Superheros WANTED!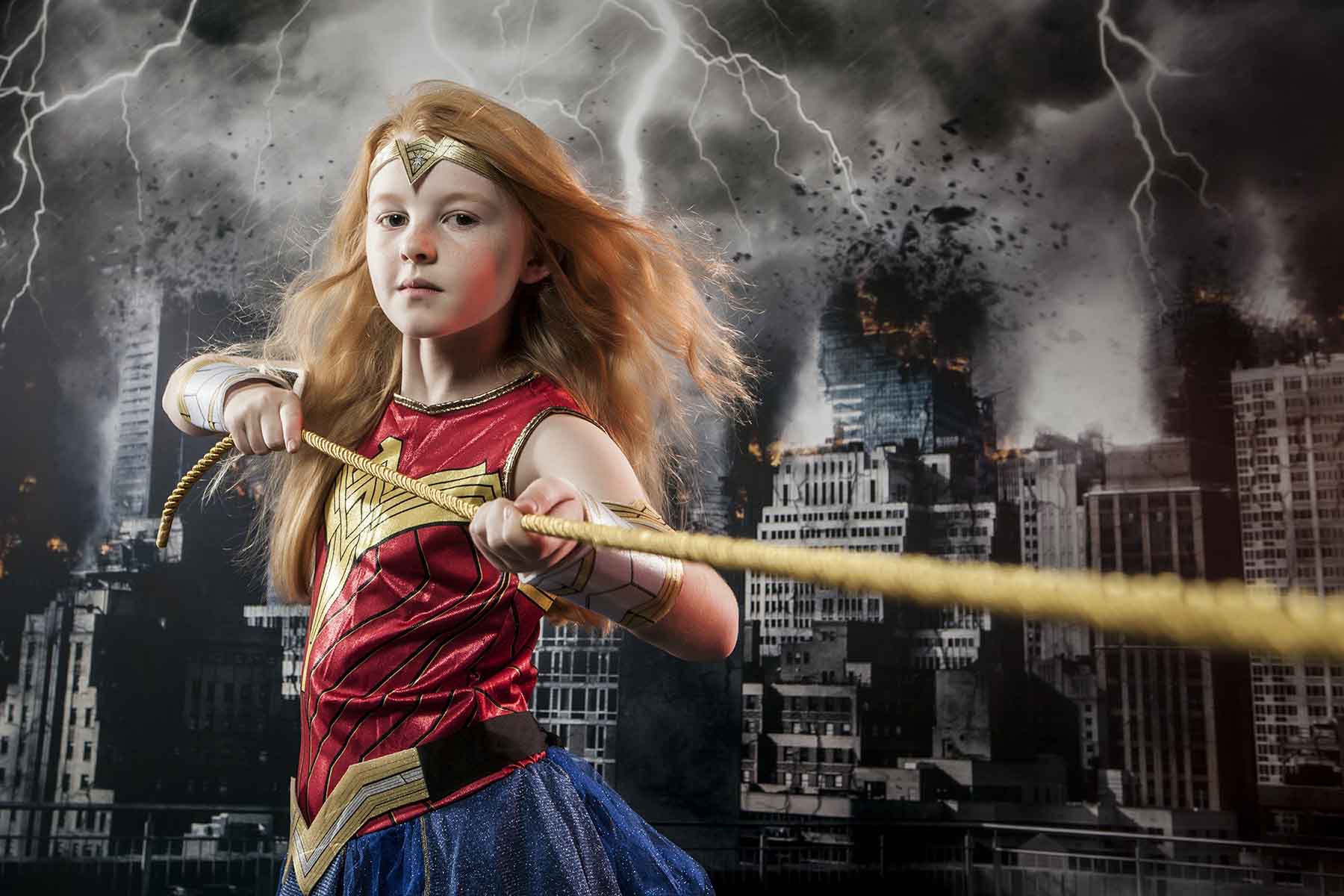 THIS IS NO ORDINARY PHOTOSHOOT EXPERIENCE!
IF YOUR KIDS ARE CRAZY ABOUT THEIR FAVOURITE SUPERHEROES THEN THIS IS THE ULTIMATE WAY OF CAPTURING THEM! they are going to love it!
Immerse yourselves in our Superhero studio set featuring SMOKE, MUSIC AND movie grade props to contend with…
Feel like a true Superhero as our talented photographers engage you into character and heroic poses…
Superhero families welcome!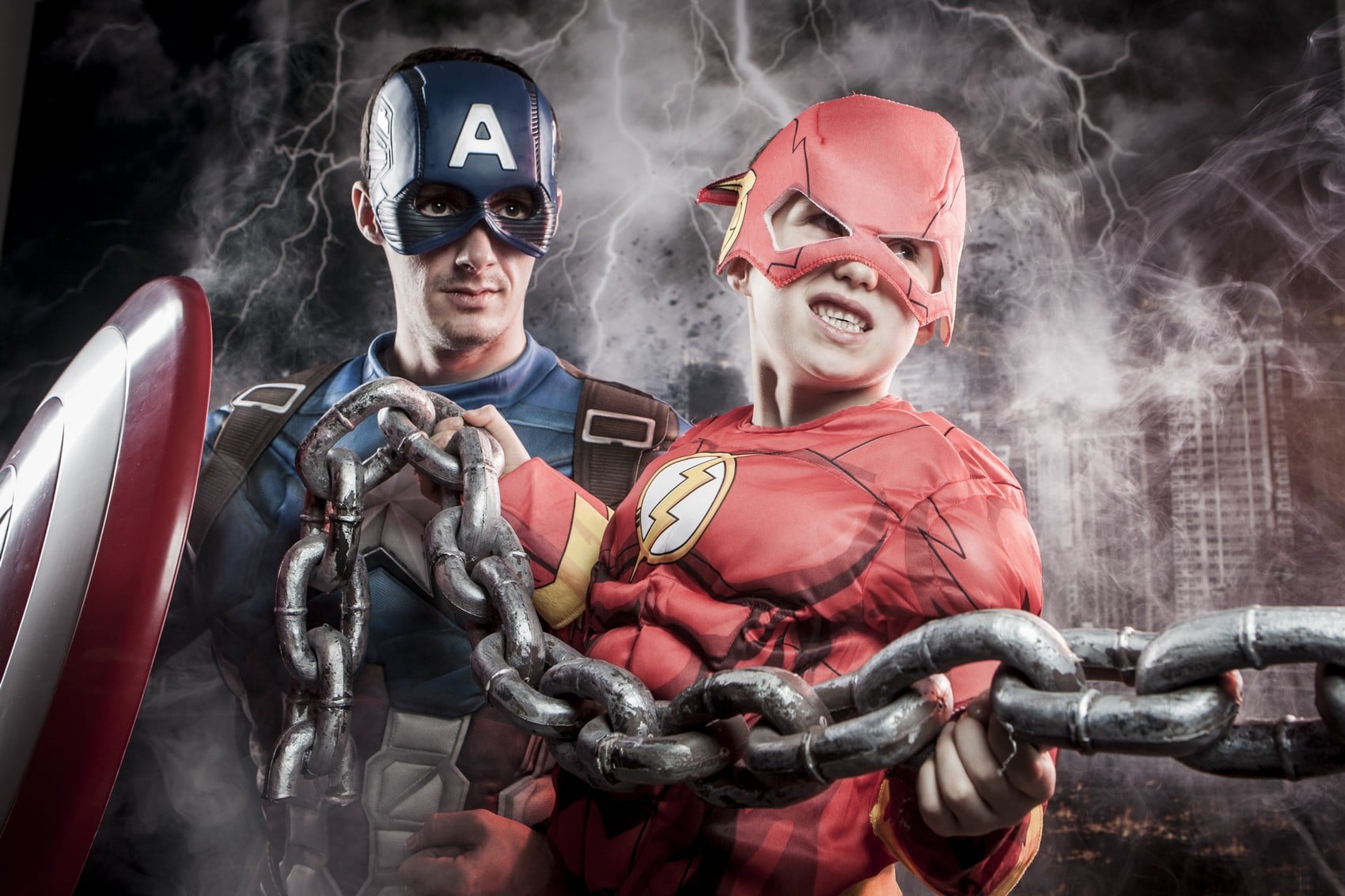 THE BARTLEY STUDIOS CAPOW! EXPERIENCE INCLUDES:
• a superhero experience lasting approx 2 hours including a 30 minute photoshoot and a same day cinematic viewing  •
• marvel & DC superhero costumes provided for ages 4 and above (under 4's welcome if providing your own) •
• fantastic movie props to grapple with •
• amazing editing and digital special effects •
• A FRAMED TABLE TOP IMAGE OF YOUR CHOICE •
• £50 credit towards any of our amazing packages •
Our superhero packages range from £195 up to £695 and all include a framed superhero product and digital files
individual Table top portraits starting from just £60


all this for just £25!
REGISTER YOUR INTEREST BELOW:
our team will be in touch to discuss dates and book your experience!
Testimonials

Took the kids to the superhero shoot. Brilliant experience and what an unbelievable setup they have!

The kids loved it and the photos are amazing.

Thanks 5 stars!

Matthew Hough – Facebook

Took my boys today for the super hero shoot. it was absolutely amazing, boys loved it and staff were amazing!

Thank you!

Danielle Chesworth – Facebook