What were you looking to achieve from your shoot with us?
We wanted something memorable, something that we can look back on and cherish. A way to capture our family in our own true and unique way.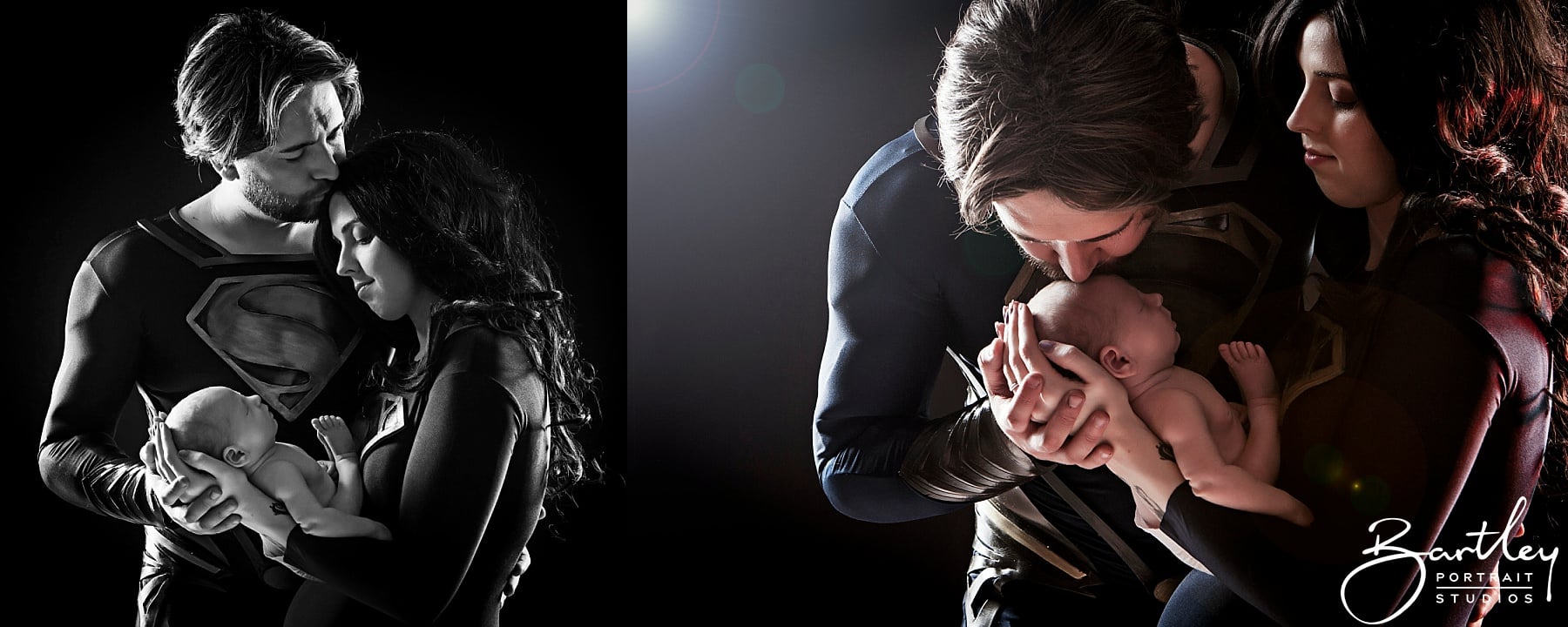 Tell us about your relationship/ family

We met through a mutual hobby of cosplaying where we became good friends straight away and we loved costuming together. Eventually after a couple of years we got together after secretly wanting to be together, and on top of it a family was something we both really wanted which made it even more perfect.
Fast forward a couple of years after all that and here we are with our own little family.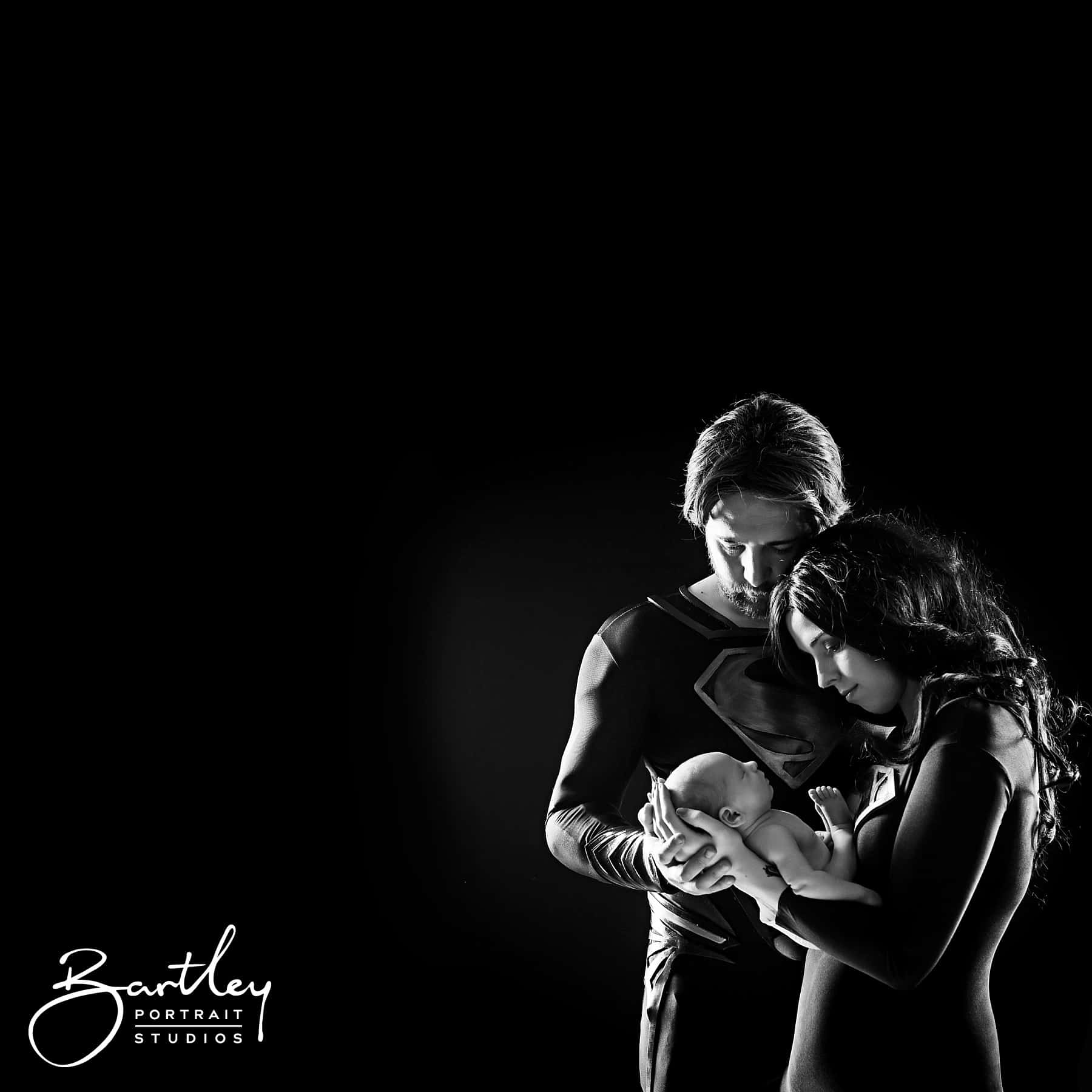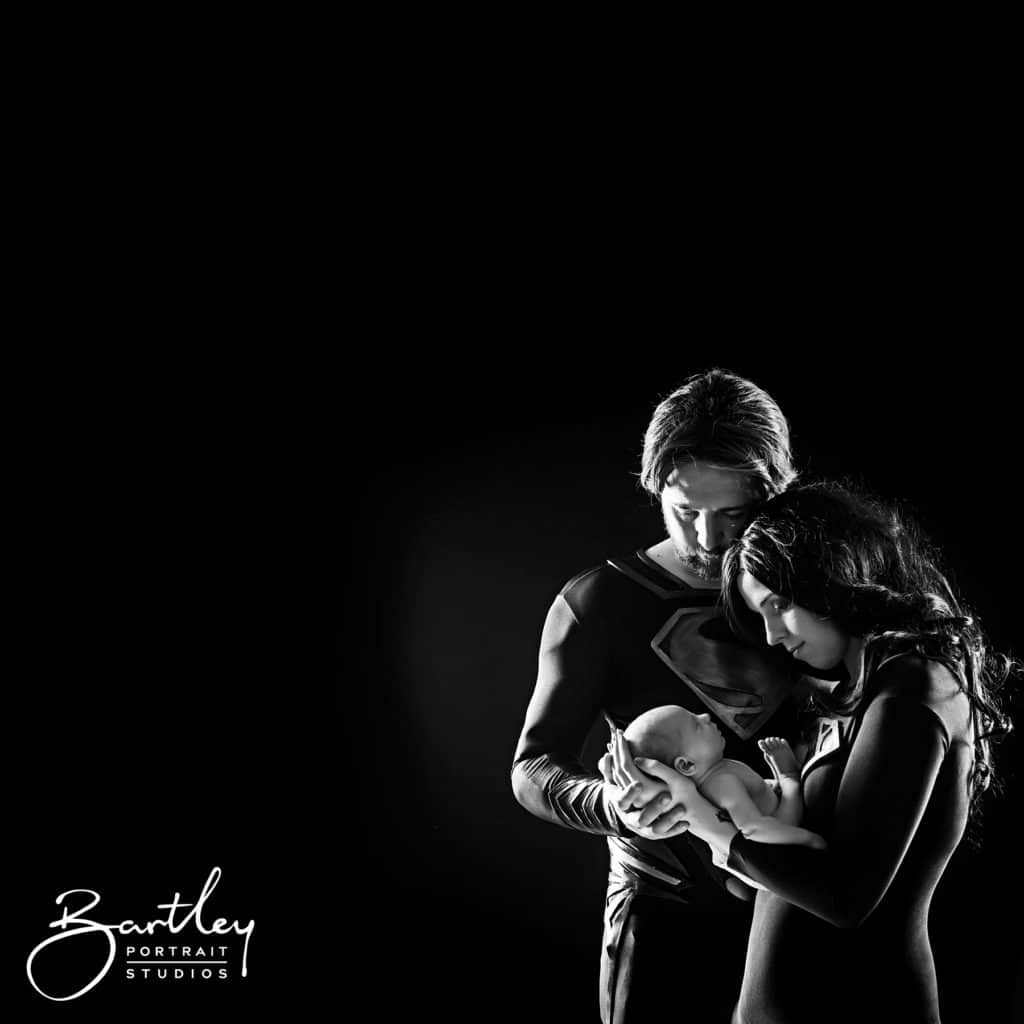 Had you ever done anything like this before?
No! This was a first for all of us which made it even more special.


Why did you think that Bartley Studios would be right for you? 
After finding out about the studios we did some research and loved what we saw. Also after chatting with our photographer she was really on board and made us know we had picked the right studios.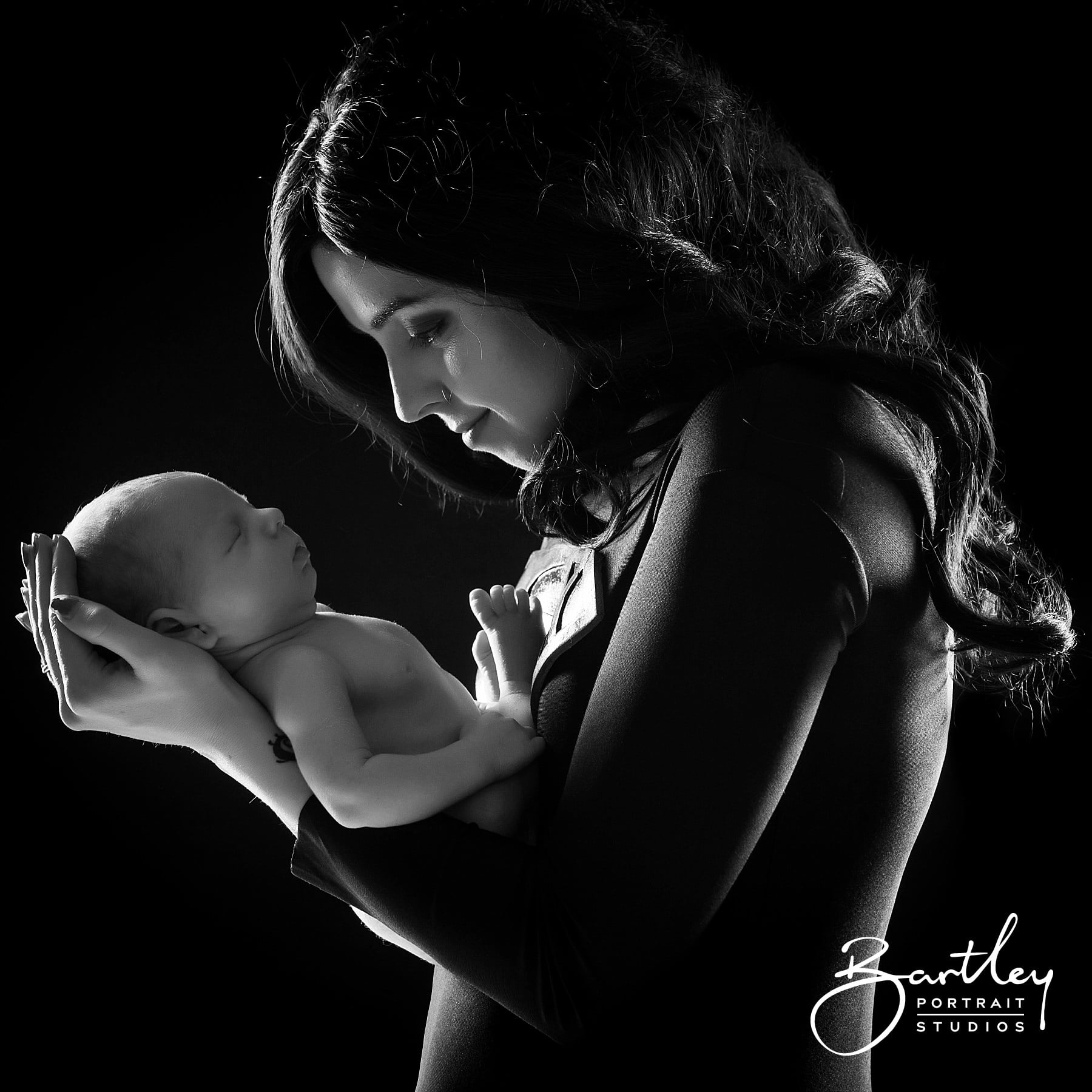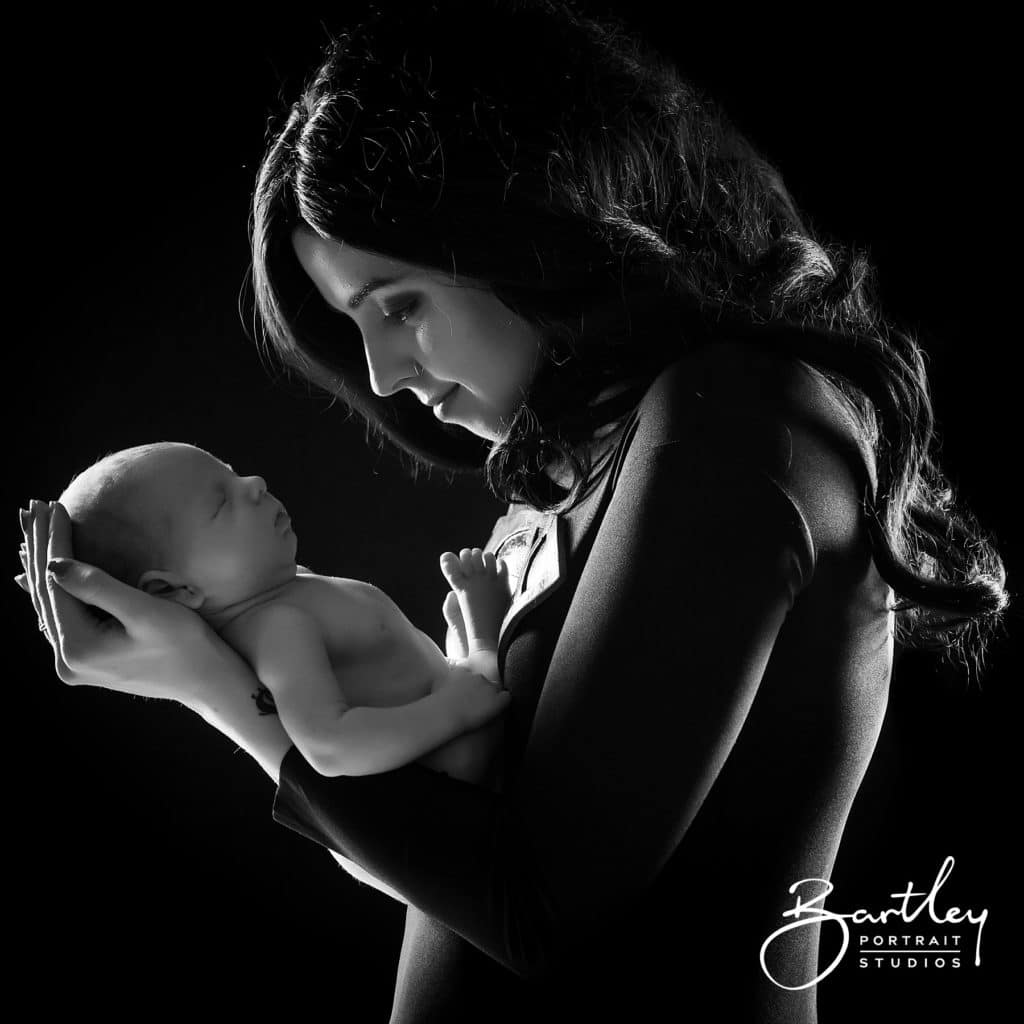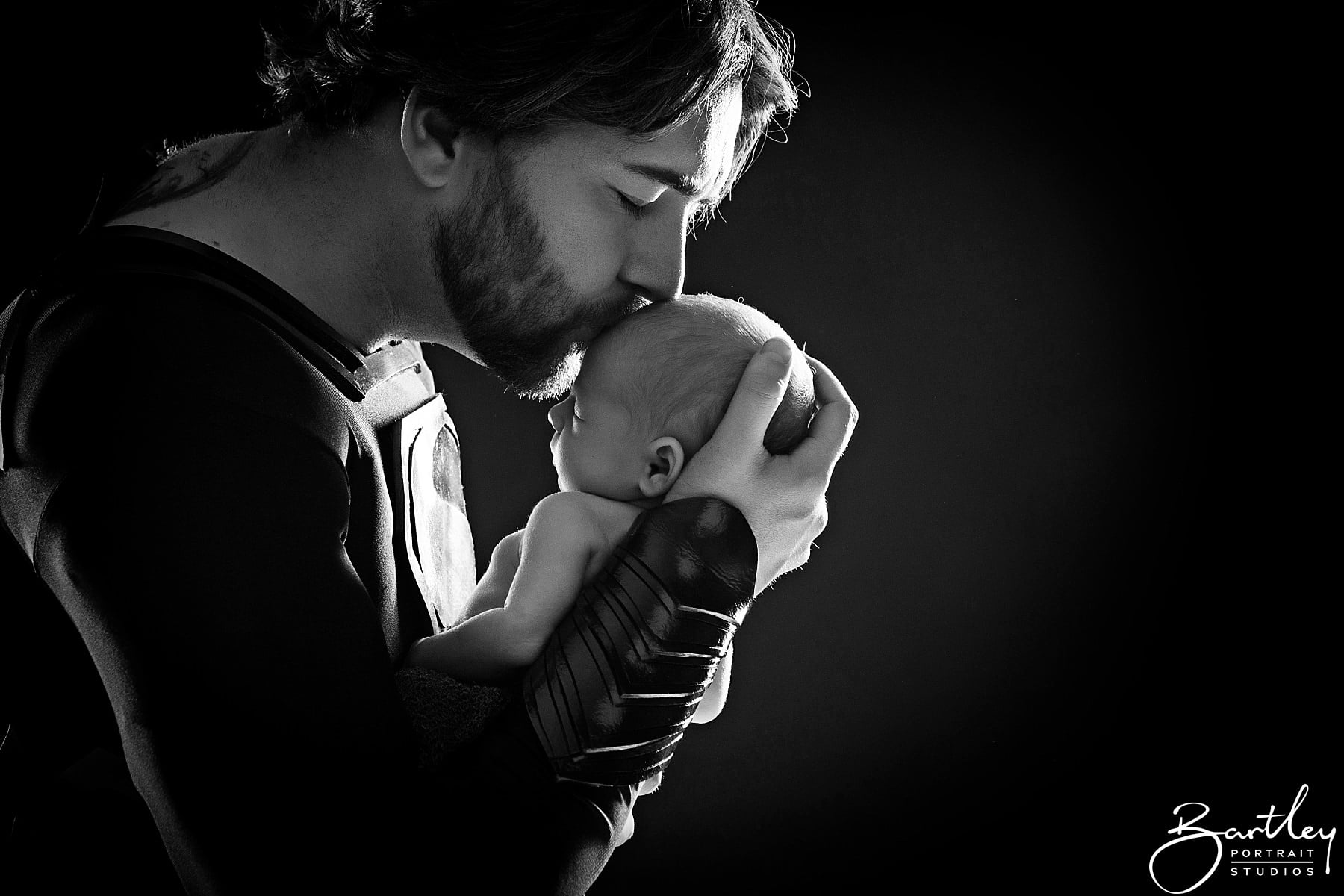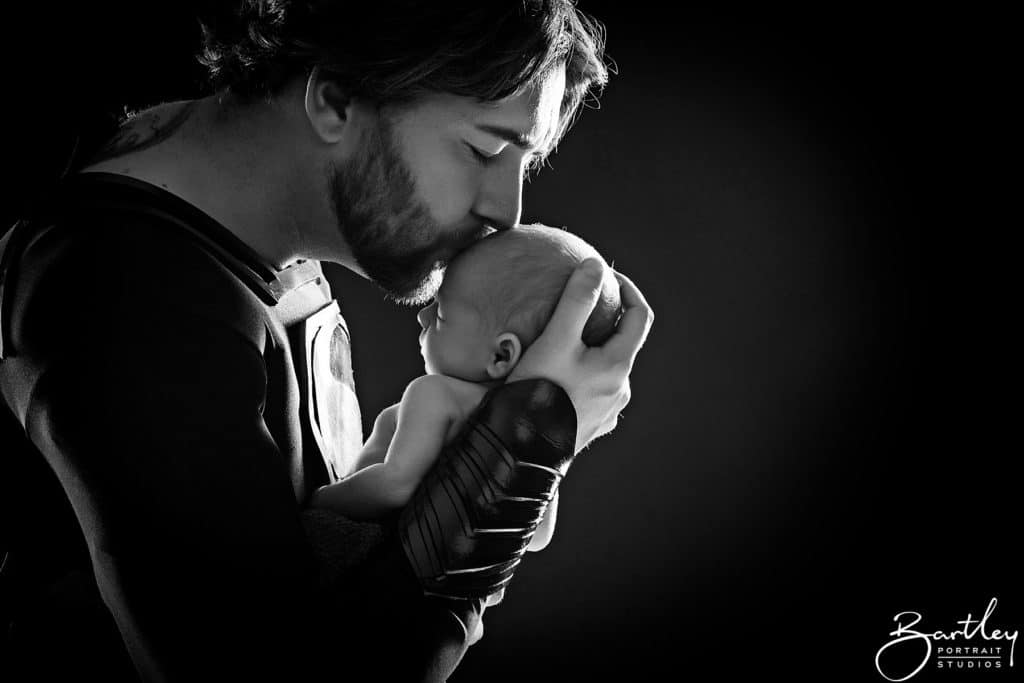 What props and personal items did you bring and why?
We brought our own costumes and props! Costuming is something we love and what brought us together so it seemed fitting to incorporate that into our images. We also brought a blanket made especially for Oliver and toys to match. Winnie the Pooh was the theme as that's something super close to me and I wanted to share that!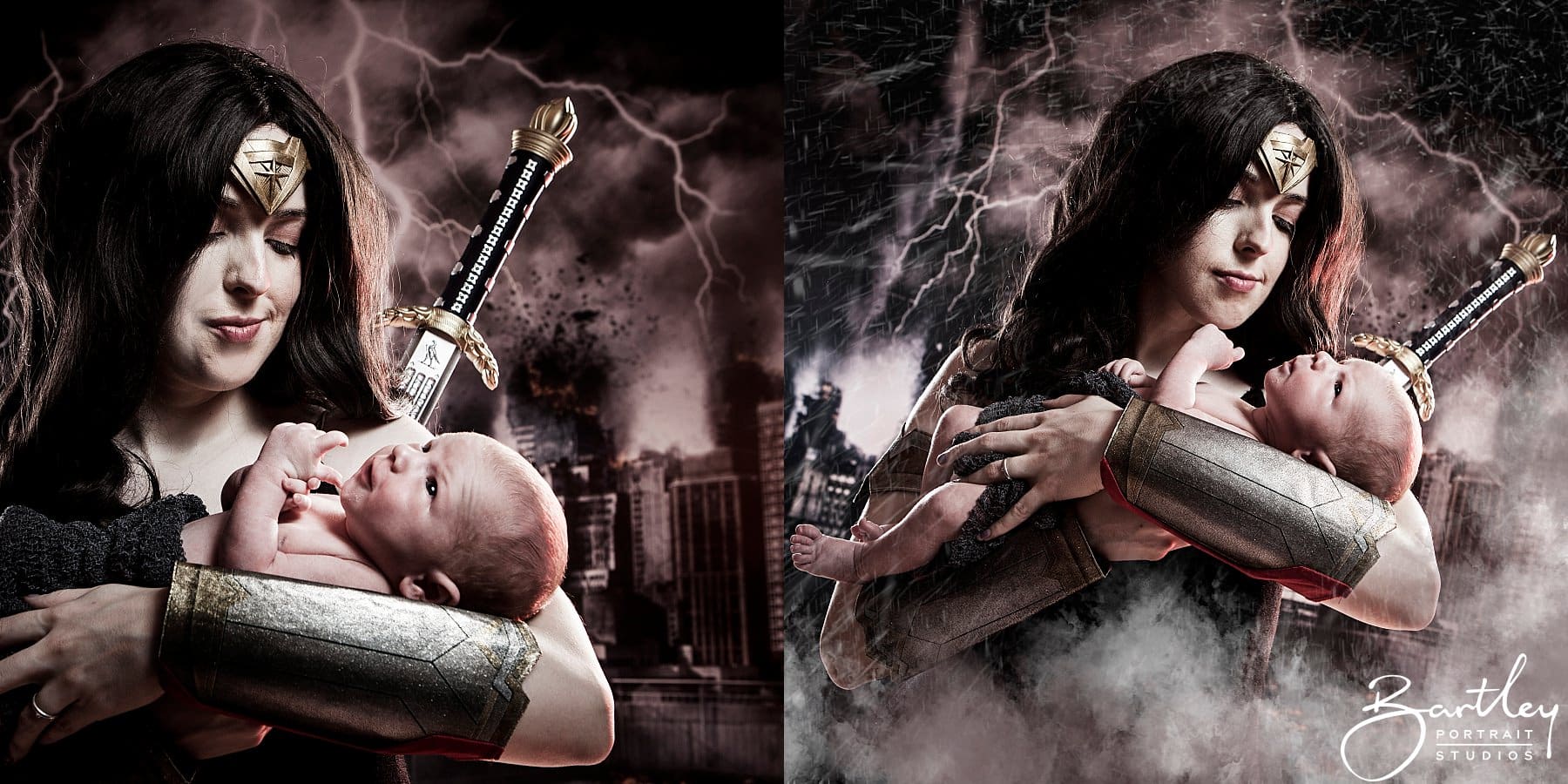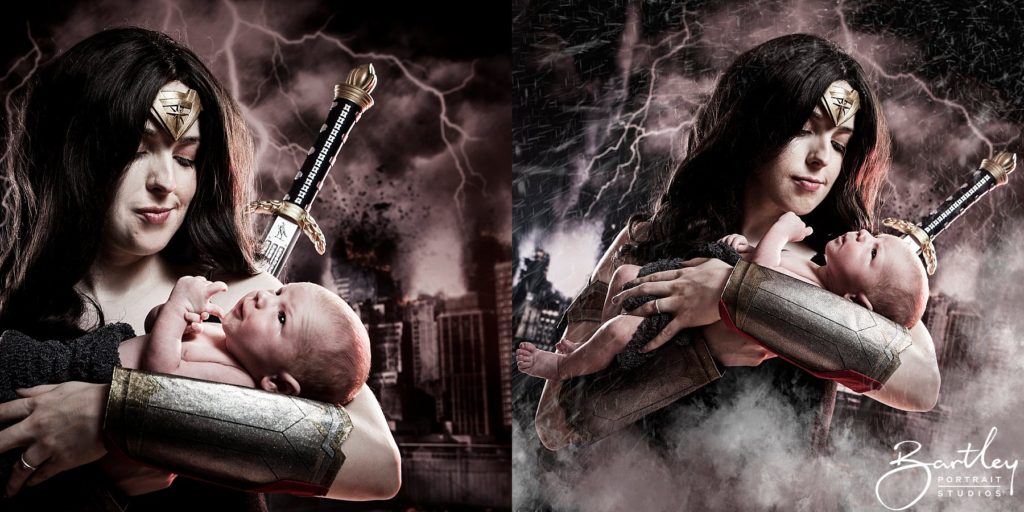 How did your photographer use your items to suit a style?
We had already had a good chat on the phone and we already planned ideas which was great. She made sure things fitted with a theme of each item with backdrops and colours that complimented and emphasized the important features.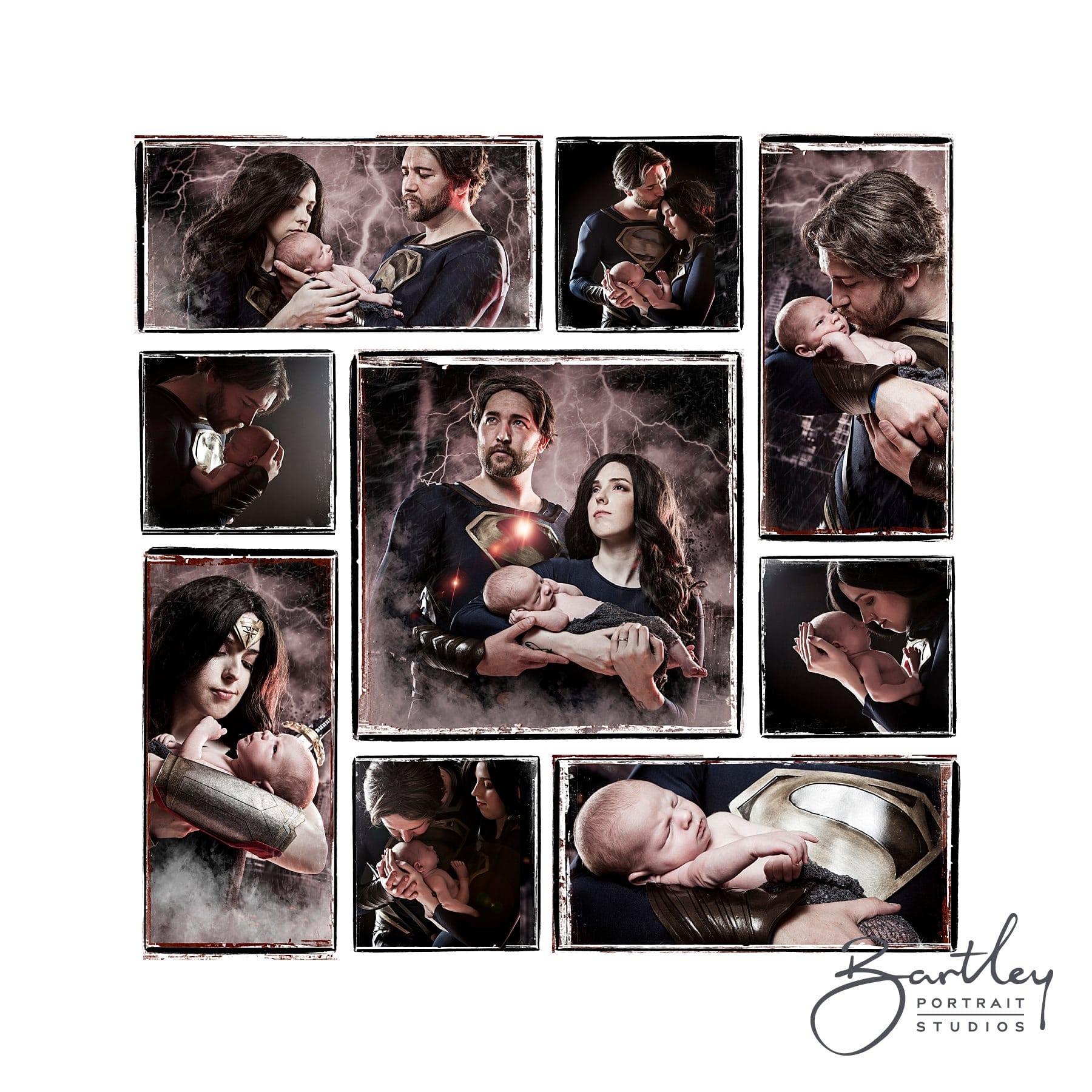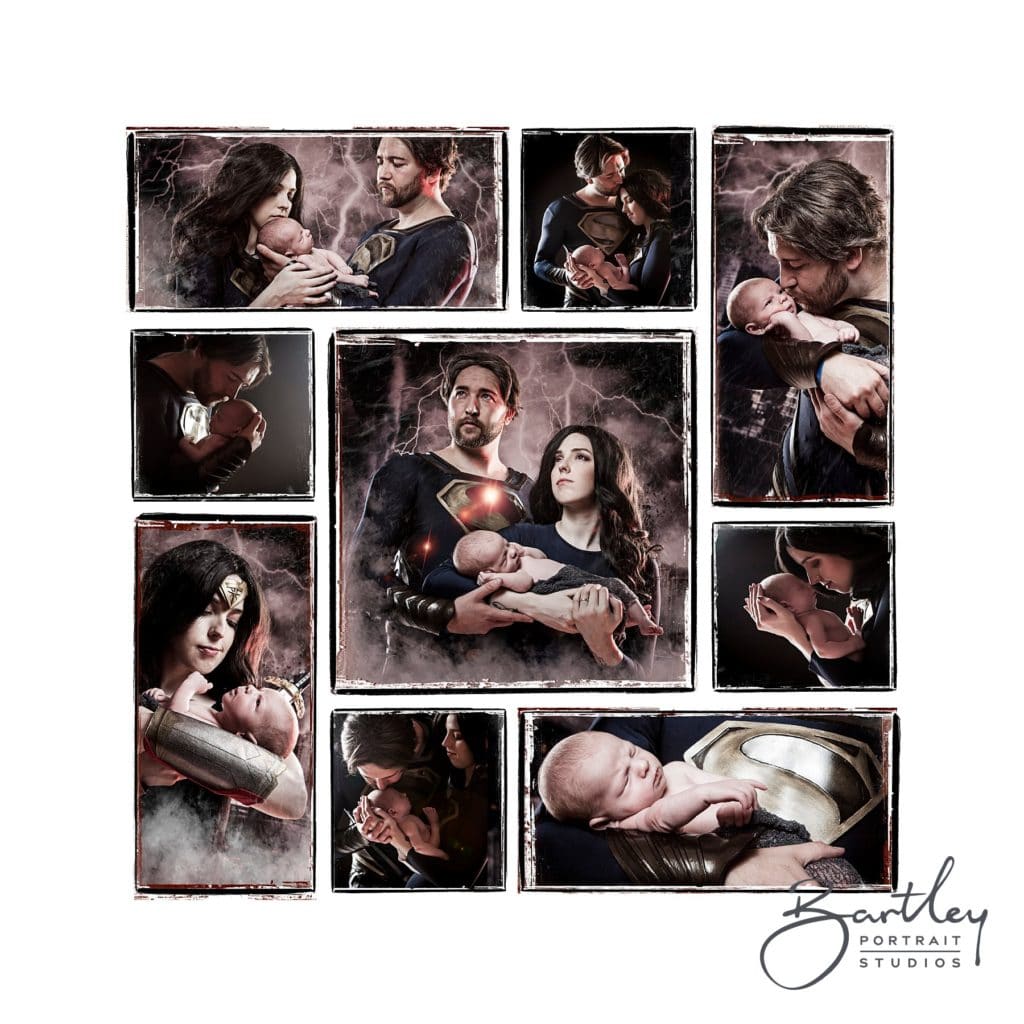 Were you worried about any parts of the session beforehand and if so what?
Not at all! I was so excited after we had planned ideas that I knew we were going to have something special!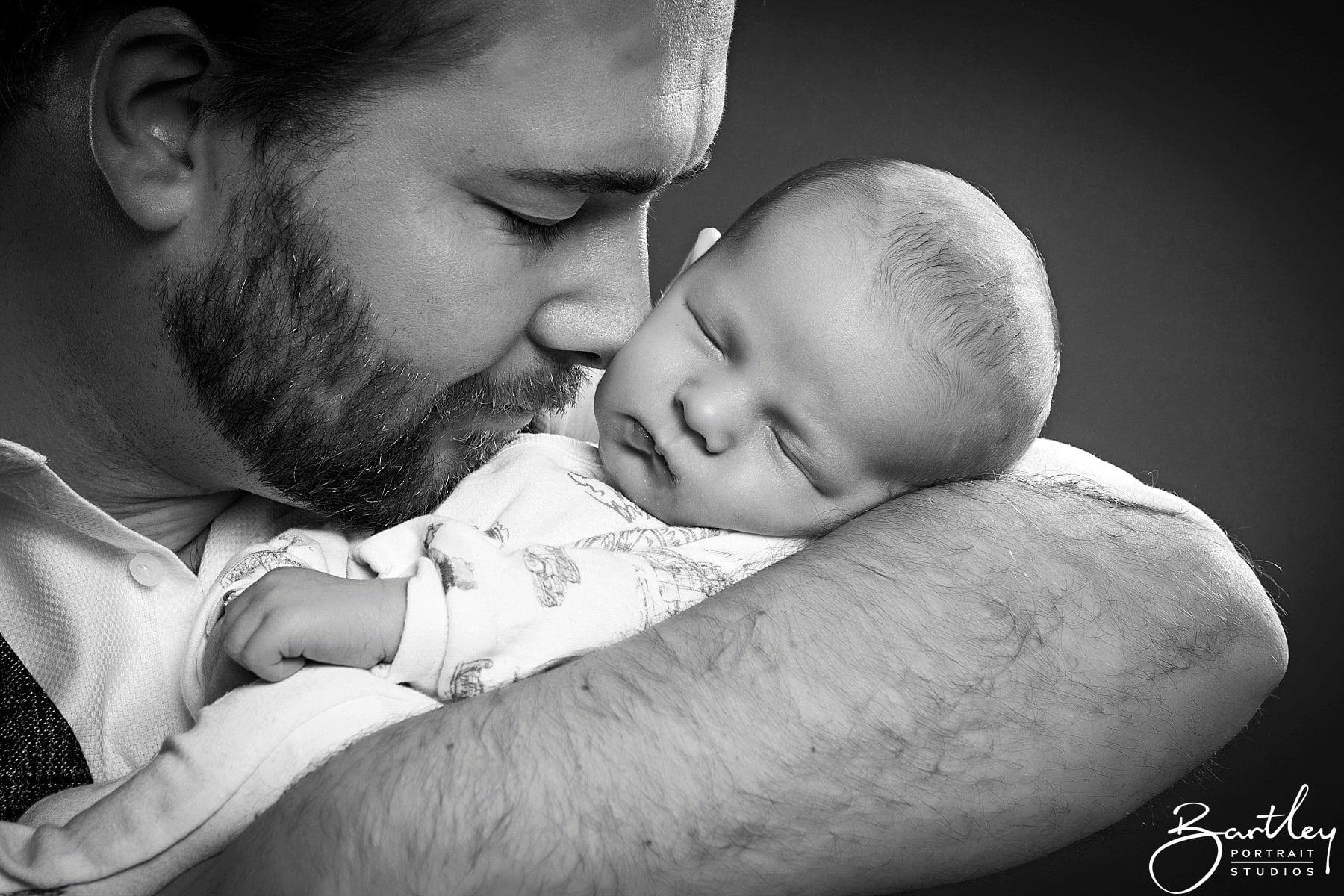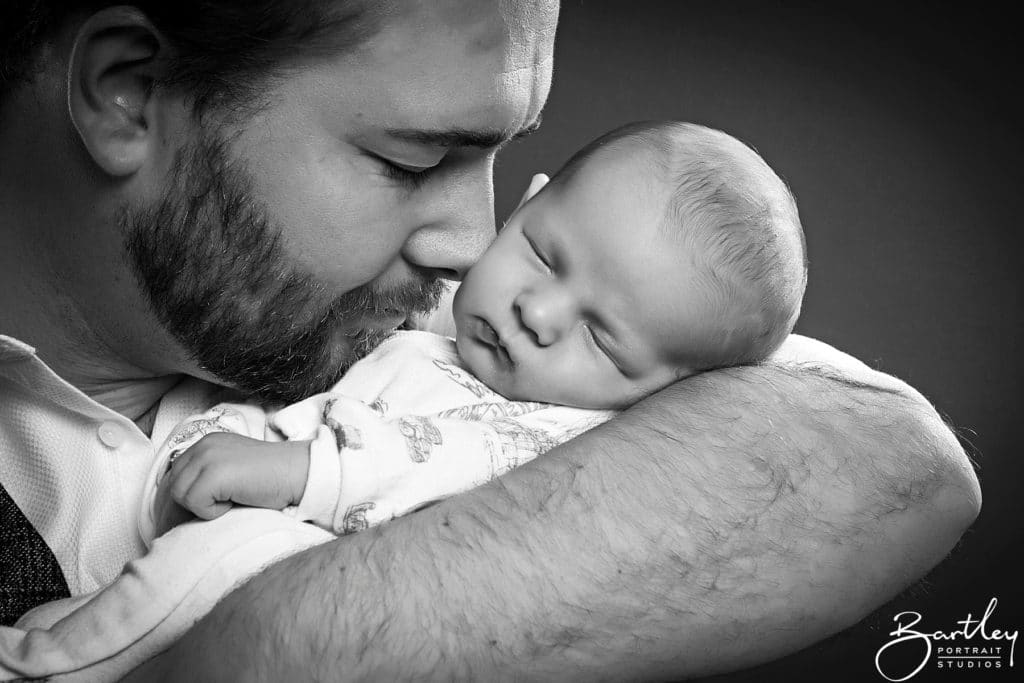 Tell us about the favourite parts of your experience and why you enjoyed them
It was fun to do something new for us. We had such a great time. It made us feel closer as a family and it all felt really natural! Watching Oliver have his little session with his toys and watching us all together as a family really made it special!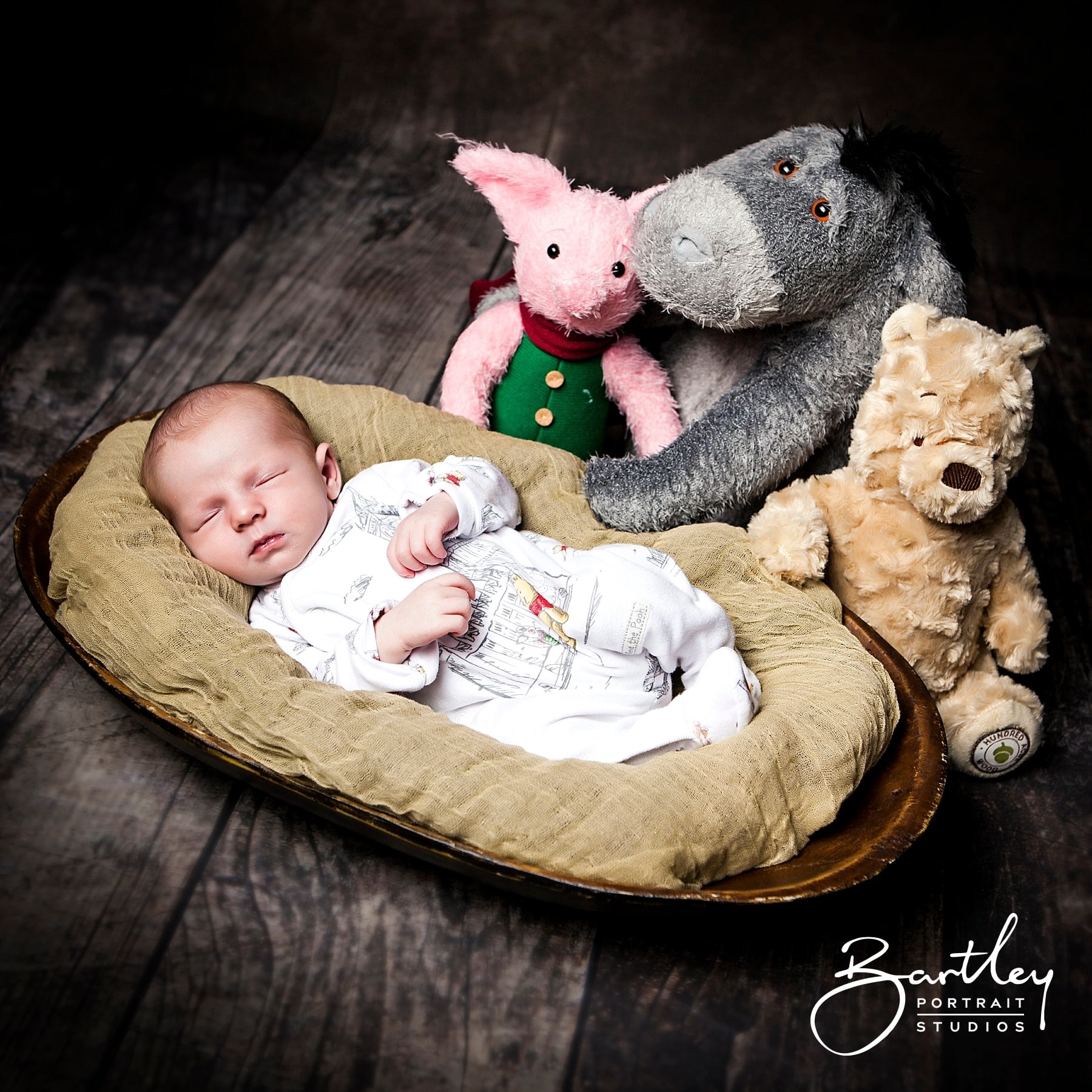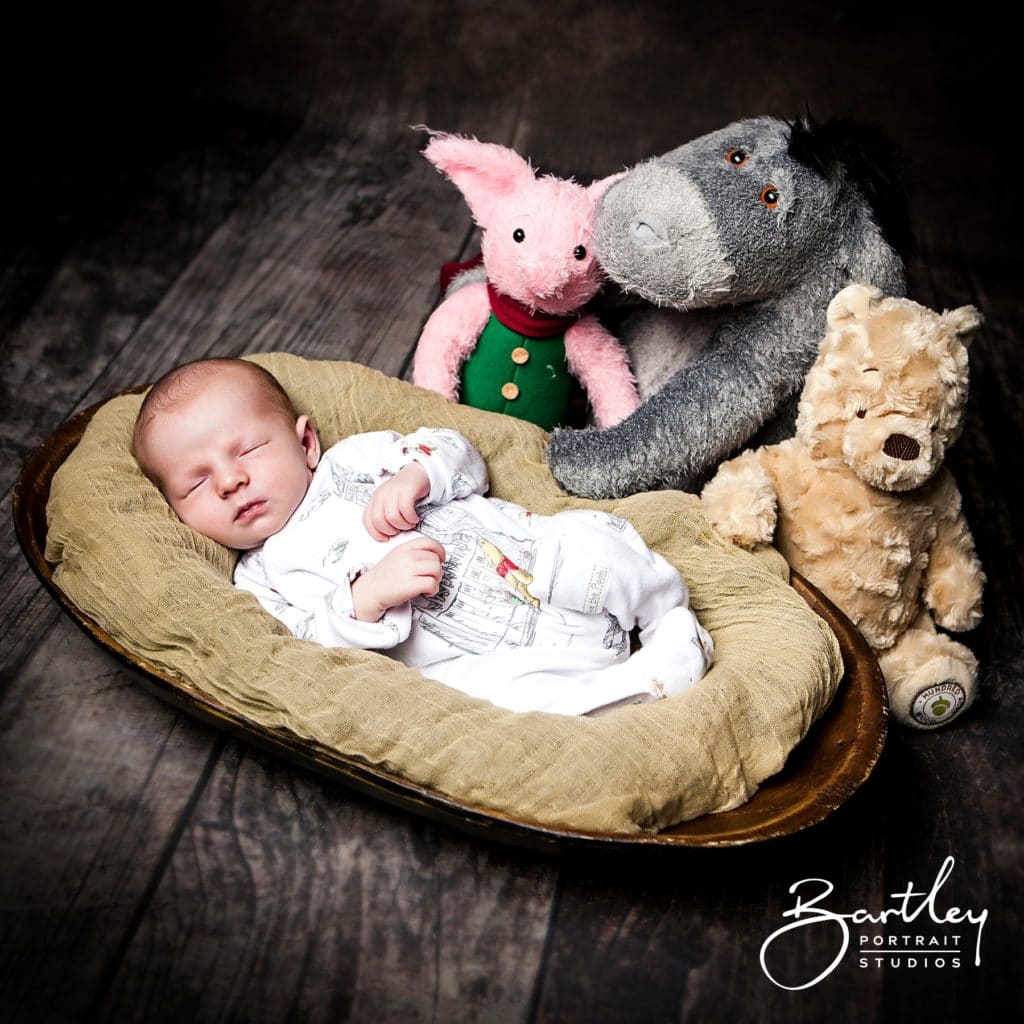 What advice do you have for other clients coming for a shoot with us?
Be prepared to fall in love with every image that gets taken! Get creative! Bartley Studios are all for creativity! Embrace it!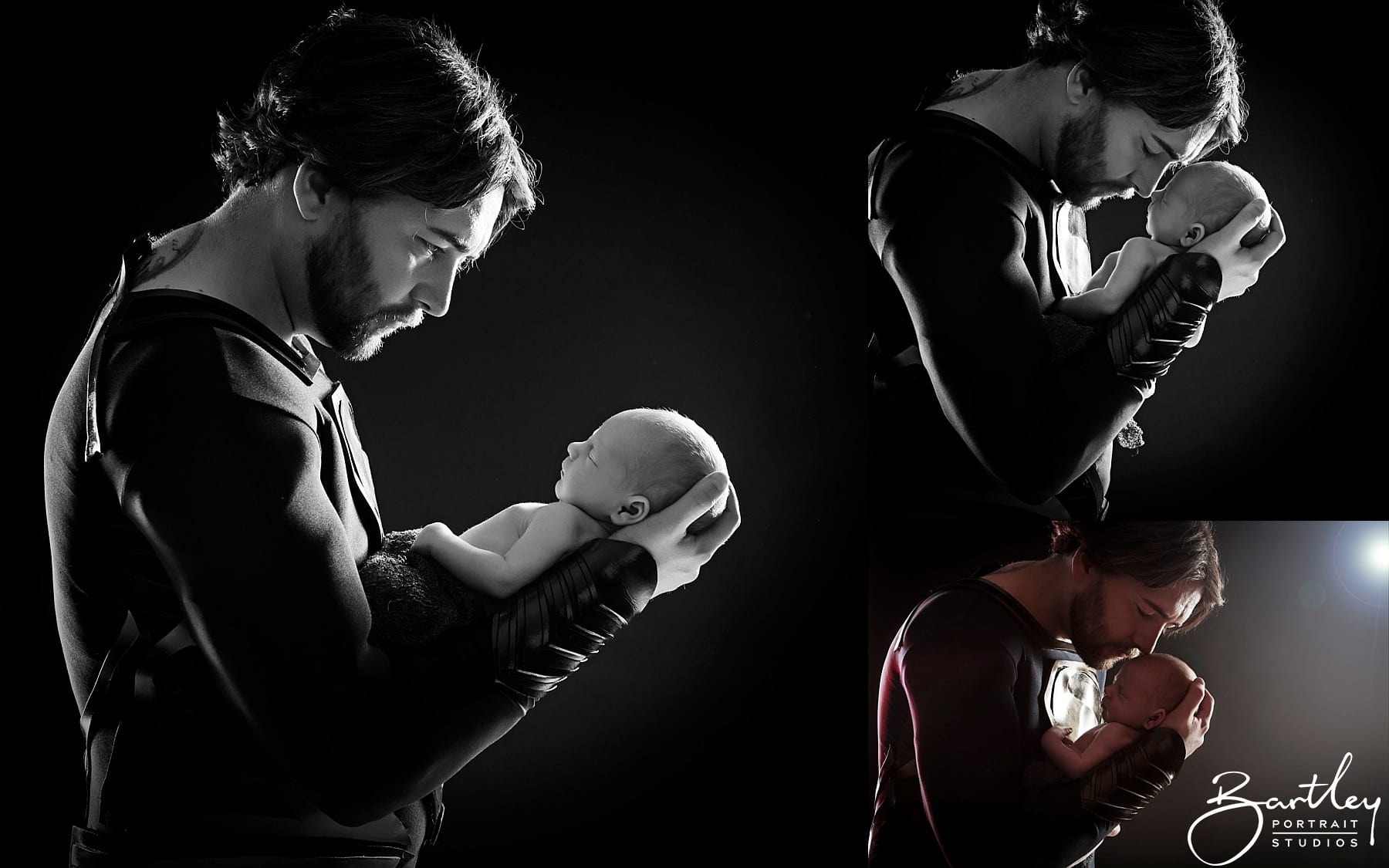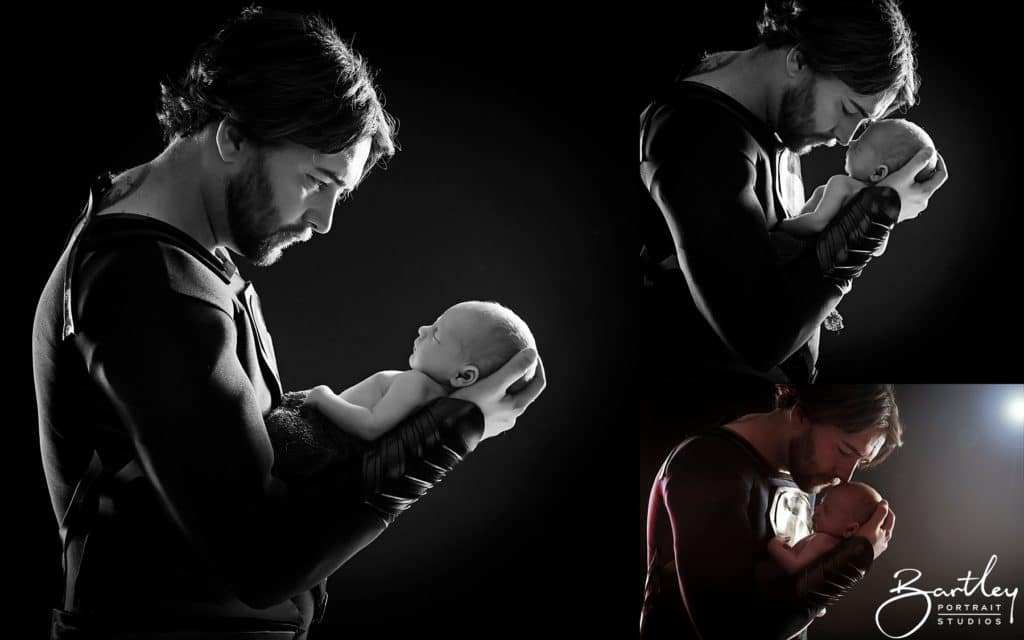 What was your favourite image overall? 
Tough call! We fell in love with them all! We each have different favorites! There is one of the three of us all cuddled close! I think that's where I burst into tears on our viewing!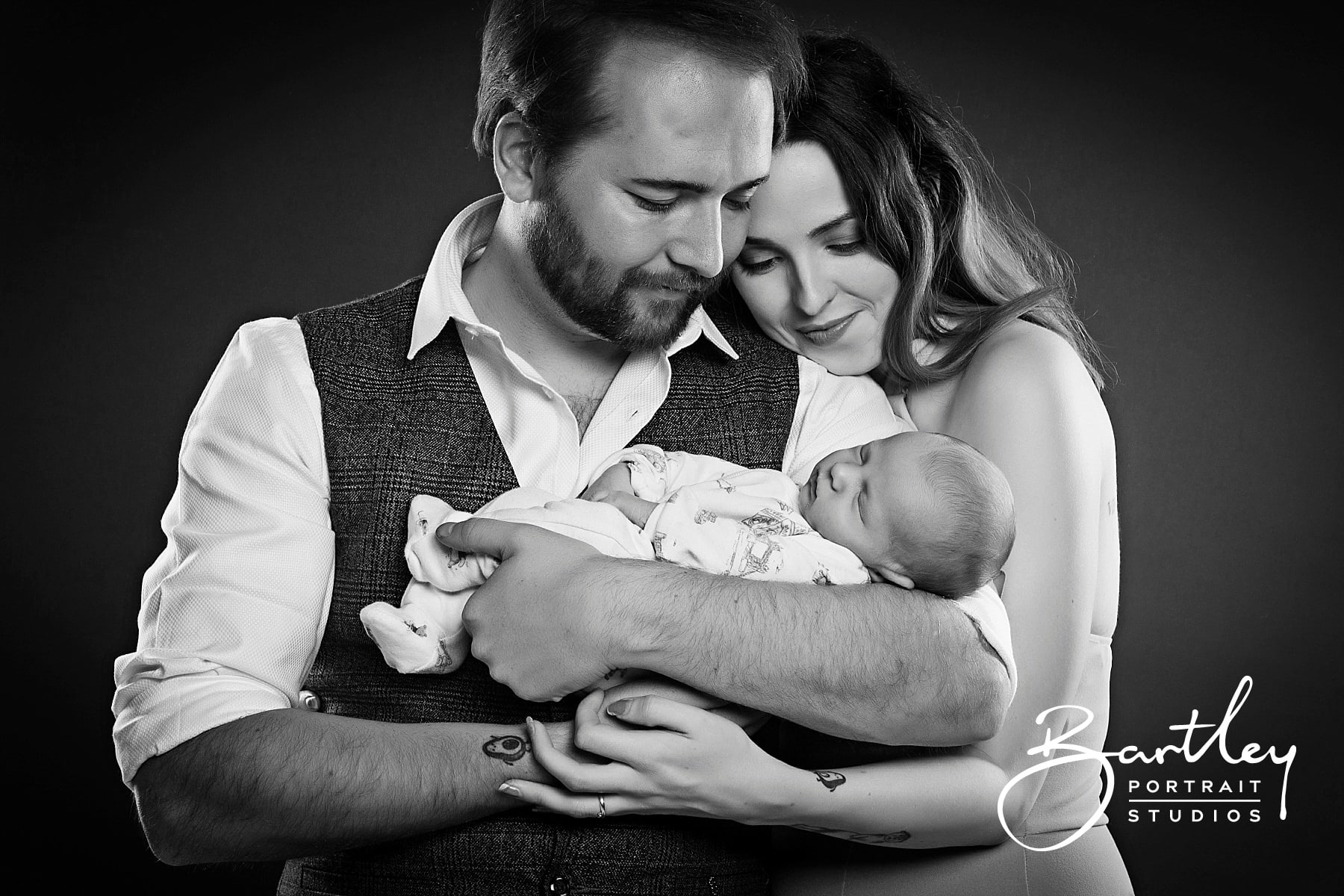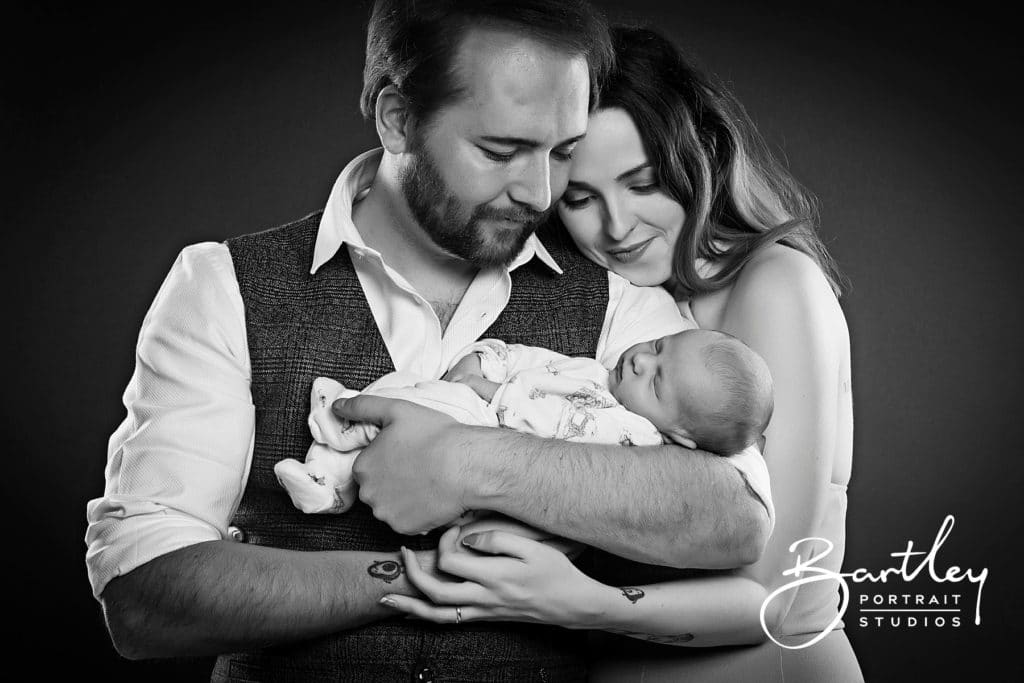 Are there any other comments that you would like to add?
Just a huge thank you too Bartley Studios! We have that most amazing time and created memories to last forever! You captured our family in the most perfect way.
Thank you
Emma, Stephen & Oliver


Family Photography at Bartley Studios
Superhero experiences at Bartley Studios