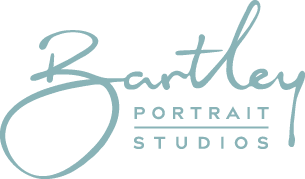 EXHIBITION sales & PROMOTIONAL Representatives
A Part-Time Freelance role with flexible working hours – 3-7 days per month available
We are looking for a motivated and driven sales person to join our team.
Out and about in a wide range of venues, the majority of this role requires a dynamic individual to stimulate interest from customers by demonstrating the Bartley Portrait Studios experience and fantastic photography whilst generating leads and sales activity.
This is a 'nice' sell opportunity rather than 'hard' sell!
We're looking for a well presented, warm and approachable person who is quick to establish rapport with all kinds of people. Passion for sales along with experience within a previous sales environment is essential.
If you are hard-working, reliable, have your own transport and think you've got what it takes to sell our special promotions to the general public then we'd love to hear from you.
Must be available on at least 2 weekend days per month
We can offer excellent rates of pay with an OTE from £15-£25 per hour and a flexible working pattern to fit around you.
Interested? Then please get in touch!
To apply, please fill out the form below