What were you looking to achieve from your shoot with us?  
We have not long added another addition to our family and I wanted a lovely family portrait of us all together. Also since Leo has been born, I didn't really have any photos of me and him or one with me and all my boys.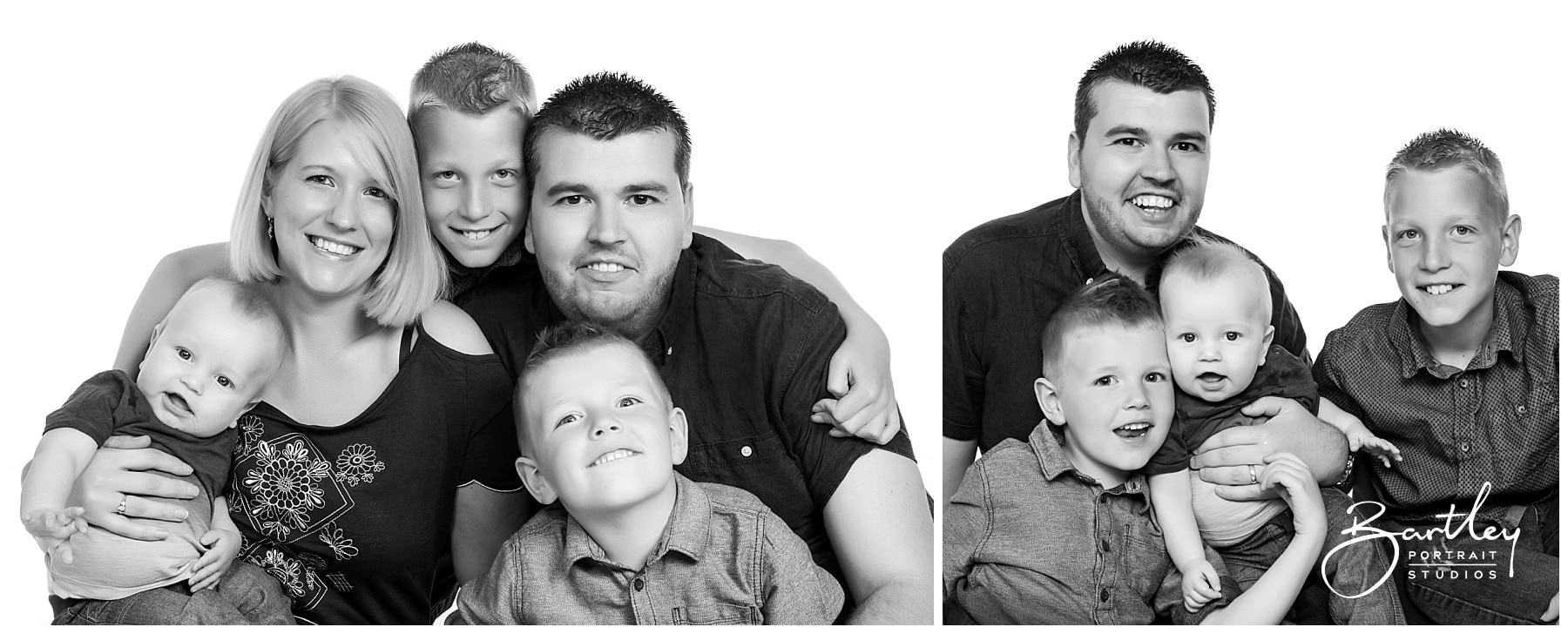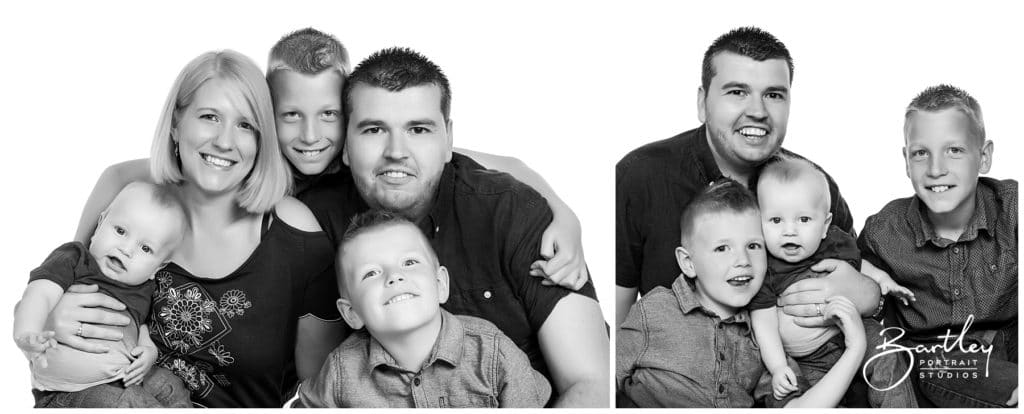 Tell us about your family
I am married to Craig and we have 3 wonderful boys Aiden, Nathan and Leo. They boys are all footy mad with both Aiden and Nathan playing in local football teams. Football is their life so it had to be incorporated into the shoot somehow

Had you ever done anything like this before?
We have had a family photoshoot around 6 years ago when we just had Aiden. The shoot wasn't as fun as the one we had at Bartley Studios. It seemed very regimented. Natasha did a fab job if keeping the boys entertained and having fun in the shoot and even managed to get Leo to do as she wanted (I may need to take some tips from her….)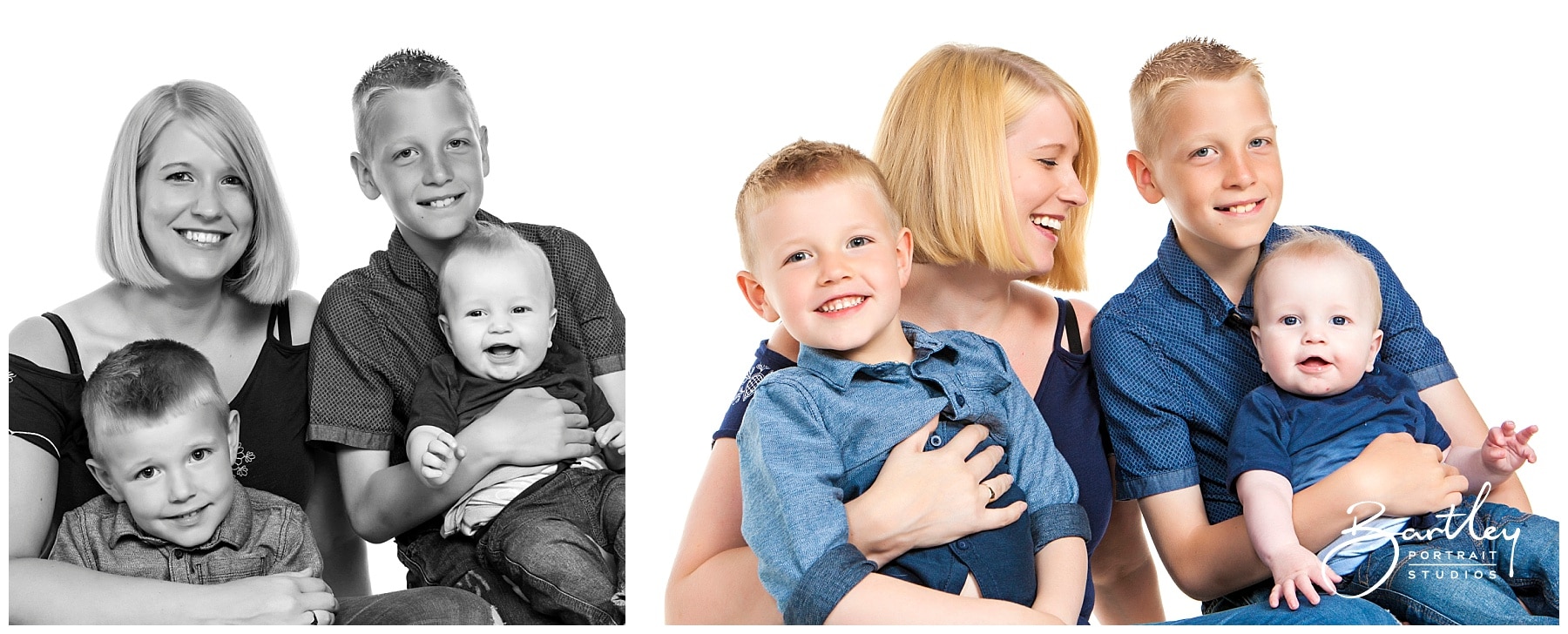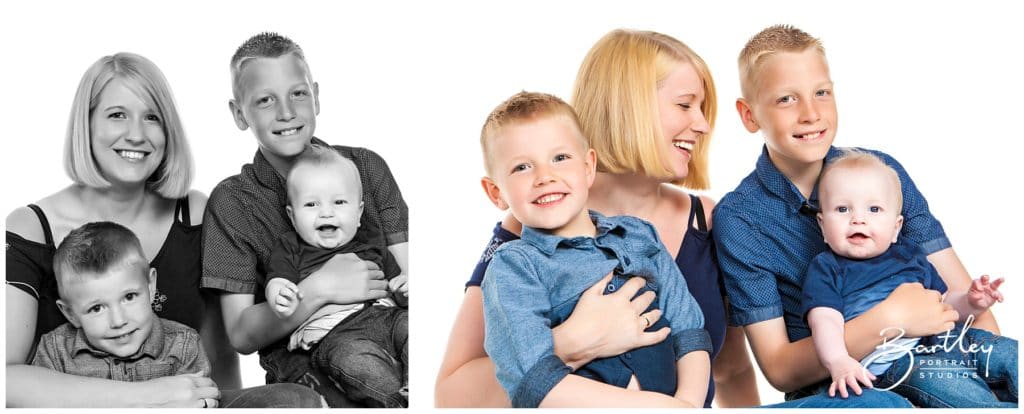 Why did you think that Bartley Portrait Studios would be right for you?
 I had been looking for a few weeks prior to the shoot for family photographers more local to us but I wasn't happy with the styles or the reviews I had read. I saw Bartley Studios on Facebook and their work looked amazing. All the children looked at ease and like they were having so much fun. The choice was easy after that!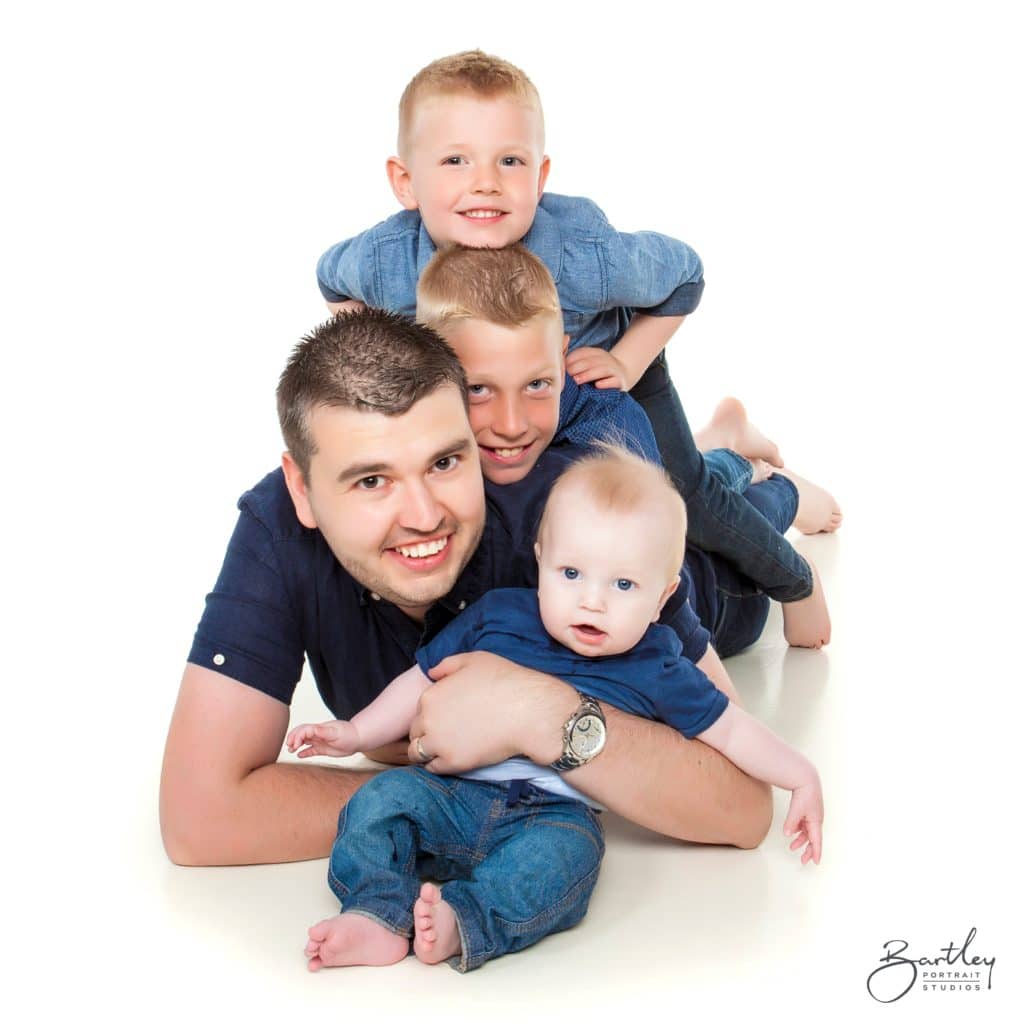 What personal items did you bring and why?
We brought football kits and a football for the boys to include their live of football and to make the shoot fun for them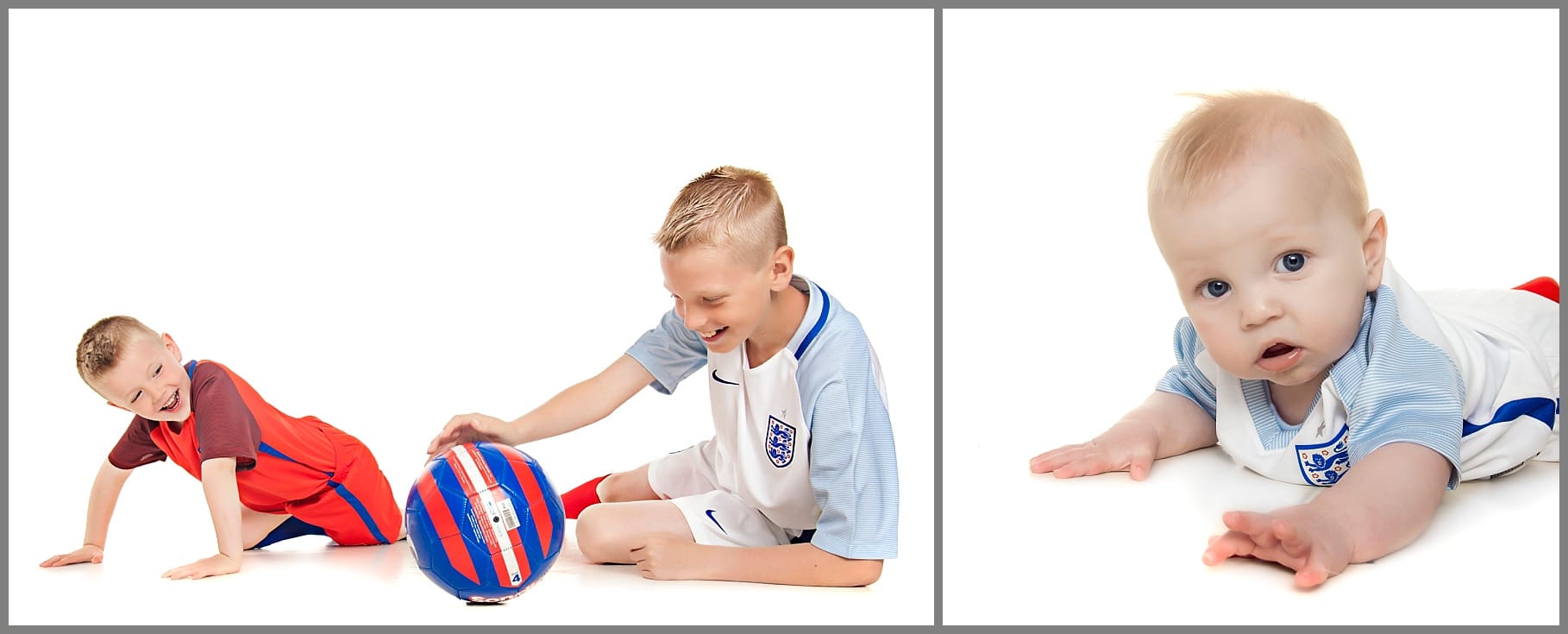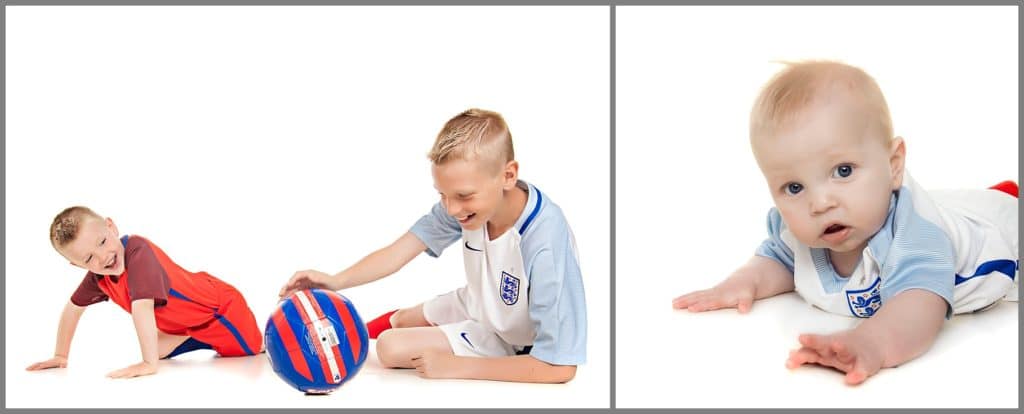 How did your photographer use your props to suit a style?
Natasha did some fantastic shots with the football theme. She got the boys to play with the ball and have races to keep them involved and entertained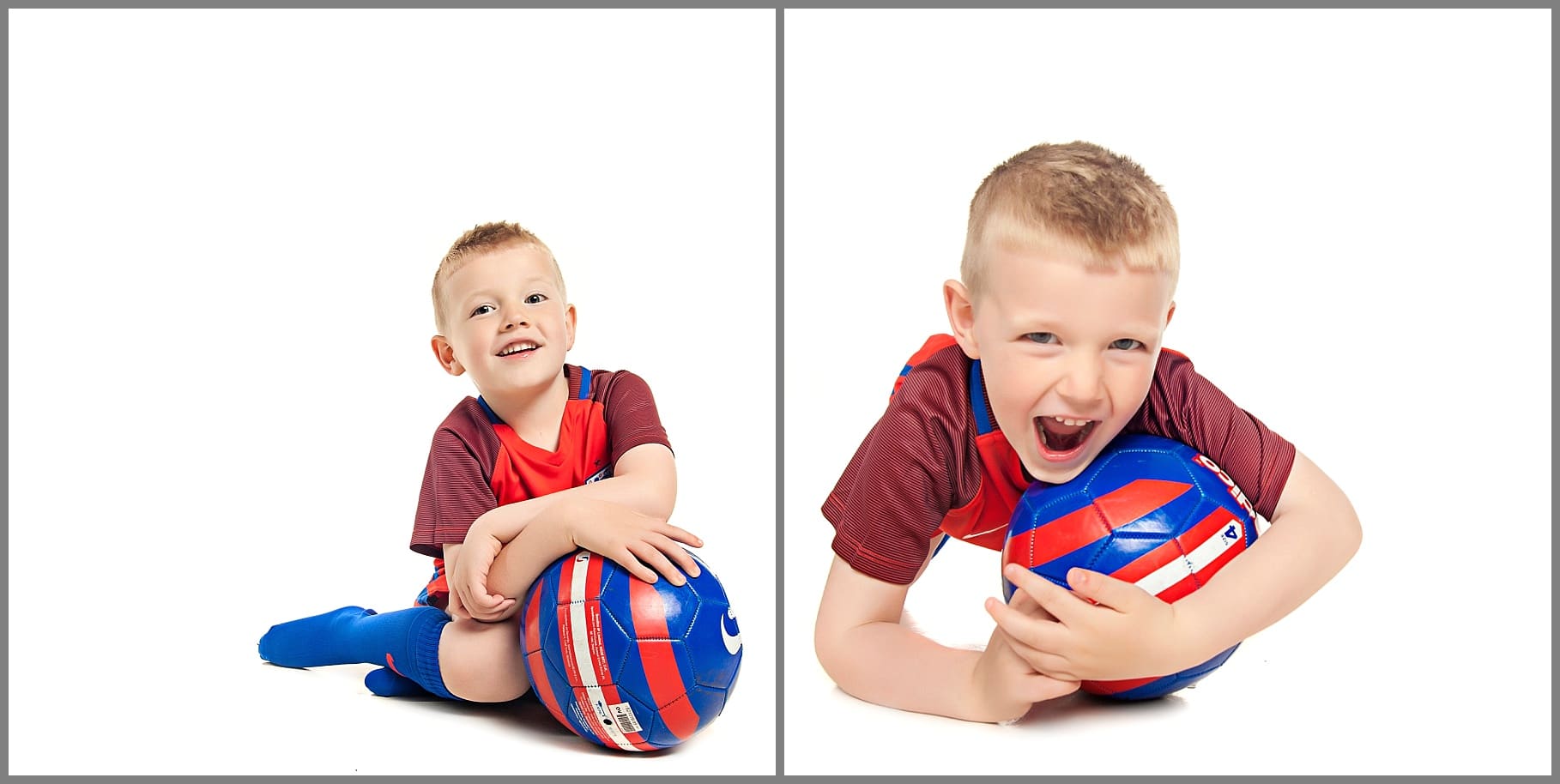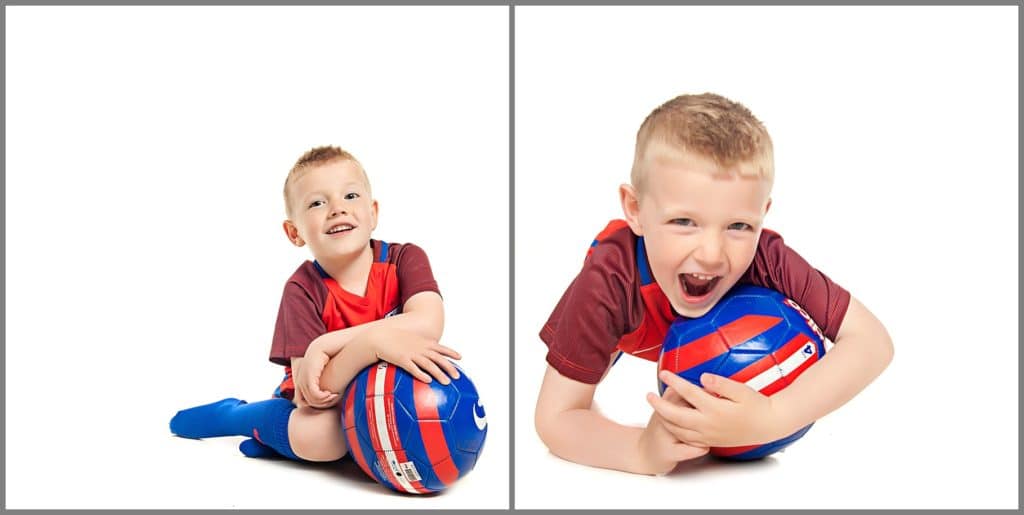 Were you worried about any parts of the session beforehand and if so what?
 I was worried that kids would get bored and misbehave or that Leo would get cranky and we wouldn't have had any good shots. I shouldn't have worried. Natasha did amazing with all 3!

Tell us about the favourite parts of your experience and why you enjoyed them.
I enjoyed the family photographs together capturing memories and just seeing the boys having so much fun. Nathan was exhausted afterwards and slept the whole way home 😊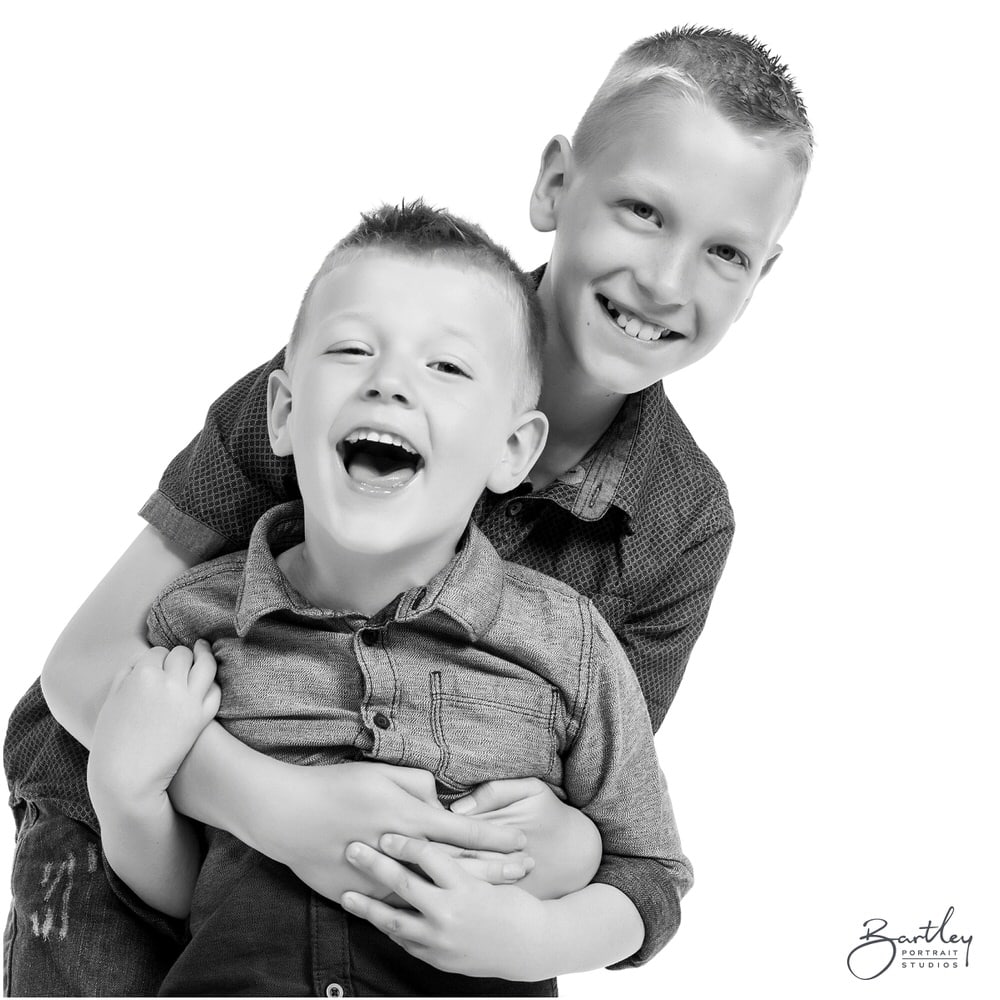 What advice do you have for other clients coming for a shoot with us?
Just go in there to have fun. Have an idea in your mind of what you want to achieve and just go for it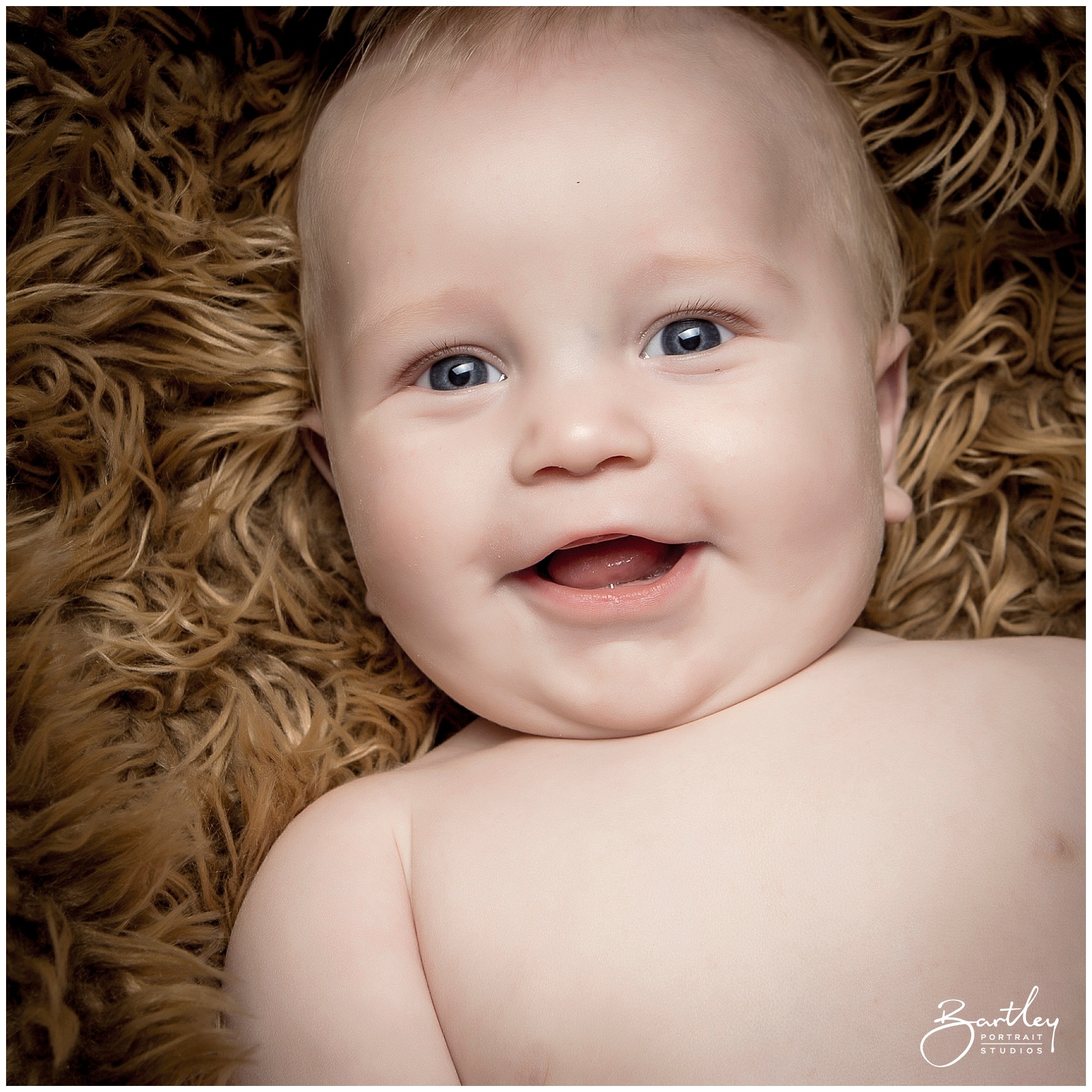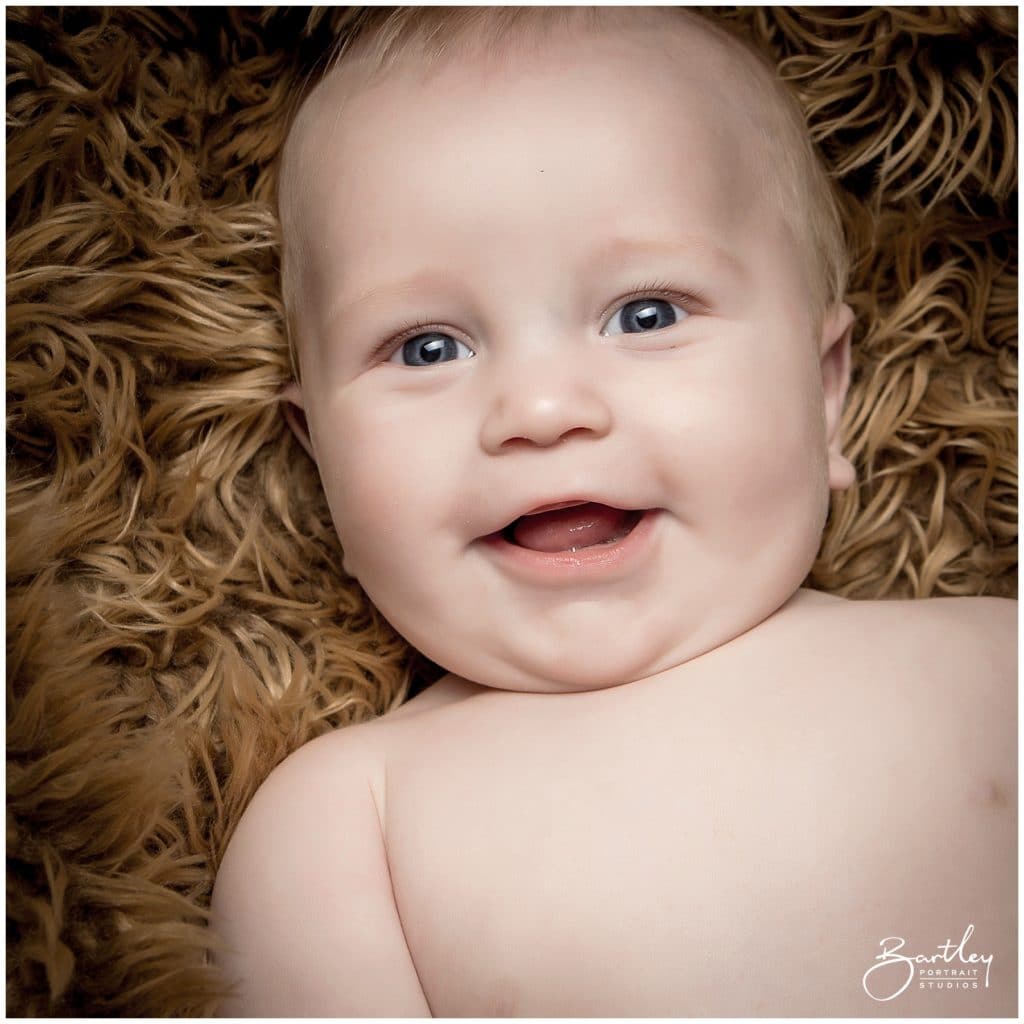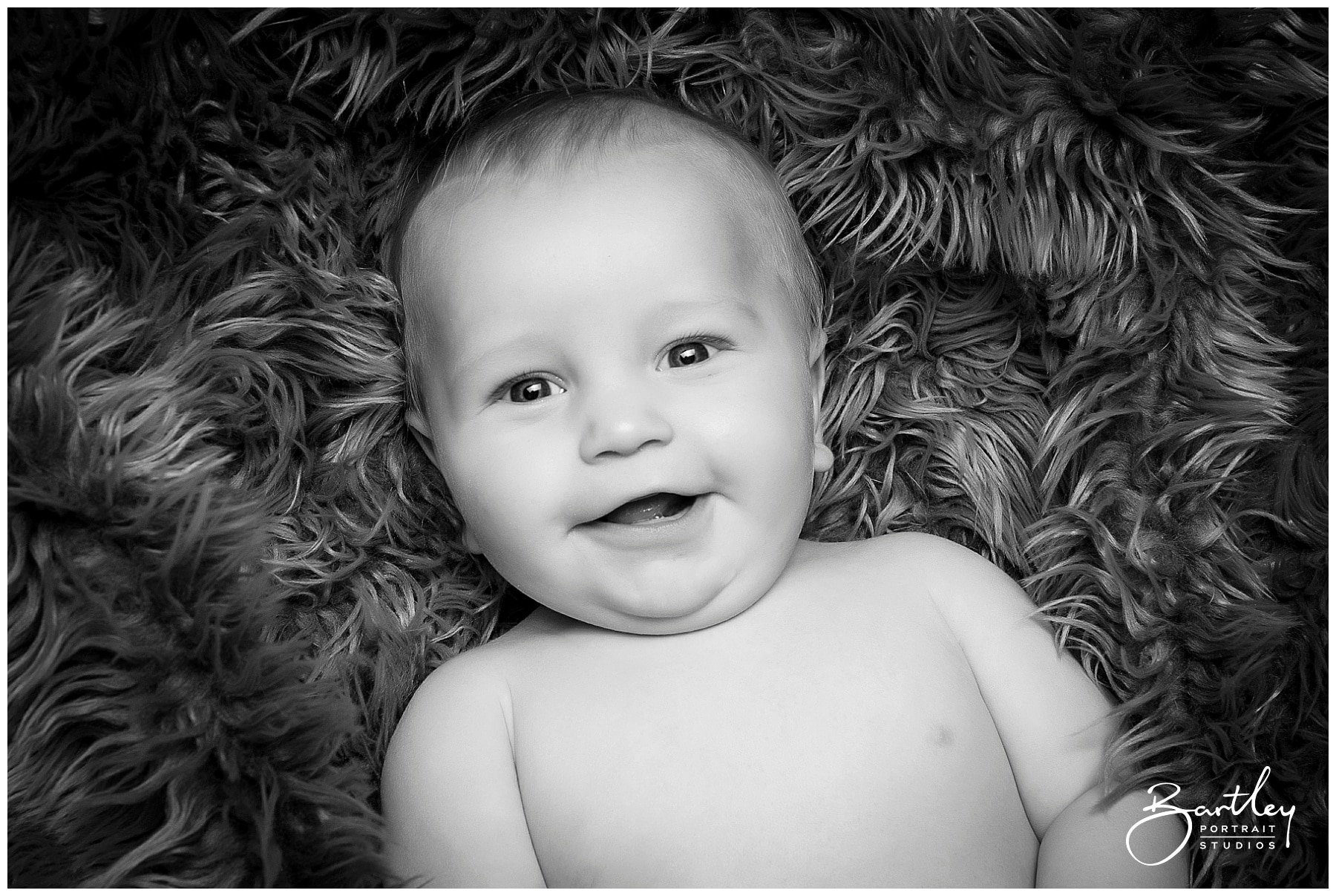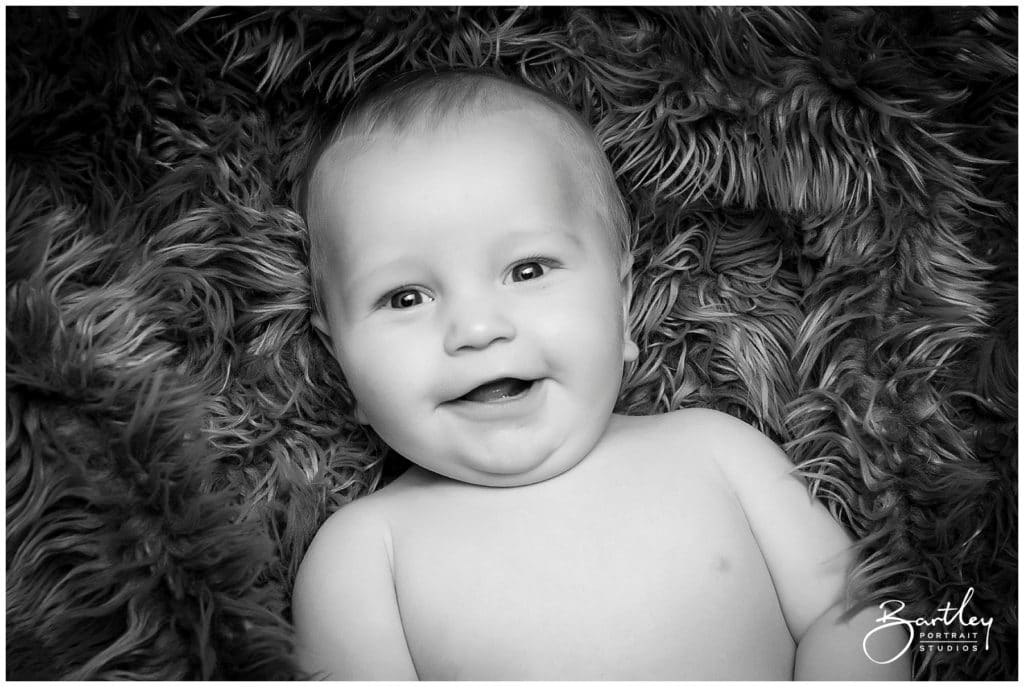 What was your favourite image overall?
I couldn't pick any 1 image as my favourite which is why we went for a collection instead but all the ones of the kids came out great


Are there any other comments that you would like to add?
I will definitely be recommending Bartley Studios. The staff are very professional and put you at ease from the start. The memories they capture are priceless. We will certainly be returning.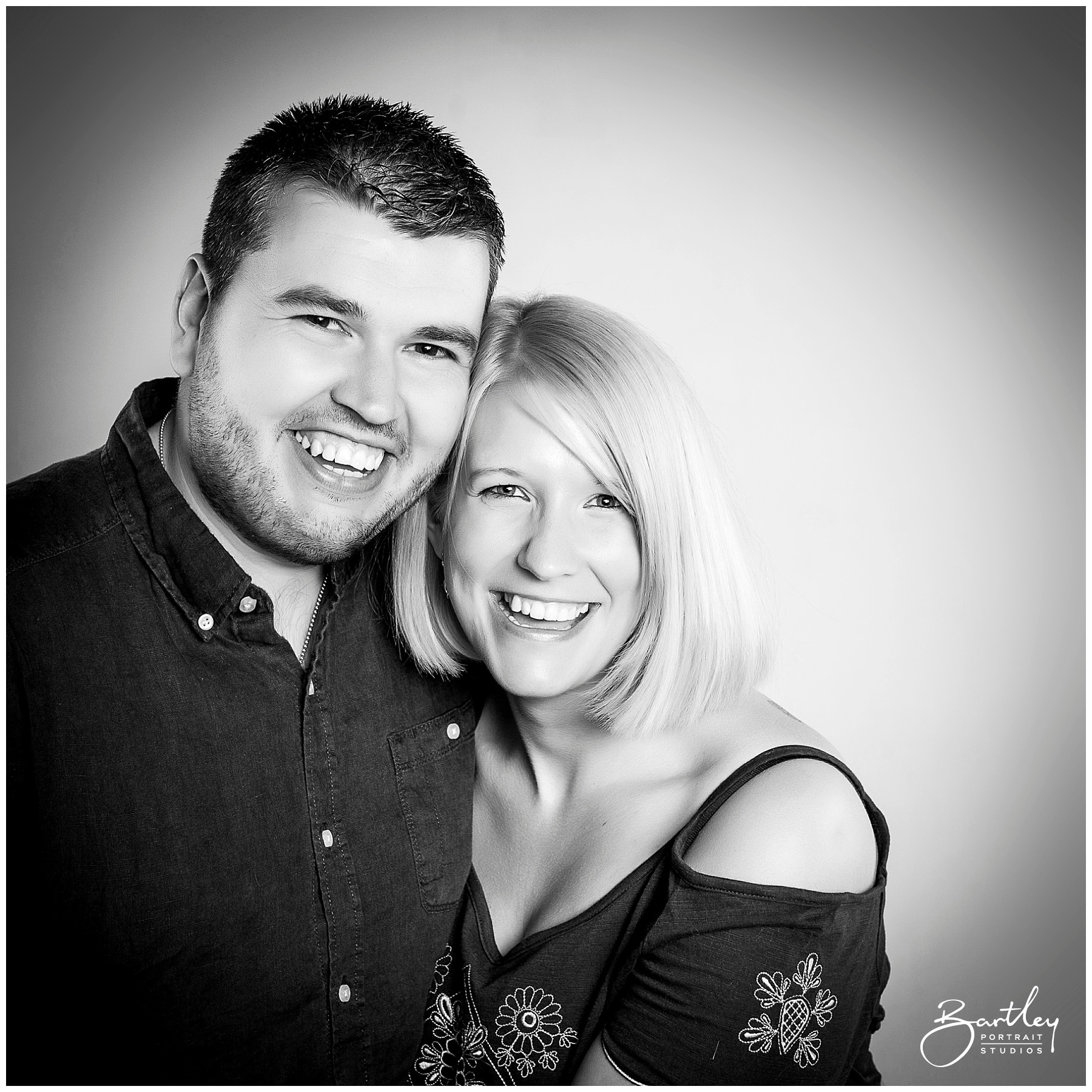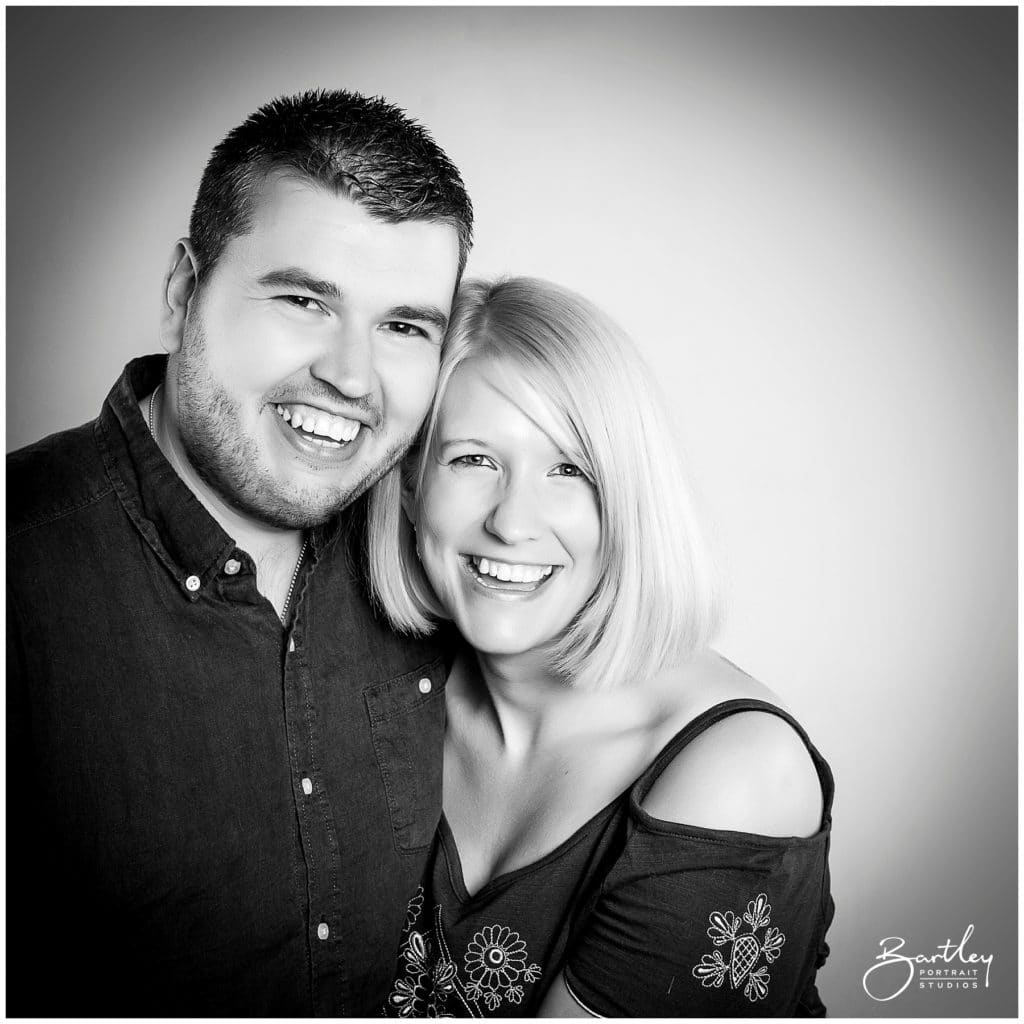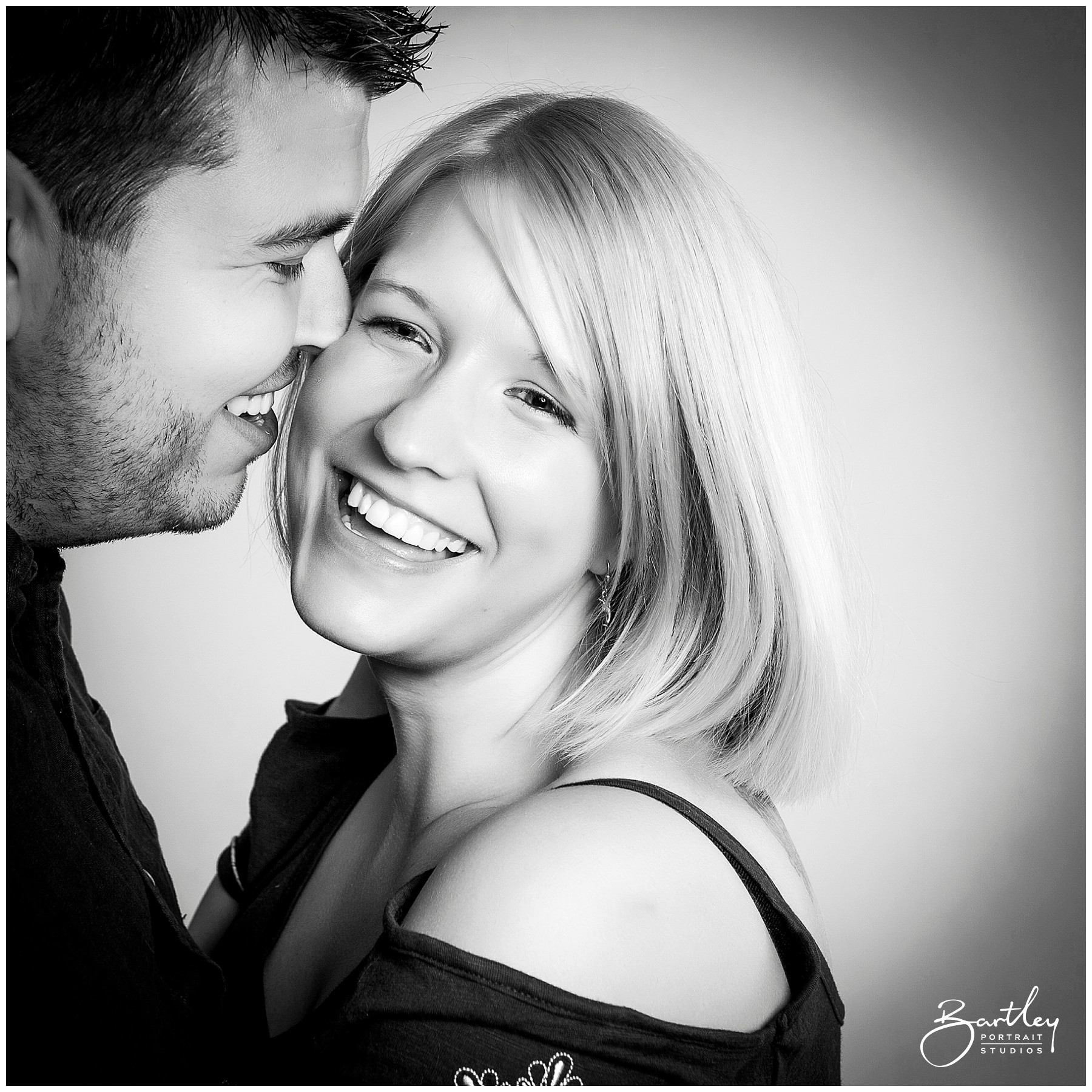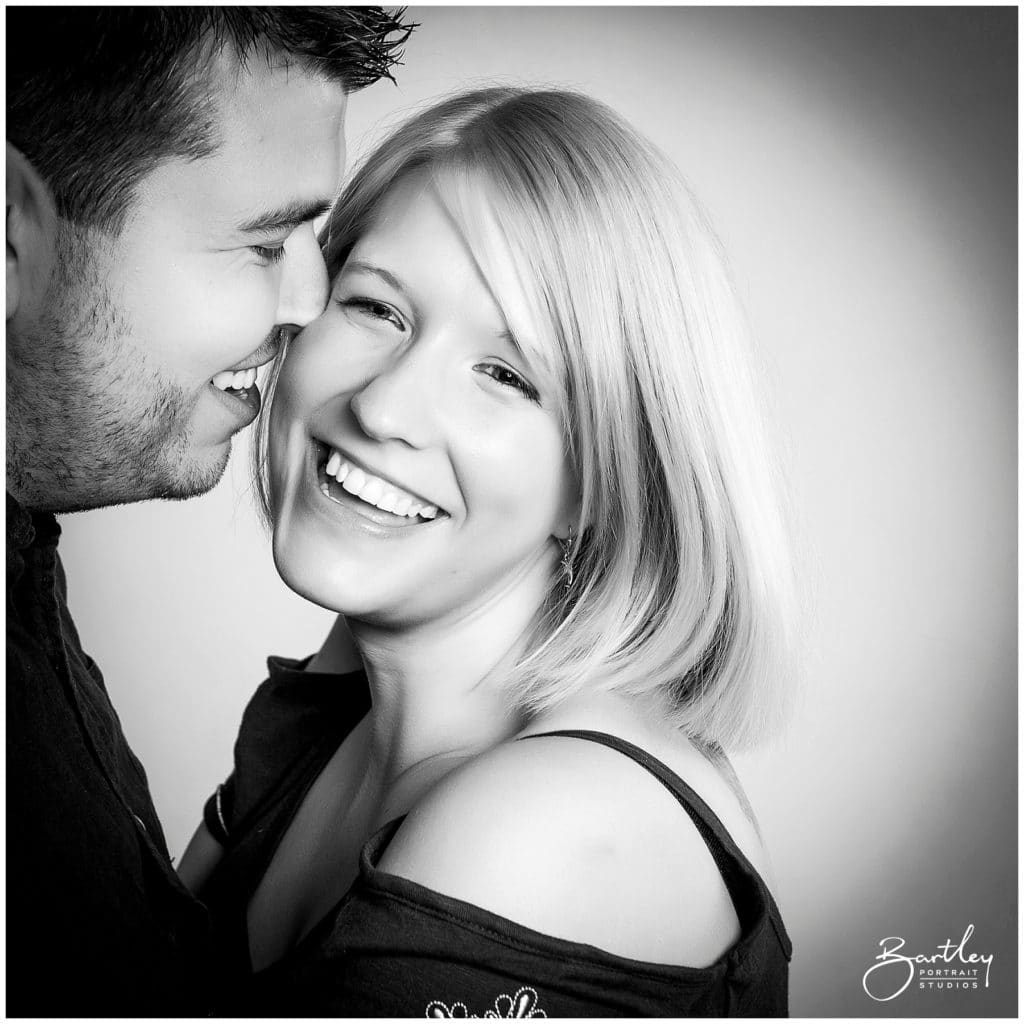 If you are interested in coming along for a photoshoot yourselves, then please take a look at the following pages…