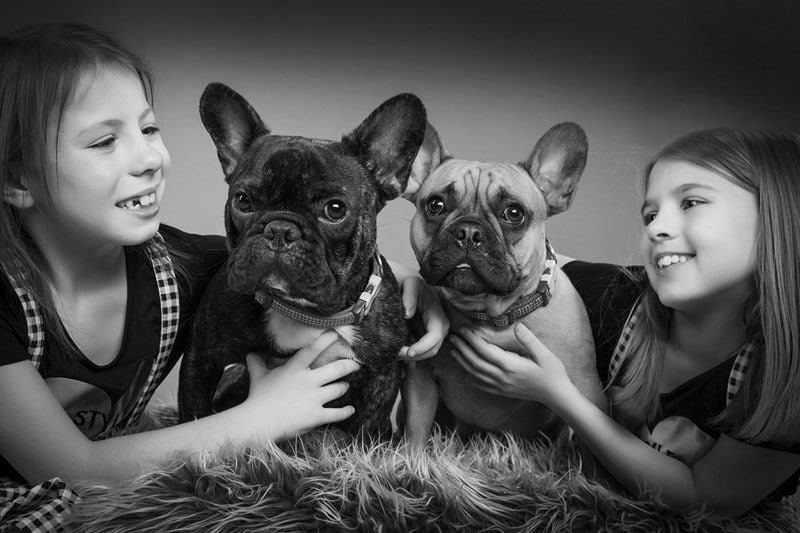 WANTED: kIDS WHO ADORE THEIR DOGS
We're looking for kids who are mad about their dogs (and dogs that are mad about their kids!)
that would love to participate in a complimentary Family Portrait Photoshoot with us
all as part of our book project entitled…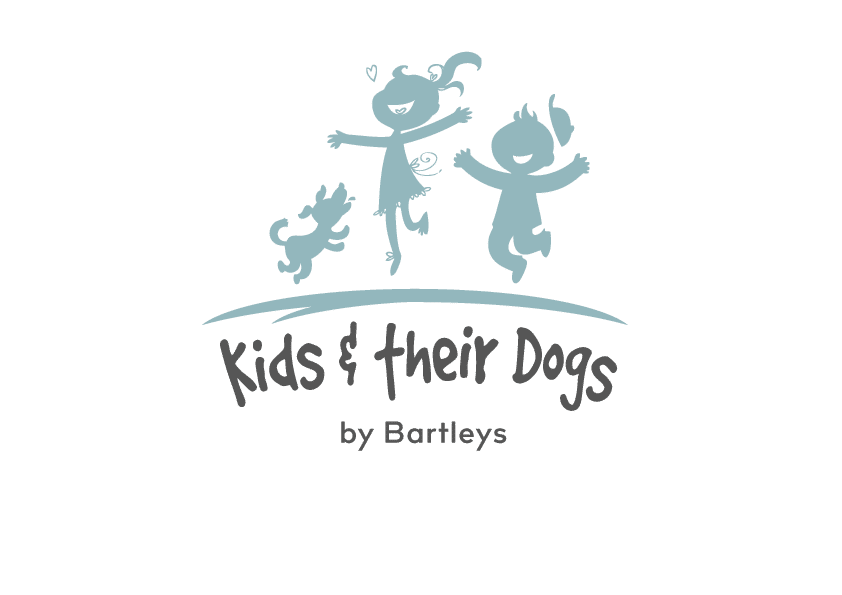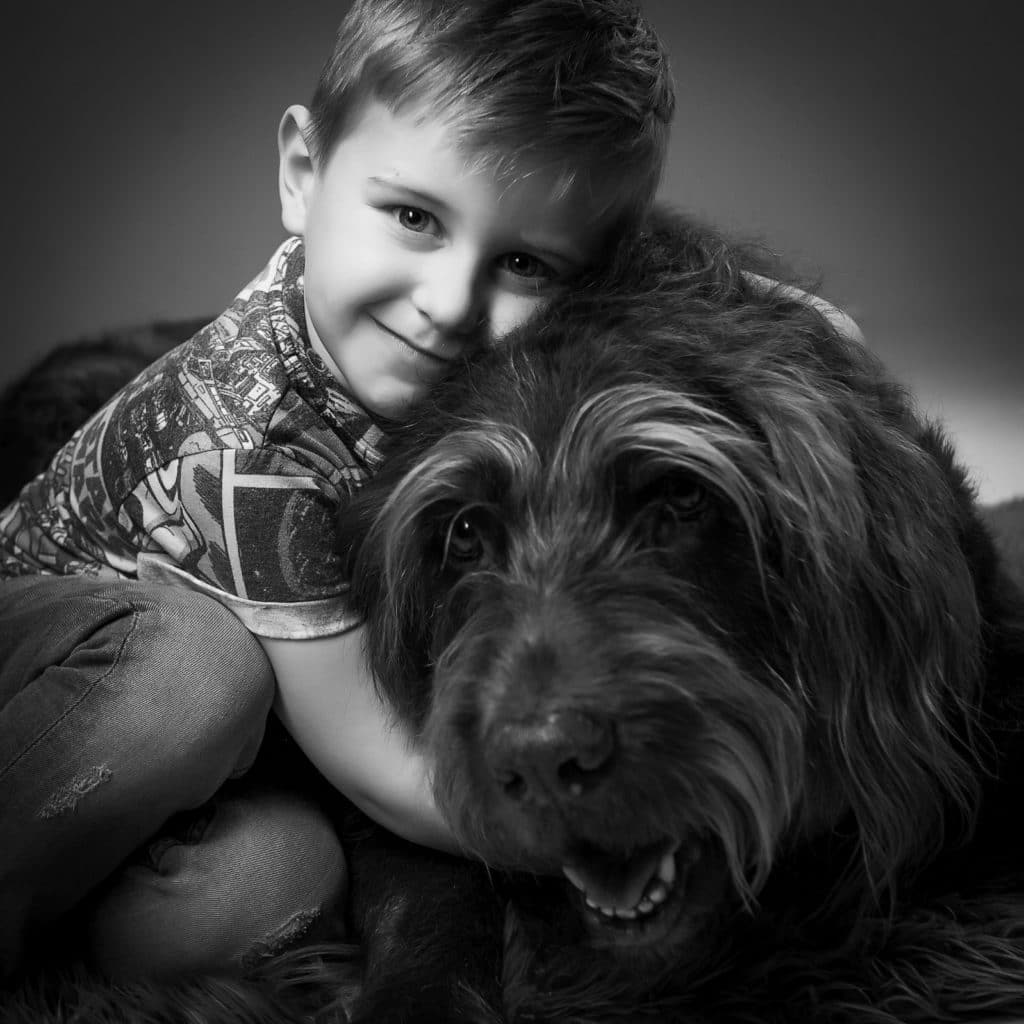 IF THIS SOUNDS OF INTEREST, THEN READ ON!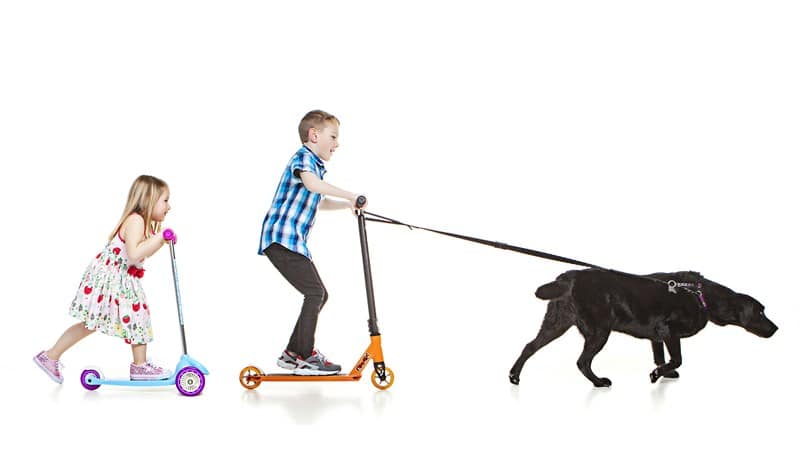 We are creating a studio book containing beautiful, emotional, funny or heart-warming images showing the relationship between kids and their dogs, whilst also sharing a story behind the images.
The books will be on display in our studio, promotional venues, along with surrounding pet businesses so we might even make you a little bit famous! 
To show as much variety as possible in the book,  we're looking for a range of different ages ranging from babies to teenagers along with a multitude of dog breeds and sizes!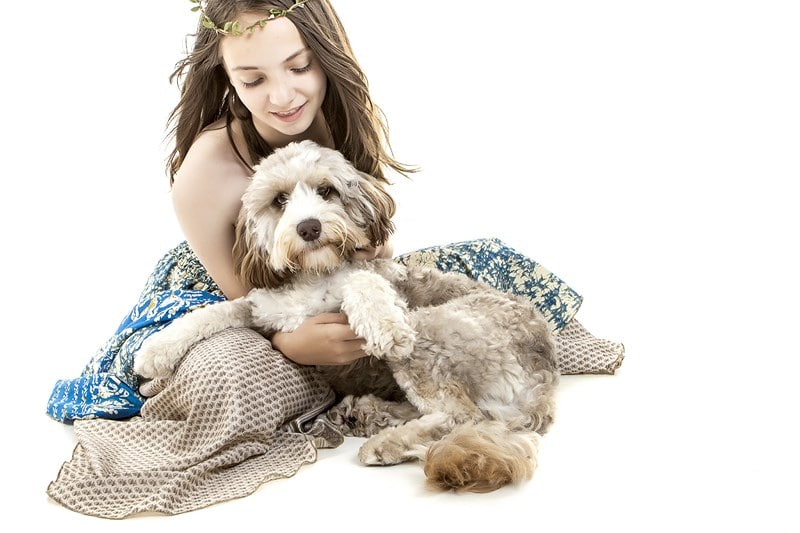 As a thank you to the participating families, we will include:
• Up to an hour and a half portrait experience where our talented photographers will capture a wide variety of shots… its great fun! 
• Creative image preparation by your photographer
• A full cinematic viewing of your images a few days later
• As a 'thank you' for taking part, we'll give you a £100 credit towards any products of your choice (which start from £85) but you will be under absolutely no obligation.
It goes without saying that you must be happy for us to use the images for our marketing and website!
apply below to take part!
If you and your family are up for a fun and memorable experience and want to capture some amazing photographs then simply answer a few questions below so that we can find out more about you…
Thanks for your time and we may well be in touch with you soon!
In the meantime, take a look at the links below to find out more about us…