Creative Newborn Photographer
Cheshire, Manchester & Liverpool
When is the ideal time?
6-14 days
For our newborn photography shoots, we recommend you bring your baby along when they are 6-14 days old. It is during this time that they sleep more soundly and curl up easily into adorable poses. Babies change dramatically, from just a week after birth, making it special to capture your new baby's precious and delicate features as soon as possible.
We allow extra studio time for Newborn shoots to ensure they are as comfortable as possible. The shoot can last up to two hours and babies usually sleep contentedly throughout whilst allowing time for feeding, nappy changes and plenty of cuddles!
To avoid disappointment, we would always suggest that you contact us a couple of weeks before your due date. This will enable us to pencil in a suitable time and date if baby arrives when they should!
If your baby is slightly older than the ideal newborn stage then please feel free to call us to get the best advice on your situation, we're here to help!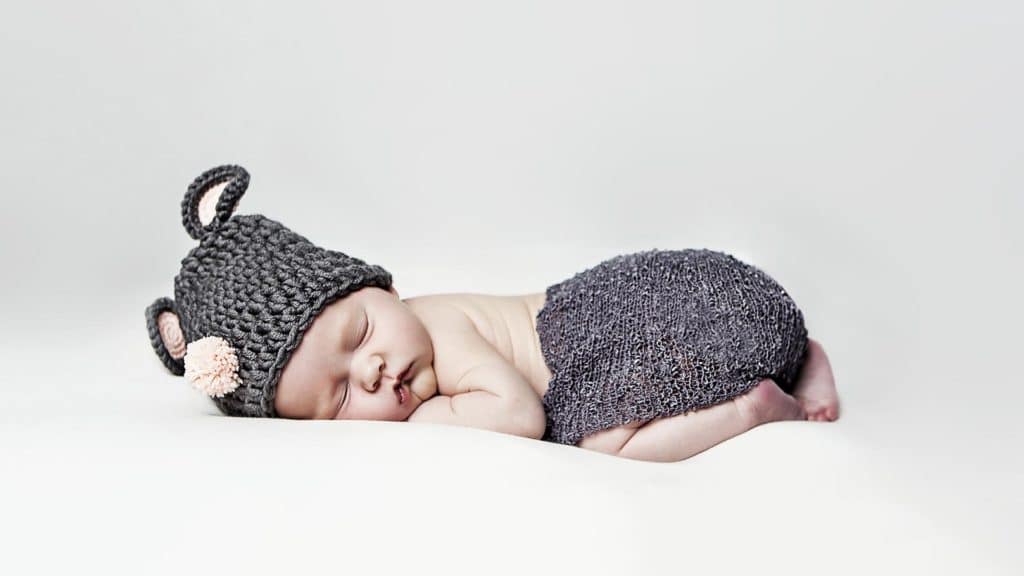 6-8 Months
The next recommended time-frame for bringing in your baby would be at the sitting up stage which is generally at 6-8 months old. This is a fantastic age to capture them with you and on their own and is normally a great stage for getting those cracking expressions!
Babies have developed in size and strength along with personality which makes this a fantastic time to capture how they are!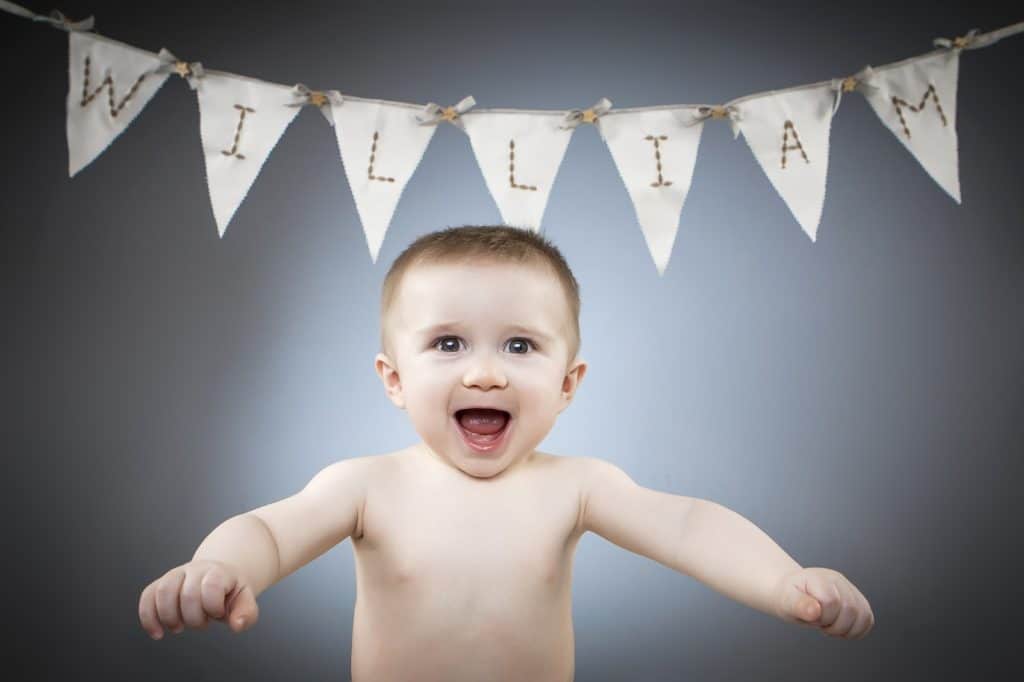 Have a question? Get In Touch!
We would love to hear from you
01925 256530 | hello@bartleystudios.co.uk
Bartley Portrait Studios, 18-20 Horsemarket Street, Warrington, WA1 1XL
Bartley Portrait Studios,
Horsemarket Street,
Warrington,
UK