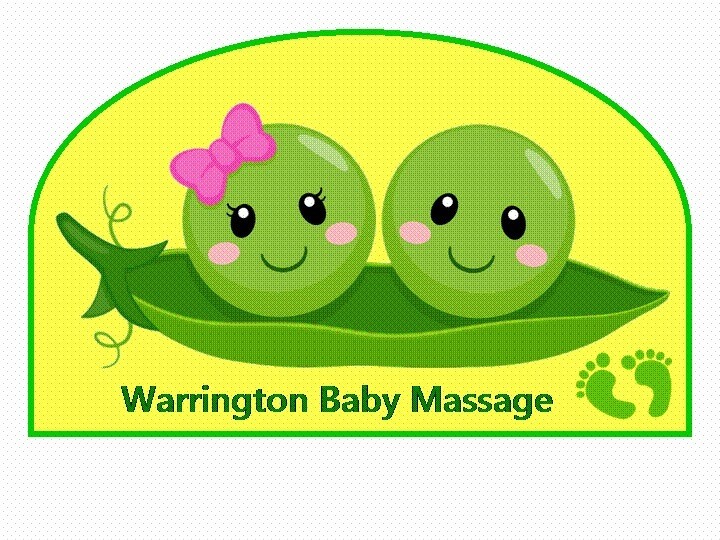 Warrington Baby Massage provides relaxed, friendly and baby lead Baby Massage and Baby Yoga classes in the Warrington area.
Baby massage is a lovely way to have some relaxed quality time with your baby and can assist bonding with your little one. Baby Massage is suitable for babies from birth, so it is a great way to start getting out and about with your little one early on and once you feel ready. The massages we cover can help with your little ones colic, tummy aches and teething. Plus it can also help to promote more sleep! Our classes are also a great opportunity to meet mums and dads in your local area, with time for a cuppa and chat during the class.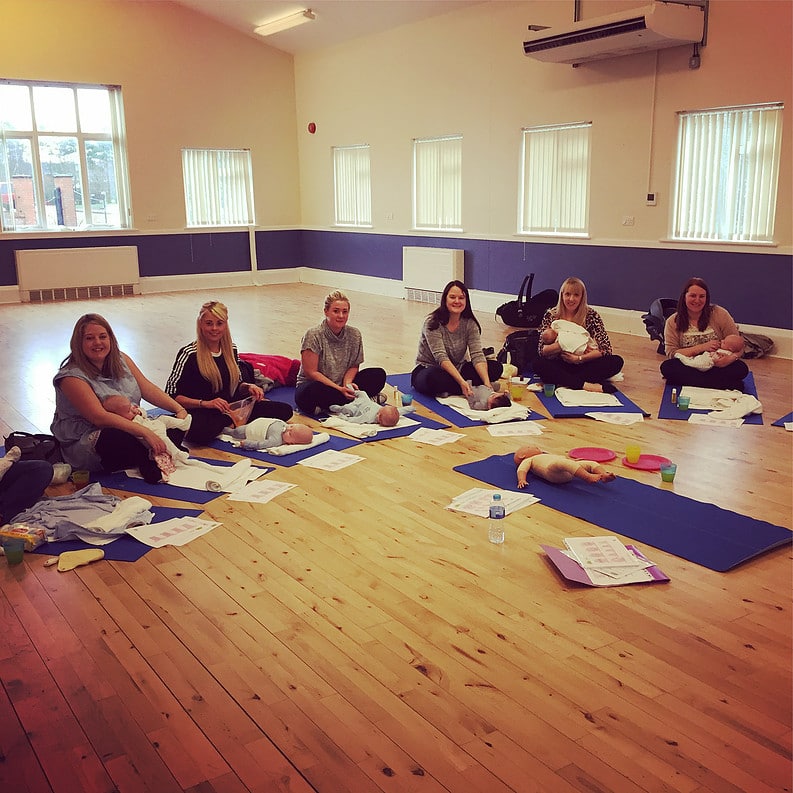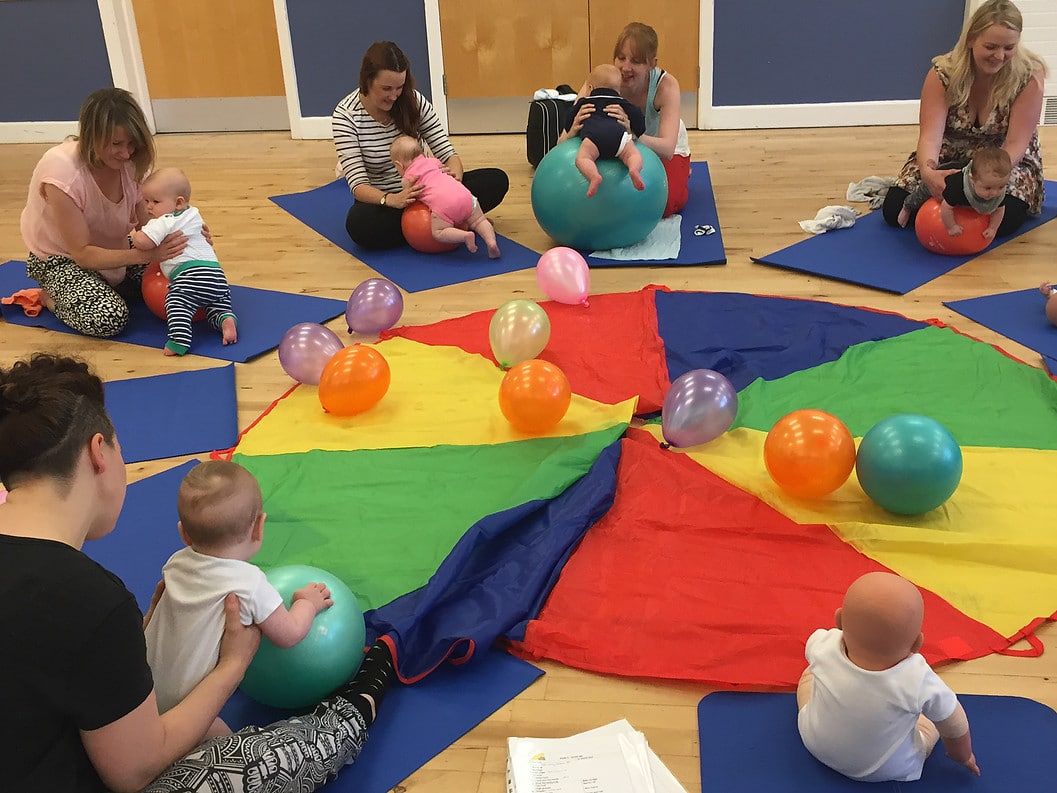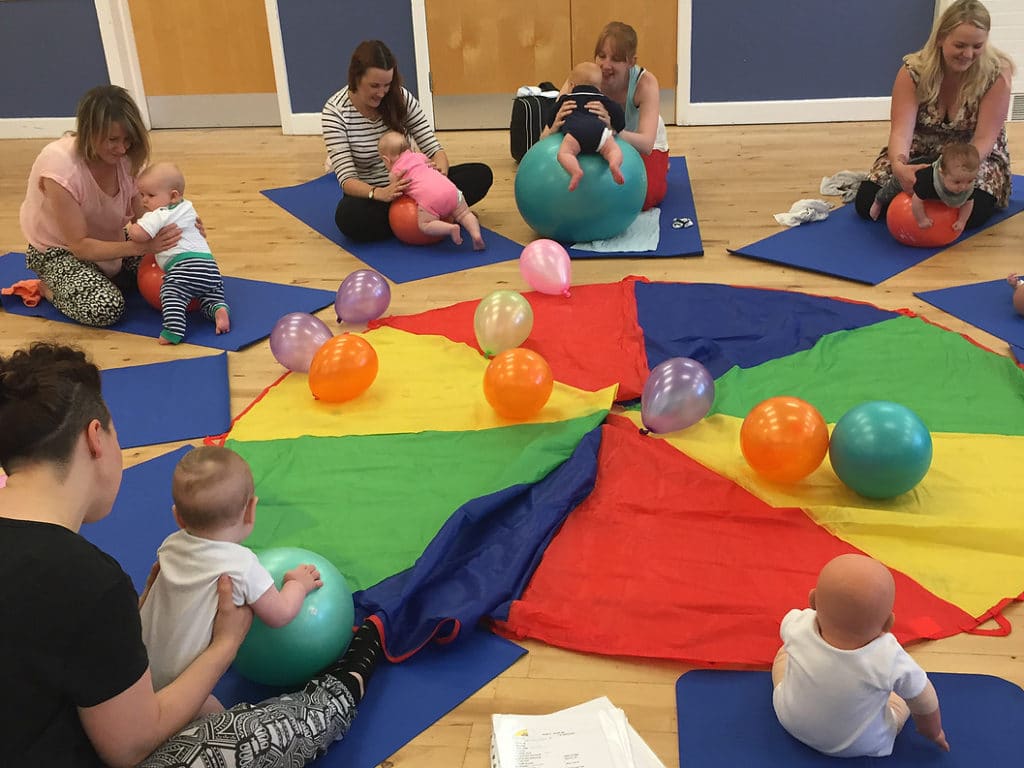 Baby Yoga is a great way to encourage your little one to develop strength and flexibility in a fun and safe way. Baby yoga is suitable for babies from 8 weeks and once they have had the all clear at their doctors check. Baby yoga helps little ones to learn to use different parts of their body and helps them to meet milestones such as holding their heads confidently, rolling, sitting, crawling and eventually walking. Baby yoga also provides both a physical and brain workout for your little one which can help with their confidence, self awareness and  development. 
All of our classes are relaxed, welcoming and friendly and there will be plenty of opportunities to chat and have fun. You and your babies are the most important part of the session, so we want anyone who comes along to feel relaxed and comfortable. You need not worry if your baby cries, falls asleep, needs feeding or has an accident, its all part of the fun! 
All classes are run by a qualified Baby Massage and Baby Yoga instructor with HandsOnBabies whose course is accredited by the Royal College of Midwives. The instructor is also DBS/CRB checked and fully insured.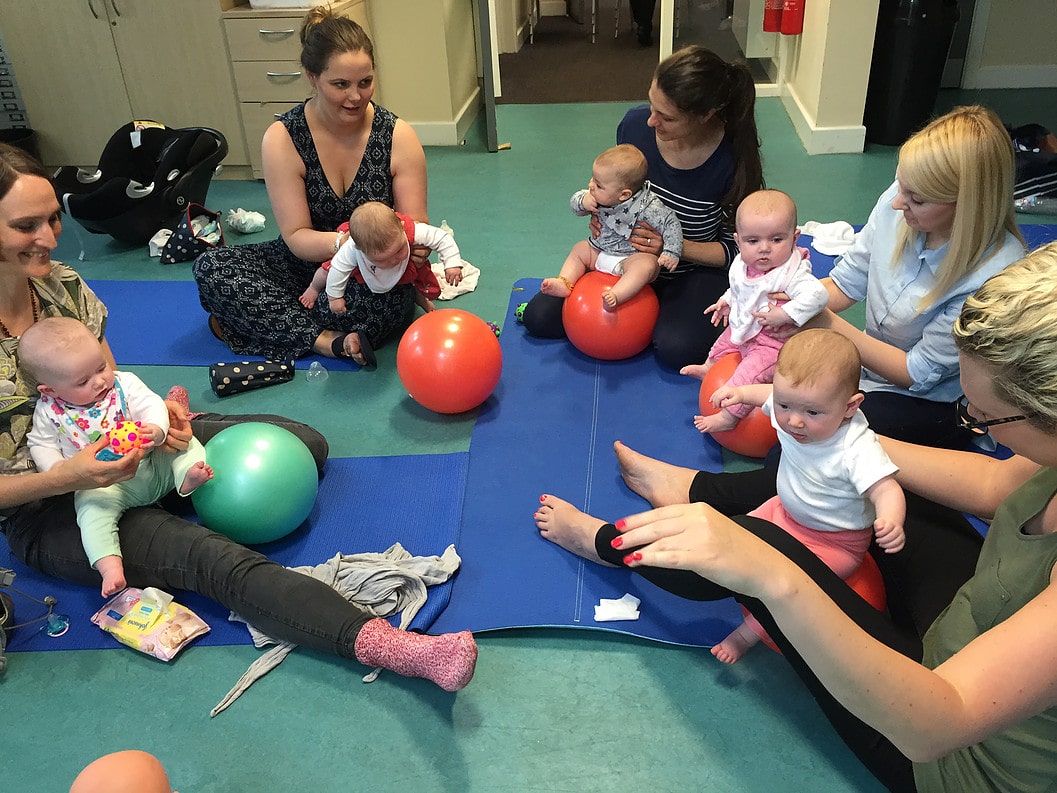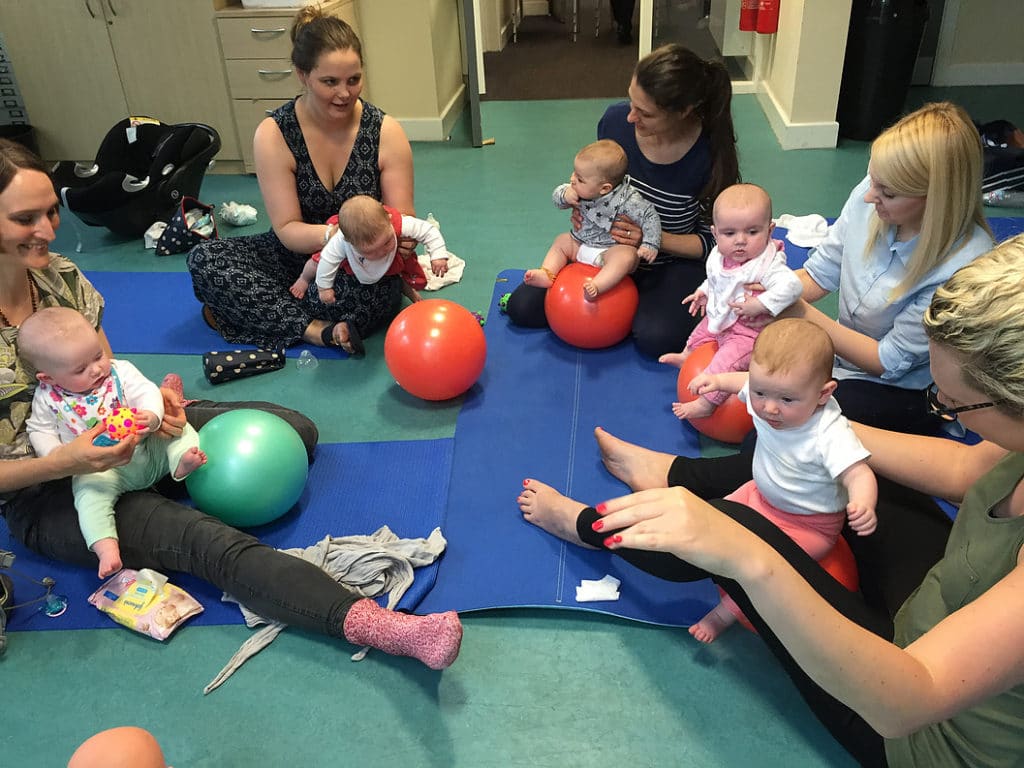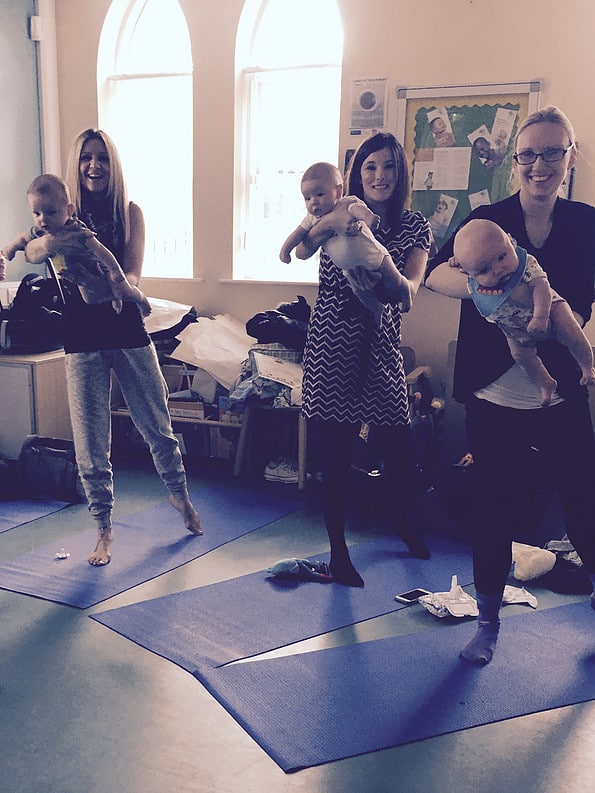 Classes are available at various locations across Warrington and for the latest venues and schedules please have a look at Warrington Baby Massage's website here: www.warringtonbabymassage.co.uk/