Creating unique images of families is what we are all about and I think that this shoot with the Edwards family is a testament to that. I think Chris performed a happy dance when he met Steph, Brendan, Declan and Aiden. Not only did they have bags of personality, but also brought with them bags full of accessories of their passion for scouting!
What a lovely family and what a rarity it is to see the whole family sharing the same interest. Chris captured some superb images that we just had to share!
Steph was kind enough to write some lovely words about their experience with us…


I came to Bartleys looking to capture a photo that showed my family as it really…Crazy but fun loving!



As my 3 boys are getting older I've found it very difficult to get any really good photo's for one reason or another, we are rarely together all at the same time, especially with them having more of a social life than me!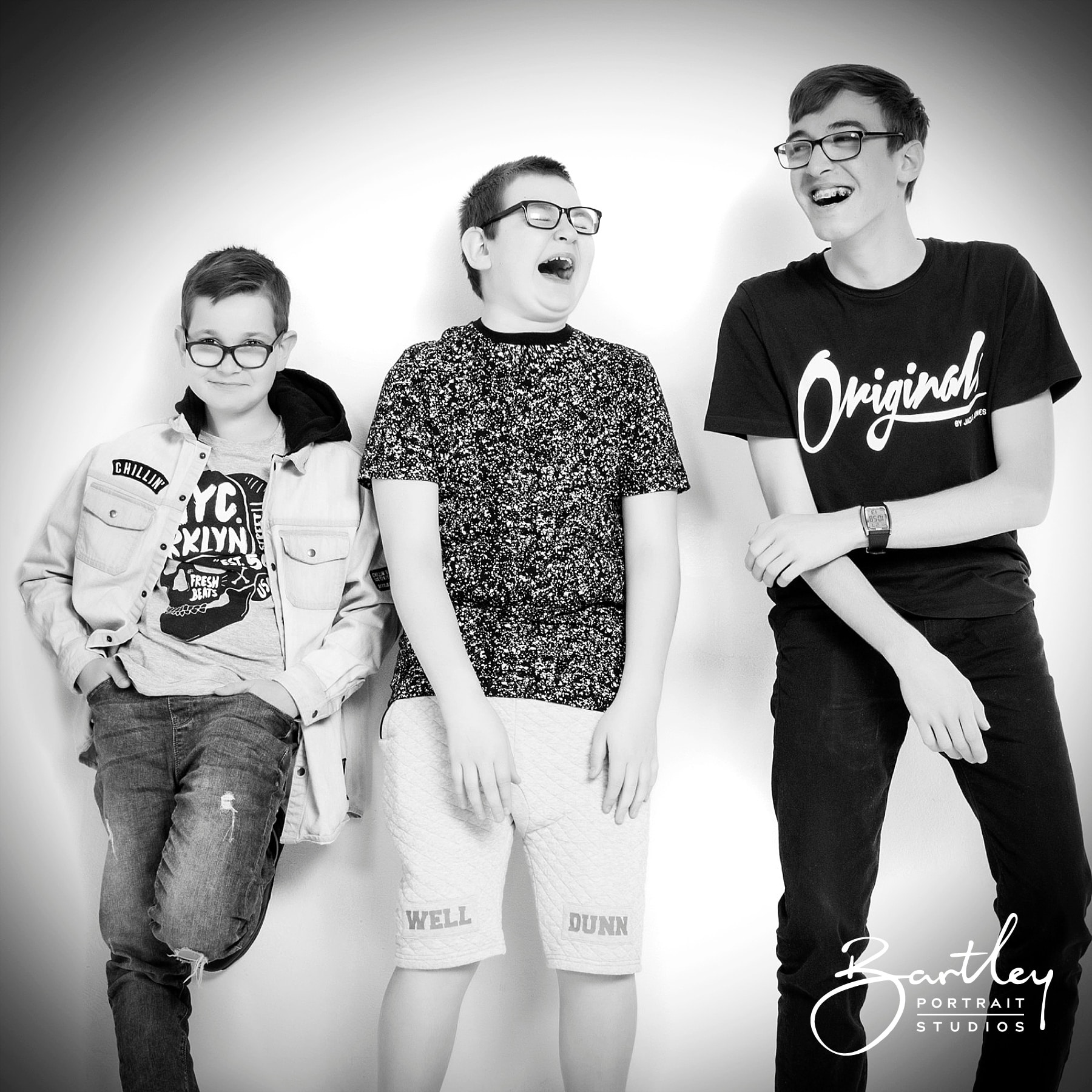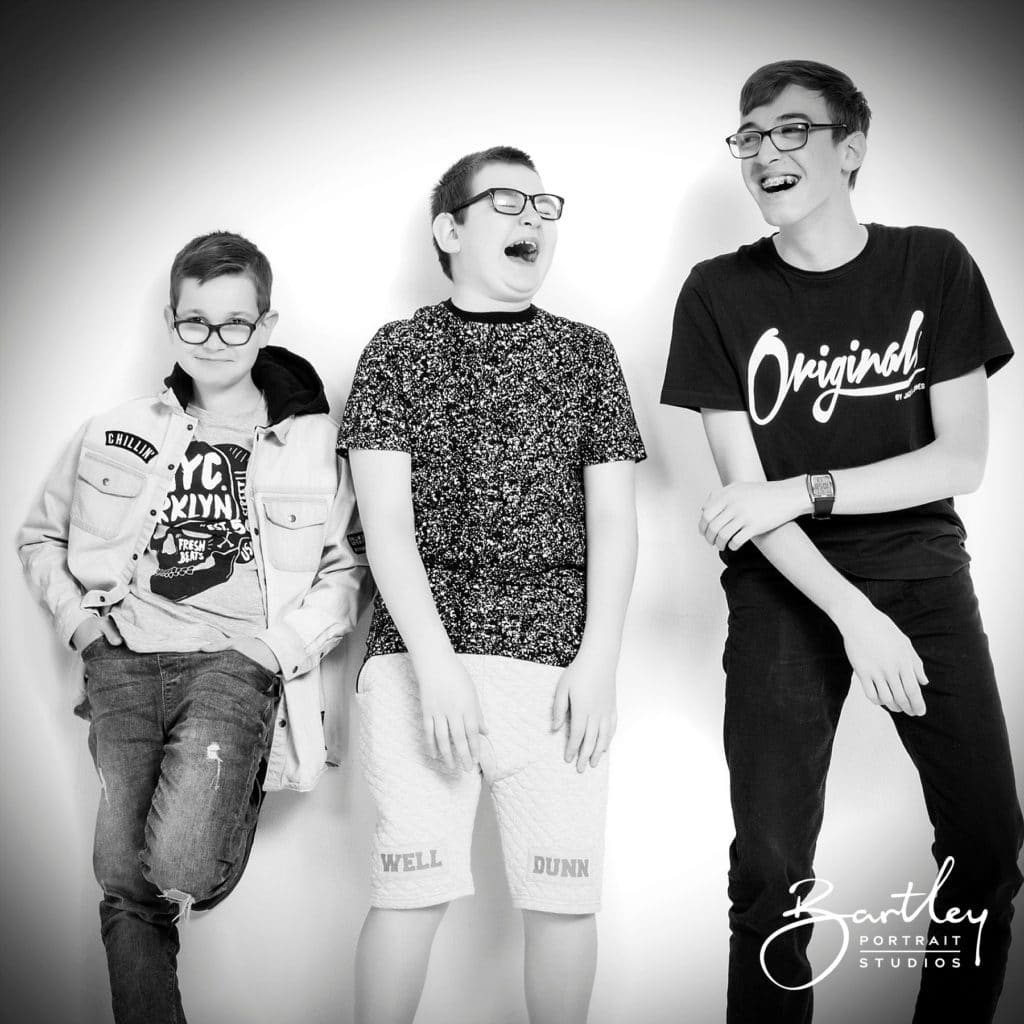 As a single mum I have a very close bond with my boys, I have never managed to get that captured on camera with them. When talking to the boys about having the shoot done I was greeted with "Do we have to?" which teenagers are very fussy about photographs as it is but Chris managed not only to make it fun but made them want to see the results straight away.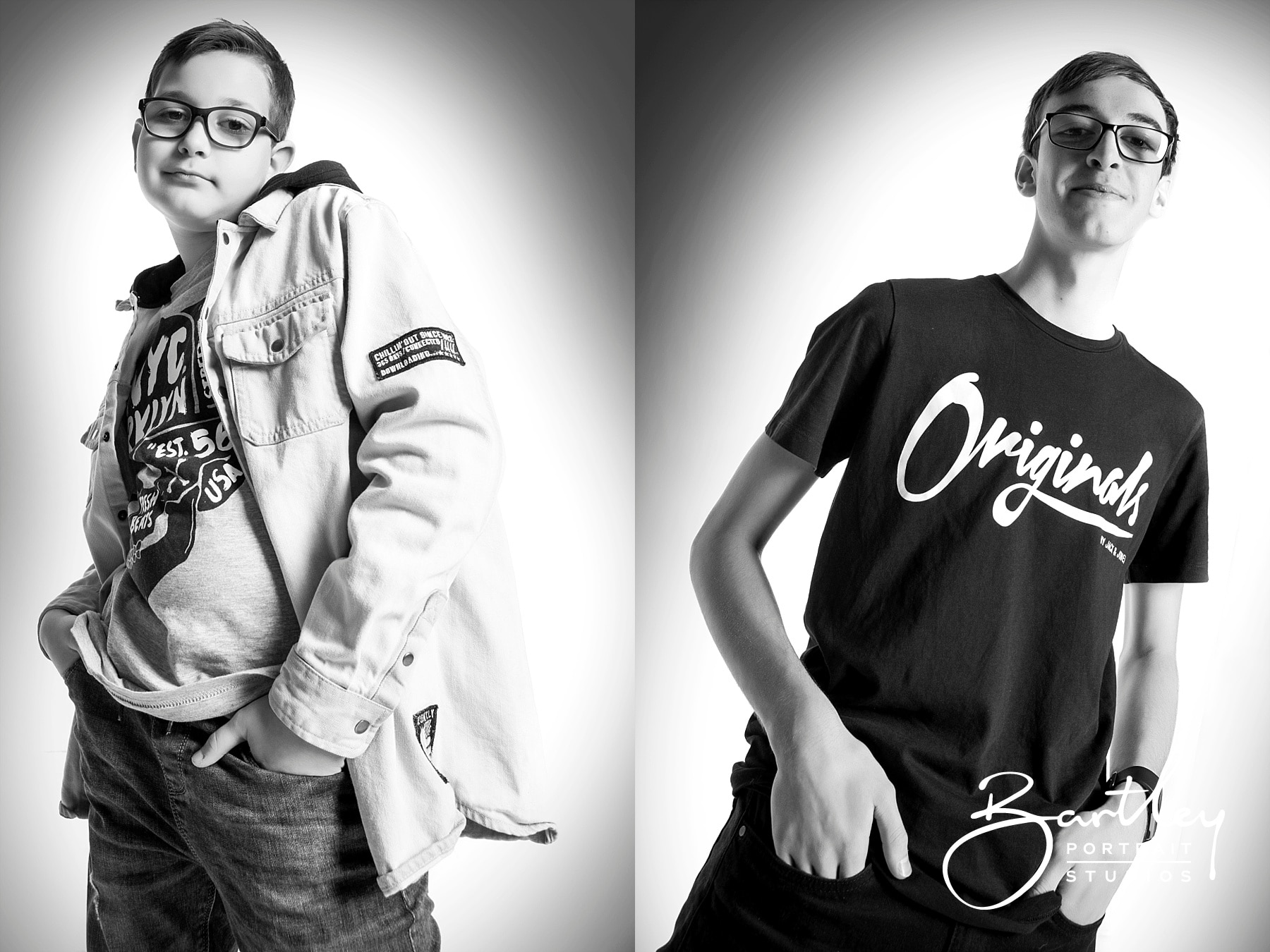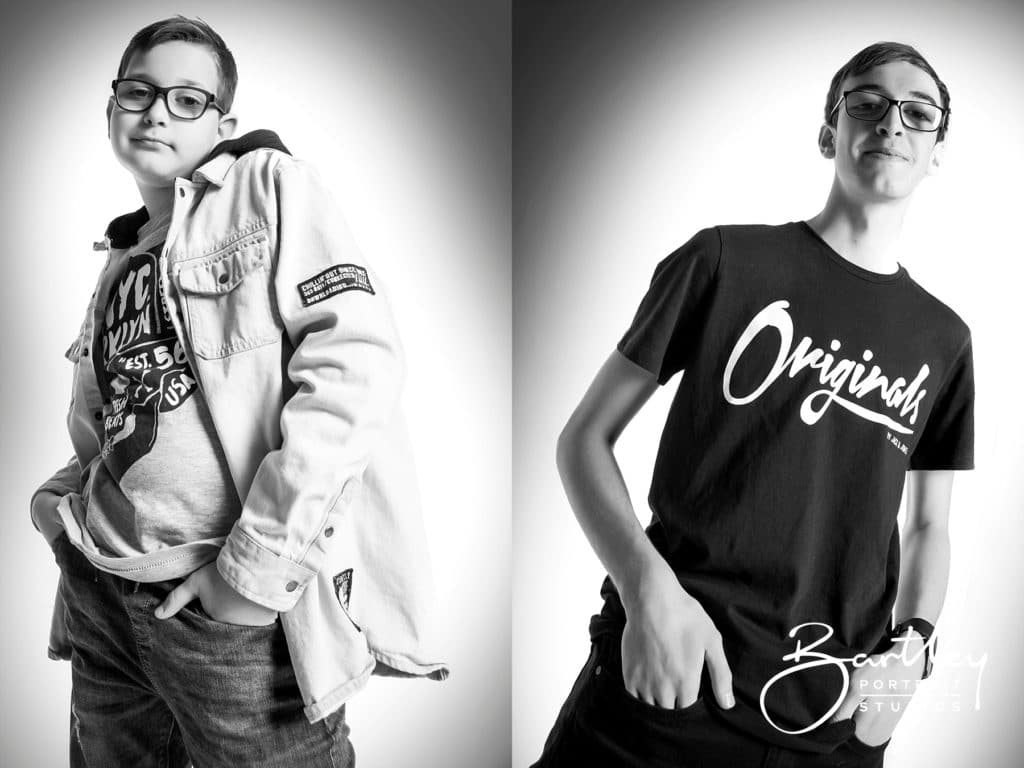 I was blown away by his attention to detail and really getting the boys into the spirit of it.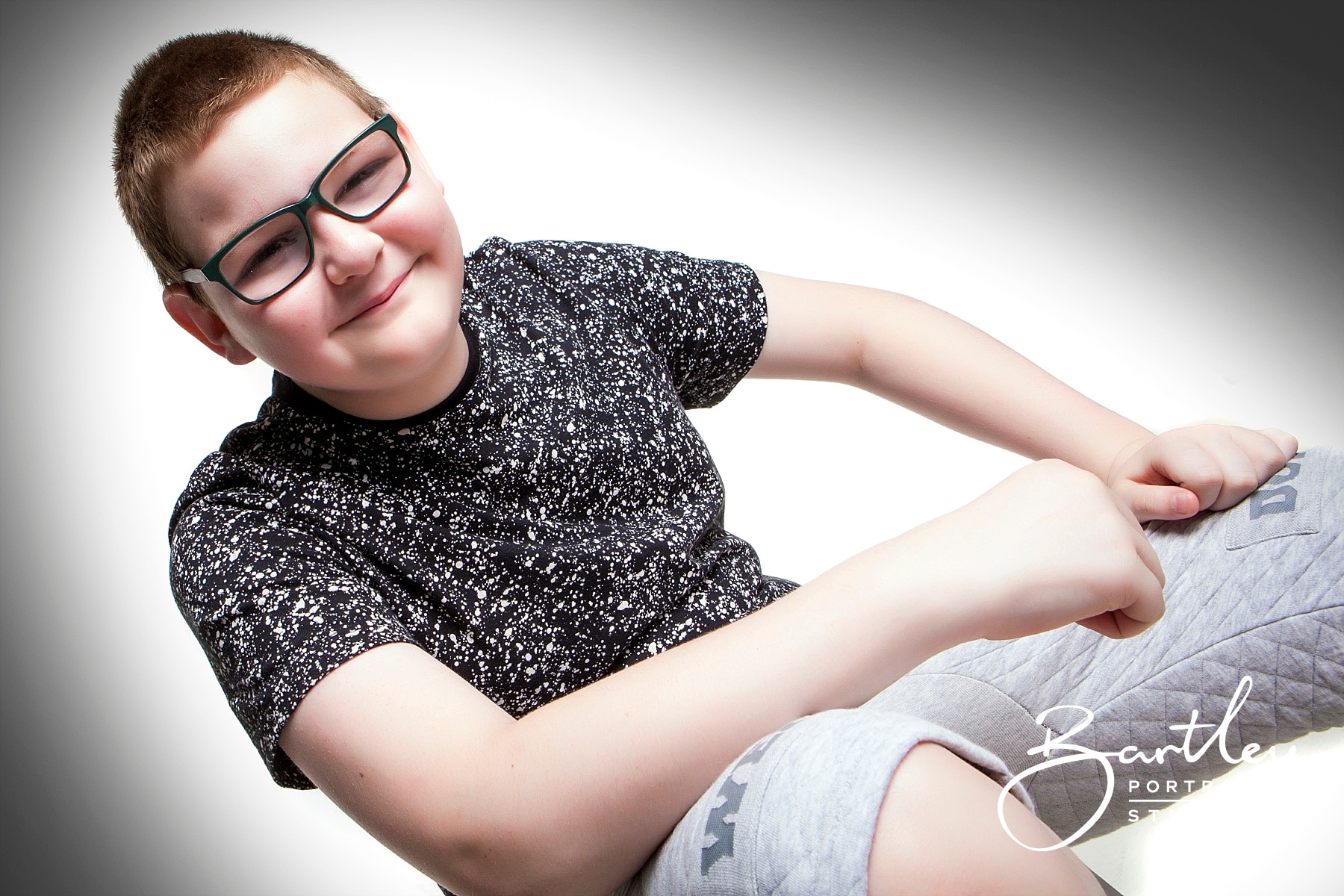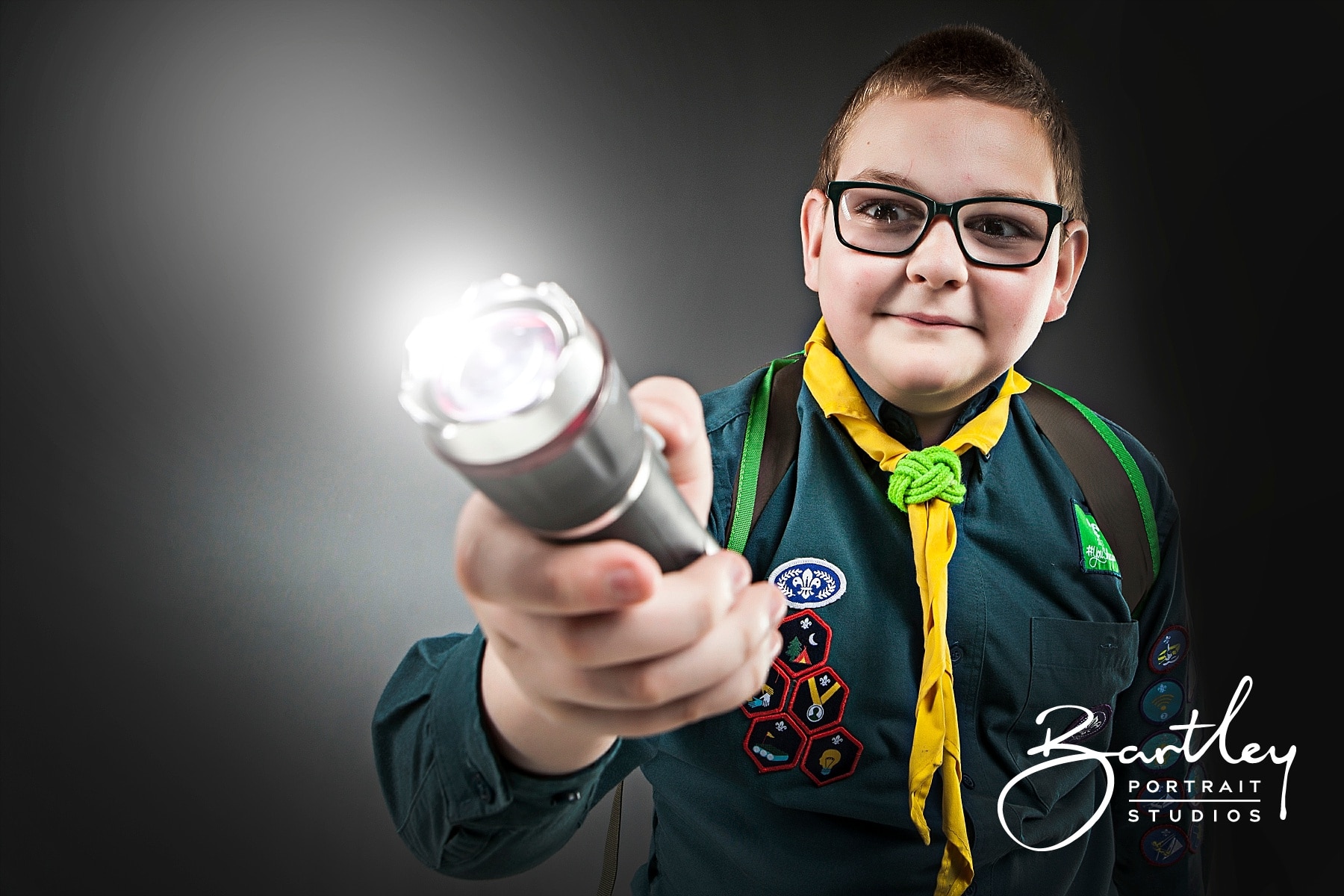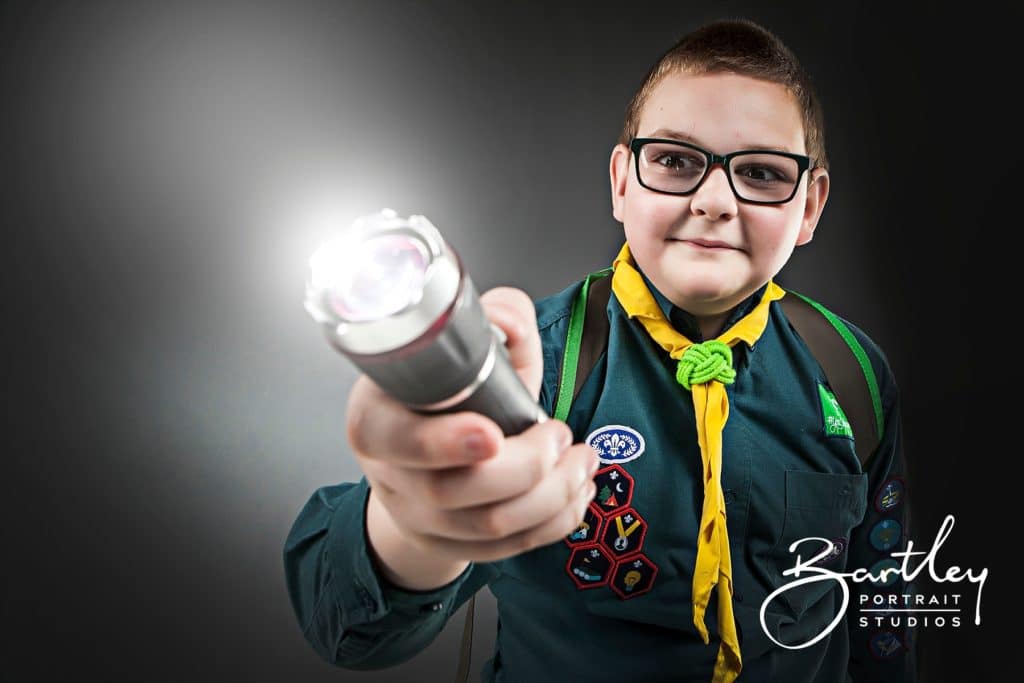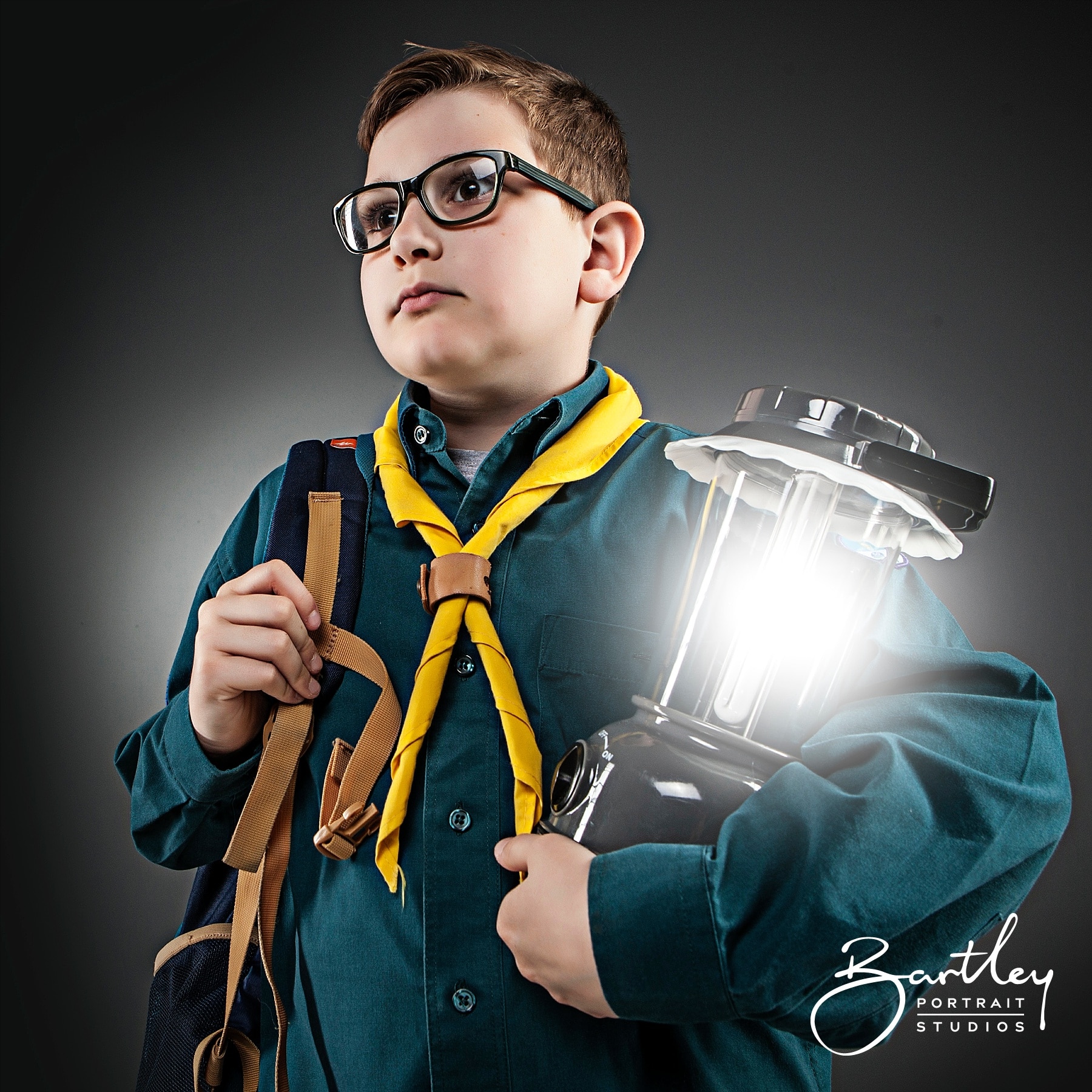 As a family we haven't had any professional photographs done since they were all tiny and had there Dad in them so for obvious reasons I haven't got them up in the house. For me this was a bit of a journey and I got quite emotional at the viewing, the fact that Chris remembered what my favorite band was and went away to find the perfect song (by a band that he didn't know) was very heartfelt.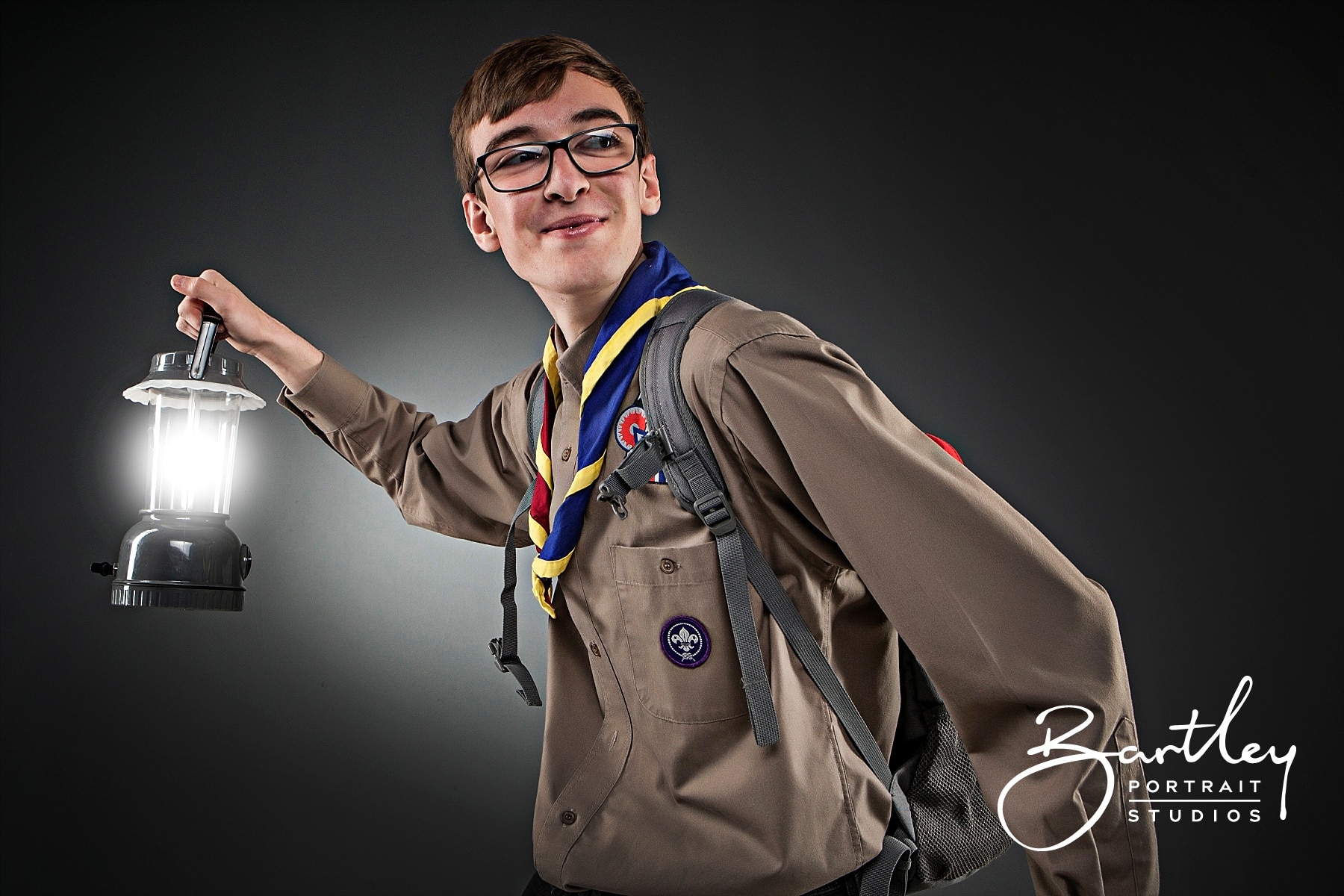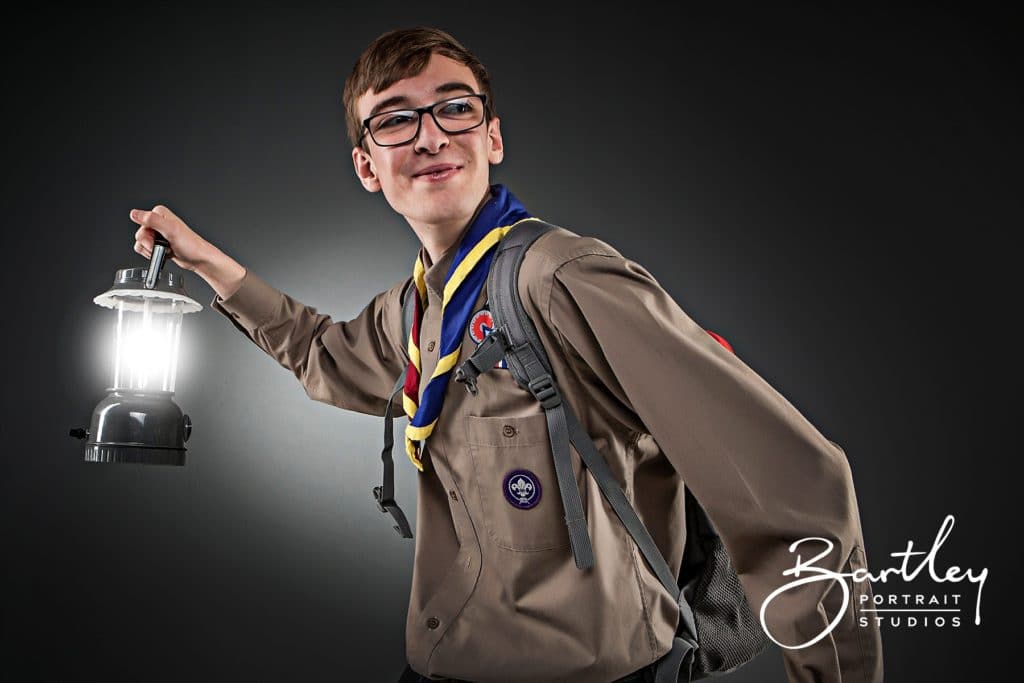 When Chris asked us what hobbies we had I really struggled for something that we were all into. Then it struck me that we are all involved in the Scouting group. So we decided to take some camping items and our informs and had no real idea as to how we could incorporate it into the photo's. This is where the magic for me actually happened. The creativity and fun that Chris brought to our shoot was beyond amazing! He should be truly proud of the photographs he has managed to create! I did get quite emotional and seriously couldn't decide which to pick so I picked most of them and he made them into one of his collection frames.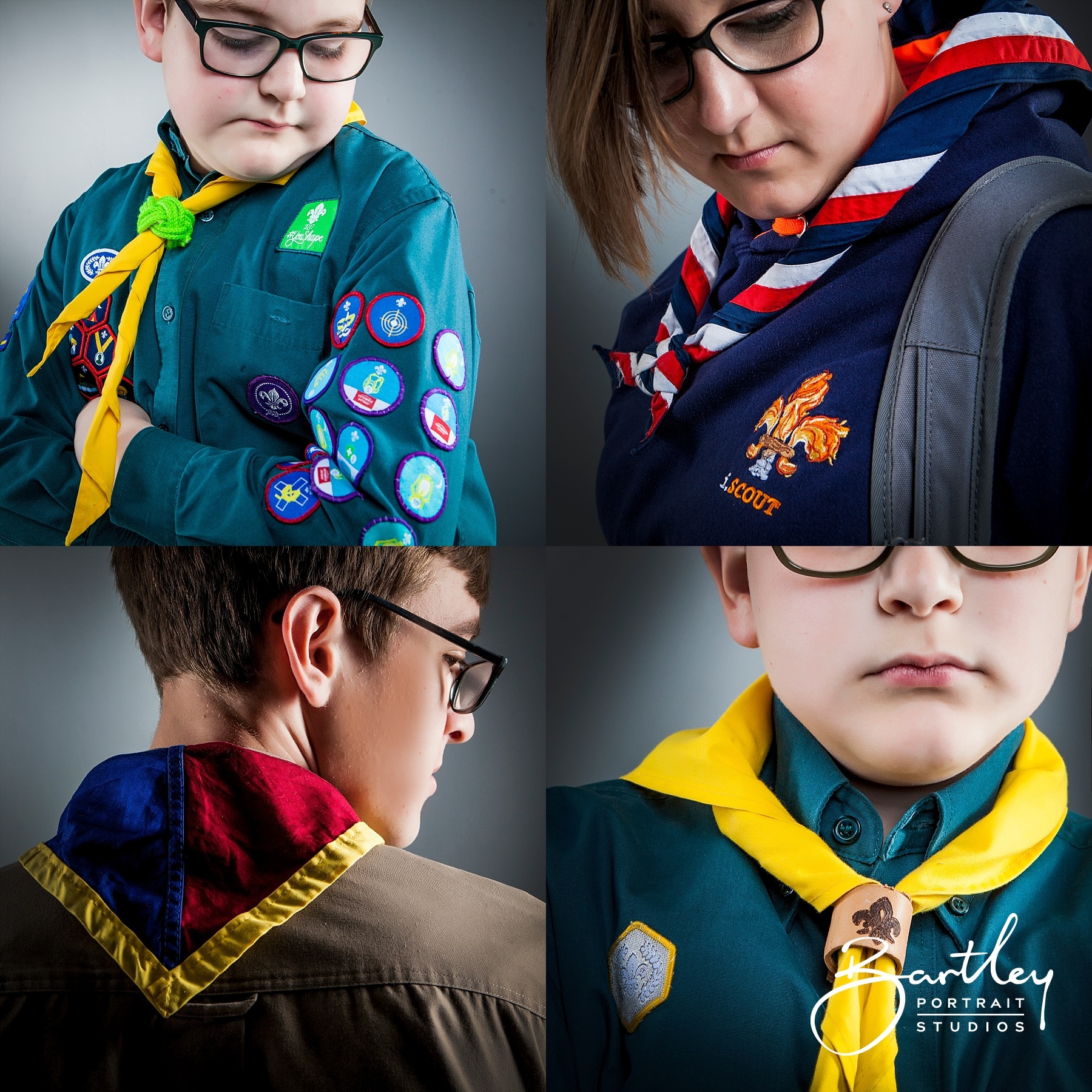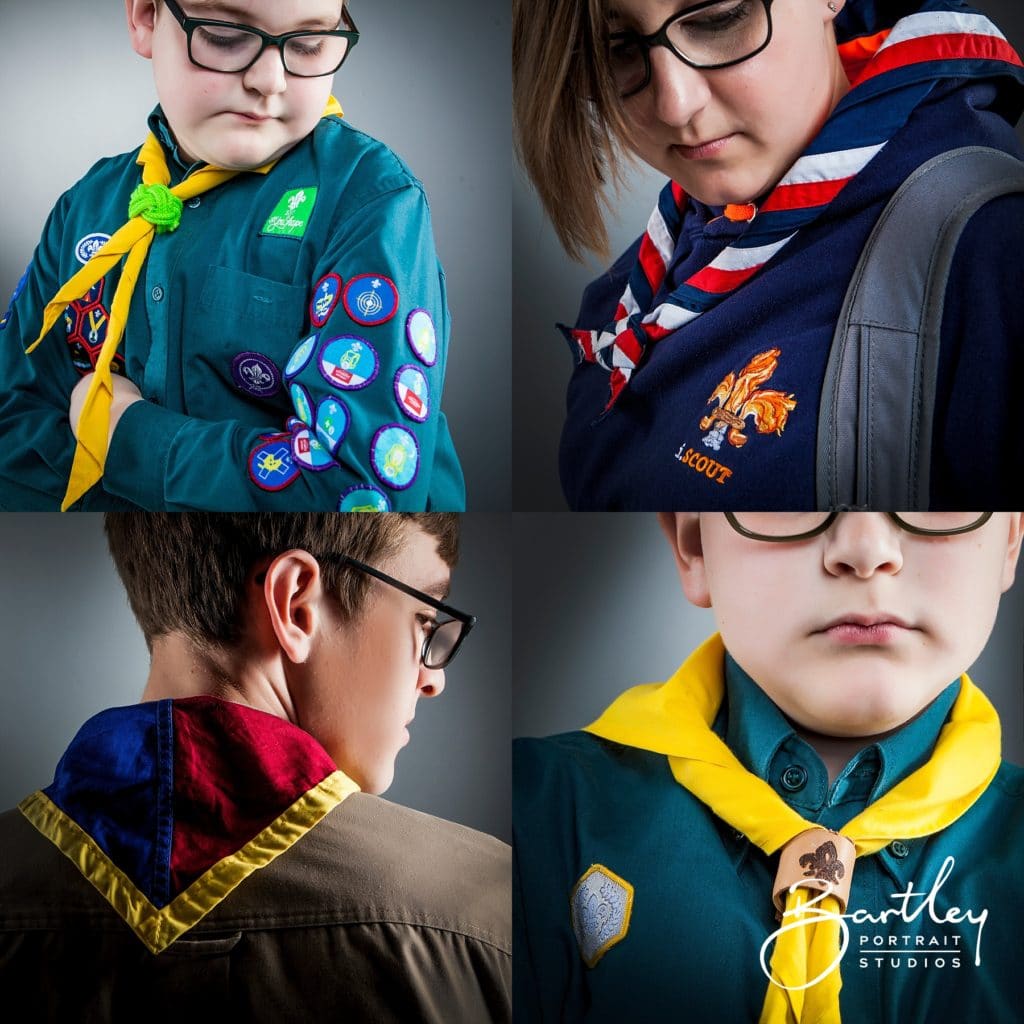 Looking at the Bartleys studio website and having a consultation with the team over the phone I just knew that they were the right company to use. I don't like traditional photographs as I find they lack personality and creativity. I knew they could capture our family spirit in a way that looked natural and not staged. I was proven right!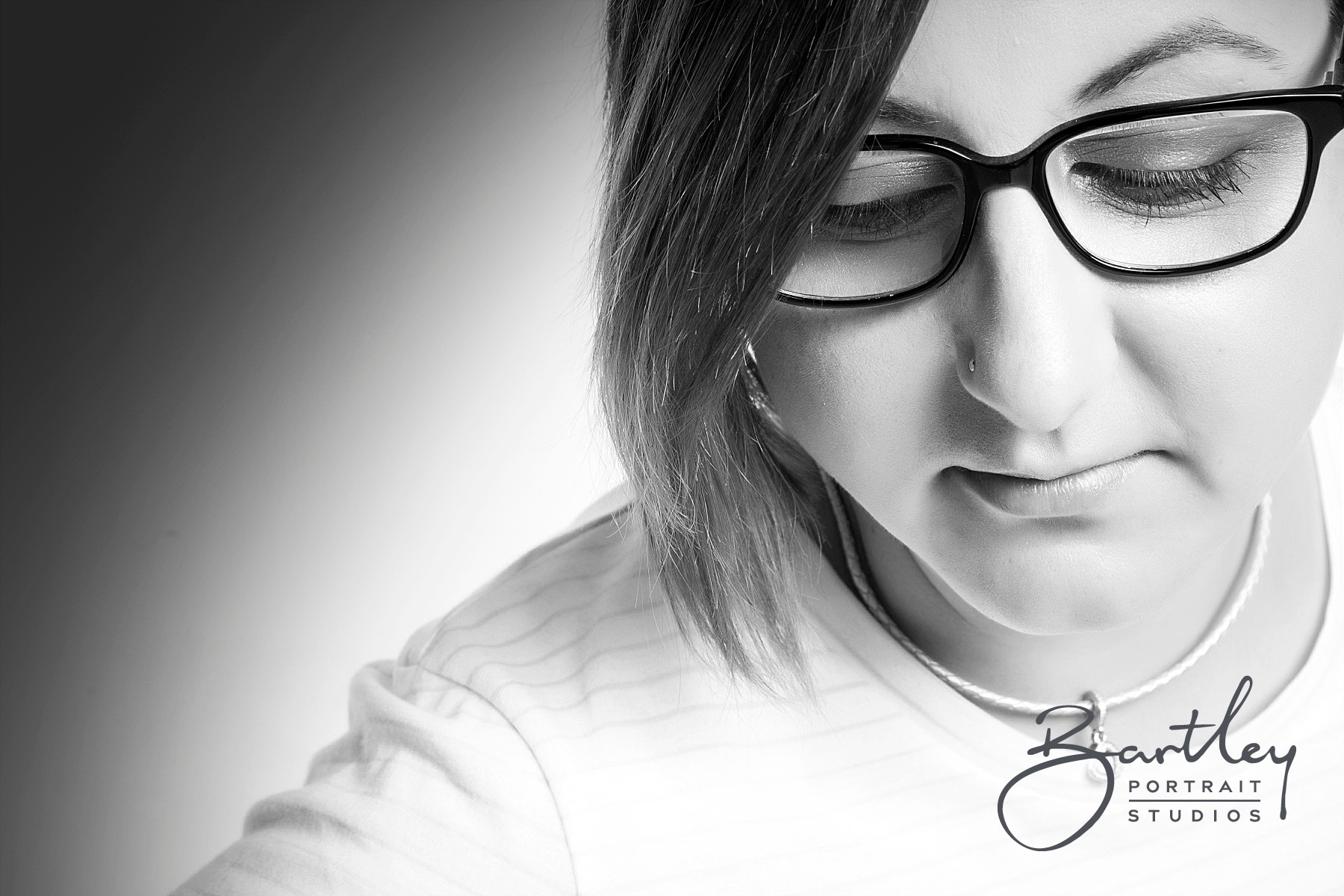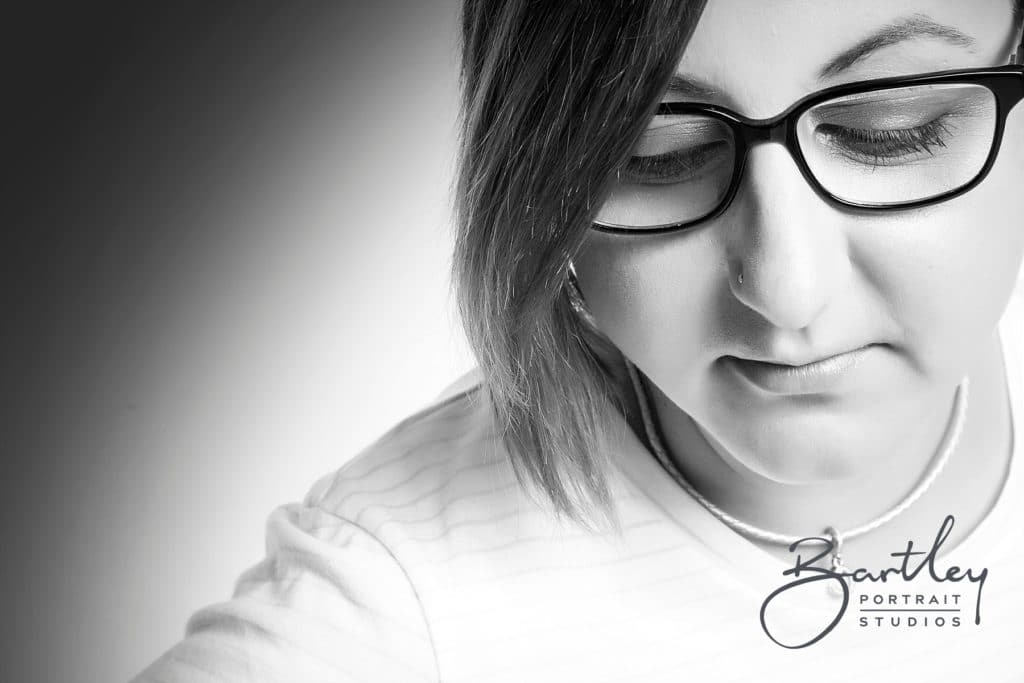 For anyone that is thinking about having a photo shoot done get it booked! I would definitely advise that you have a good chat with your photographer and family about what you would like to achieve. Planning is definitely everything. Take as many props with you as possible if you want to add your interests and hobbies to your shoot, as you can have so much fun with them! Who would of thought that some back backs, a lantern and a roll mat could create such fantastic results!!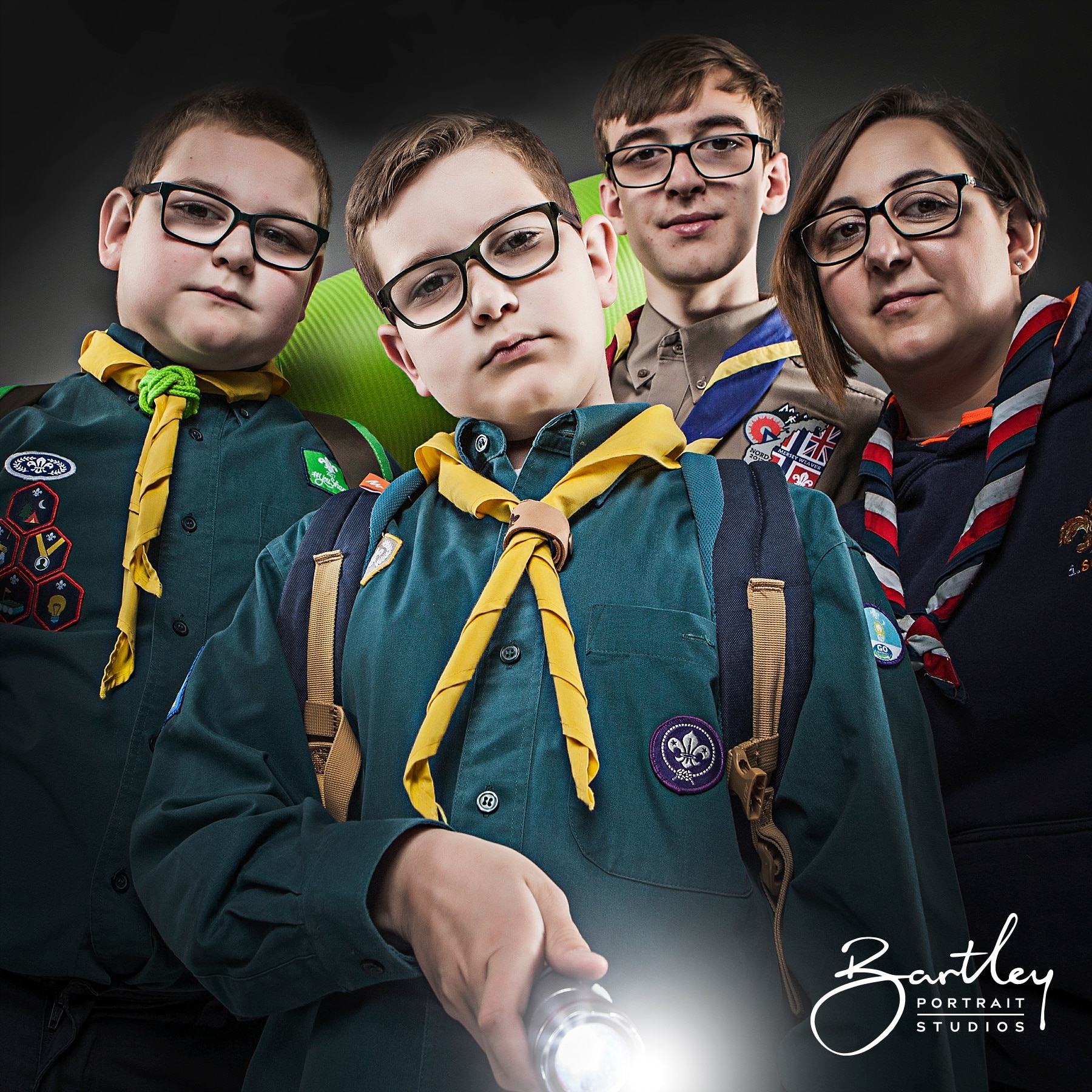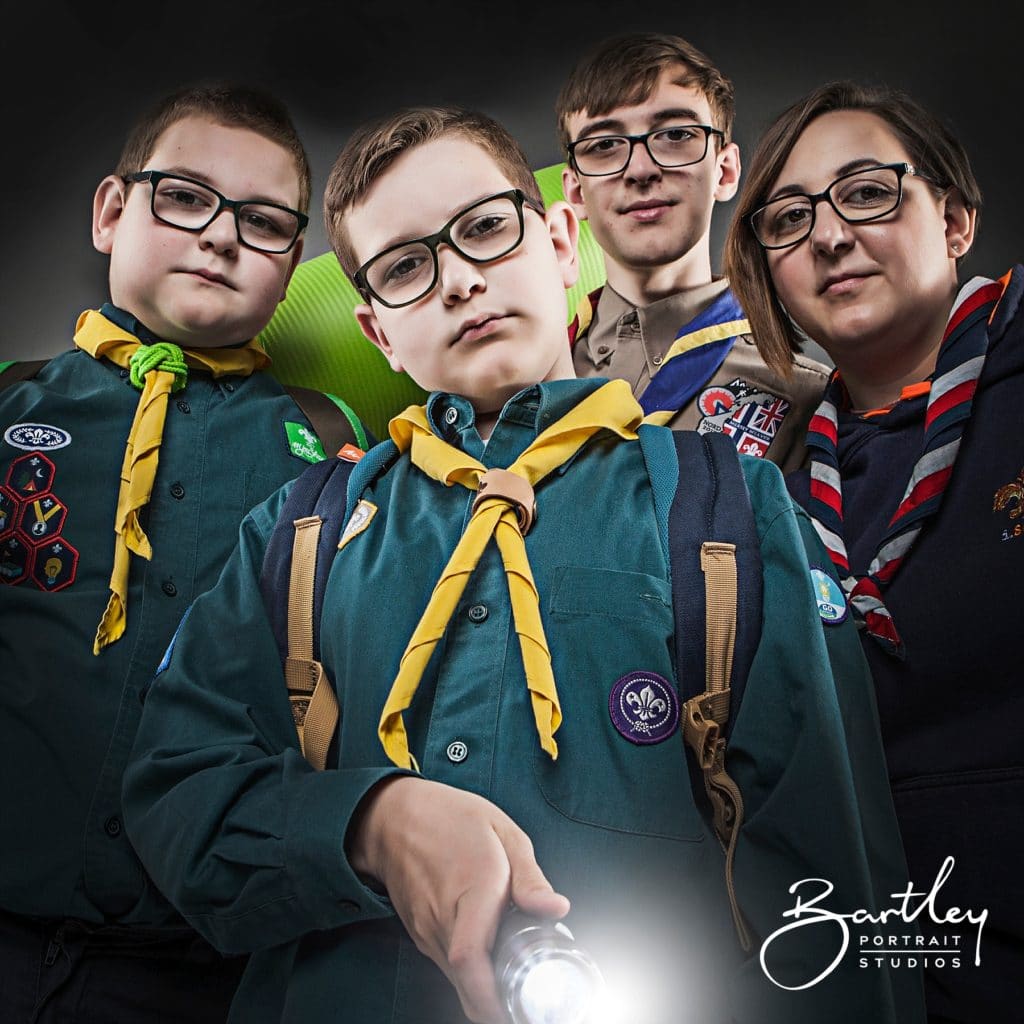 Whether your having black and white or colour ones done, I would suggest that you try to colour match if possible to make the photo's look even better. That's what we did for the black and white ones that I wanted so much and I'm thankful for all the help and support the team gave us so we could plan.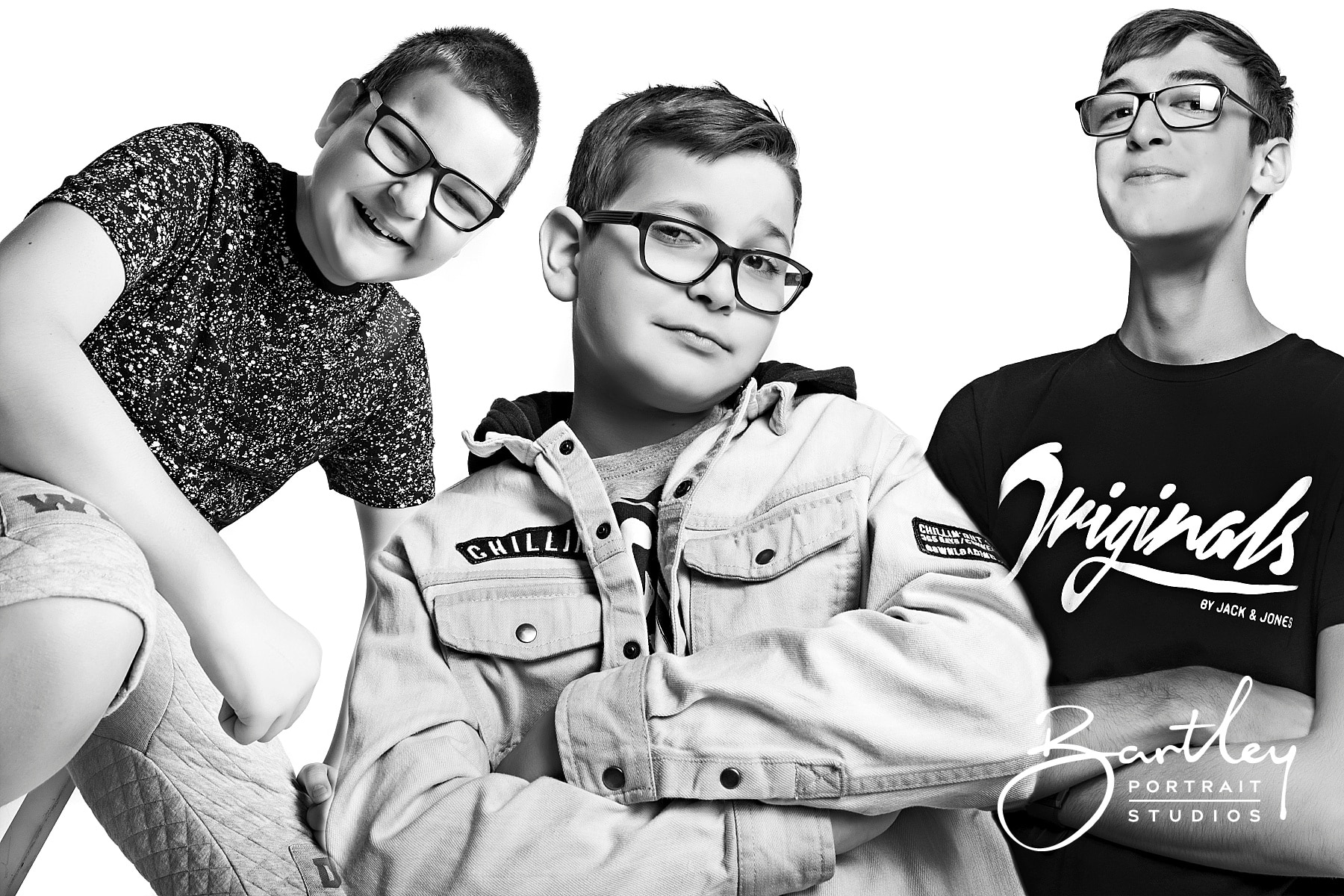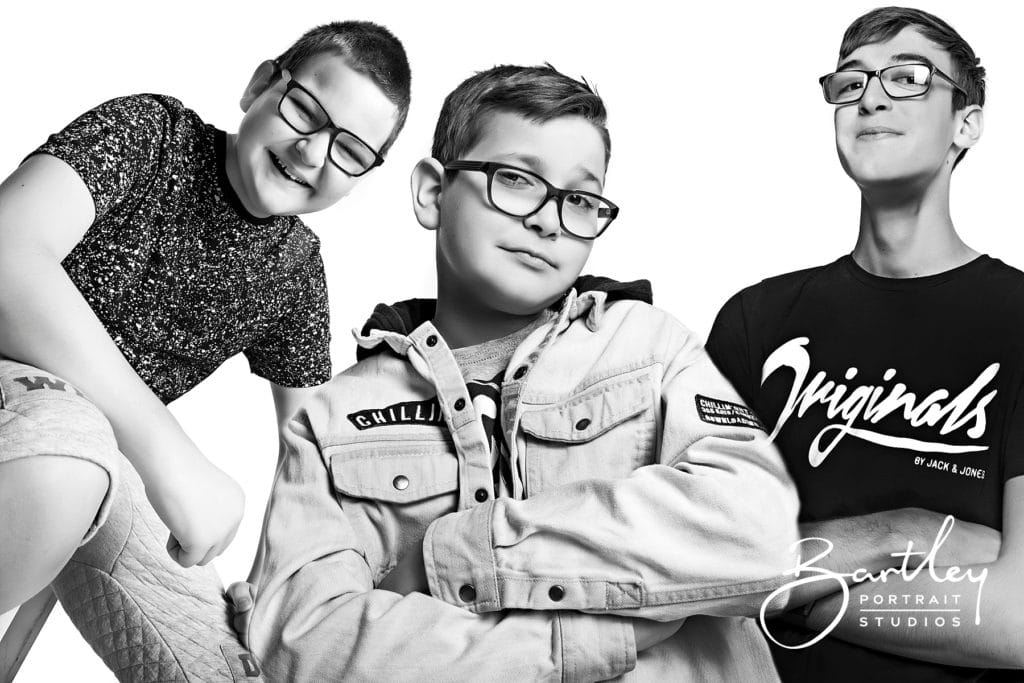 Lastly I would like to thank Chris for his enthusiasm, patience, fun loving personality and attention to detail for creating pictures that made me cry with happiness. John for not only having the patience of a saint whilst I tried to make my mind up (very hard to do so when you take children with you that so desperately wanted to see the results from the previous week) with what photo's would look best where but for not rushing us when it came to our viewing! He put me at ease, there was no hard sell and he genuinely wanted us to come away totally satisfied with what we had purchased.I would say think about taking other family members with you as they can also help with advise on which photos to pick but also because of the fantastic deals they have, they may also want to have some of them for themselves.
Thank you Bartleys Studio!
Stephanie Edwards


If you are interested in coming along for a photoshoot yourselves, then please take a look at the following pages…