We've become a dog crazy nation!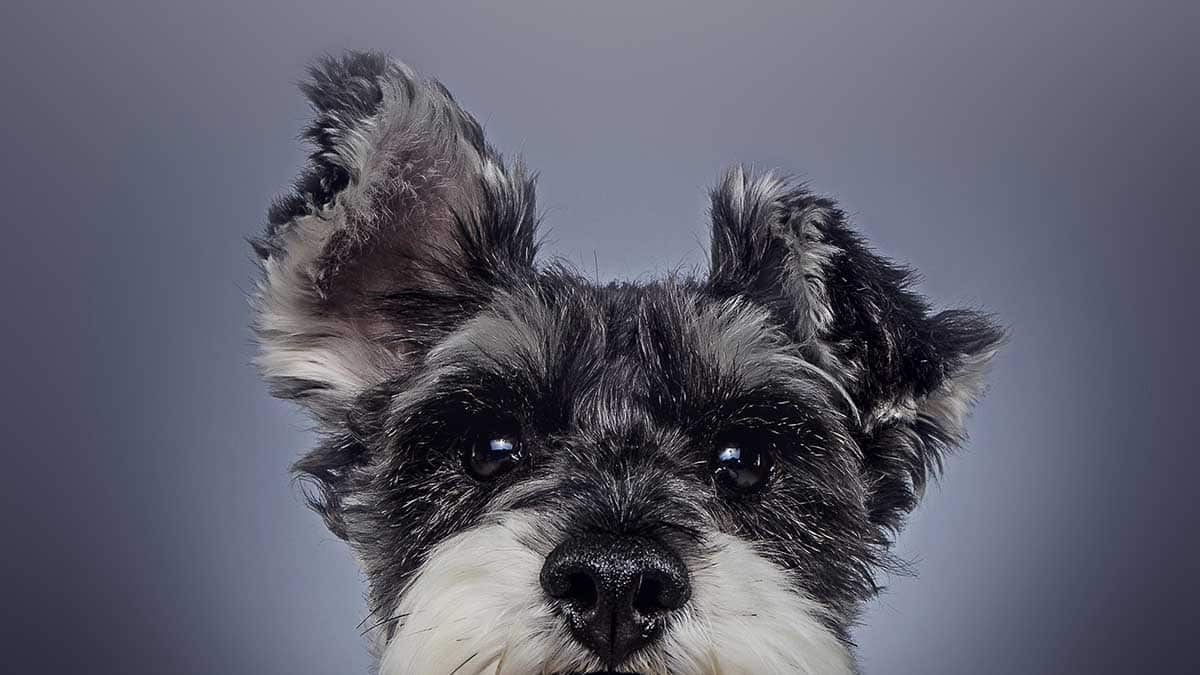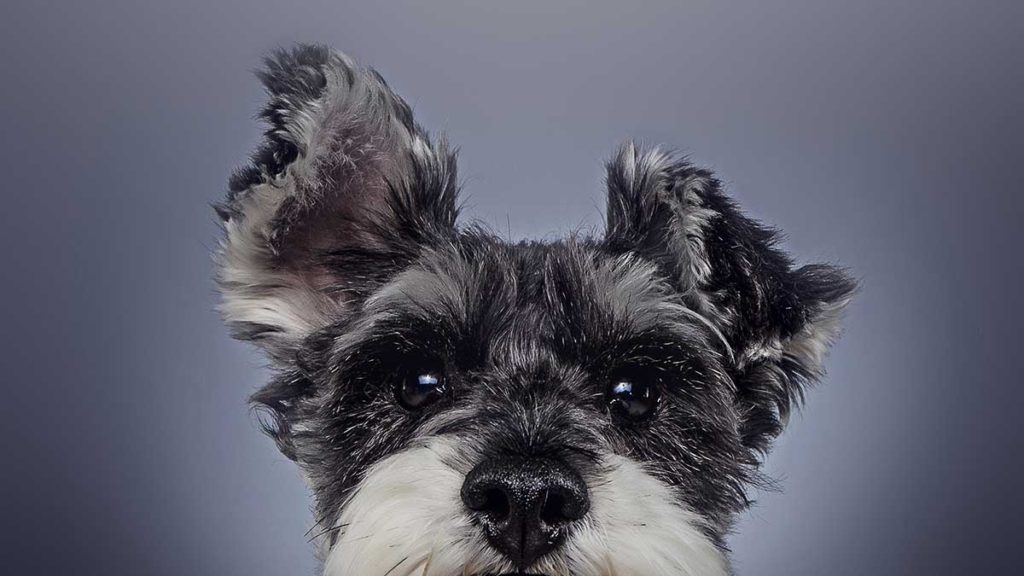 We've been photographing dogs as part of the family since we opened in Warrington, Cheshire, some 13 years ago. For many years now, Brits have enjoyed the reputation of being a nation of dog lovers and the statistics don't lie, British households in total are home to 6.6 million dogs. It's really not so surprising pets are an important part of our families. We are pet loving people and why wouldn't we be, pets are loyal and they make the best companions.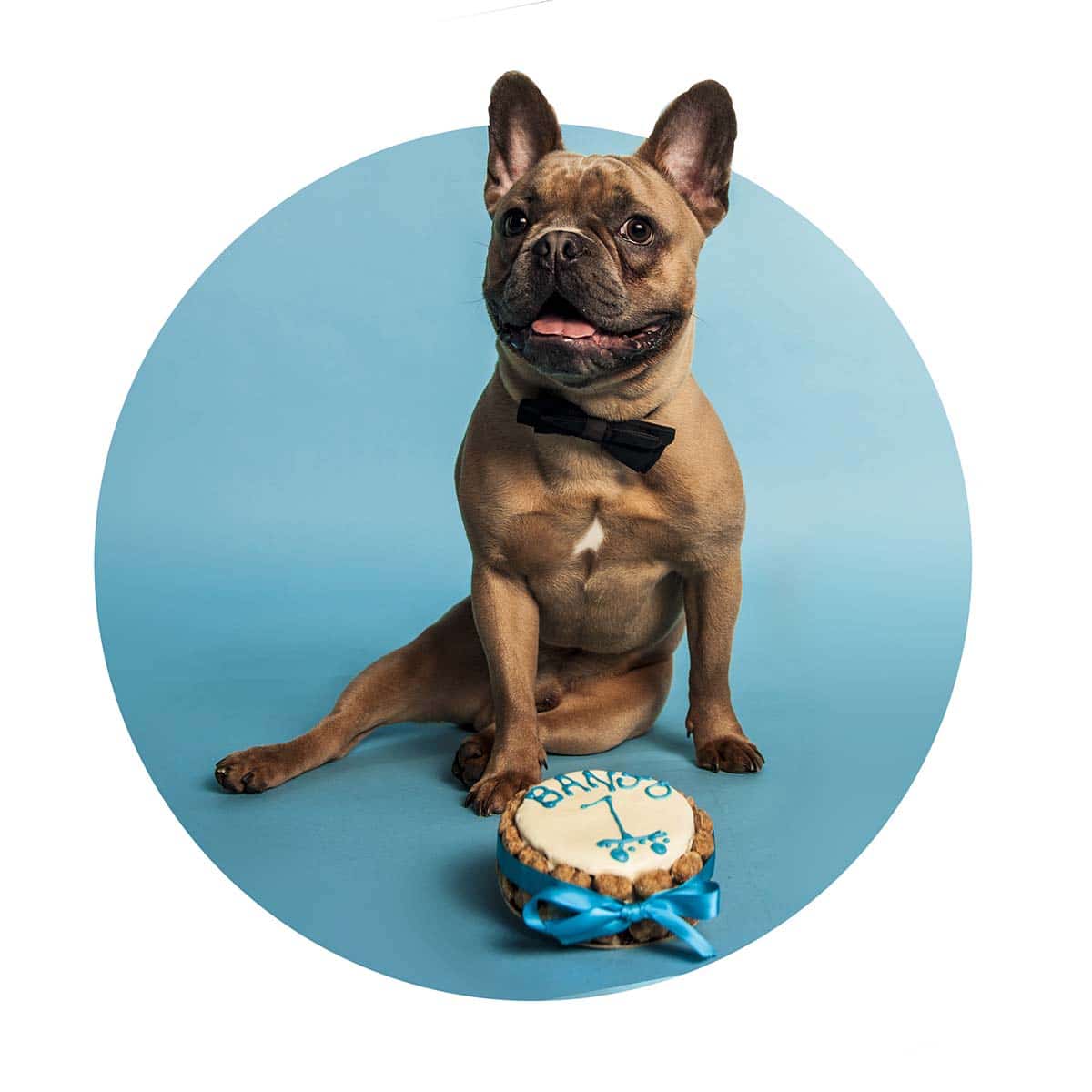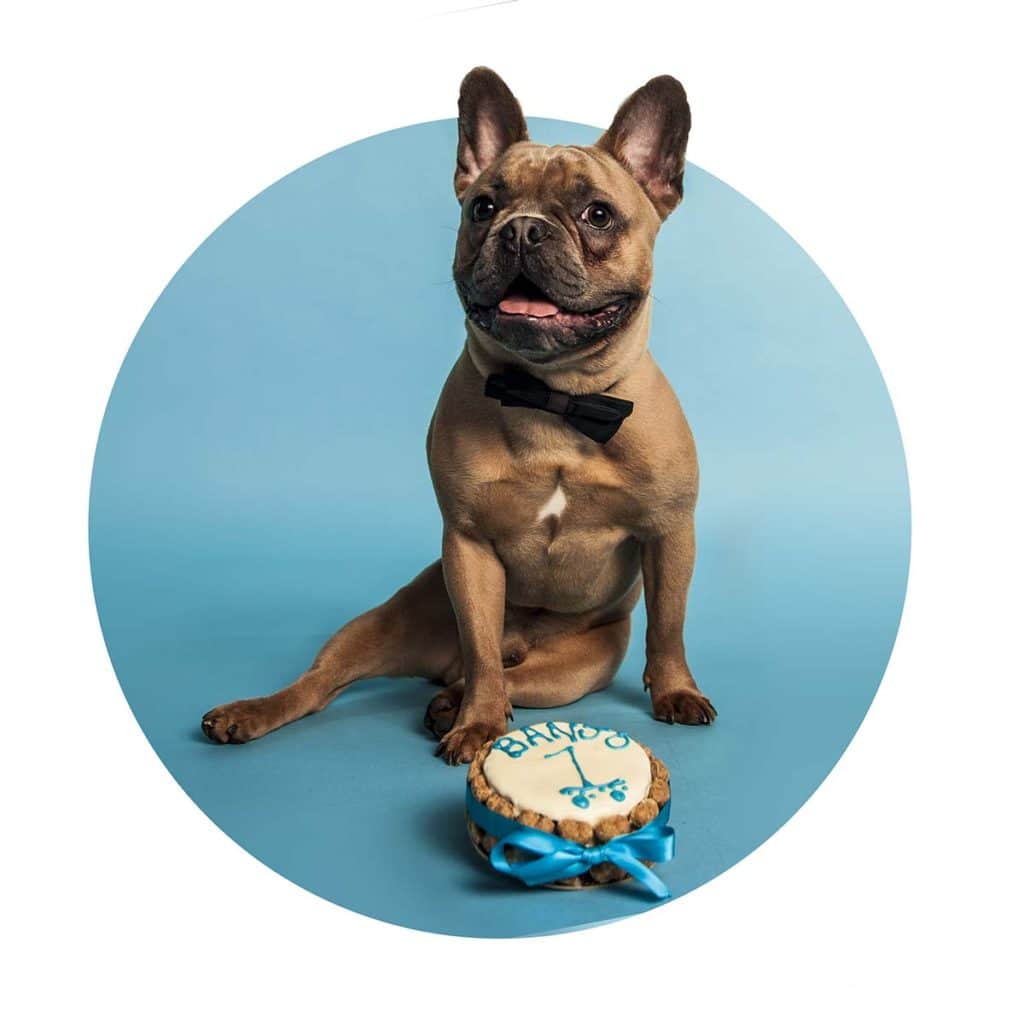 We've seen a large increase in the number of families and couples who come in for a photoshoot with their beloved pooches over the past few years and its enabled us to capture a diverse range of breeds and variety of images.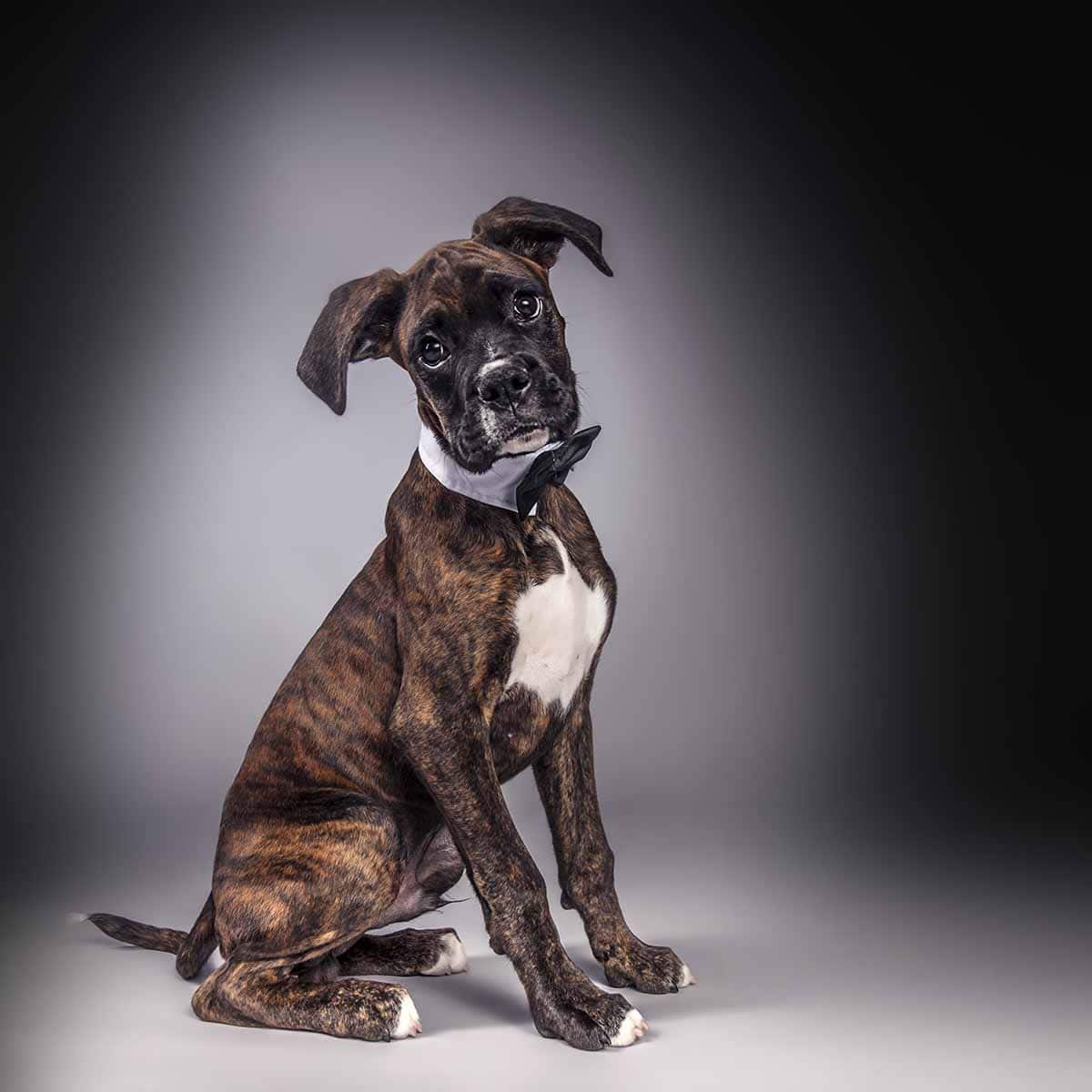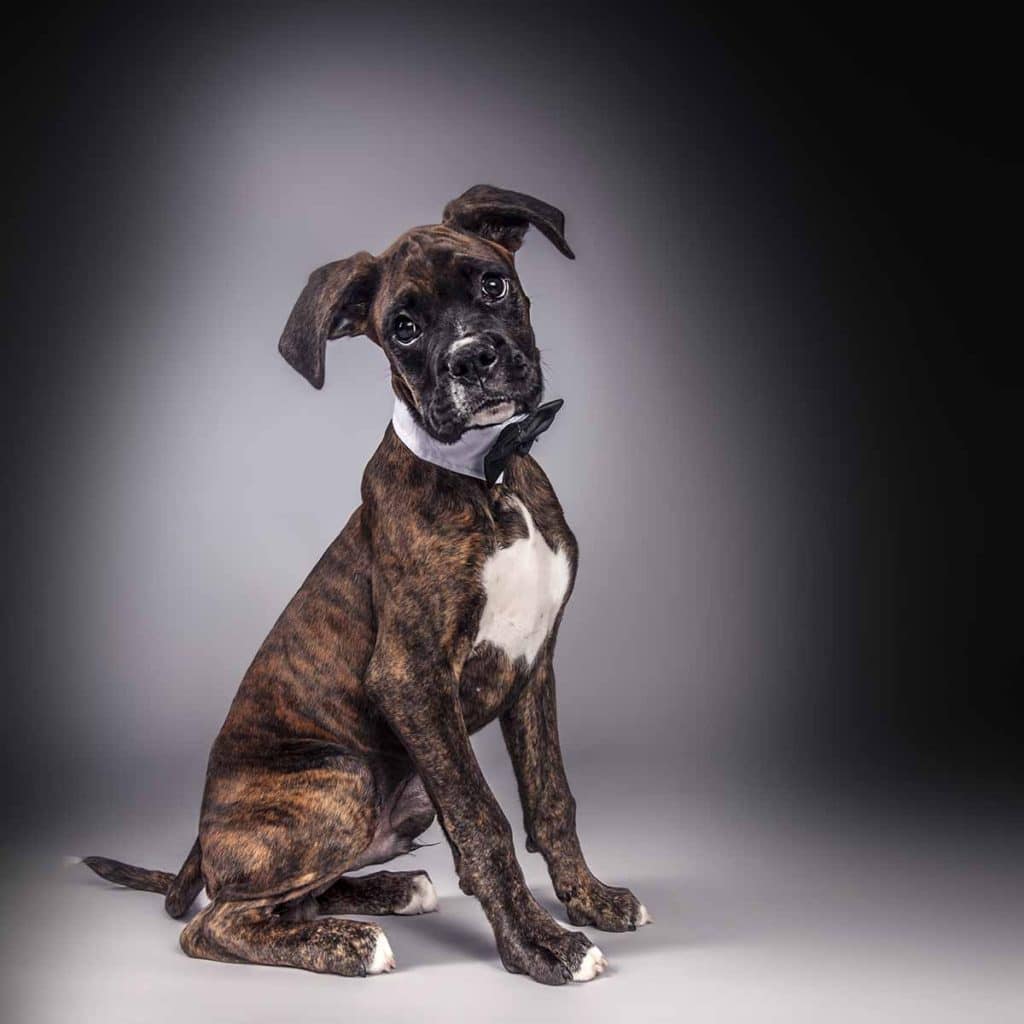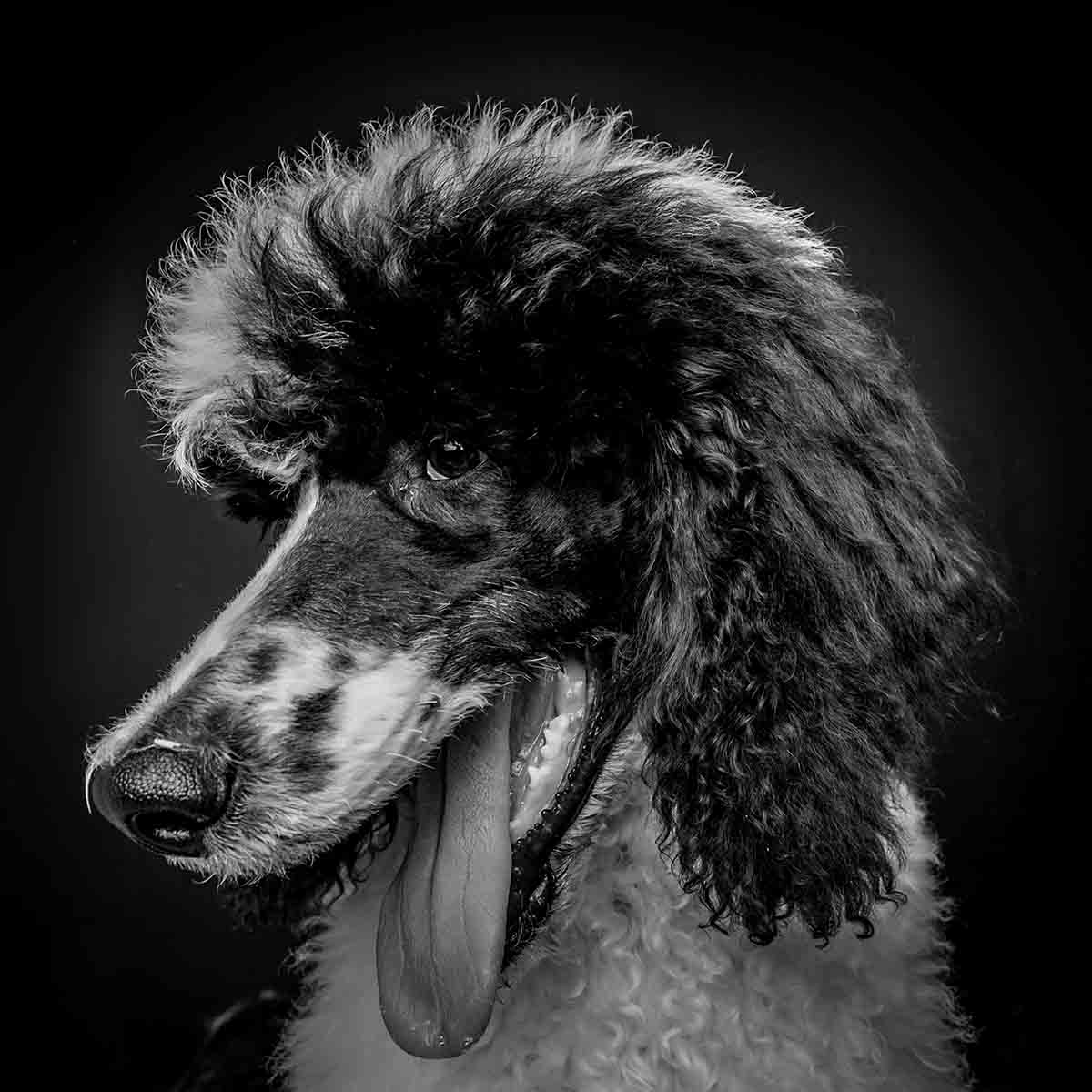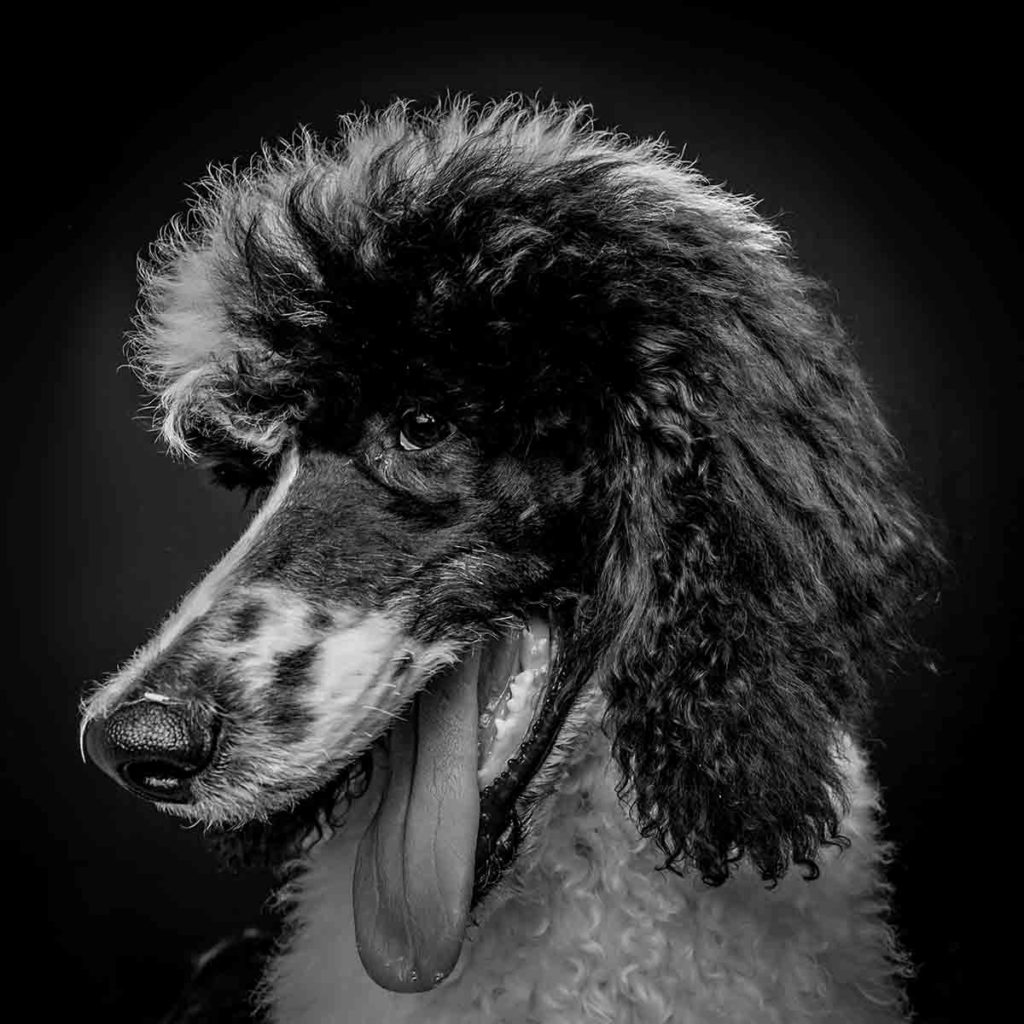 Nowadays we are all a little guilty of spoiling our fur-babies with toys, feeding them expensive, organic delicacies and treating them as one of the family…  Or to be more specific, 88% of pet owners admit they give their pets the same care they give to their children!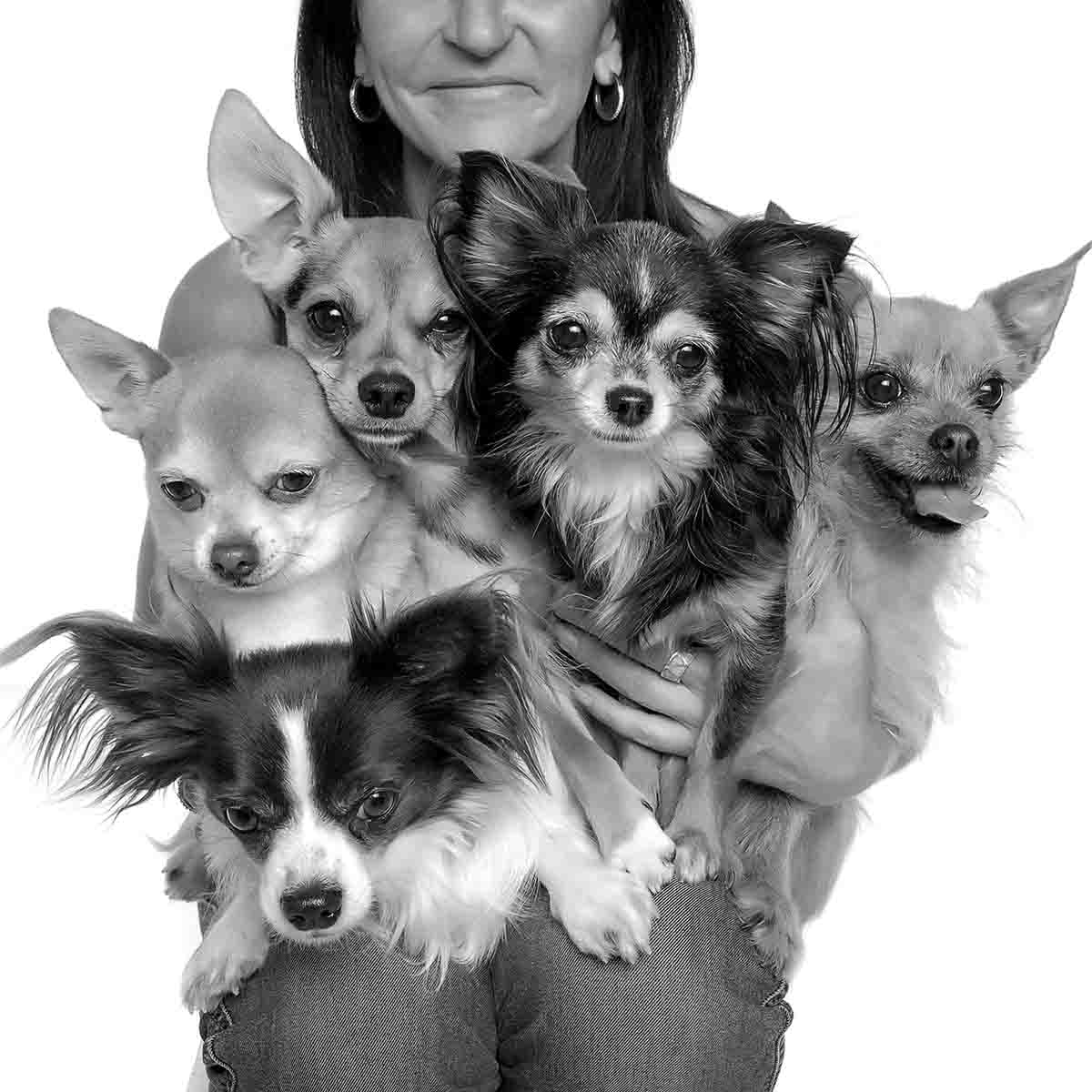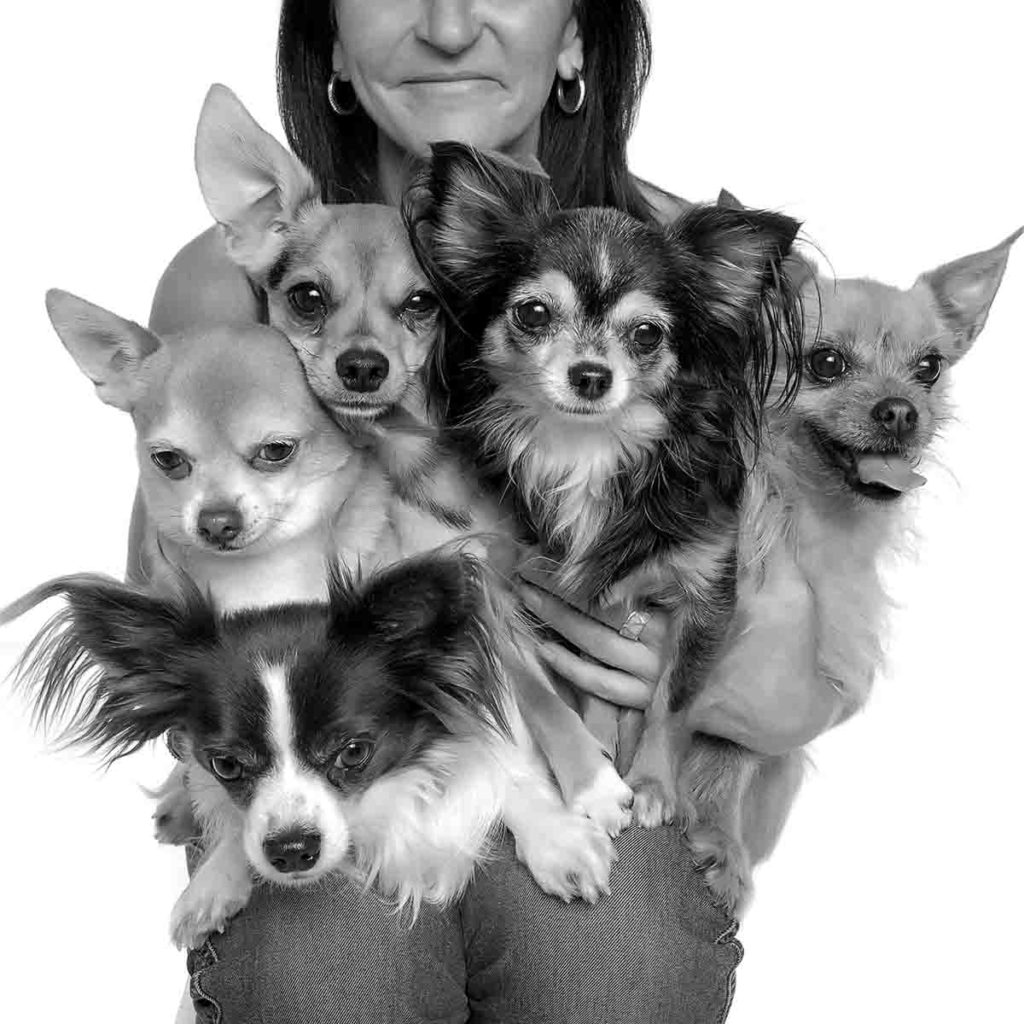 There are surely only benefits when it comes to owning a dog, they keep us active and outdoors with daily walks, and they are constant company to come home to, which is great at combating feelings of loneliness. Is there any better feeling than seeing an excited little face and wagging tail greeting you at the door?!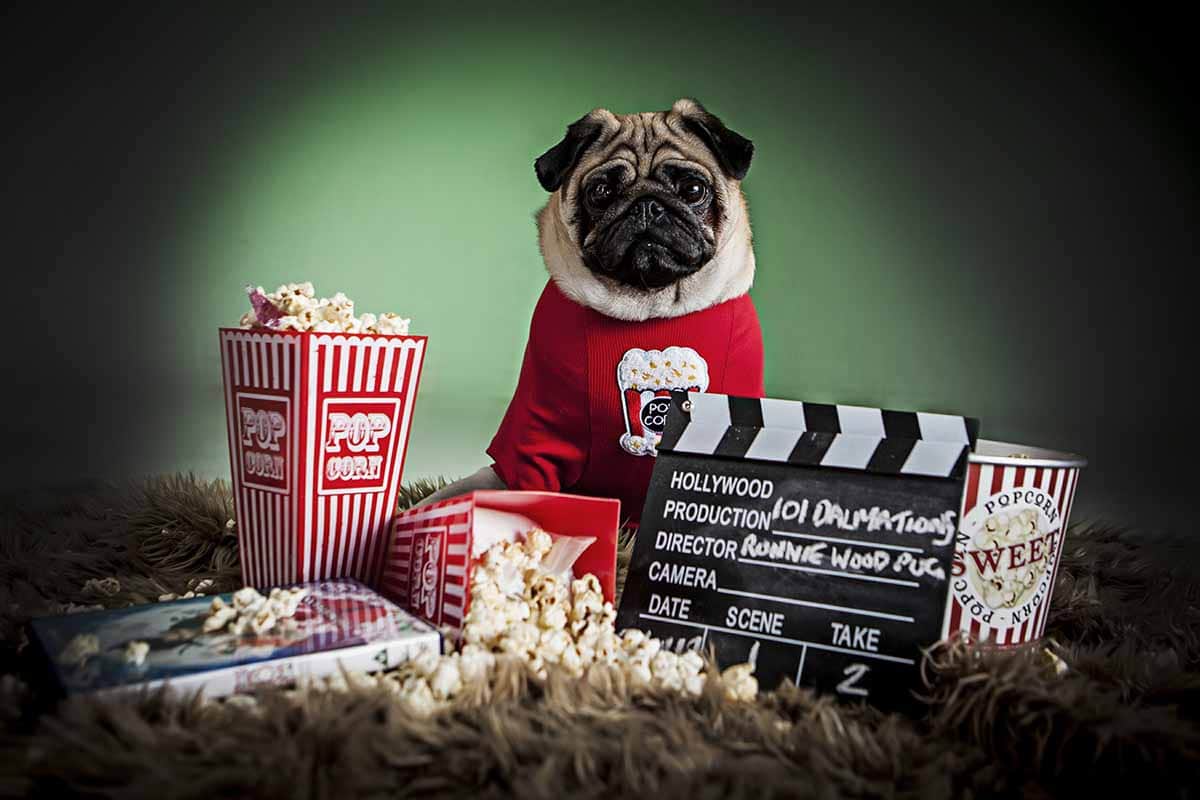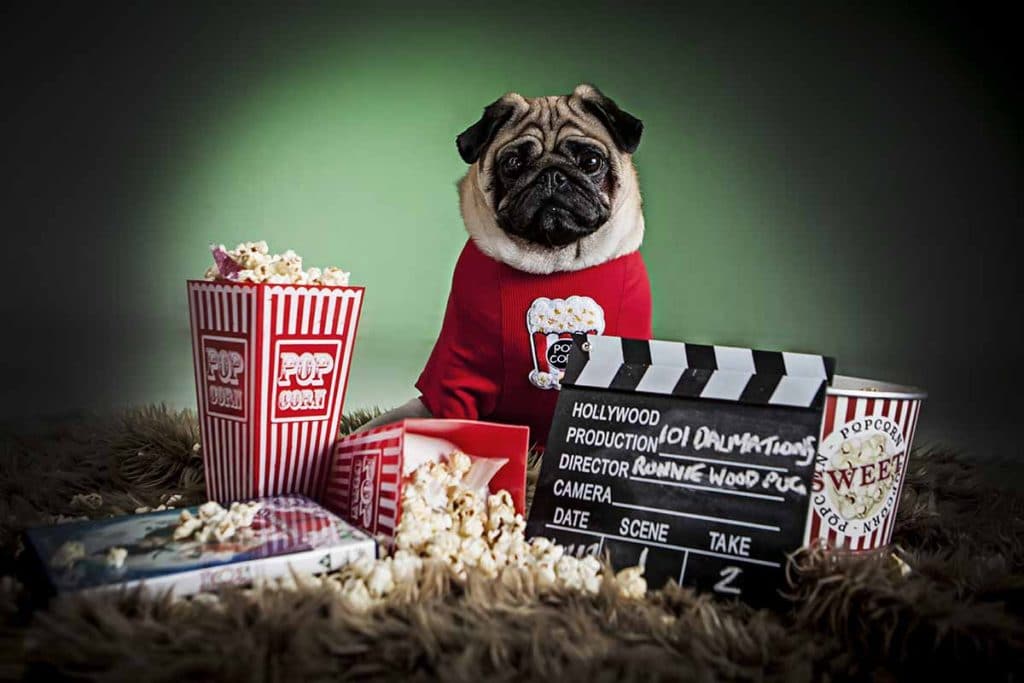 We love to see dog owners show their appreciation for their pets by allowing them to join the rest of the family on their portrait session with us, proving that their four-legged friend truly is a member of the family.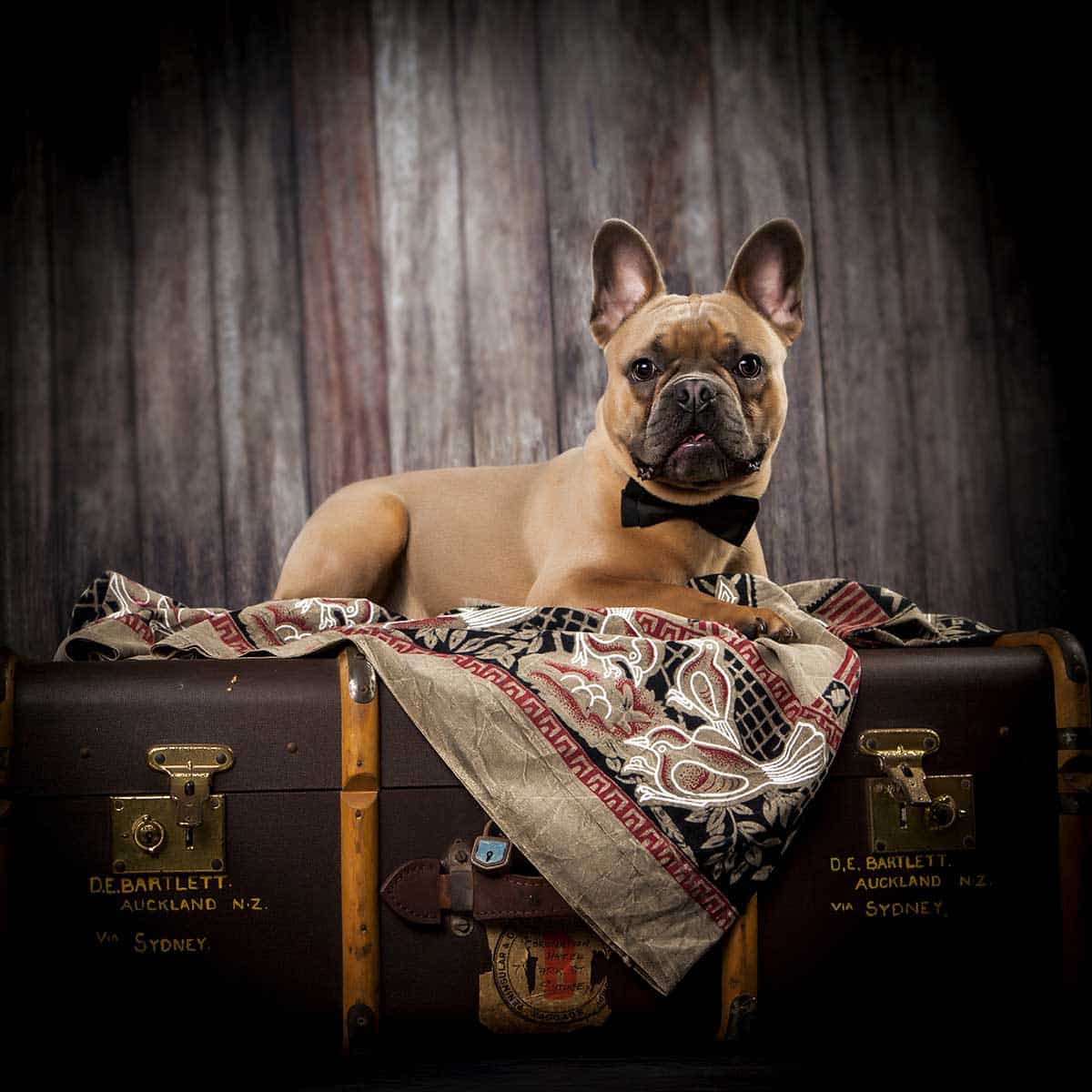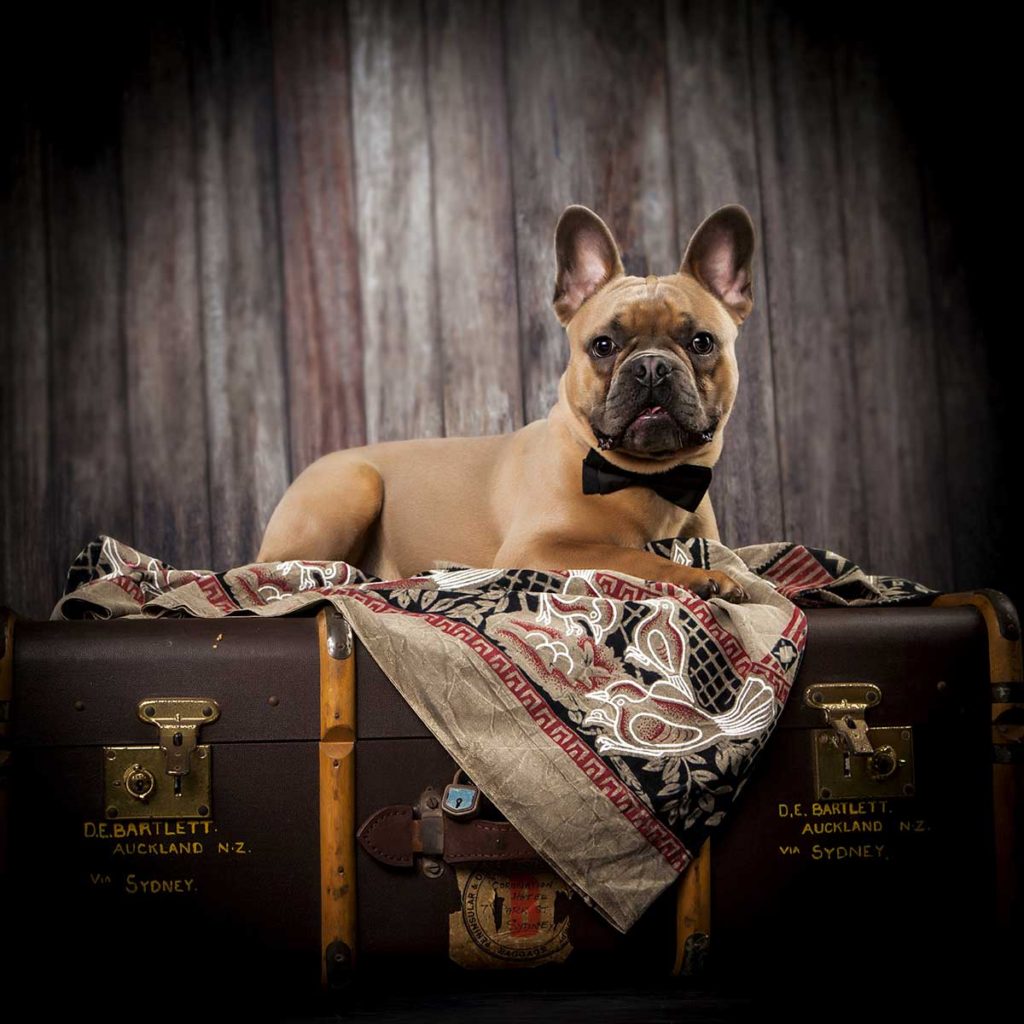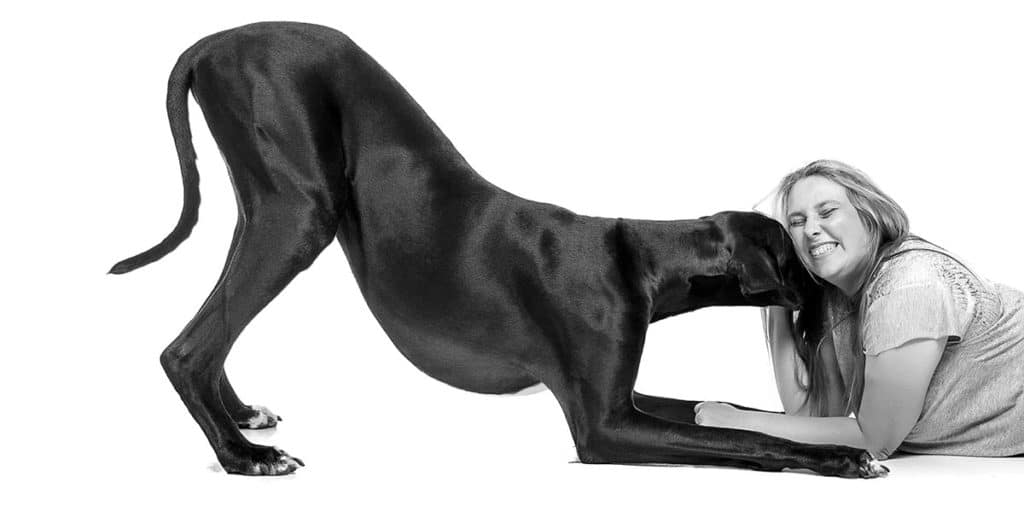 However our love for dogs goes further than them being another member of our family. Many dogs in the UK willingly carry out daily jobs to keep us people safe and even give us independence. I'm talking about all of the police dogs, dogs in airports, guide dogs and dogs for the disabled. It is safe to say there is no end to a dogs unconditional love and longing to please their owner.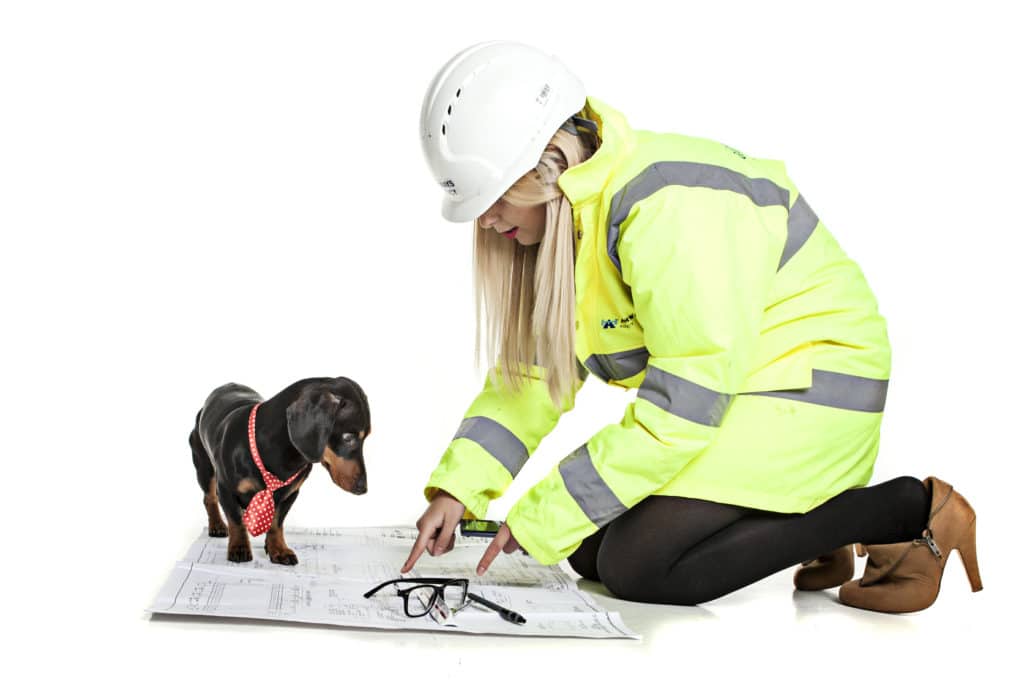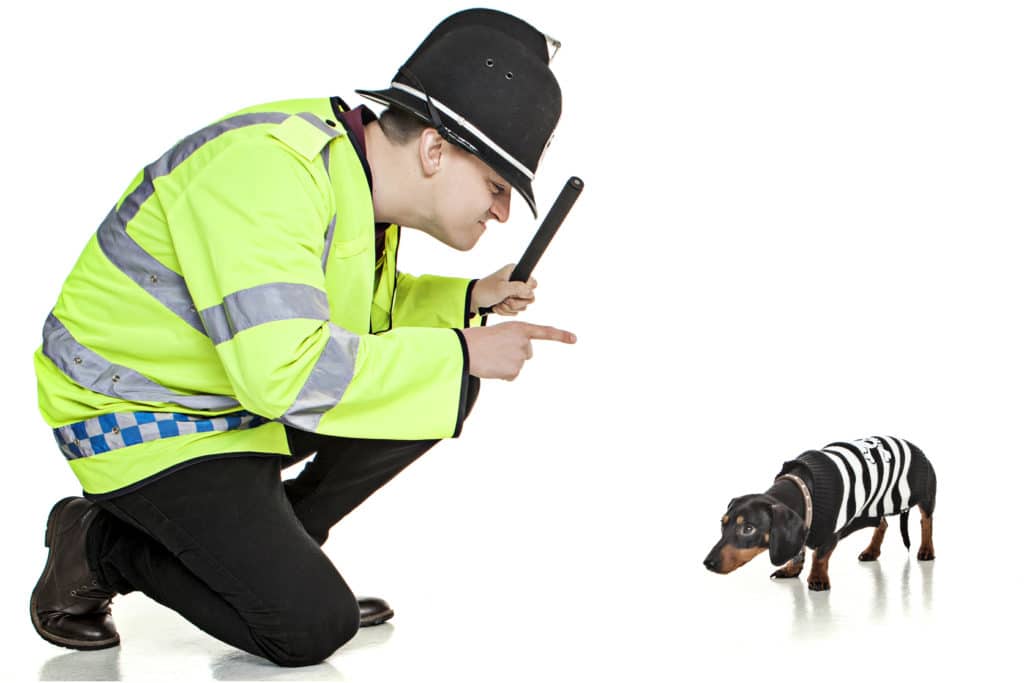 Ultimately, they understand us, give us comfort and show us their abiding love and affection. It seems that the entire nation agrees, no amount of words can sum up the joy that comes with being a dog owner.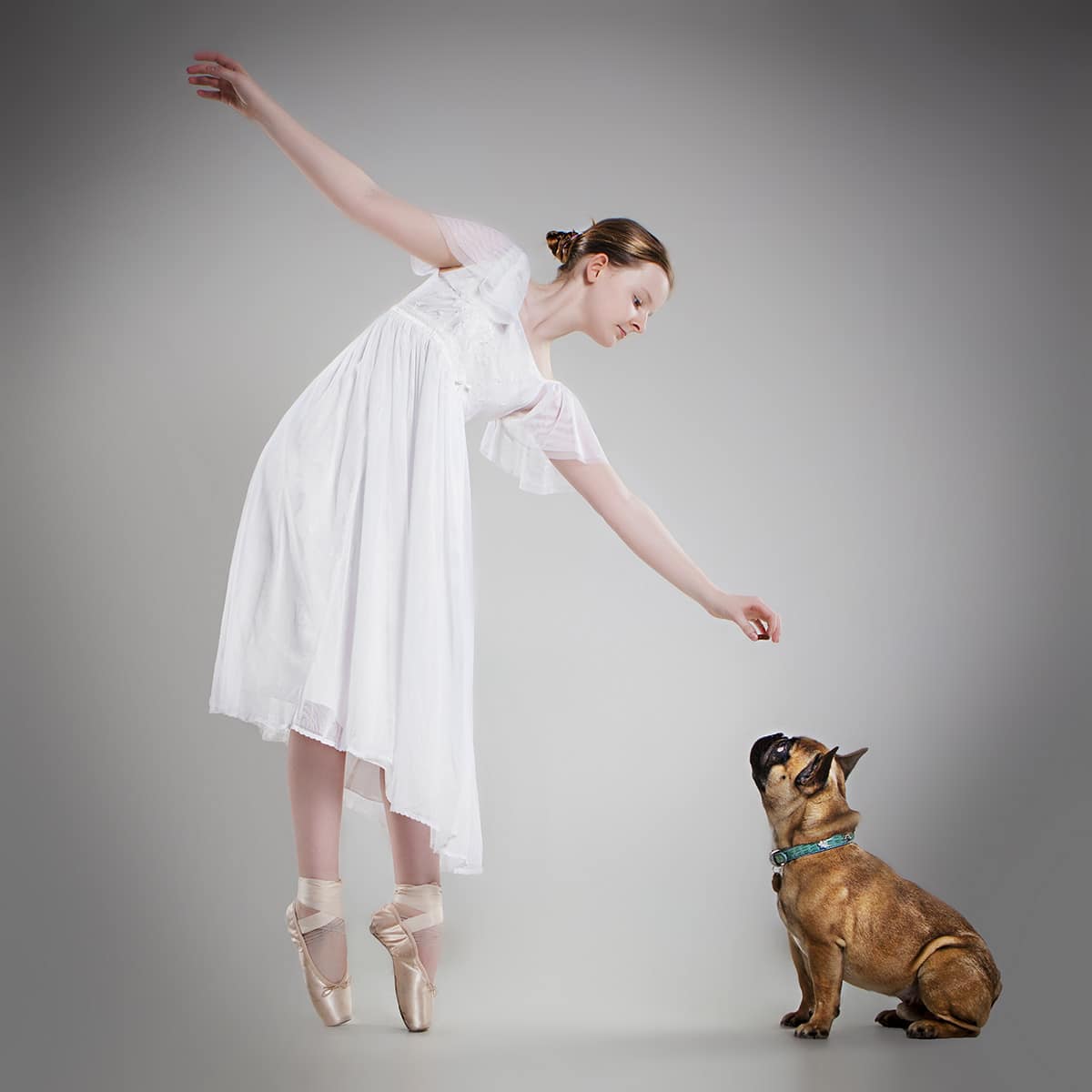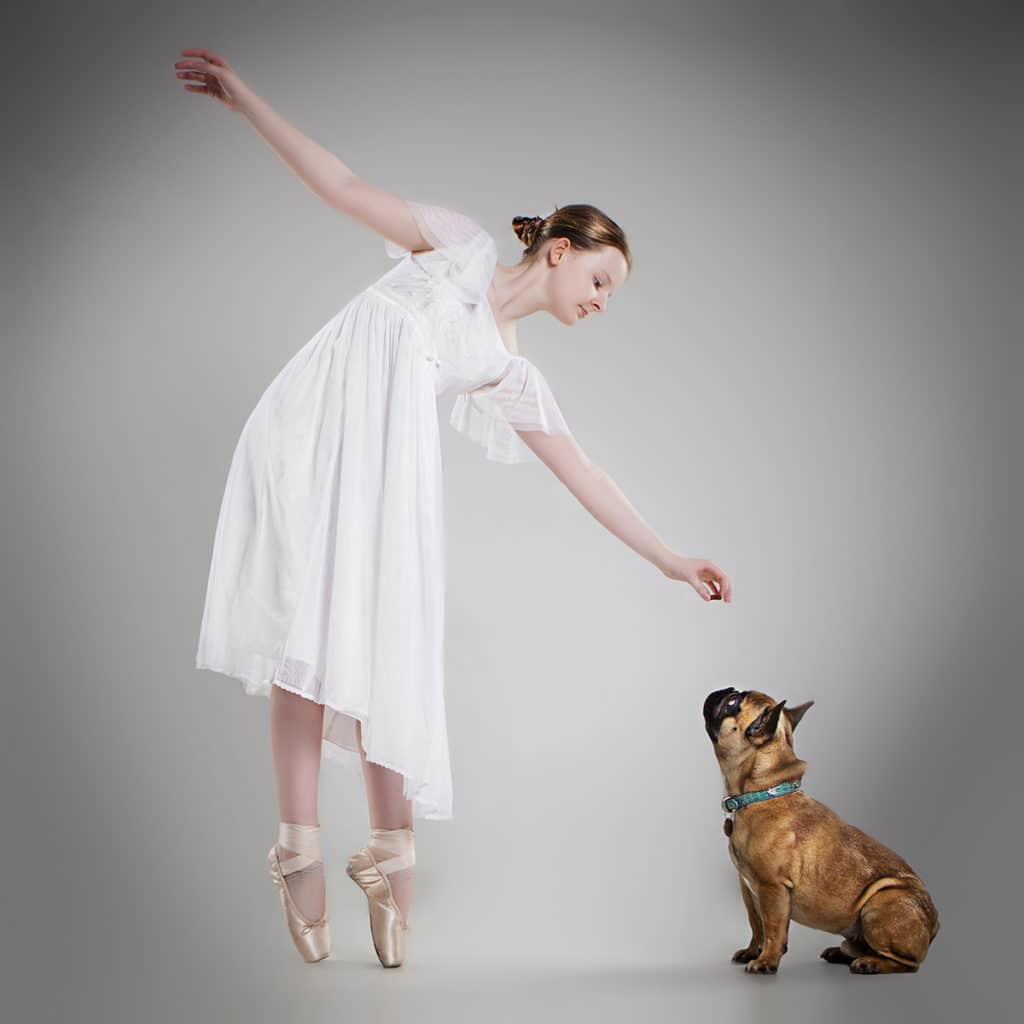 If you are looking for a  pet or dog photographer in Cheshire, Manchester or Liverpool then please have a look through our website to get a feel for the work that we can produce for you.
Please take a look at the following pages…
Pet Photography at Bartley Studios