The Shackleton family came to our studio in Warrington for a generation photoshoot, where we had three generations of amazing people in the studio at once!
Natasha and Michael have an incredibly close-knit family, which was evident when Natasha's parents both came to the studio to be part of the family session and to help out with handsome William, who was six months old and simply loved being in the spotlight.
The whole family loves Disney, and prior to the session, they told us about how they have something featuring Mickey and Minnie in every room in the house—so naturally, Nana Susan bought a Mickey outfit for them to use in this session. Michael is Natasha's Mickey, and she is his Minnie.
They also brought along a basketball outfit to reflect Michael's love of basketball. He and little William have a hoop set up in the bath stuck to the tiles so that they can get their practice in while William is still young.
The third set of props were firefighter-related, since Michael is a firefighter. They recently took William to the fire station to see where he worked, and he loved it. Chris, our photographer, had as much fun setting up the props with William as watching the proud look on Michael's face for some of those shots of William.
In addition to pictures of their darling, happy little boy, we were able to capture family pictures for the whole group to cherish. We honestly enjoyed having them in our studio and spent the entire shoot laughing with them.
Natasha commented, 'Thank you Bartley studios for a wonderful experience and for a day that will be in our hearts forever as it was so enjoyable. We loved seeing our baby in the spotlight having so much fun! Chris, you are fabulous and thank you so much for capturing not only our boy but lovely natural photos of us as a family too! '
Natasha & Michael, thank you again for bringing your family to our studio for your family pictures. We loved getting to know you and sharing a glass of cheeky wine with you!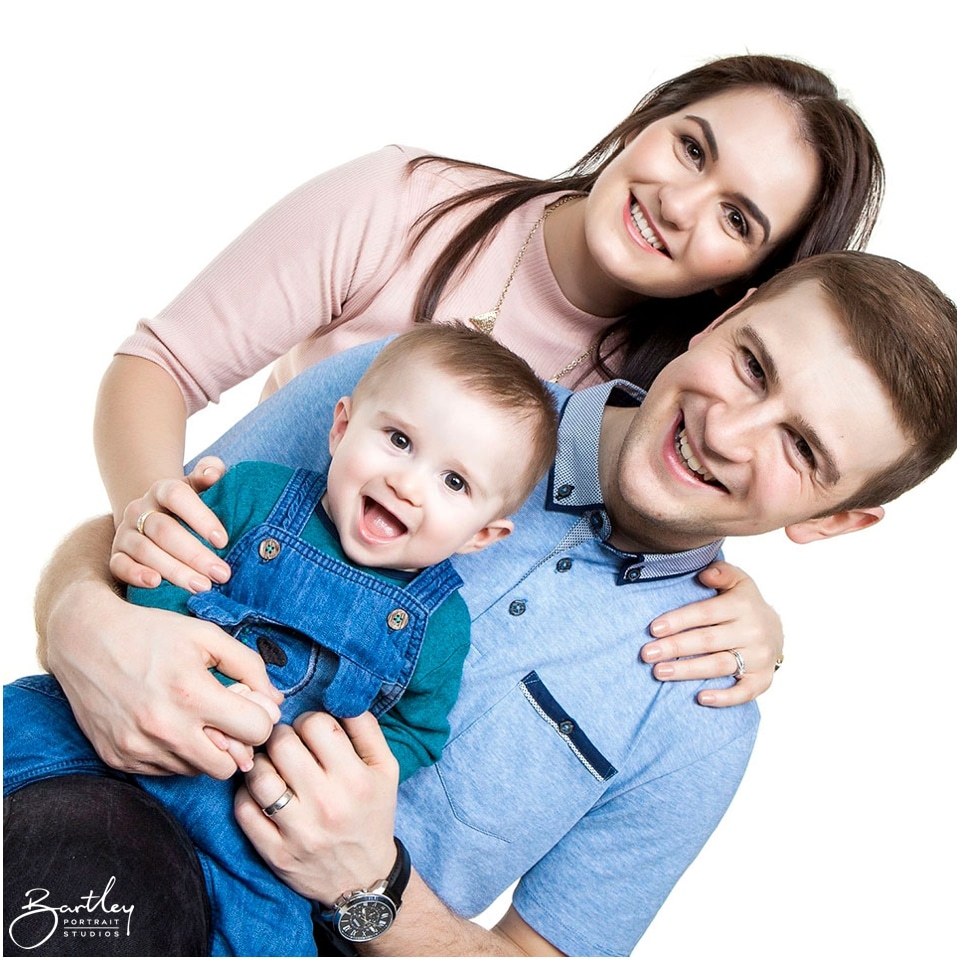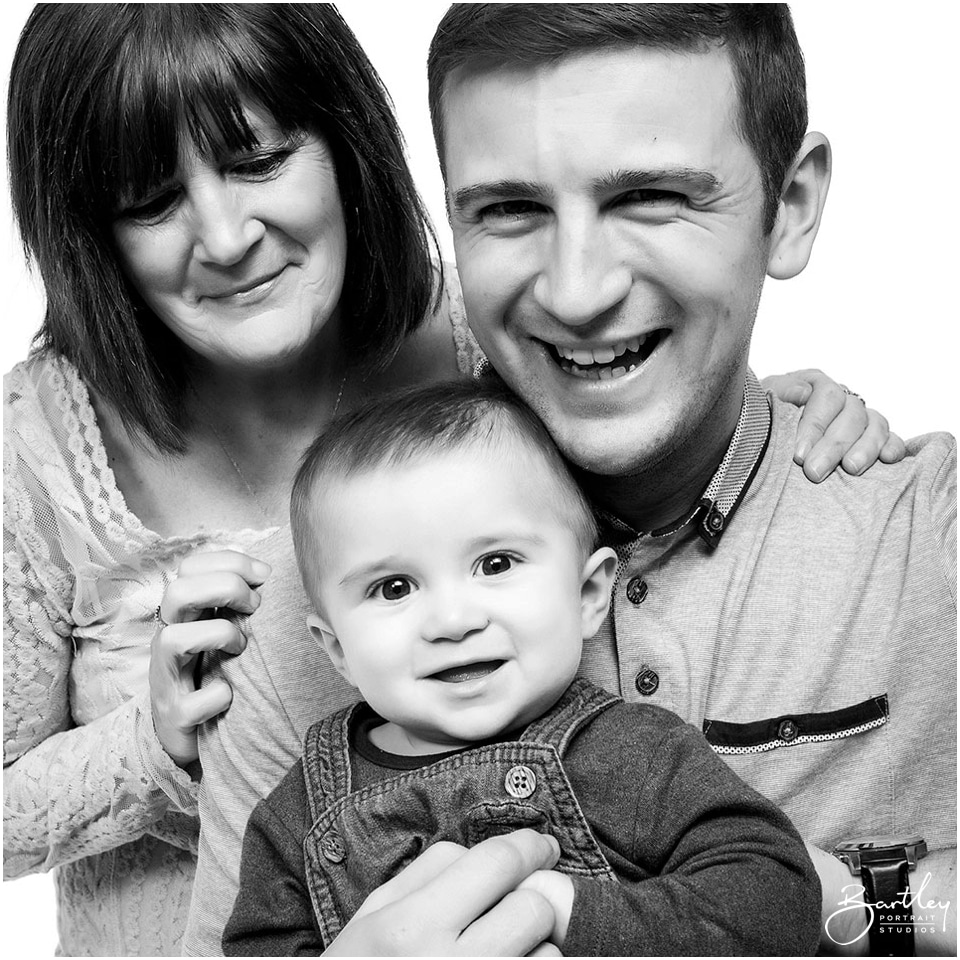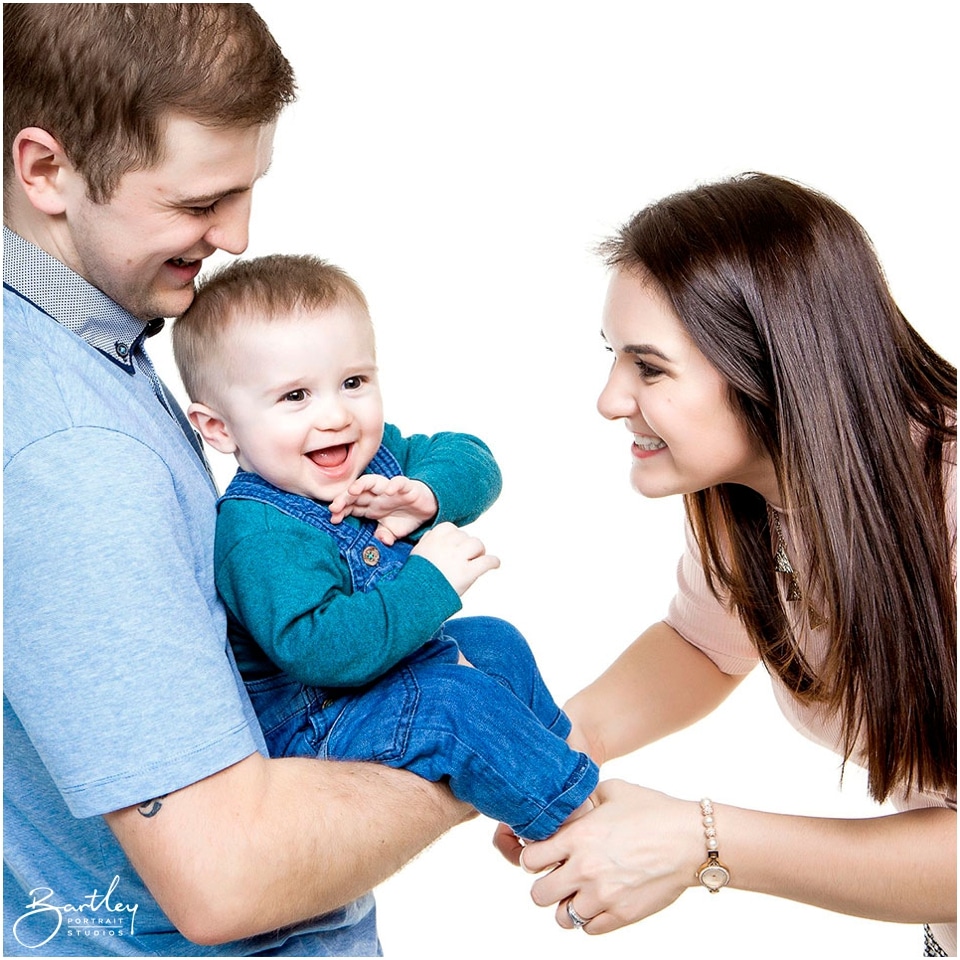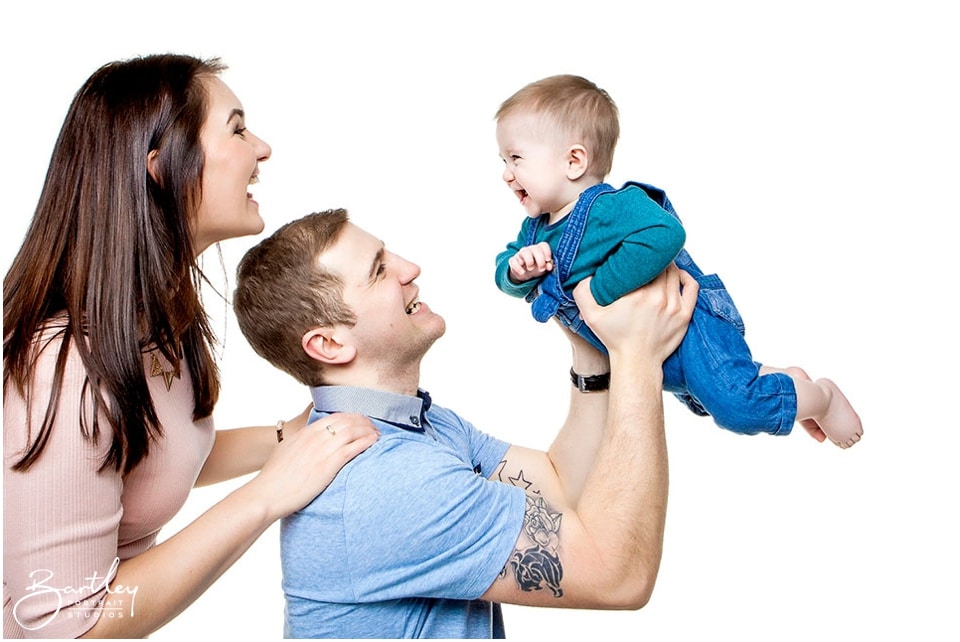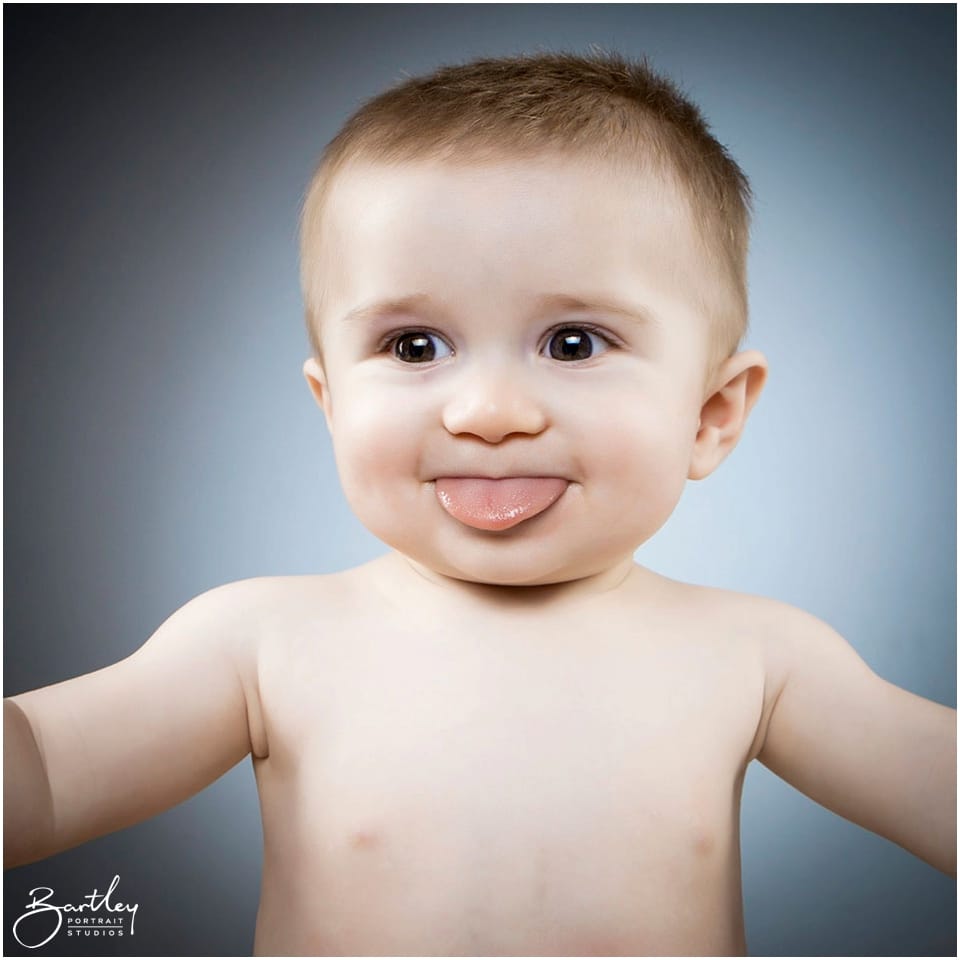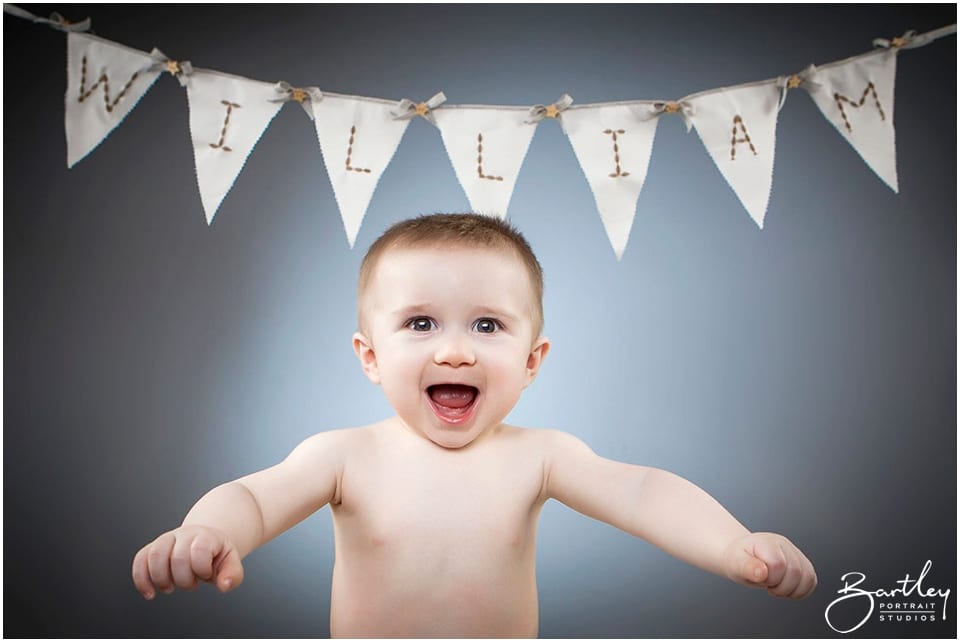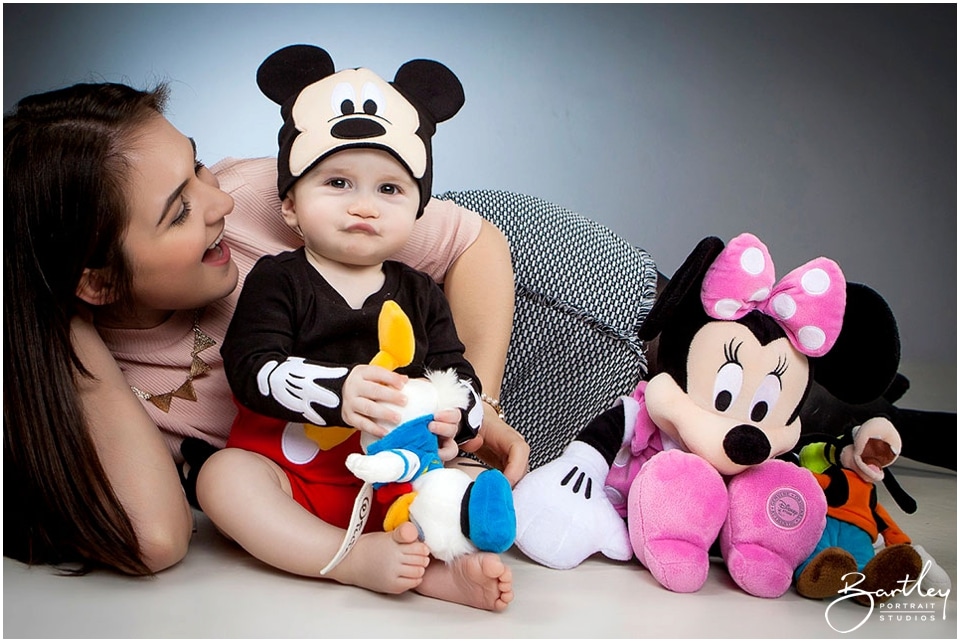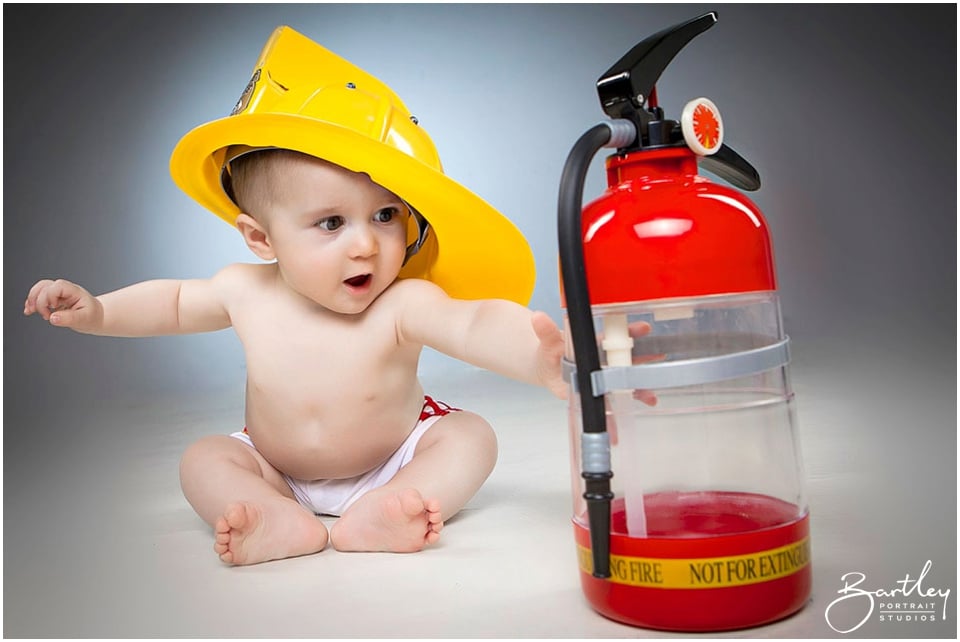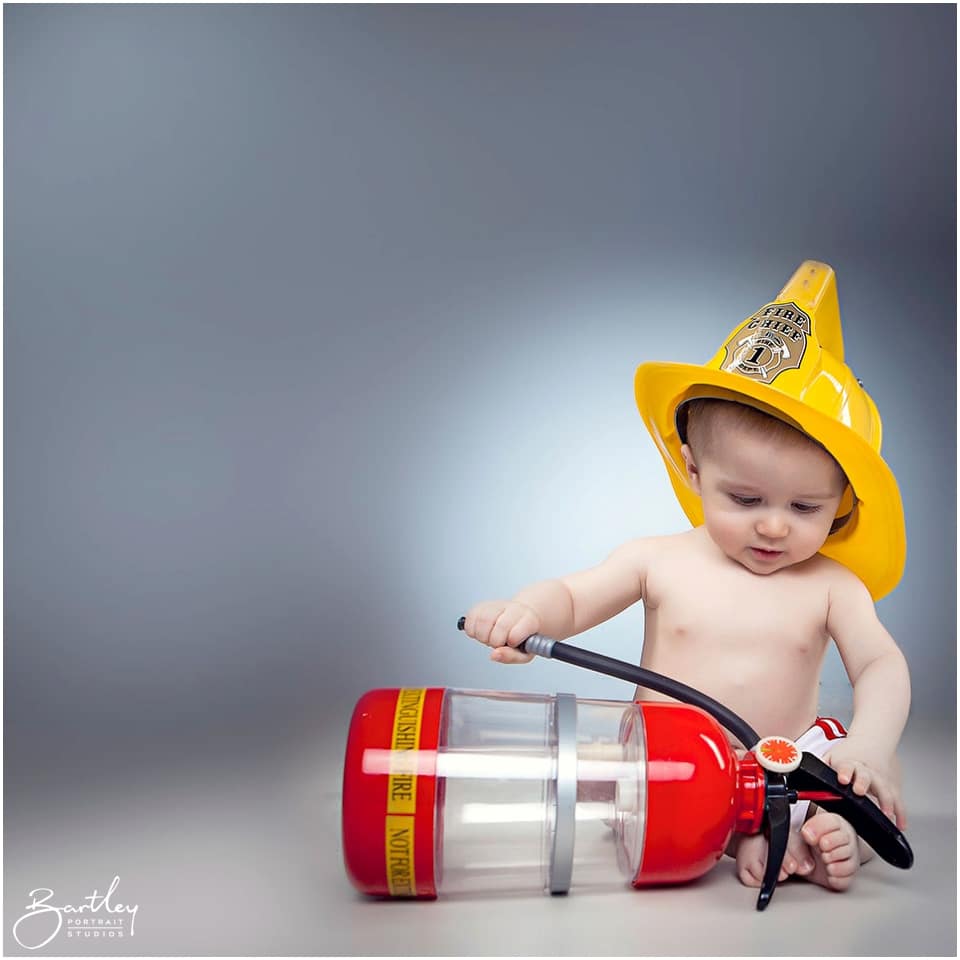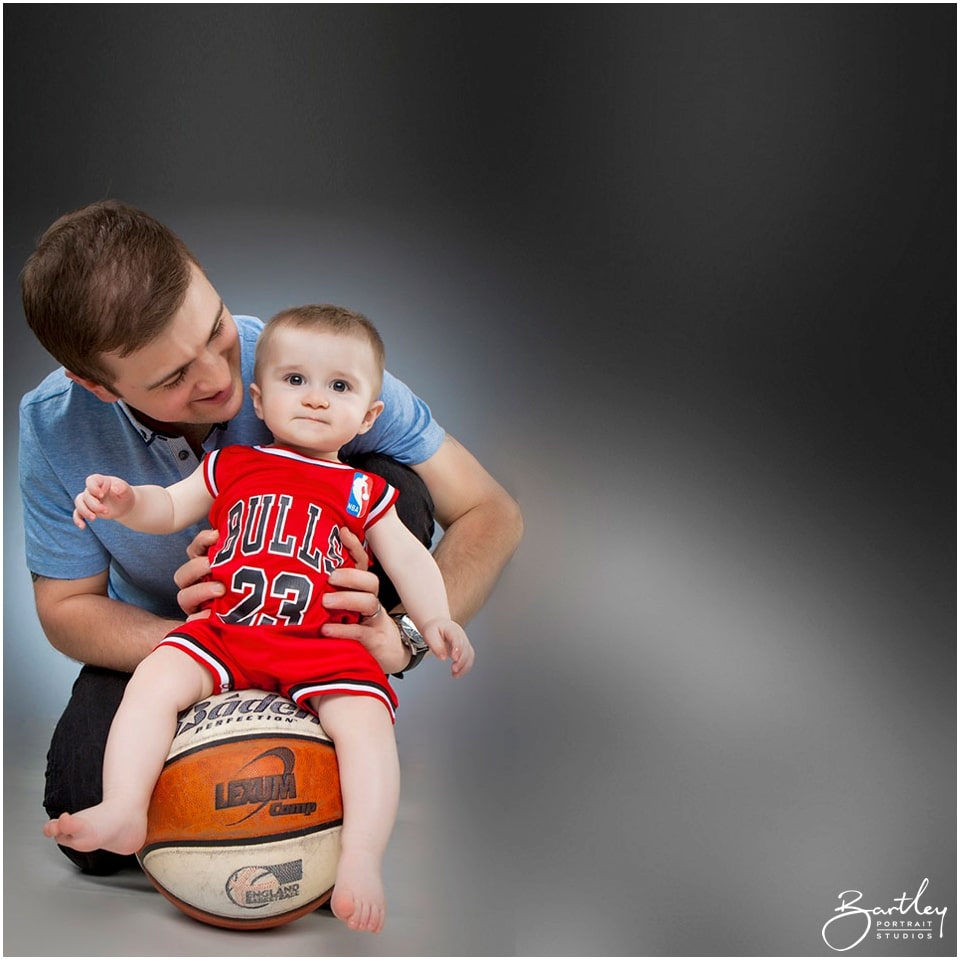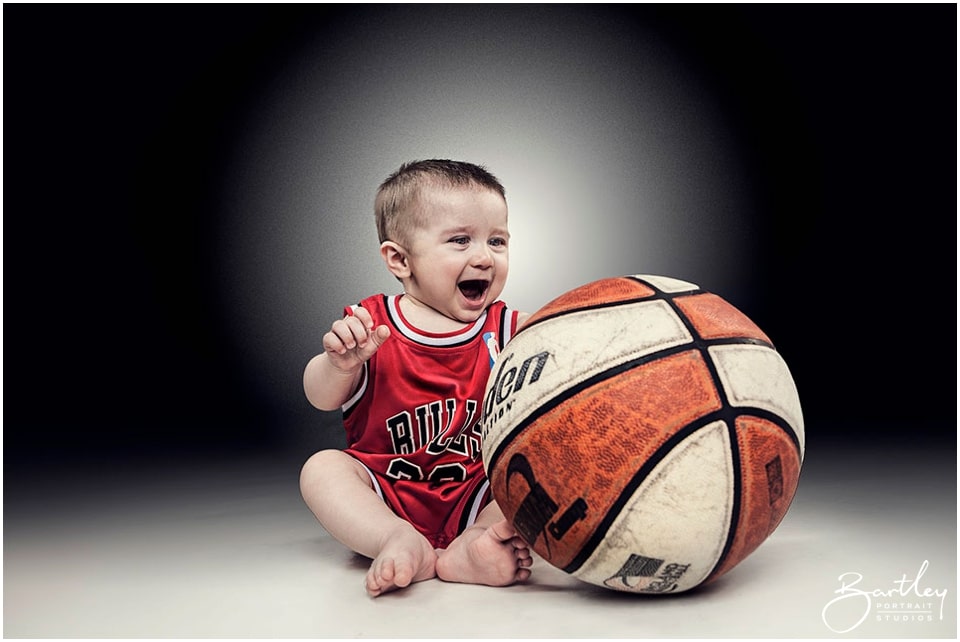 If you are interested in coming along for a photoshoot yourselves, then please take a look at the following pages…