The Gow family came to our studio a few weeks ago for a family session and we wanted to share their results! What a lovely family, we thoroughly enjoyed having them in the studio.
Time can often pass so quickly as our children grow up, so many families have every intention of professionally capturing an update of their children and family but all too easily, life can get in the way.  In the case of the Gow family, they hadn't had portraits done for nearly 10 years! Time for an update we think!
Now was the perfect opportunity, their children are all teenagers and young adults, with the oldest now 20 years old. As they had recently renovated their home, so they thought it was time to update pictures as well! Great finishing touch!
So, we were especially glad that they chose us to update their pictures after researching many local photographers. Bartley Portrait Studios were recommended by a friend of theirs, and that always makes us feel good to hear—that our clients speak well of us behind our backs!
After talking with this family about what they wanted out of their pictures, we found out that they were big football fans. Both boys—Sam and Ben—have been playing for a local club since they were 6 years old, and their dogs, Harvey and Alfie, love to play ball with them. So, we asked the family to bring a ball so we could get some shots of the boys and the dogs on the AstroTurf.
Natasha genuinely loved the Gows when they came to the studio ready to roll. The two boys as well as Ashleigh, the oldest and only daughter, were joys to work with. We were able to capture family and individual shots both with the dogs and without, and over the course of an hour and a half, we captured a variety of images and shots so that they were certainly spoilt for choice.
Tina & Mark, thank you for bringing your family at our studio. We hope that you continue to enjoy these pictures for years to come, and we know they will look amazing hanging in your newly-renovated home!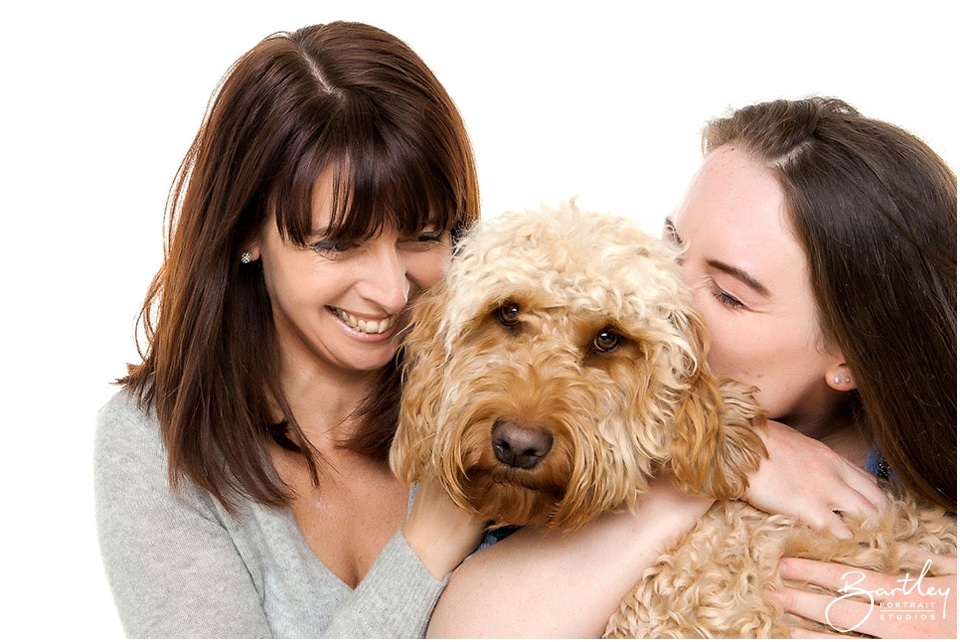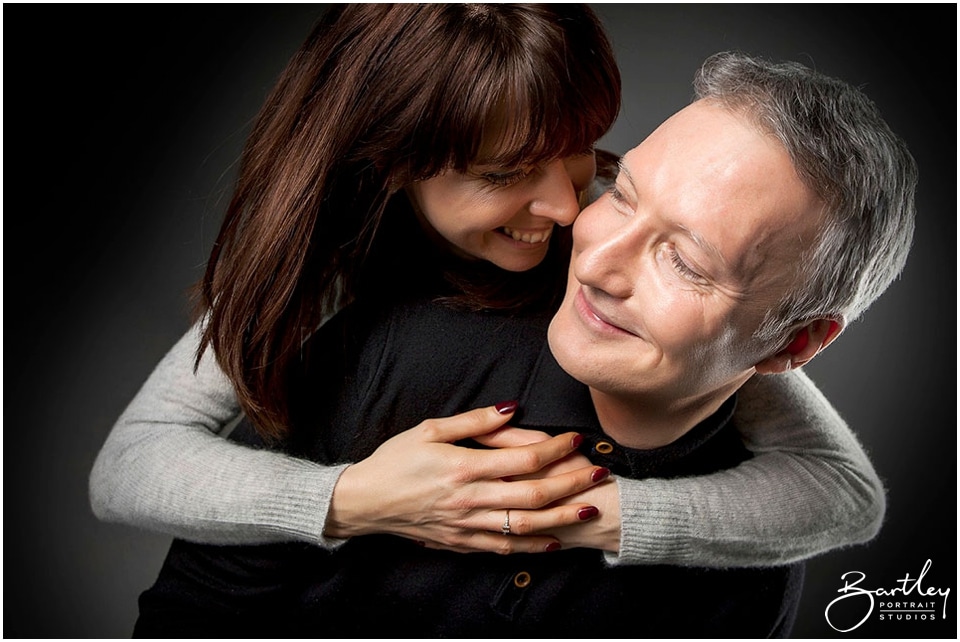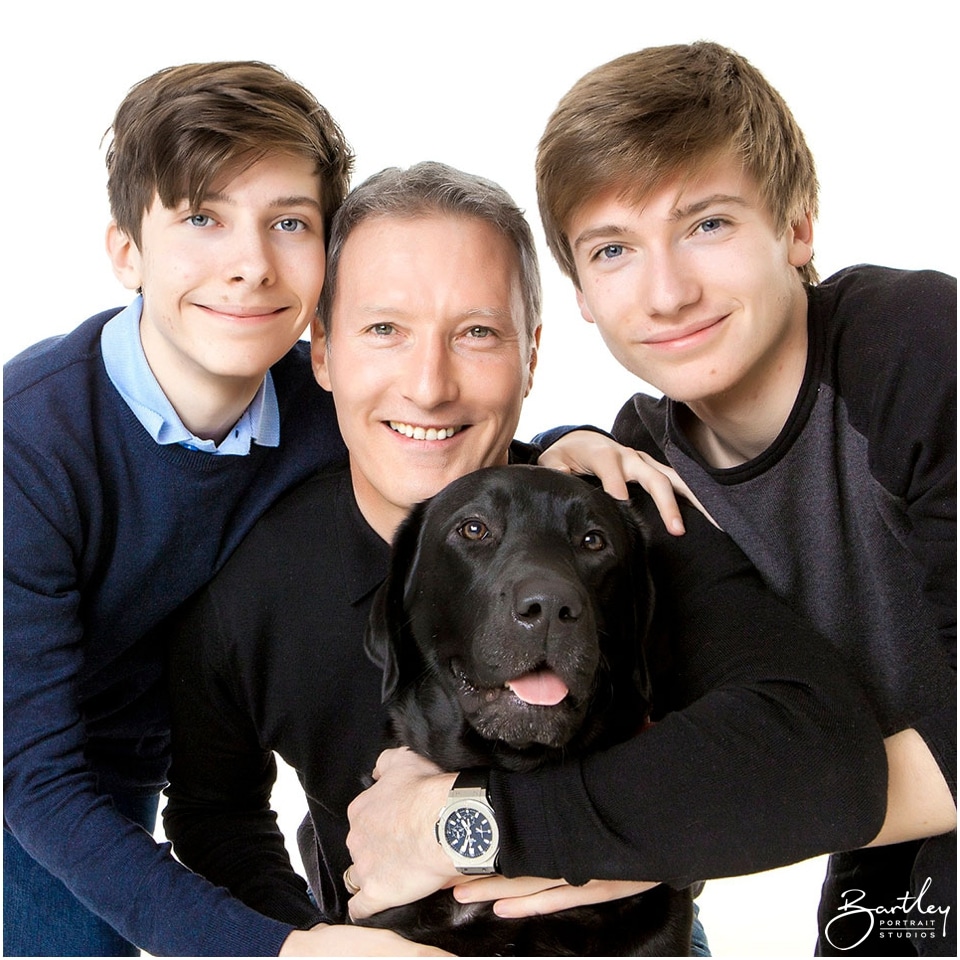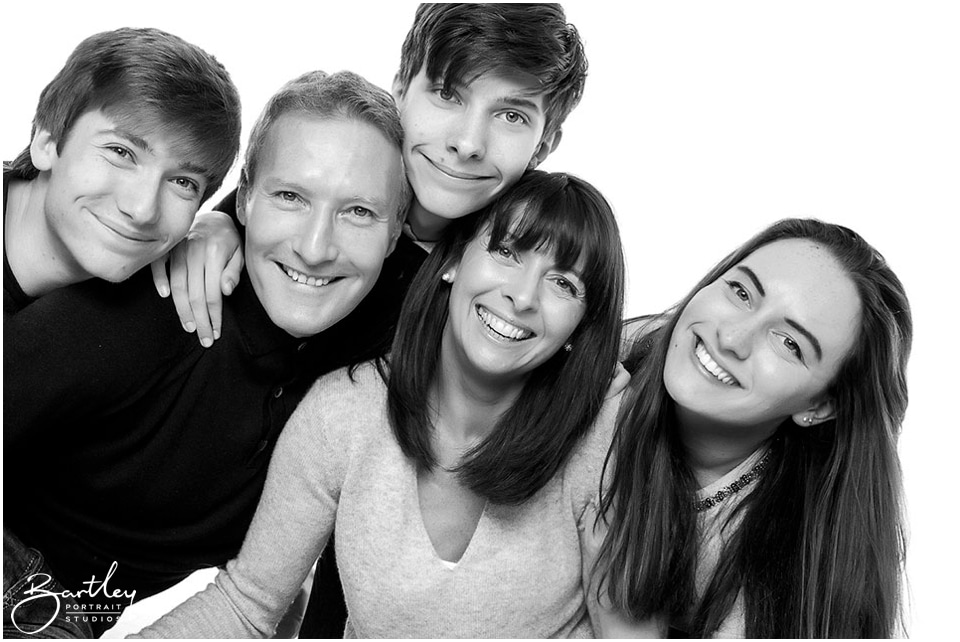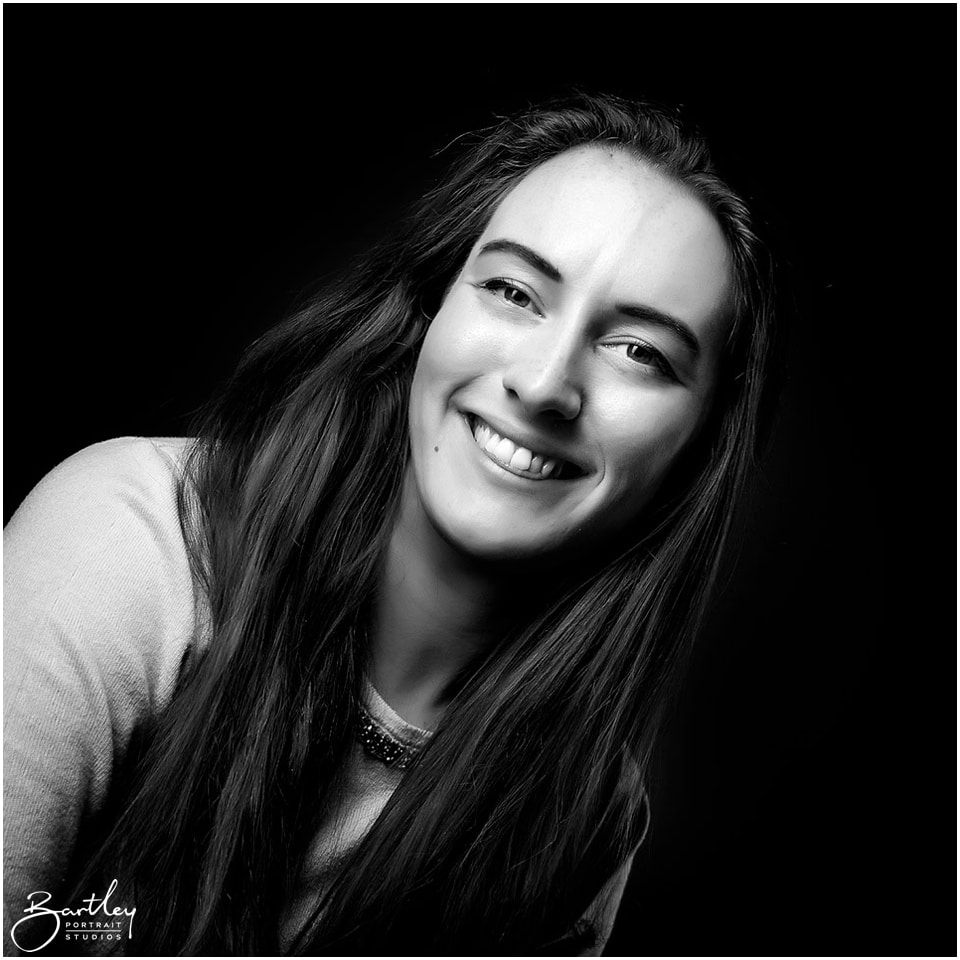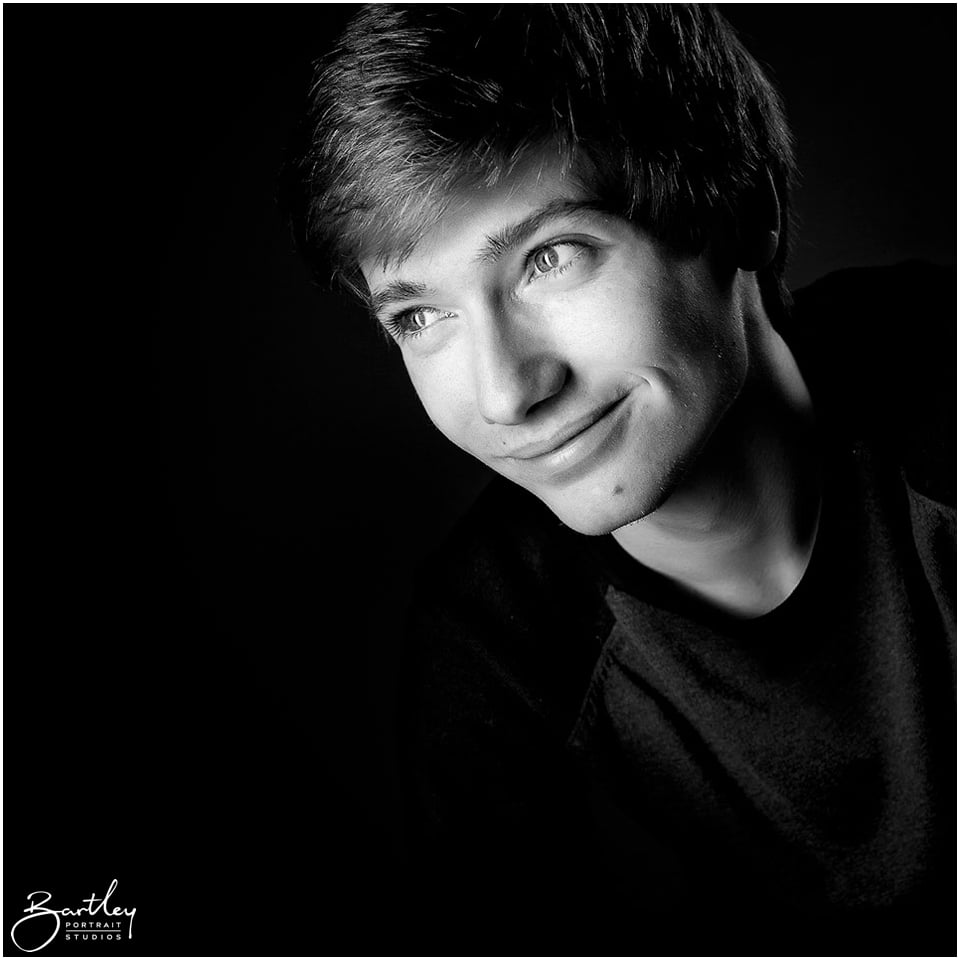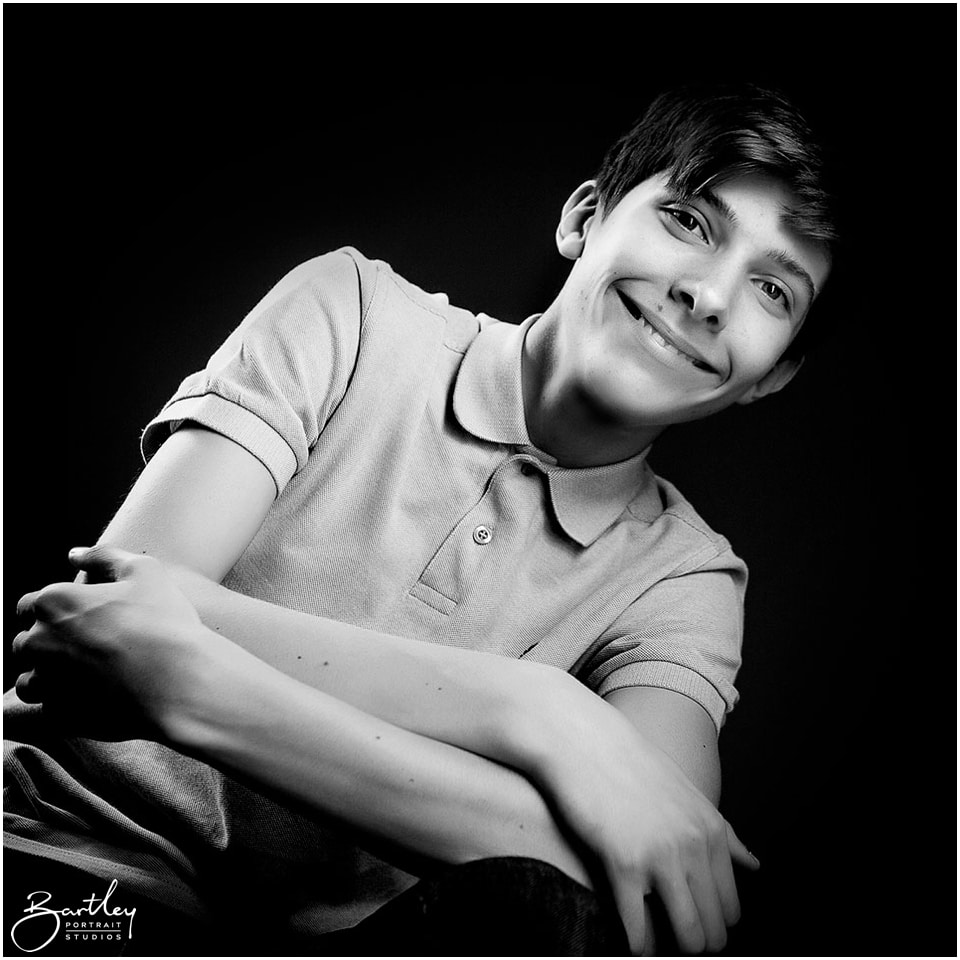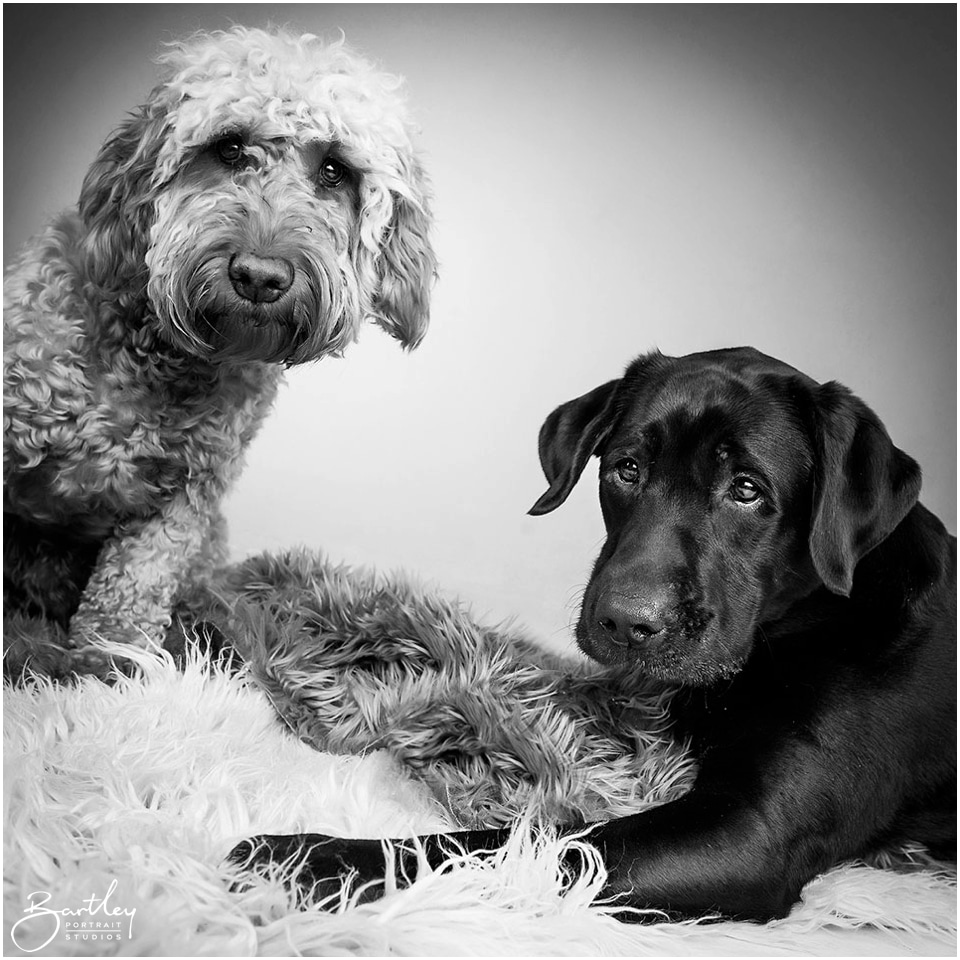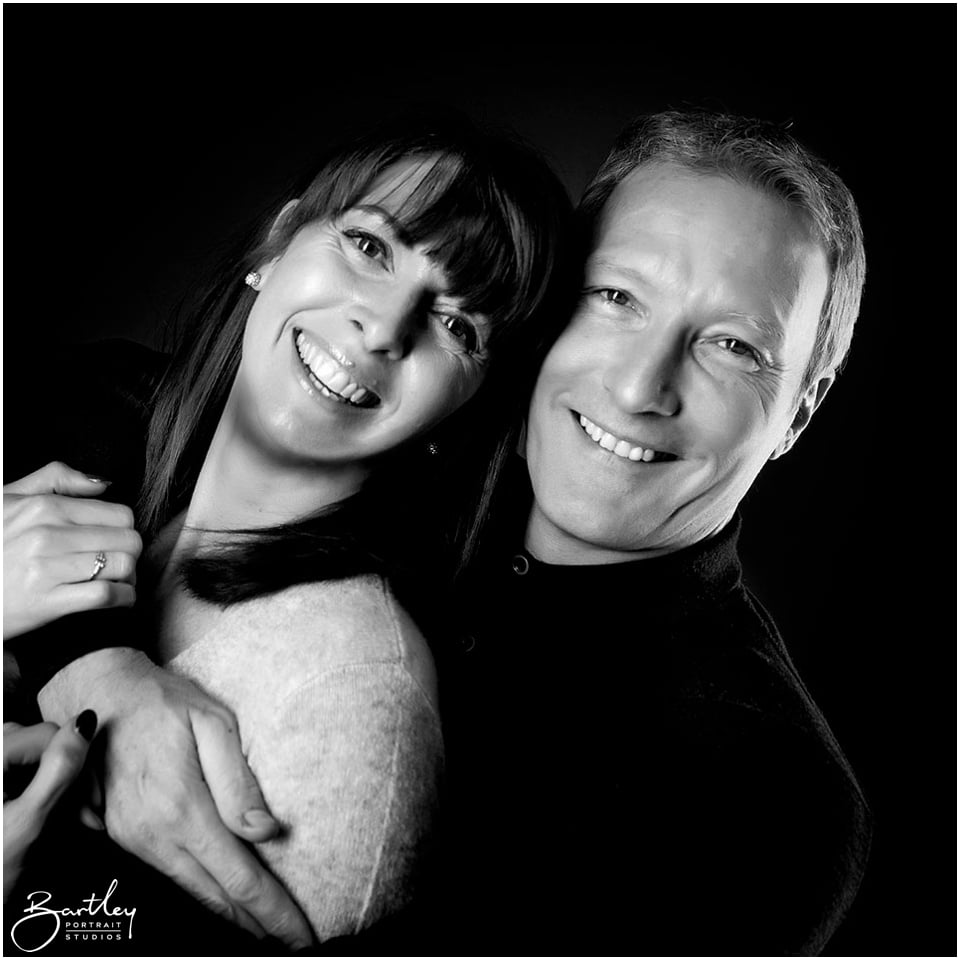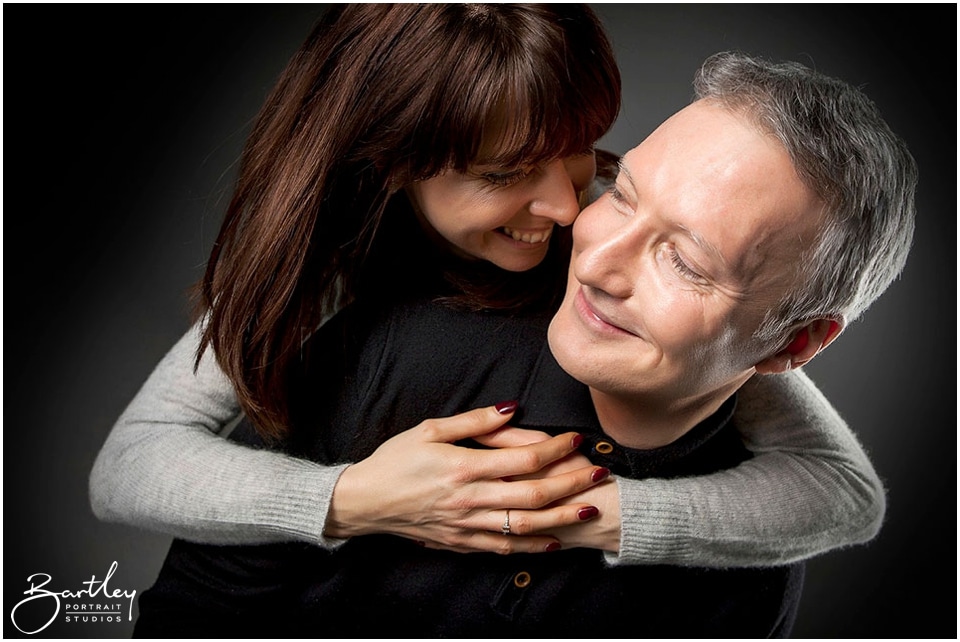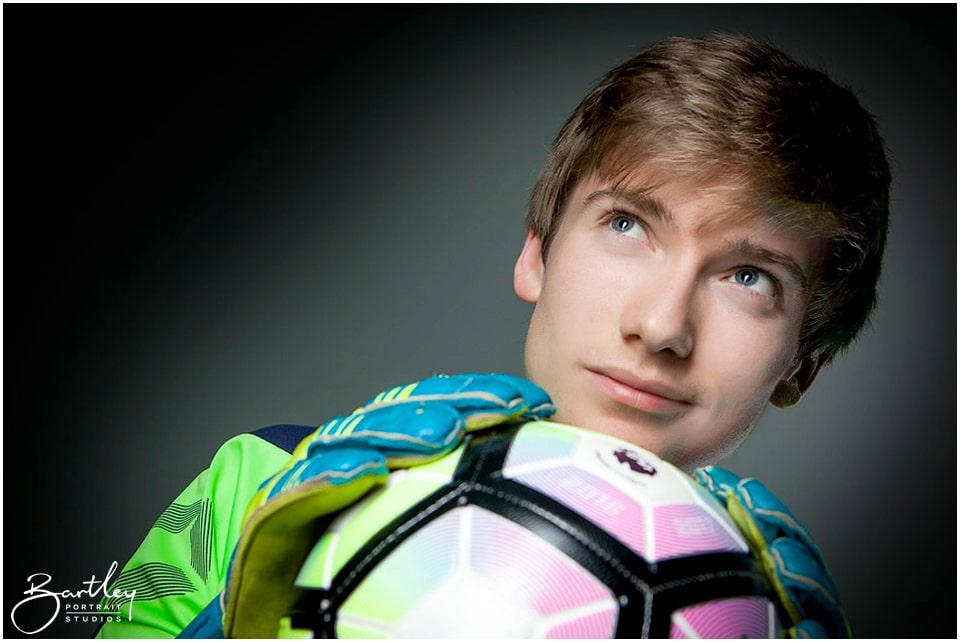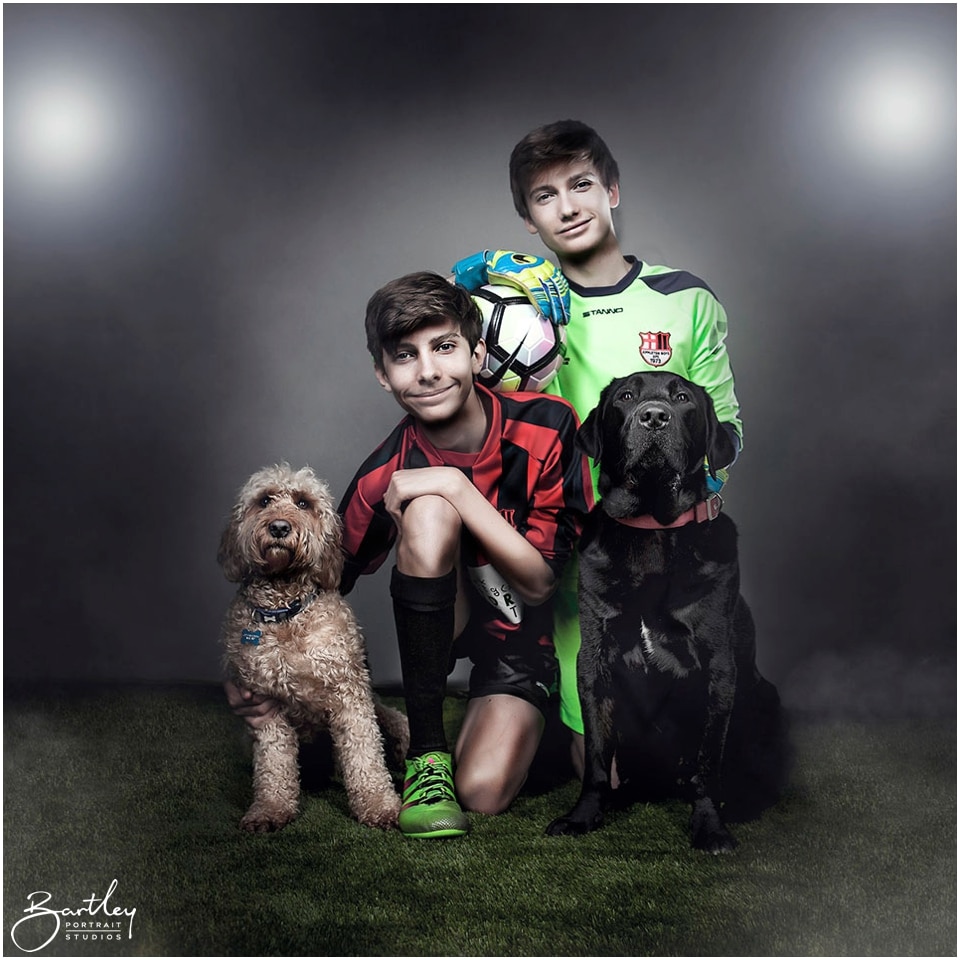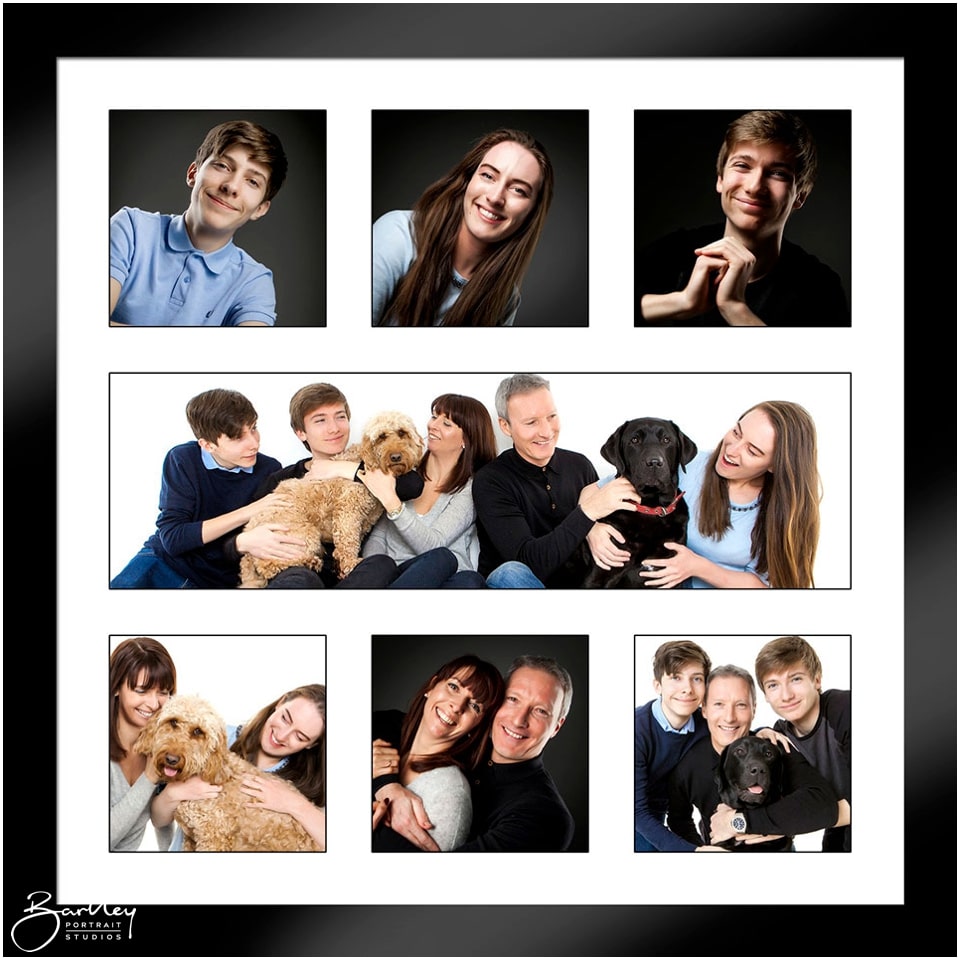 Tina was also kind enough to send us some pictures of the final products now up on display. The set of 5 B&W 'Edge' products look just stunning don't they? They go so well with the new room and really create a feature – we love it and are sure that you do too!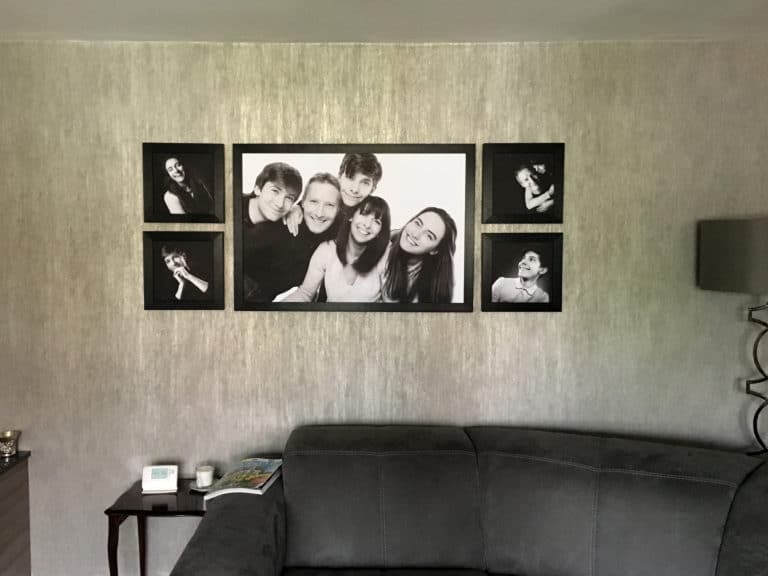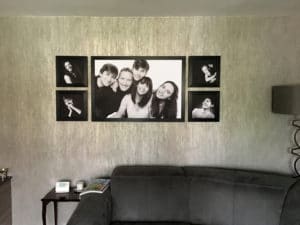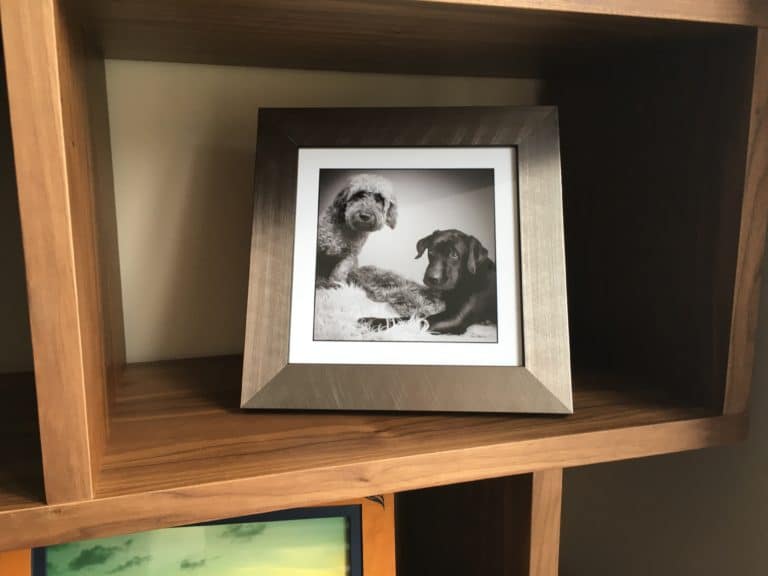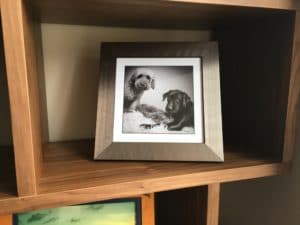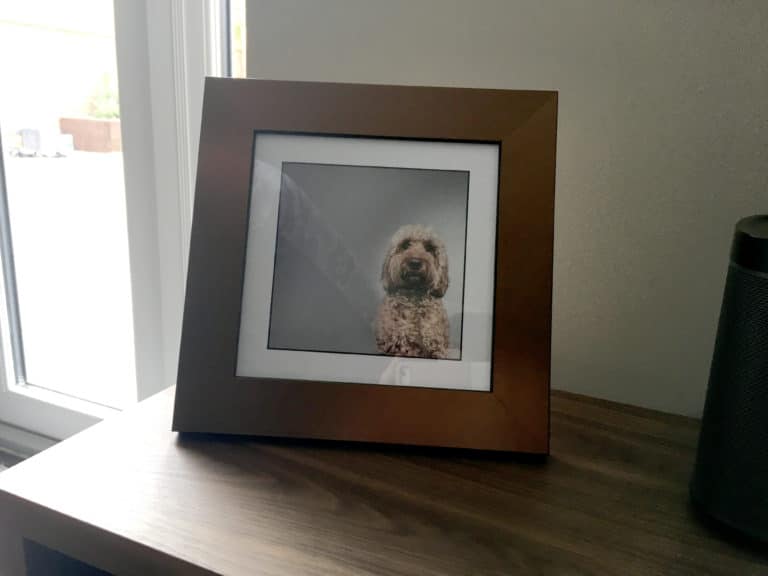 If you are interested in coming along for a photoshoot yourselves, then please take a look at the following pages… Just remember not to leave it too long 🙂