What were you looking to achieve from your shoot with us?
A family portrait of all of us as I had managed to get all 4 generations together, and a family shot of myself and my 2 children; but something different rather than a standard portrait.



Tell us about your family
We all love Tae-wondo with my eldest daughter being part of the England national team, recently taking Bronze at the European championships. Other than my girls the grandparents and great grandparents live in Sheffield so its extremely difficult to get everyone together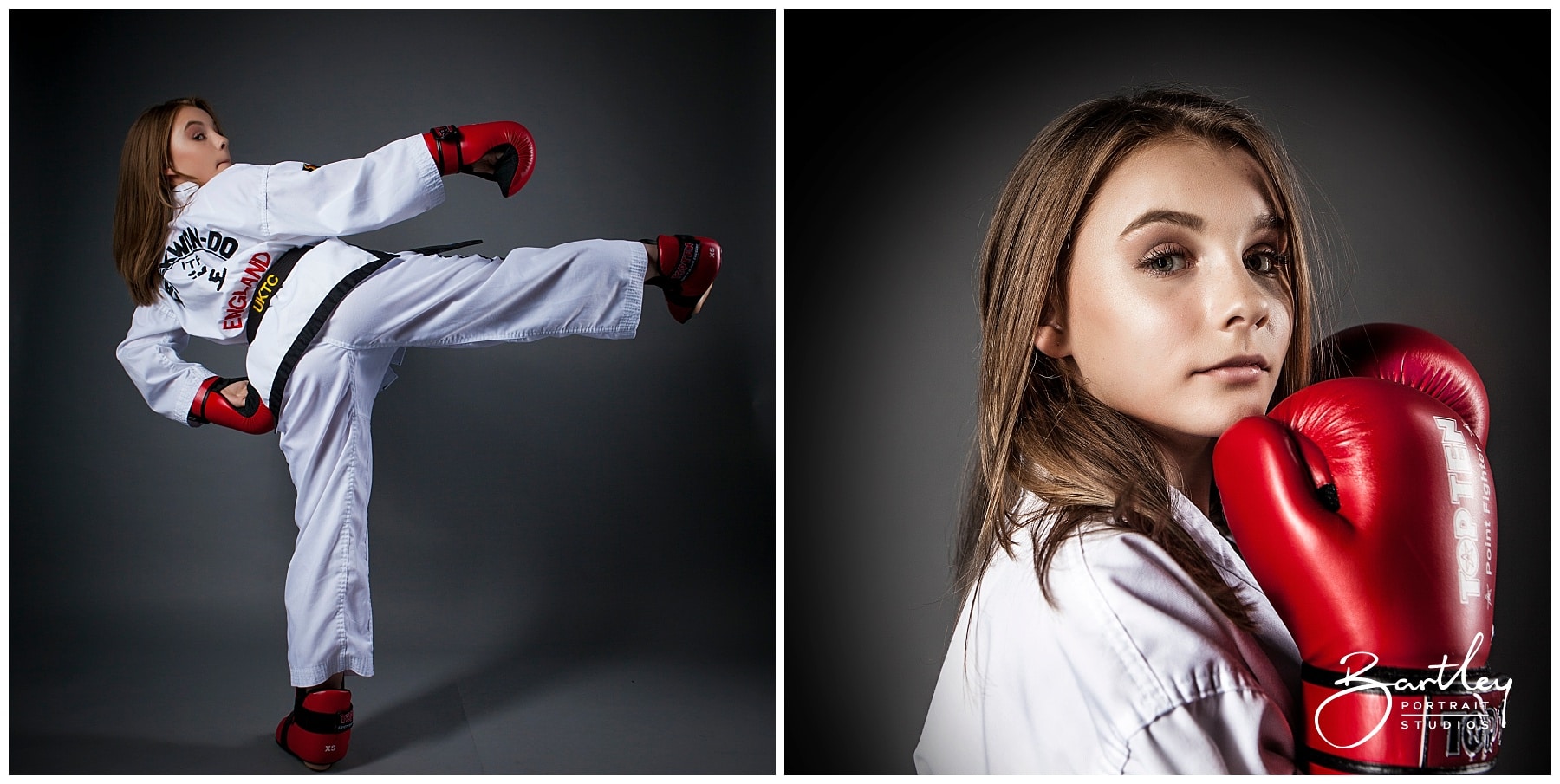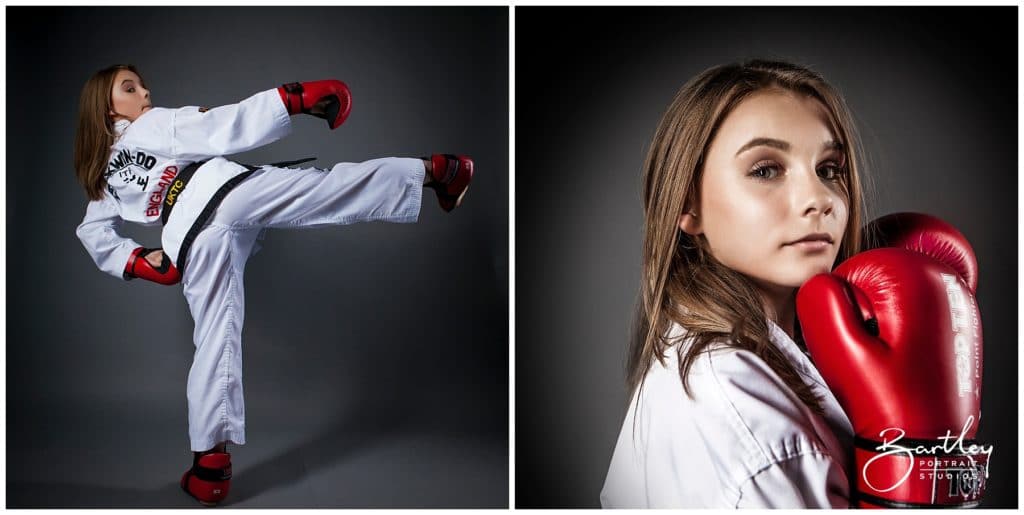 Had you ever done anything like this before?
About 10 years ago so photos were well overdue!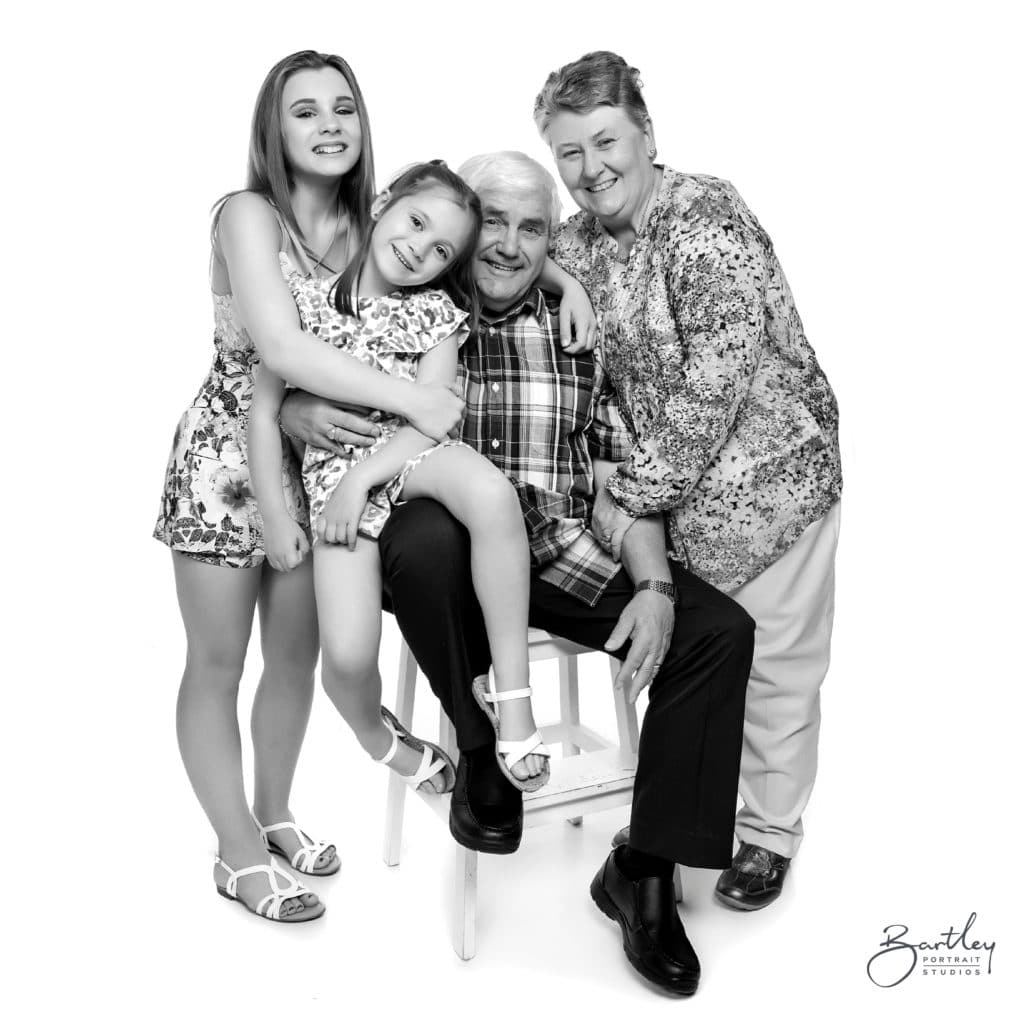 Why did you think that Bartley Studios would be right for you?
It was the right choice to achieve something bespoke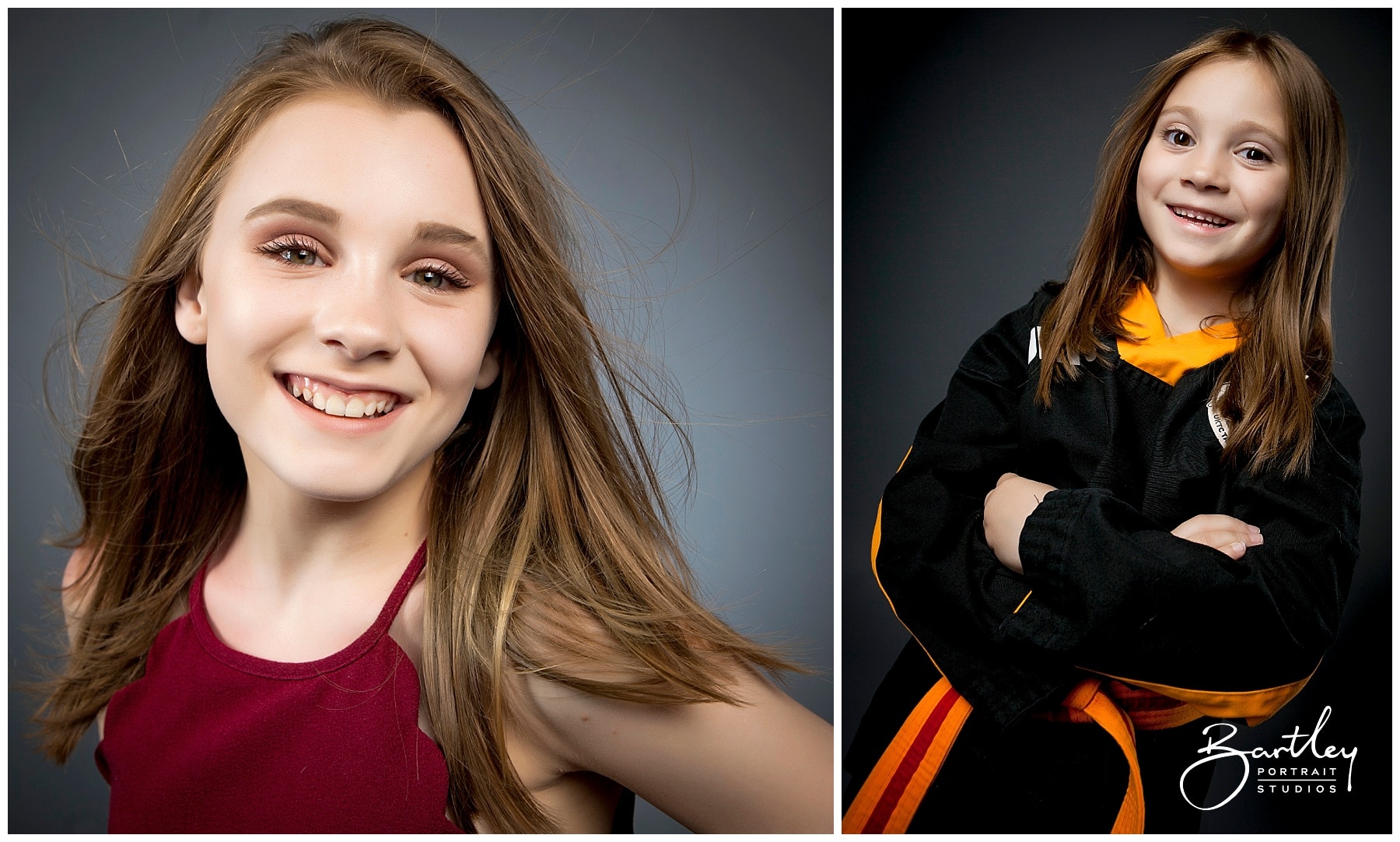 What props and personal items did you bring and why?
We bought a change of clothes and then some of our Tae-wondo equipment


How did your photographer use your items to suit a style?
Took some ideas of our own along with watching a range of movements to generally do.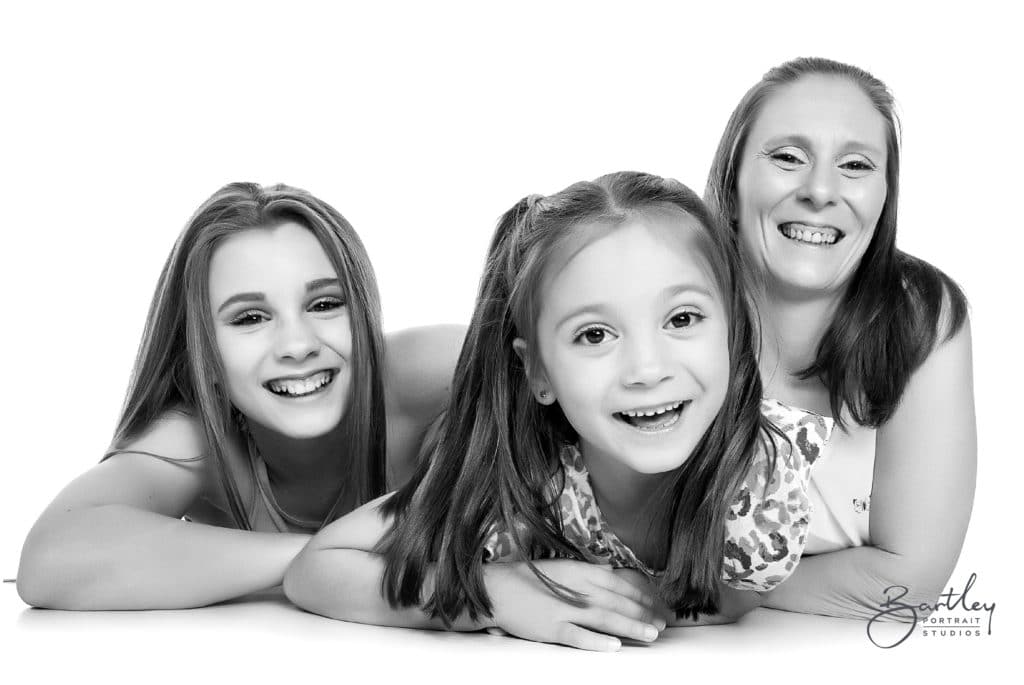 Were you worried about any parts of the session beforehand and if so what?
There were 7 of us and other than the children we generally are not photogenic. Getting everyone to smile and look at the camera at the same time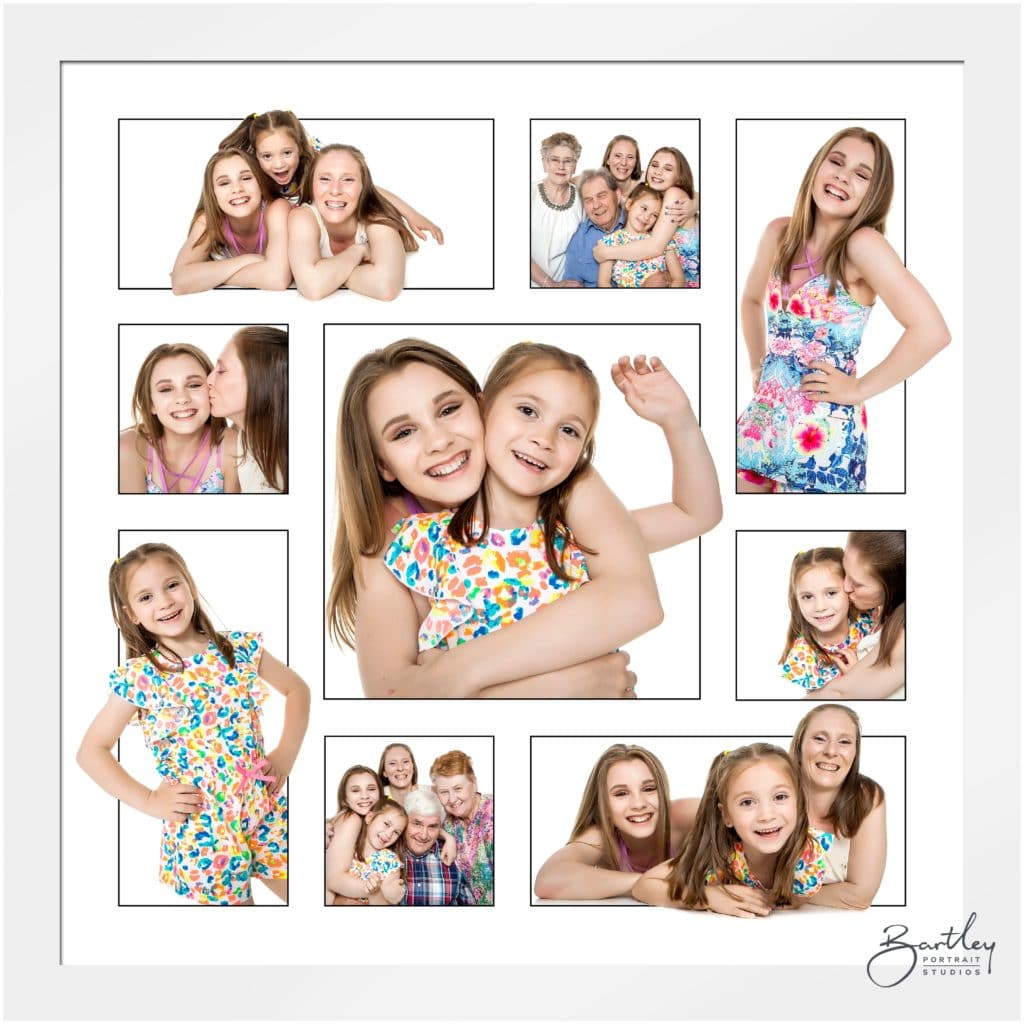 Tell us about the favourite parts of your experience and why you enjoyed them
We were not rushed in anyway. We were allowed to get a huge range of shots without a worry about the time it was taking. The photographer played along with my 6 year old who got a little giddy and this actually ensured some fantastic shots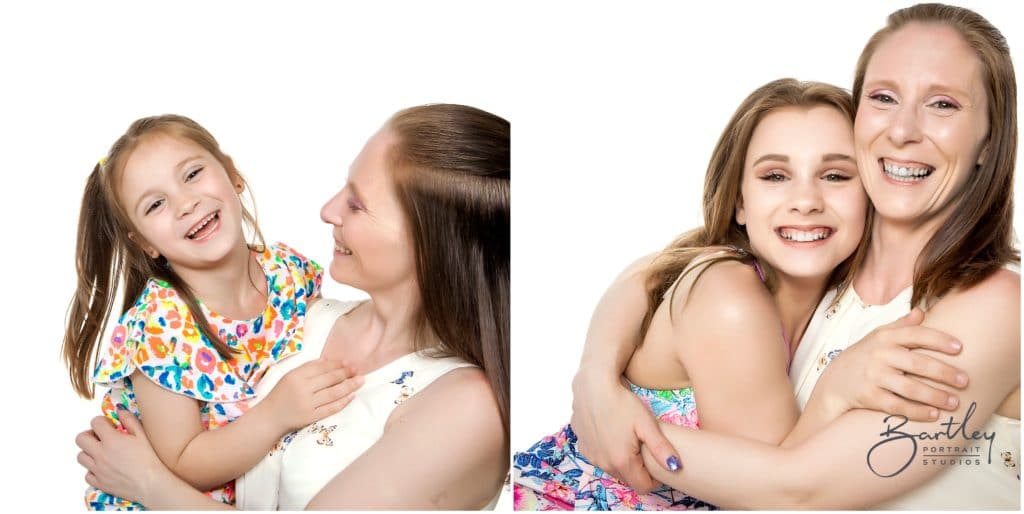 What advice do you have for other clients coming for a shoot with us?
Don't be shy, be yourself, forget the camera and just have fun.


What was your favourite image overall?
A beautiful shot of my 12 year old daughter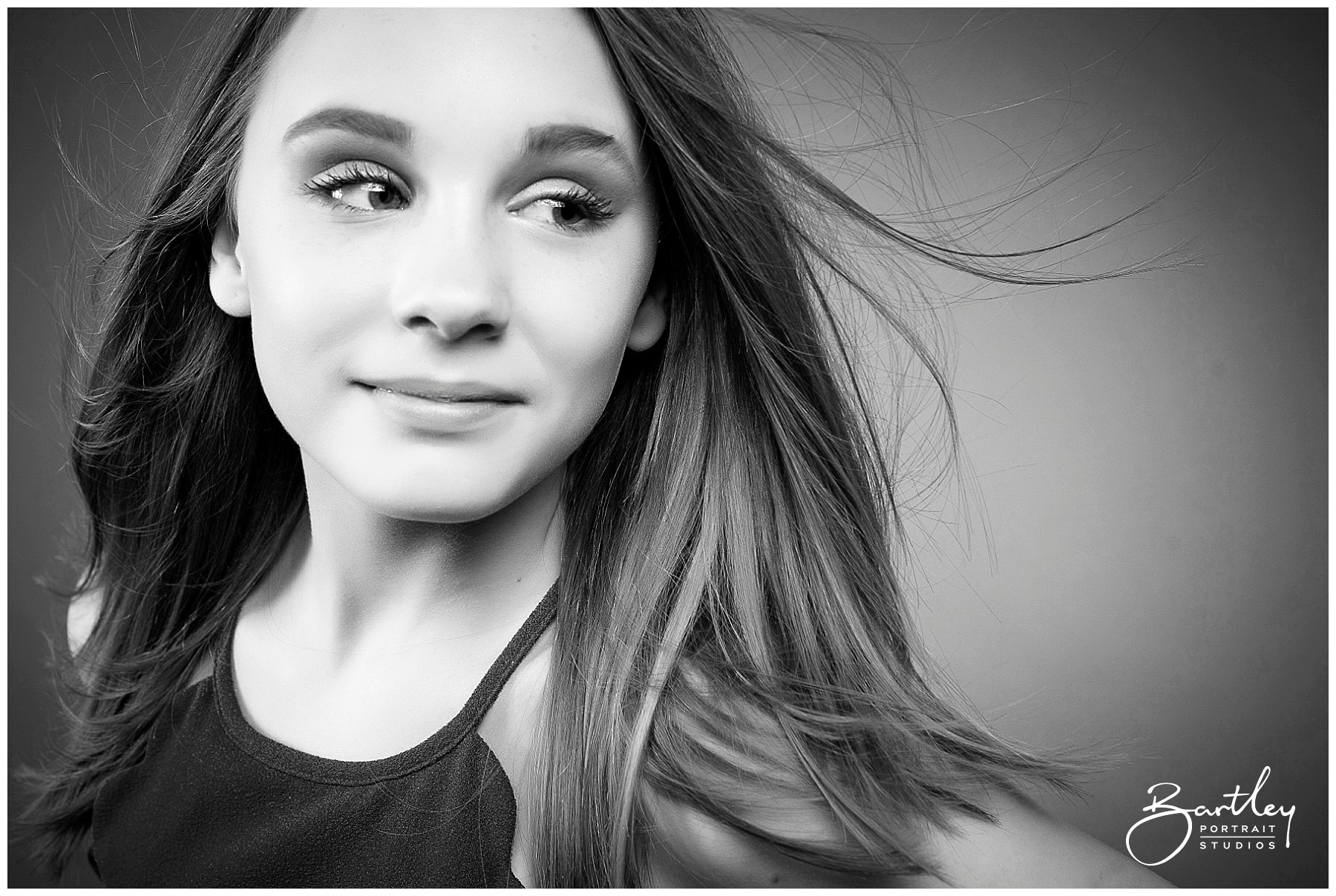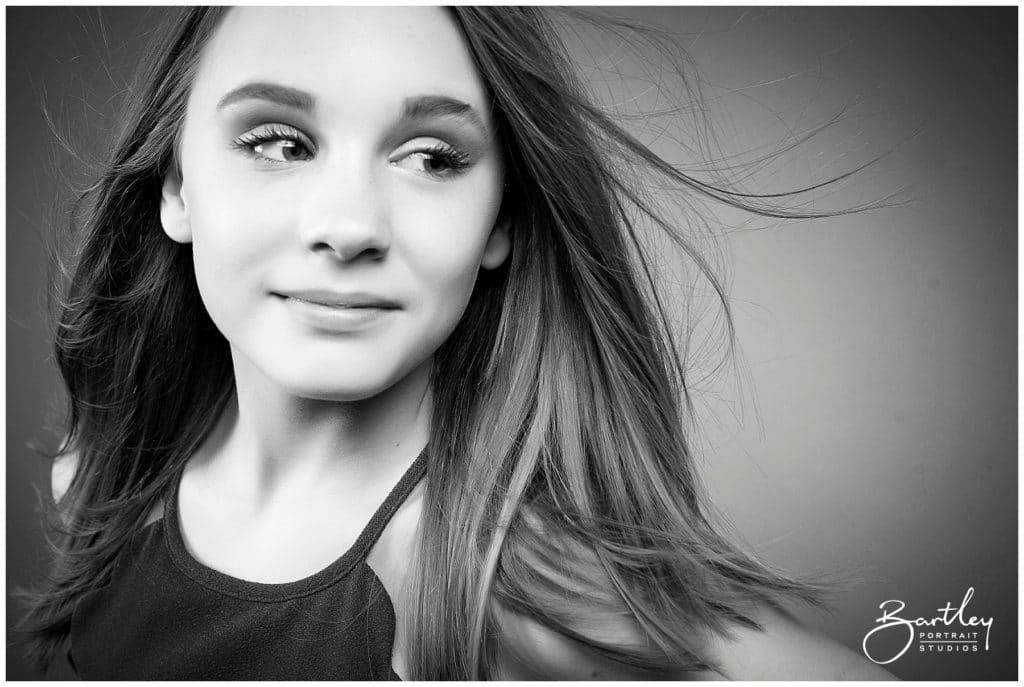 Are there any other comments that you would like to add?
The overall experience is fantastic and I would highly recommend the team and the experience to anyone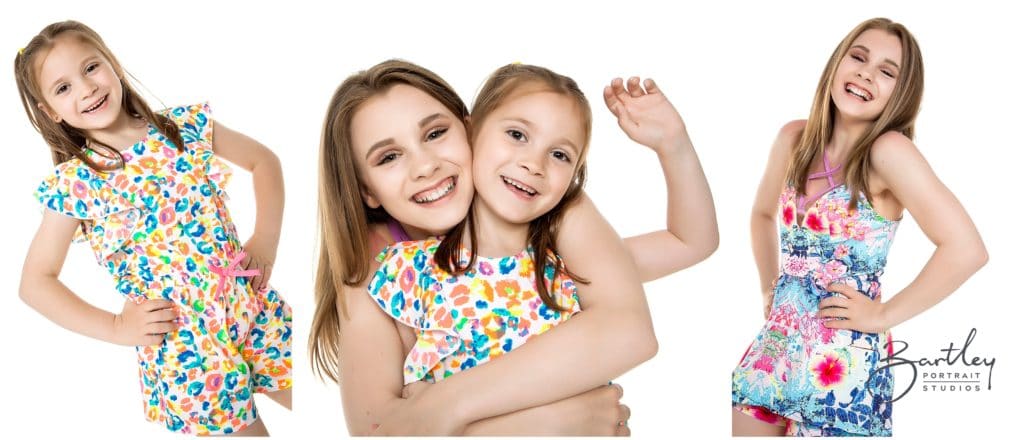 If you are interested in coming along for a photoshoot yourselves, then please take a look at the following pages…