What were you looking to achieve from your shoot with us?
To depict family in our own style in just being ourselves.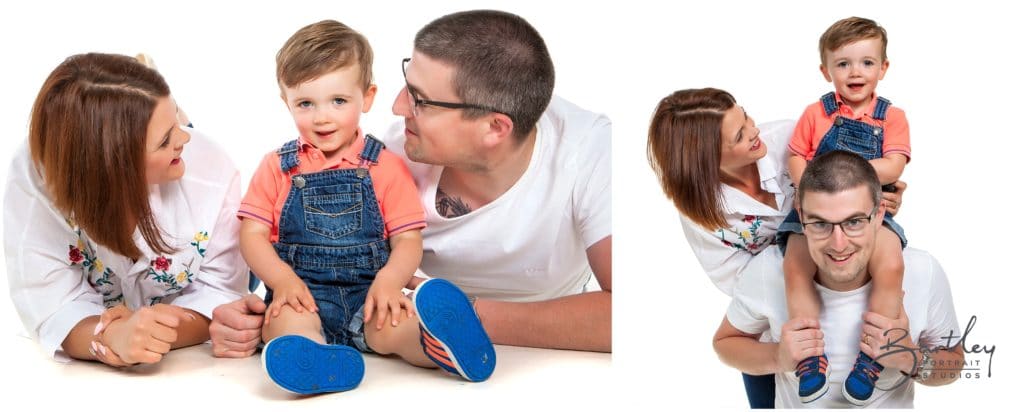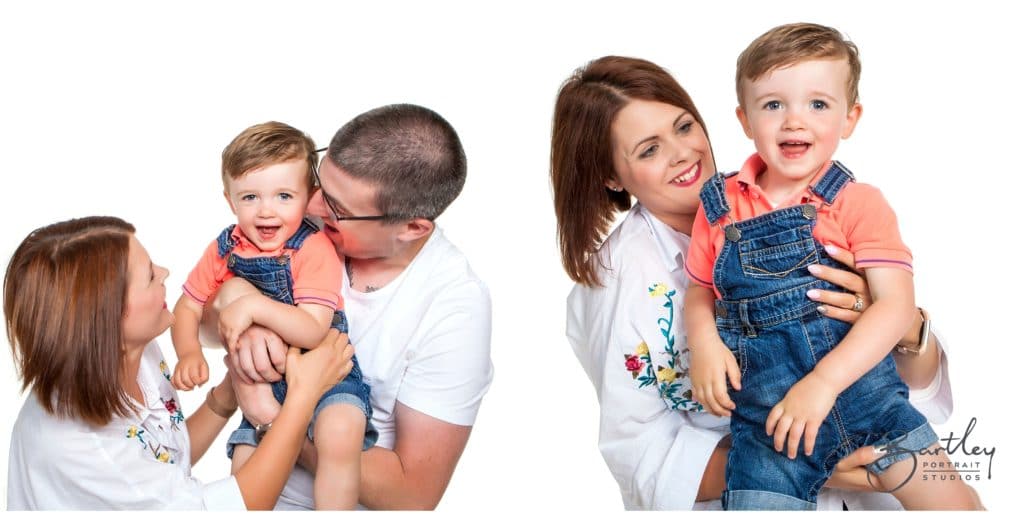 Tell us about your family / relationships / interests
We love being outdoors in all weathers, and spending holidays together with our extended families. We spend alot of our spare time with our families, mostly centred around Stanley and being outside. From beach huts on the seafront, to riding his bike/s around his grandparents gardens and everything in between. Stanley is at his best when he is outside and investigating all the things around him and we are at our best seeing his enjoyment from small things, such as collecting stones and sticks.

Had you ever done anything like this before?
Aside from our wedding photographs and shots of Stanley as a newborn, we have never had such an experience as our own little family. Alistair did with his parents and siblings in 1997 but he said it was a very different experience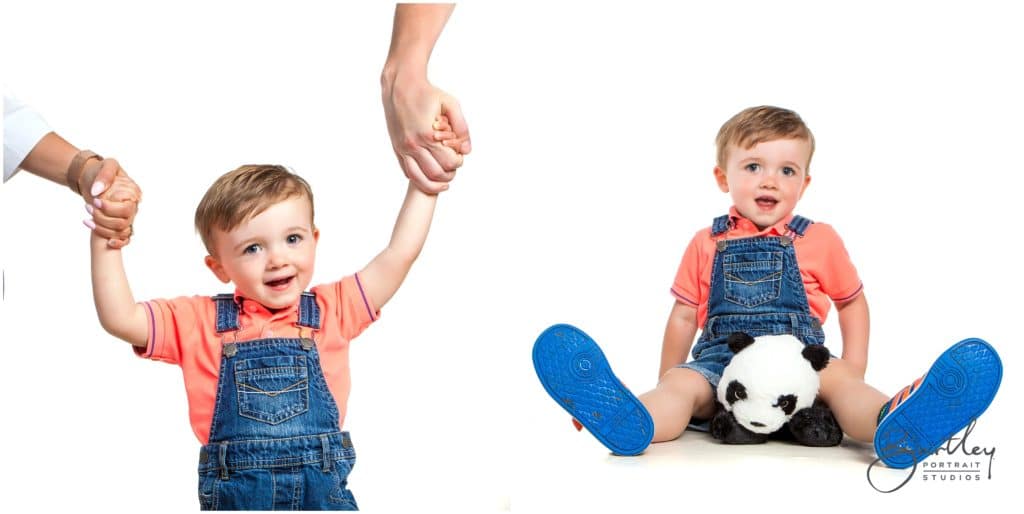 Why did you think that Bartley Studios would be right for you?
Upon looking at your Website we seemed comfortable with environment and previous works the families seemed relaxed, which put us at ease.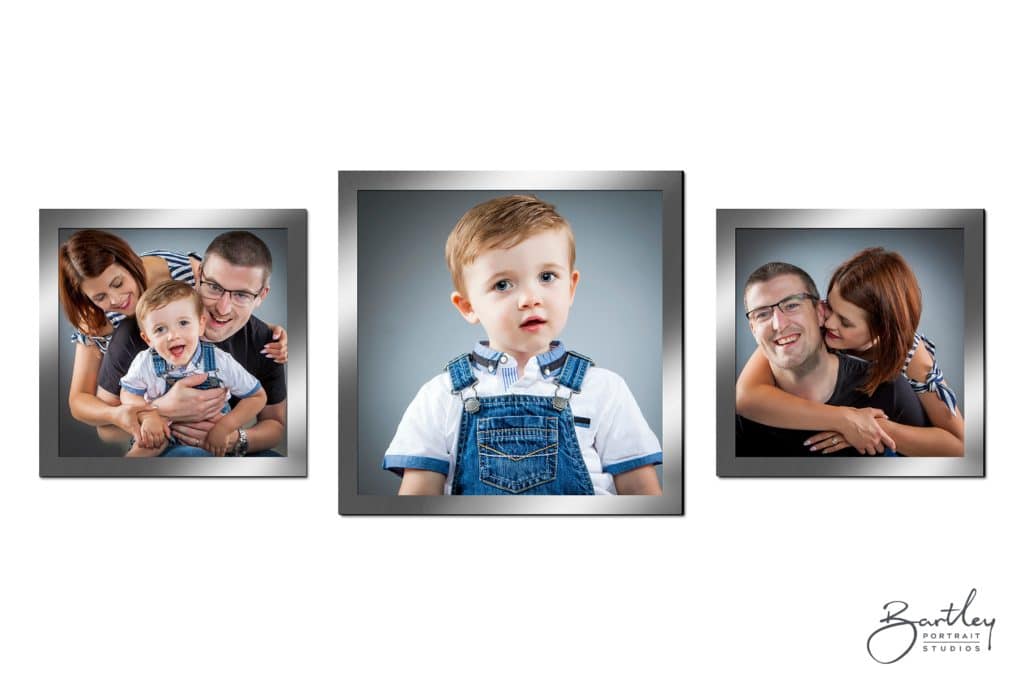 What props did you bring and why?
After a chat with Rosie and our photographer Chris who tried to get 'a feel' of who we were -we brought a lot of Stanleys shoes (he has a vast collection and loves to select different ones and choose his own each day) We also brought his bucket sticks and leaves and Stones that he had collected the day before.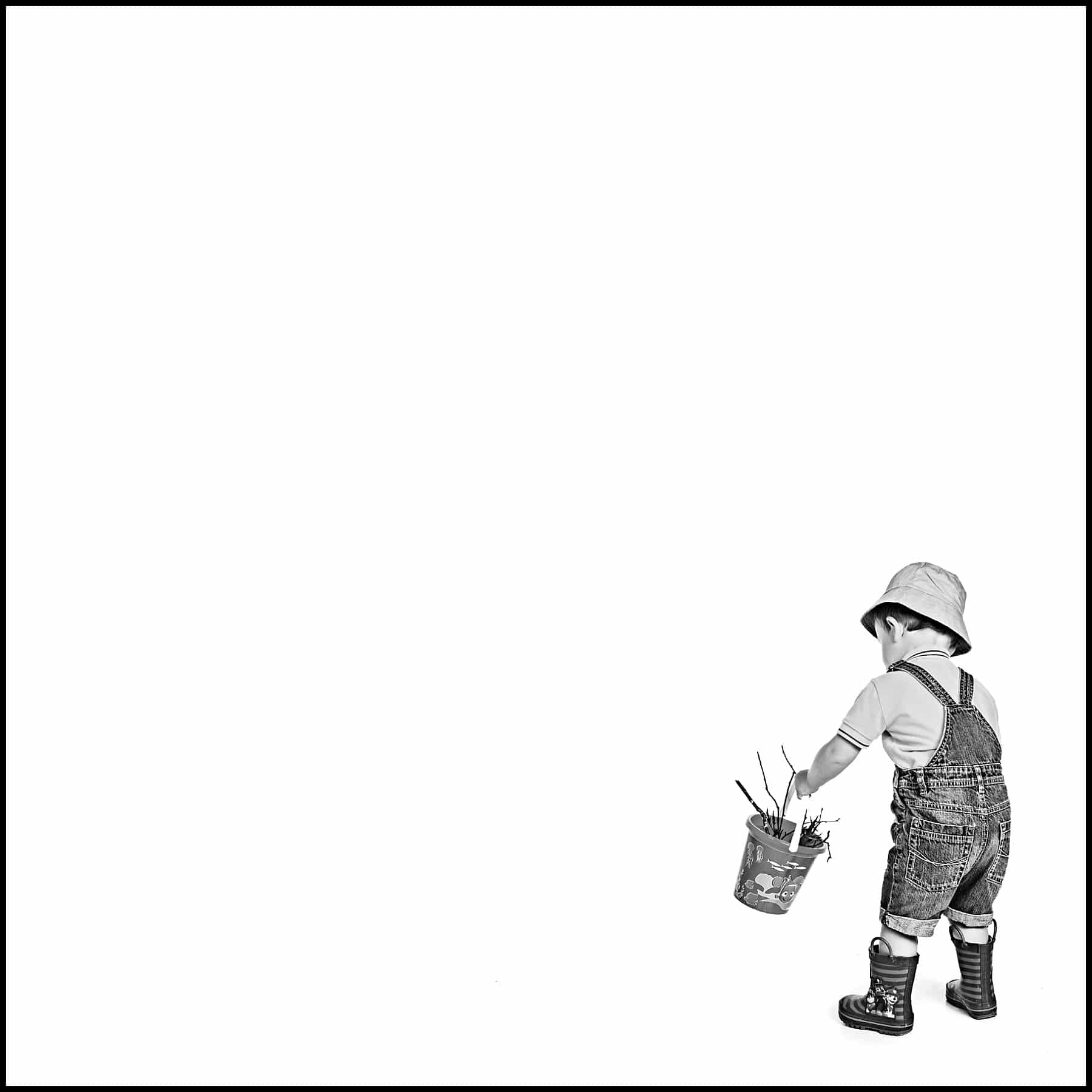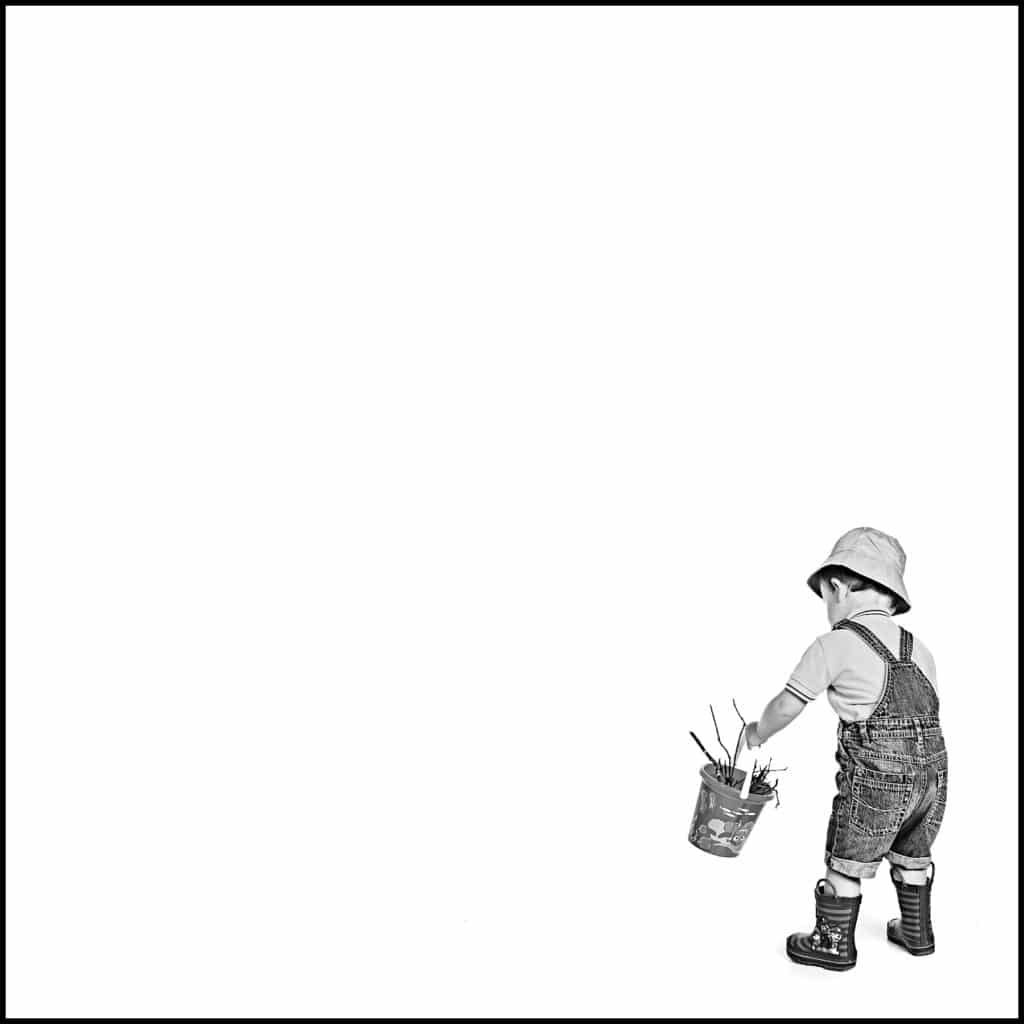 How did your photographer use your props to suit a style?
Chris made us feel so relaxed and seemed to understand us very quickly, he managed to use the props we brought to match Stanley and his character in every way. Stanley really warmed to Chris and had fun throughout the entire shoot.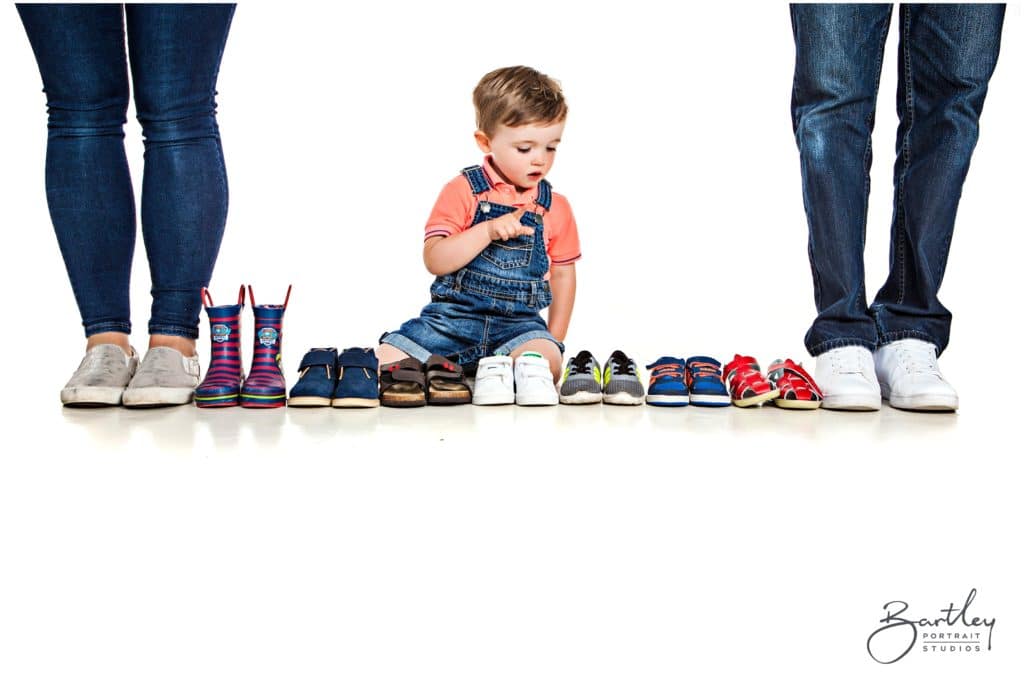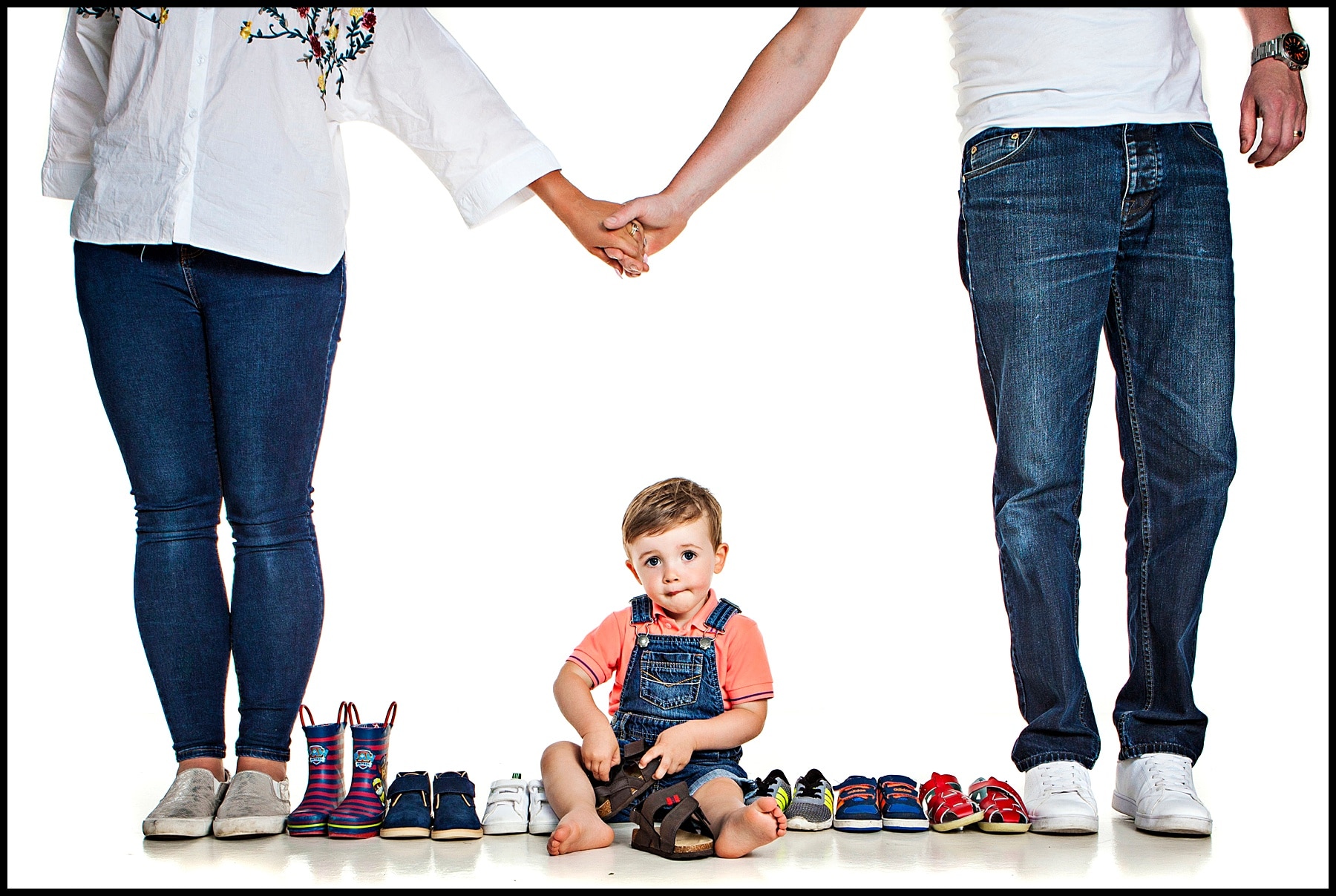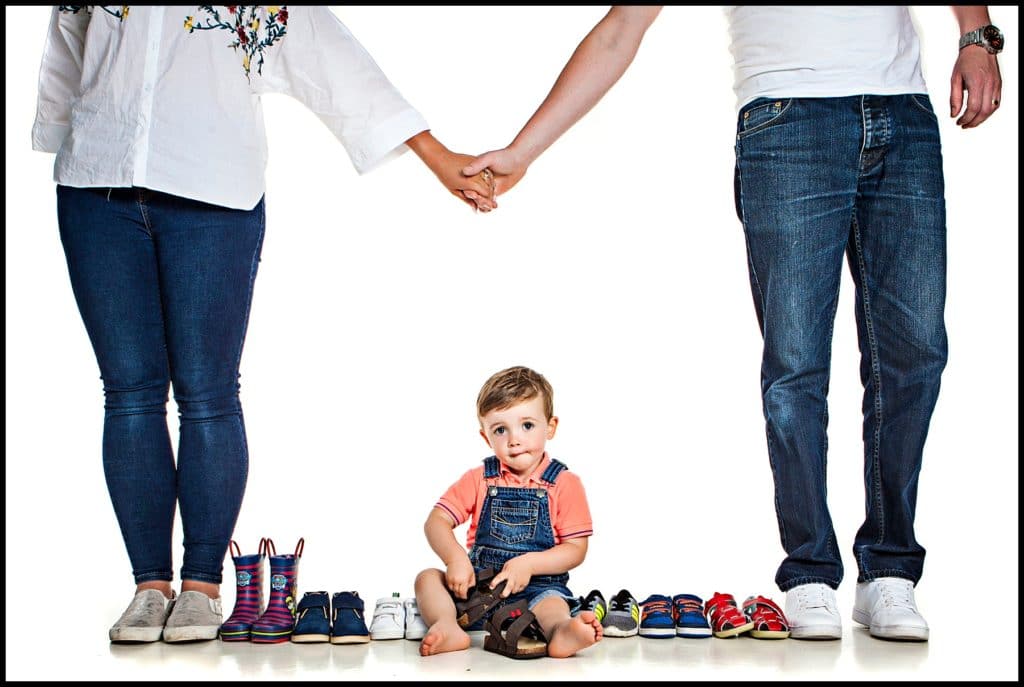 Were you worried about any parts of the session beforehand and if so what?
Alistair does not like 'posed' or 'forced pictures' being taken and although we could see on the Website this did not seem to be the 'style' at Barleys we were still really nervous this might be expected. However this was not the case with Chris, he encouraged us to just have fun, suggesting some ideas and really understood us and what we felt comfortable with.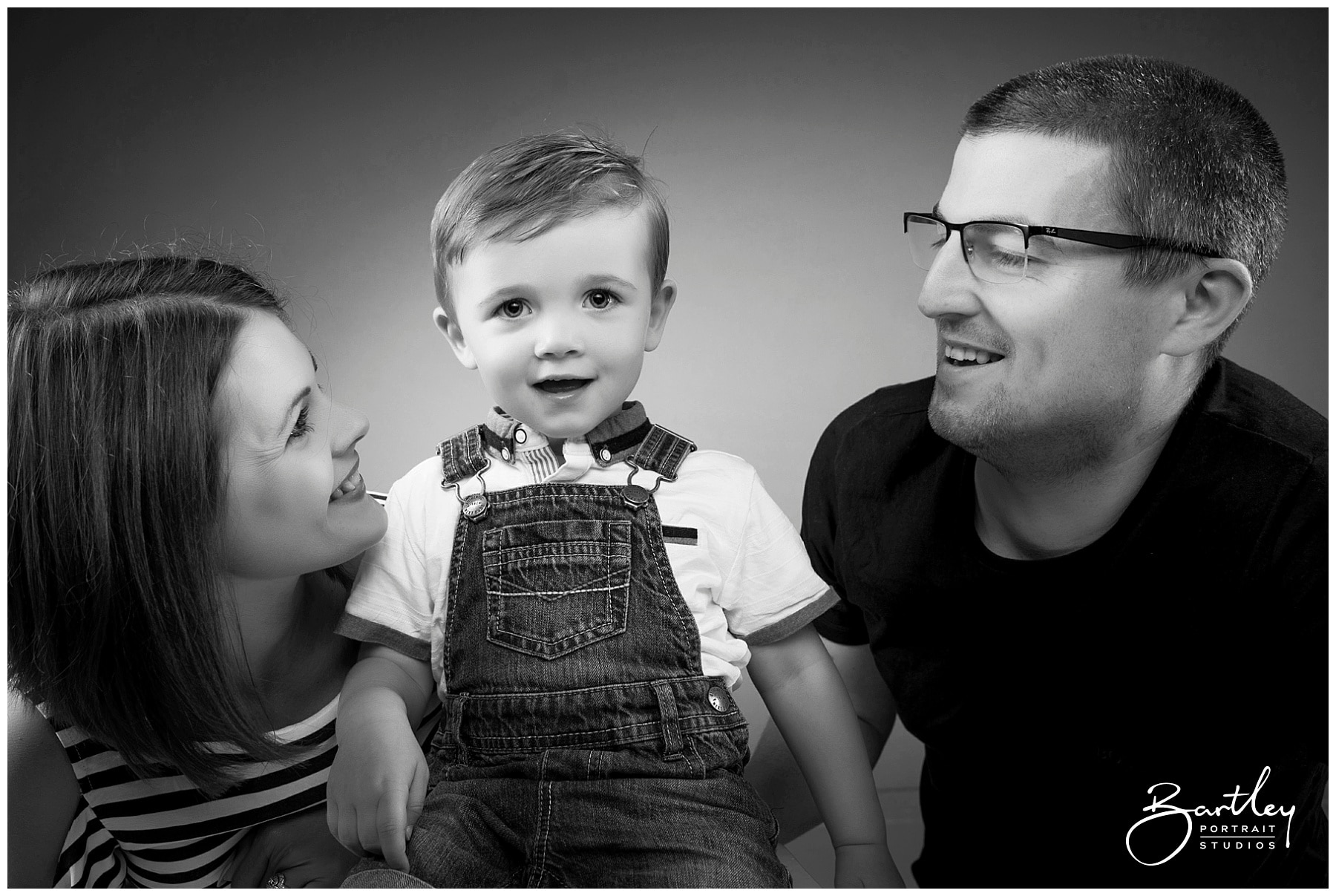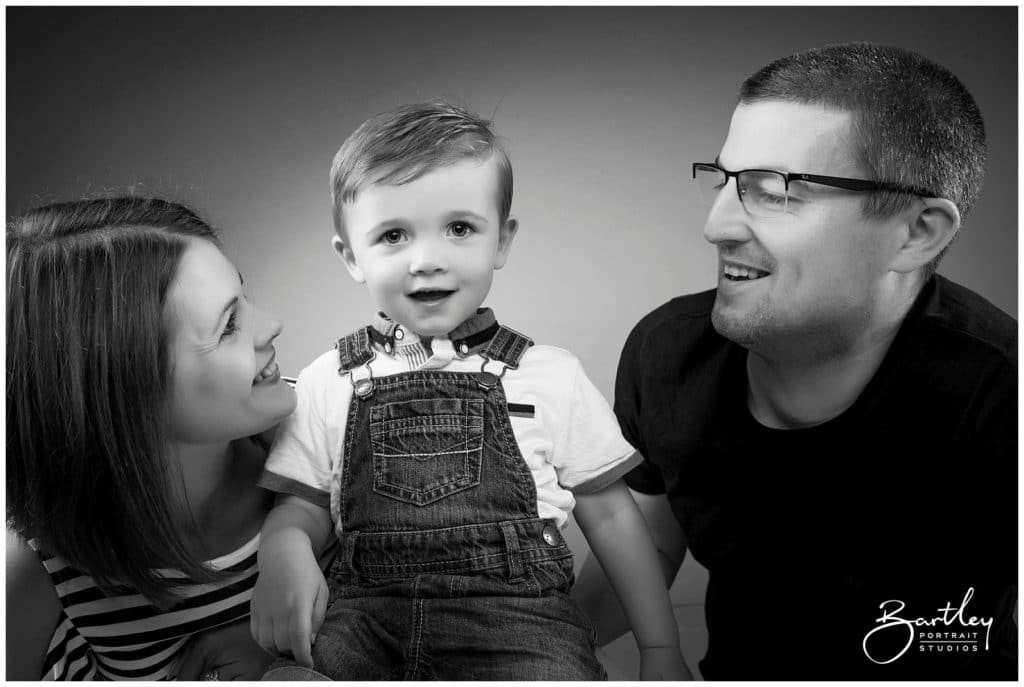 Tell us about the favourite parts of your experience and why you enjoyed them
The friendly, relaxed environment throughout the shoot and the viewing sessions made the entire experience a great one. We also loved the encouragement to be ourselves.

What advice do you have for other clients coming for a shoot with us?
Be yourselves, be your family , and just be silly these will be some of the best memories to cherish forever, we were both speechless when we viewed the Imagines in the viewing, every single photo captured our Family perfectly – it was almost impossible to choose which ones we wanted to order!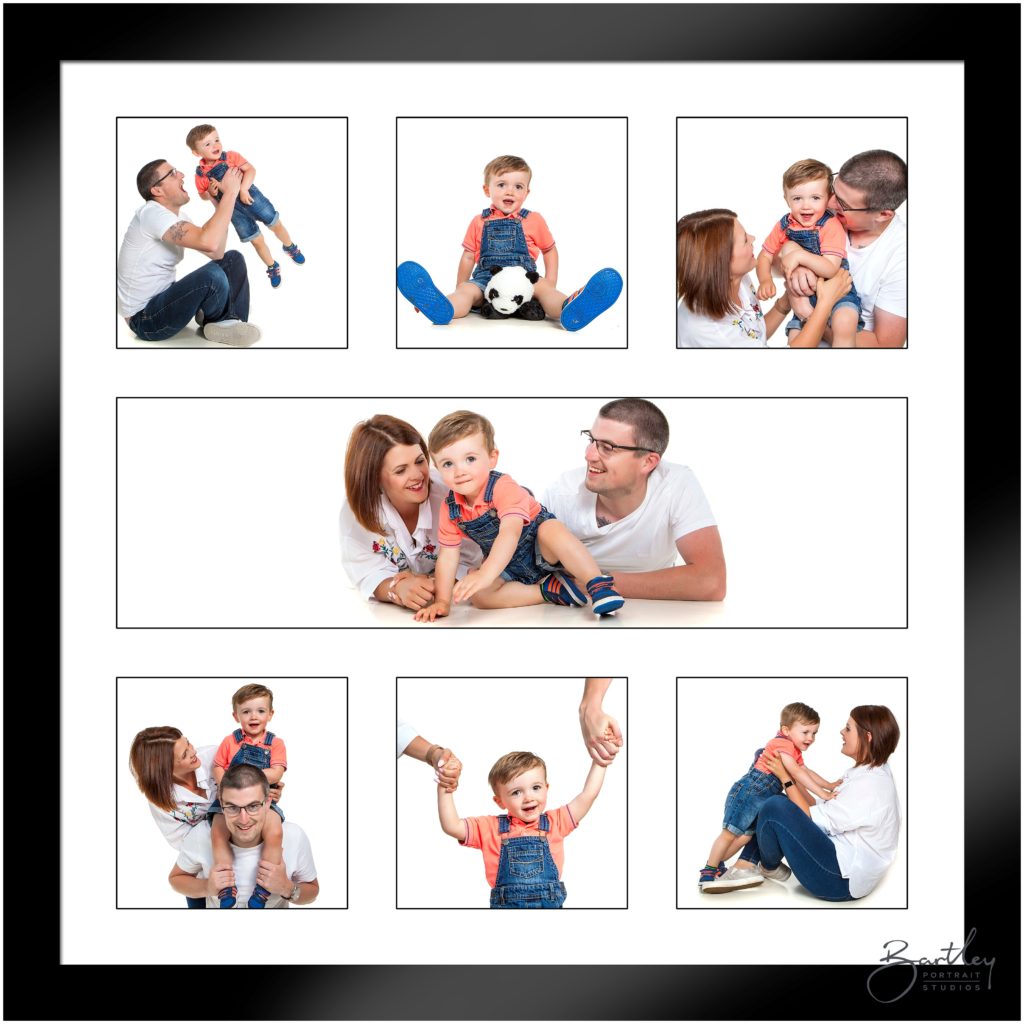 What was your favourite image overall?
Alistairs's favourite is the sequence of Stanley on his own with his sticks and leaves this captures Stanley at his best. From his Outfit to his concentration! My favourite/s are the Family shots of us playing and being silly, it is so rare to have Images of us being natural and having fun. Usually we are stood together attempting to all smile in unison (impossible with a 20 month old!) . We just want to say a massive thank you to Chris and his work, we will most certainly be back…..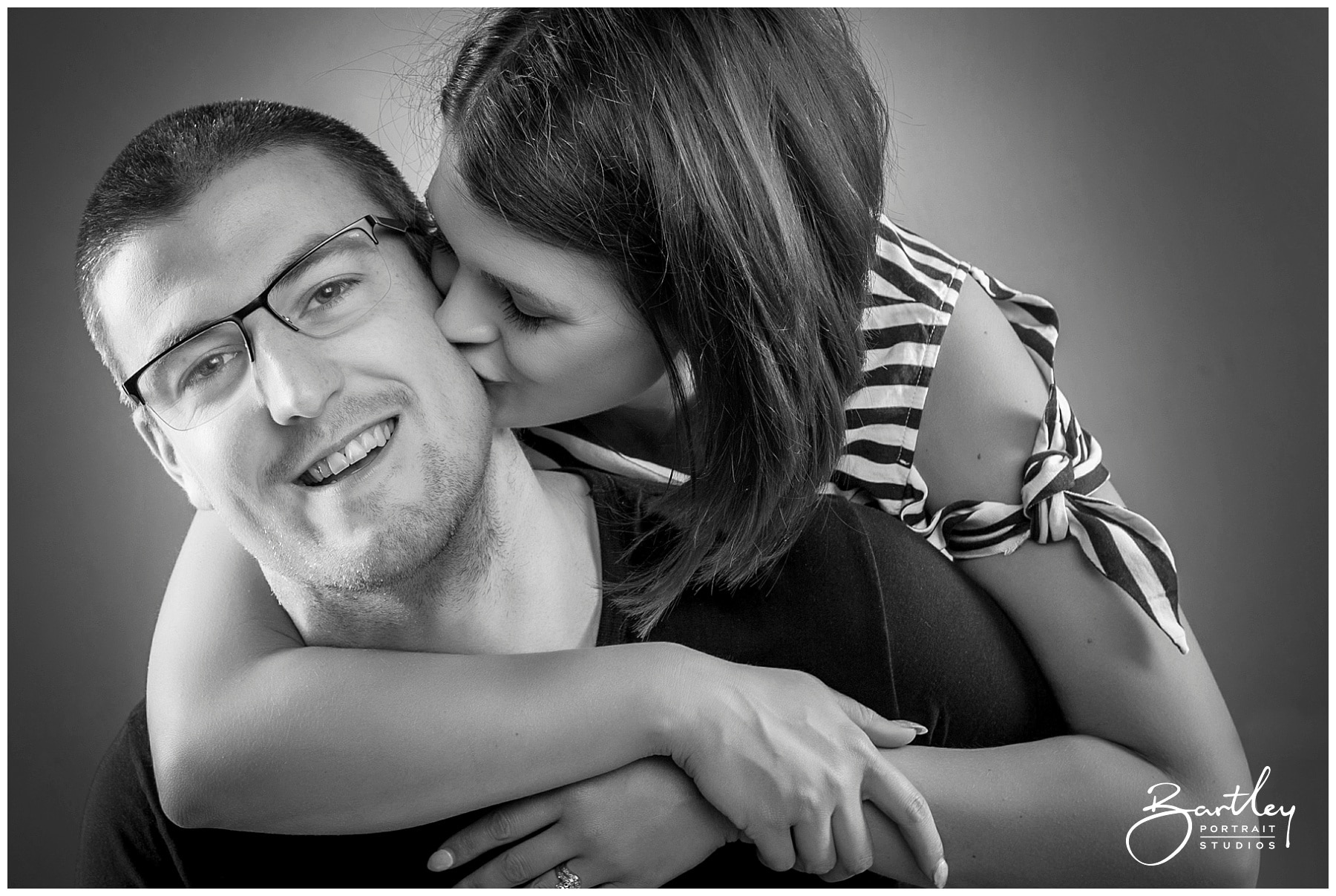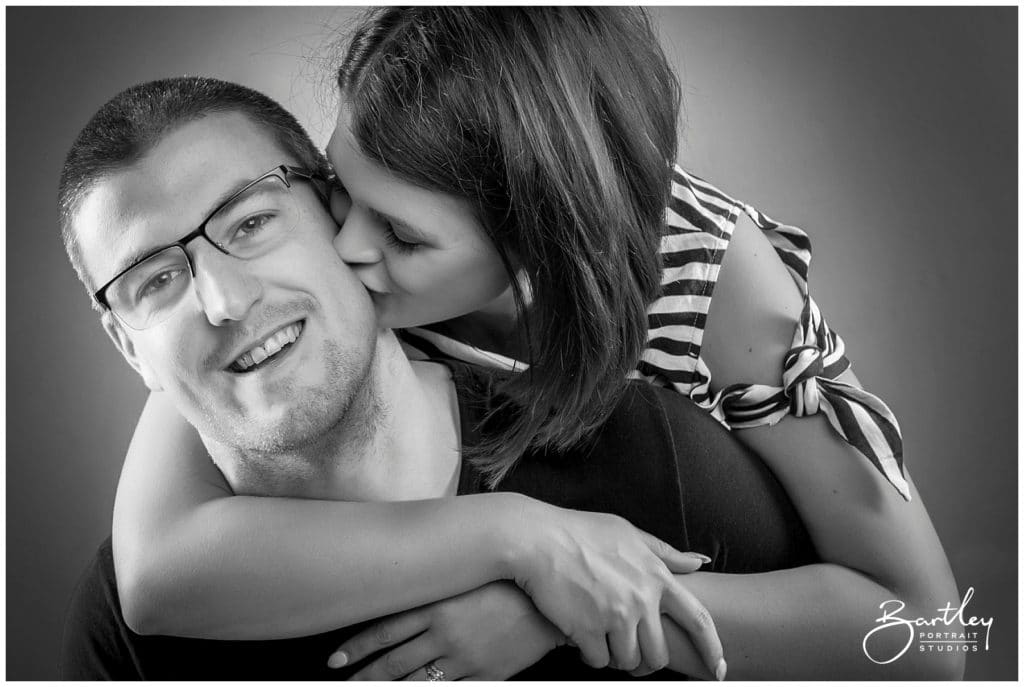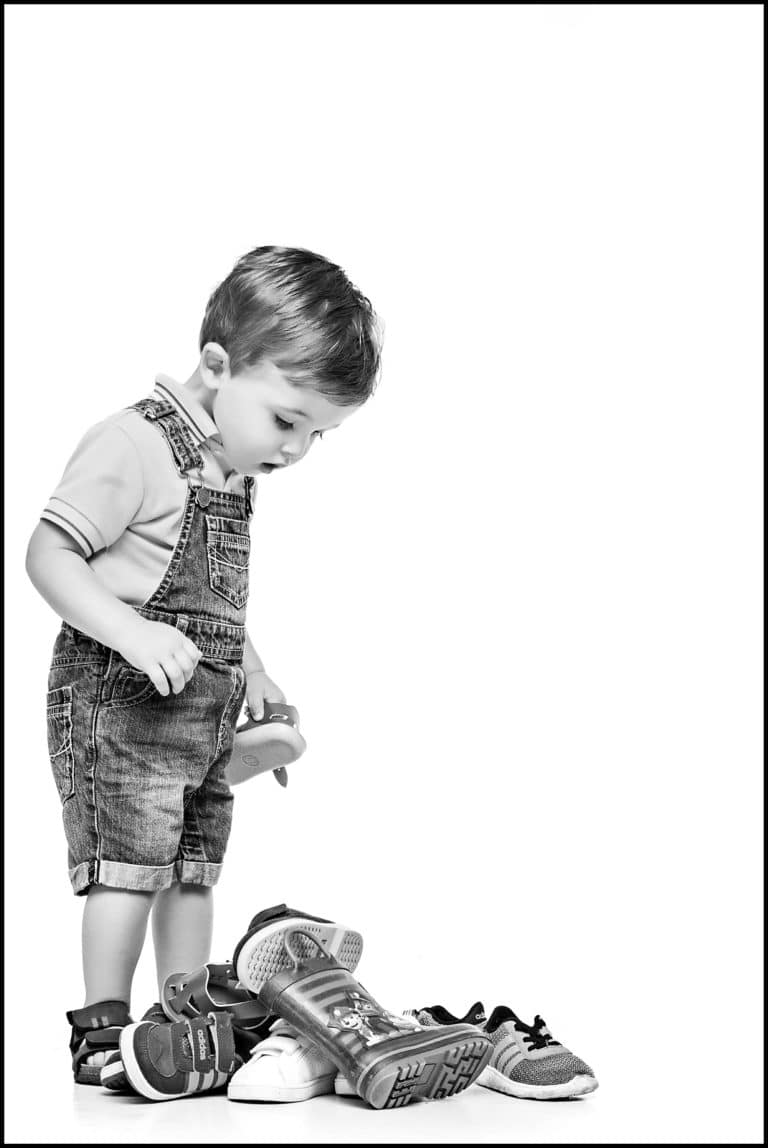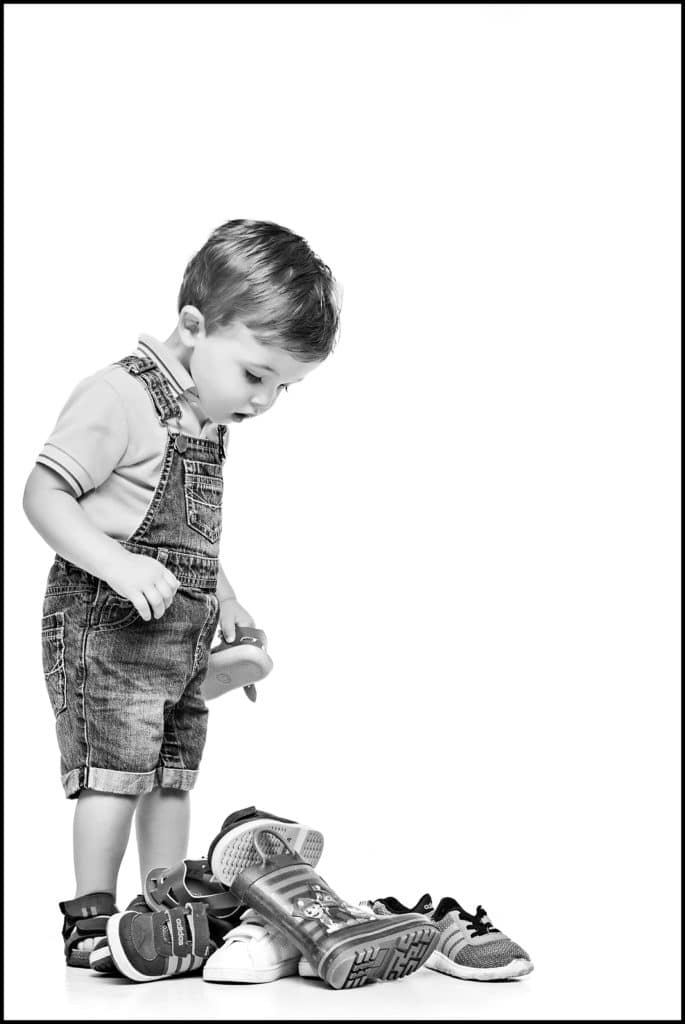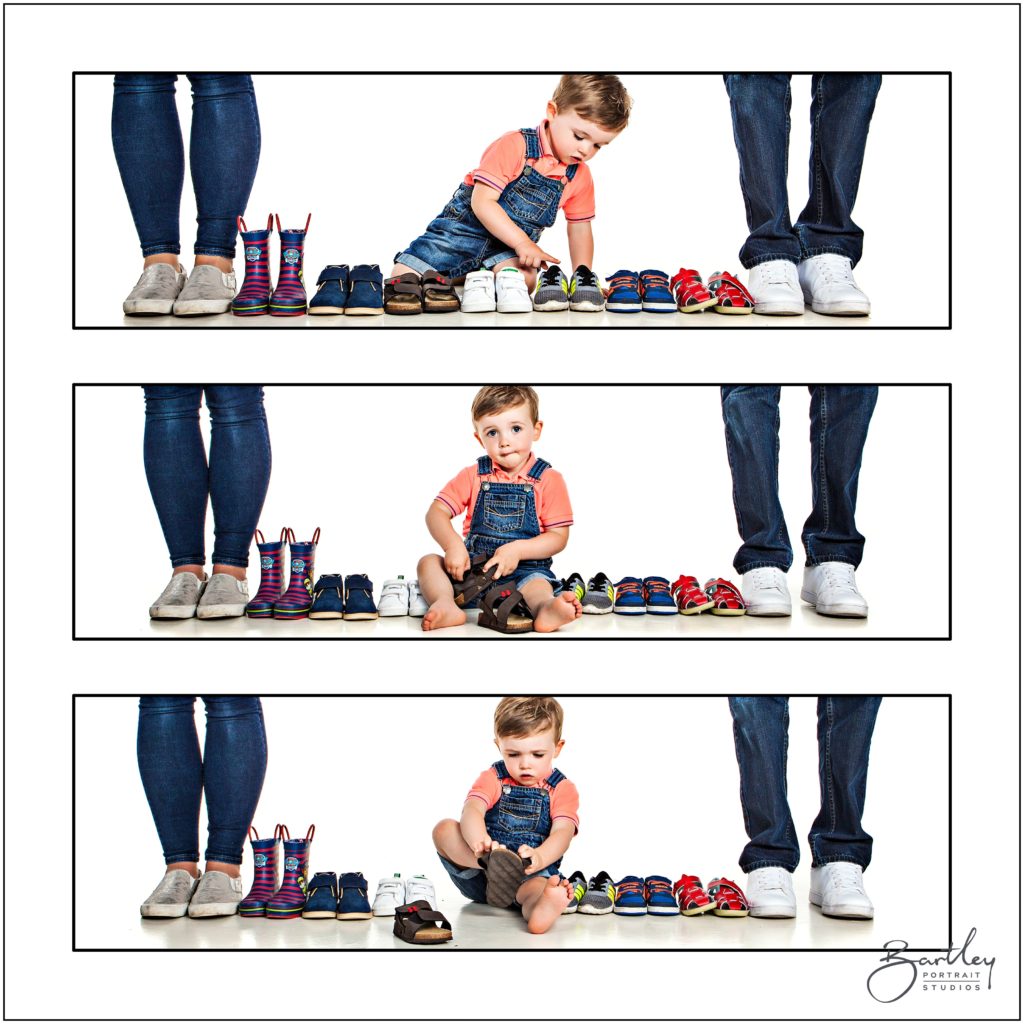 If you are interested in coming along for a photoshoot yourselves, then please take a look at the following pages…