We absolutely loved having the Skidmore family in our studio for family portraits. These four were a delight, and they had a real vision of what they wanted from their pictures!
Claire and Tony brought their two little ones, 5-year-old Herbie and one-year-old Nancy, to the studio hoping to capture their kids' beauty while they are still so young. As Mum said, they often wonder, "How on earth did we make such beautiful children?" and wanted to capture that feeling. They also wanted to get some professionally done portraits, since they just moved into a new house and wanted to personalise it with those final finishing touches.
They decided to have Bartley Studios take their portraits after they visited us at a promotion within Bents Garden Centre over Christmas. We were able to talk with them before the shoot to go over all their questions, including their request to bring in a cake for Nancy's first birthday. Cake Smashes are not something we normally offer just by itself, but we were able to make it work for them within their shoot and the results turned out fantastic.
When the family got to our studio, Mum and Dad were a little nervous about Herbie, who they said could be awkward with strangers. They were particularly worried because they had tried to have professional photos done of Herbie when he was an infant, but he hated the whole experience. But we have plenty of experience with winning kids over so he was great for us! Chris and Natasha had a blast talking with him as he showed off his trials bike gear. Dad was particularly proud, since he is an avid biker, so we got a few father-and-son photos with their kit.
Sweet little Nancy, who loves all things sparkly and pink, ended up loving the camera as well. Mum and Dad brought in the cake for her, and they loved the birthday images we were able to capture for them. We even captured some mother-and-daughter images as well.
A few days after the photoshoot, Mum and Dad came back to view their images with John on the big cinema screen. Mum was reduced to tears—it was clear she cared deeply about her family and about capturing this moment in time.
Tony & Claire, thank you for choosing us to capture your family portraits. Chris and Natasha, our photographers, loved having you in the studio, and we hope that you continue to treasure these images and memories for years to come!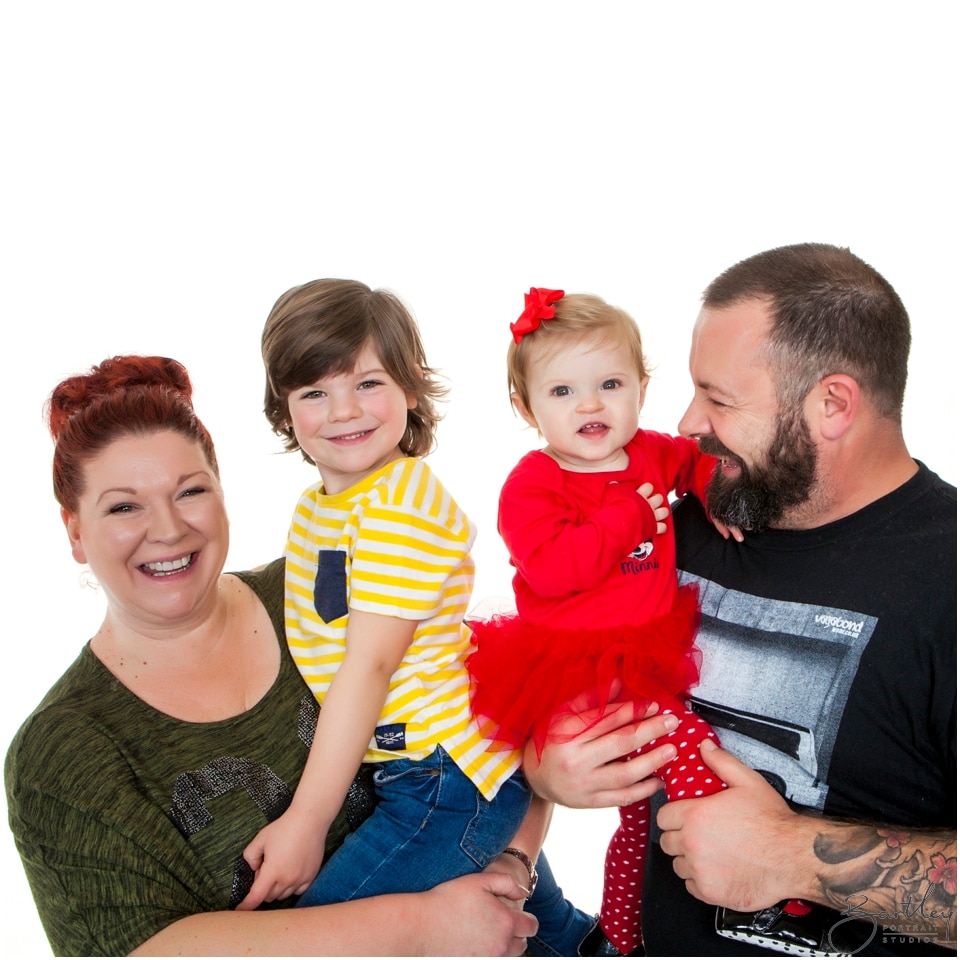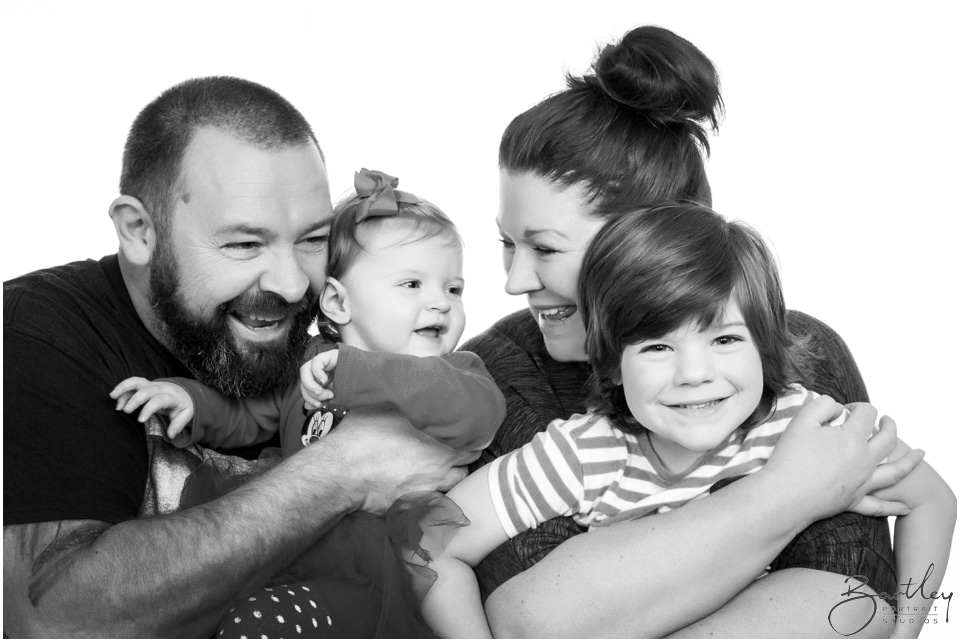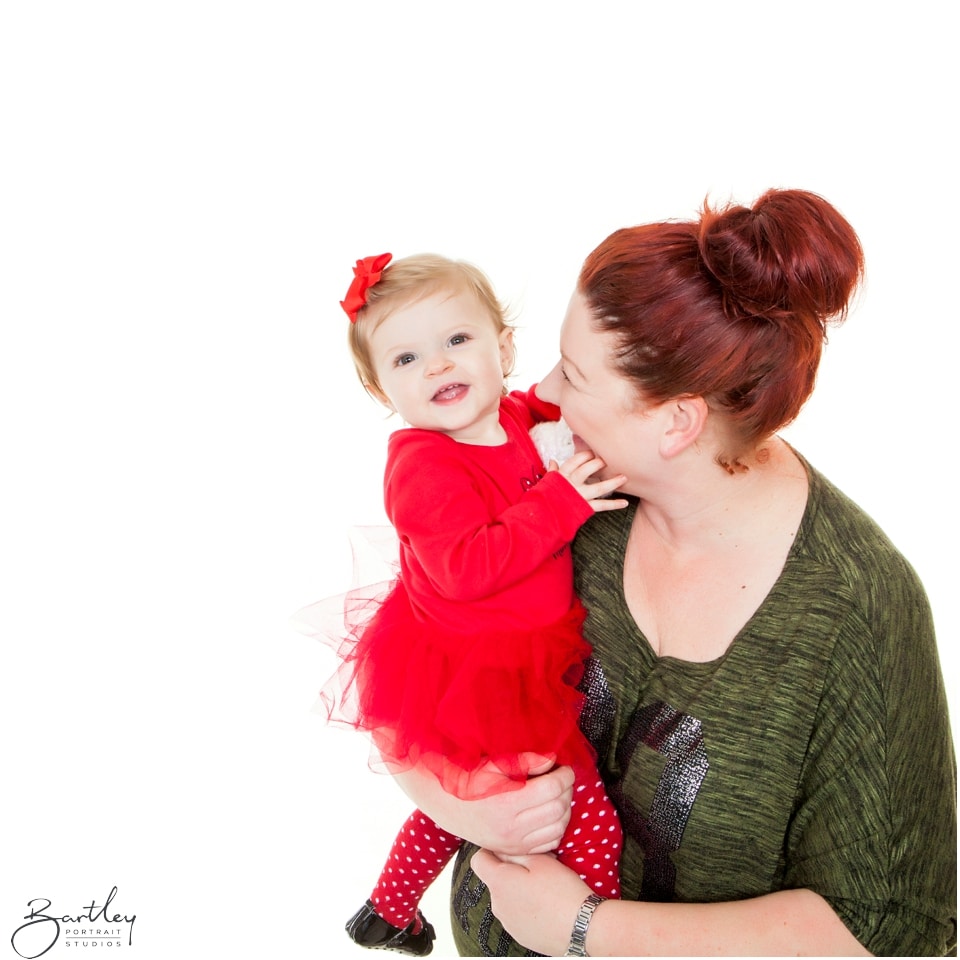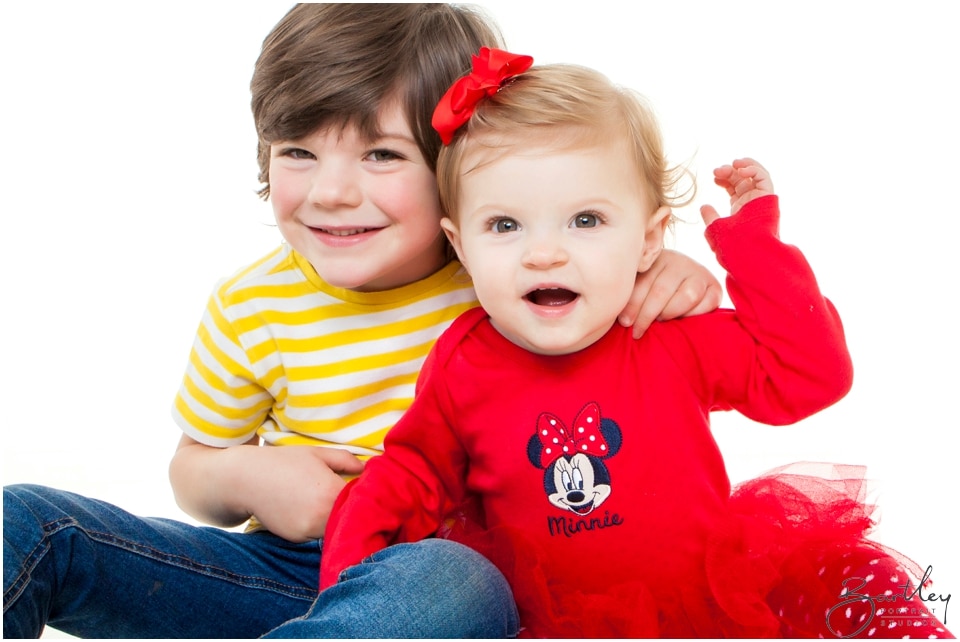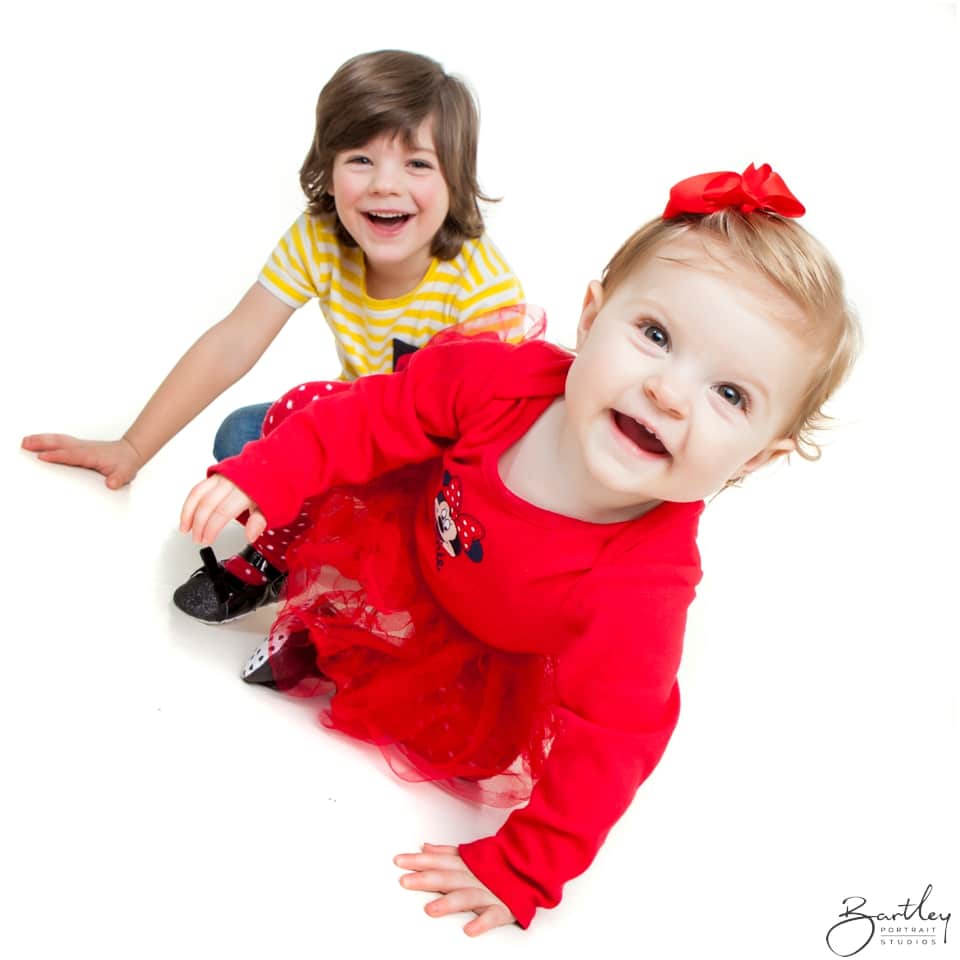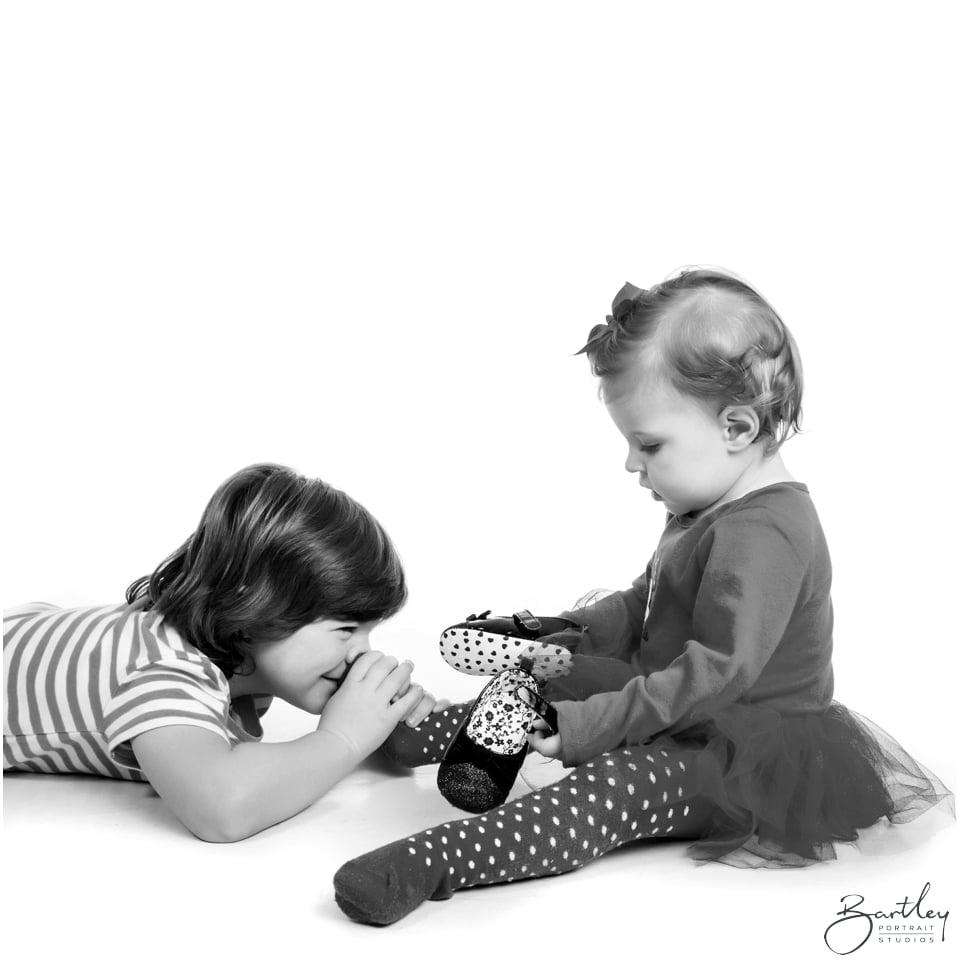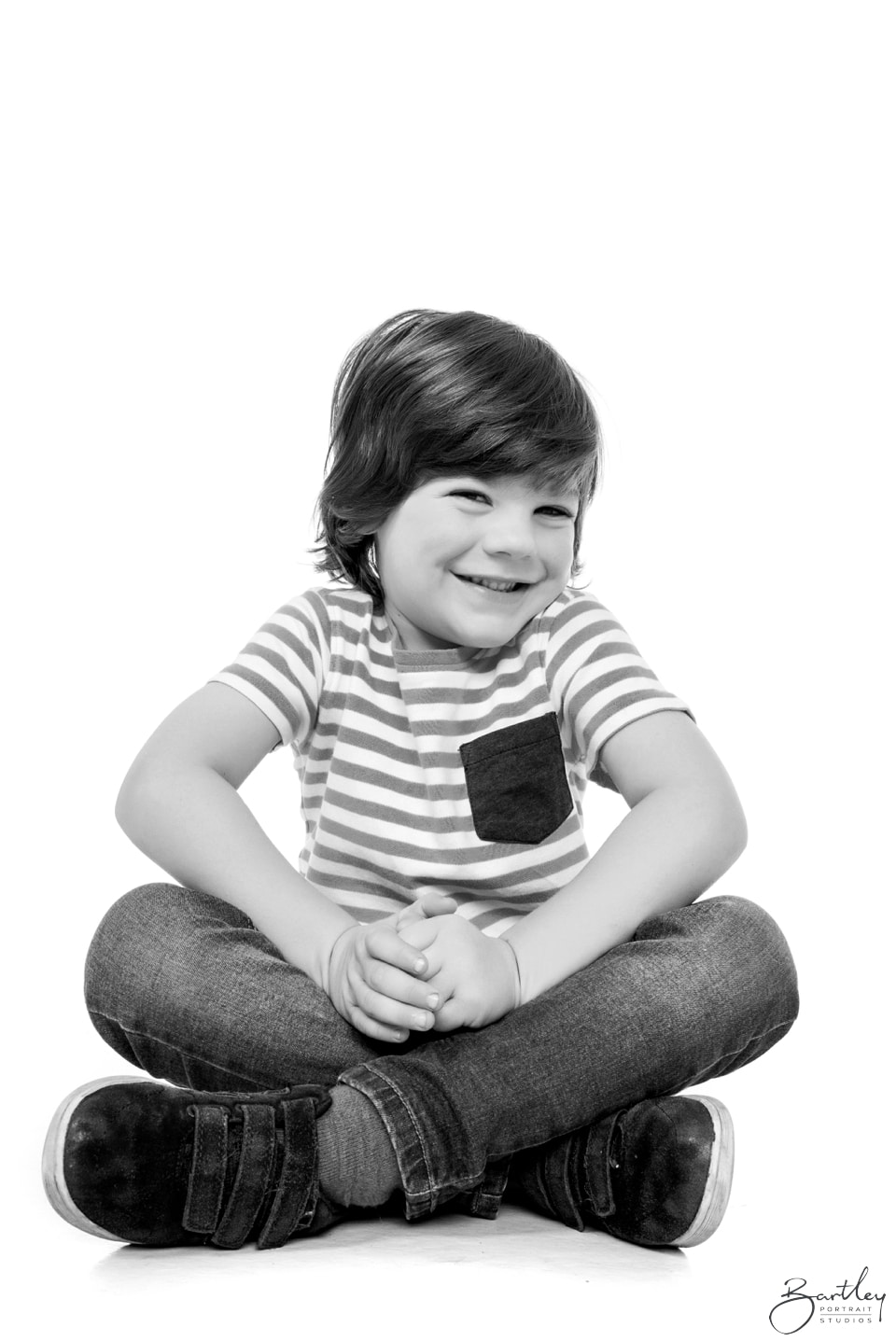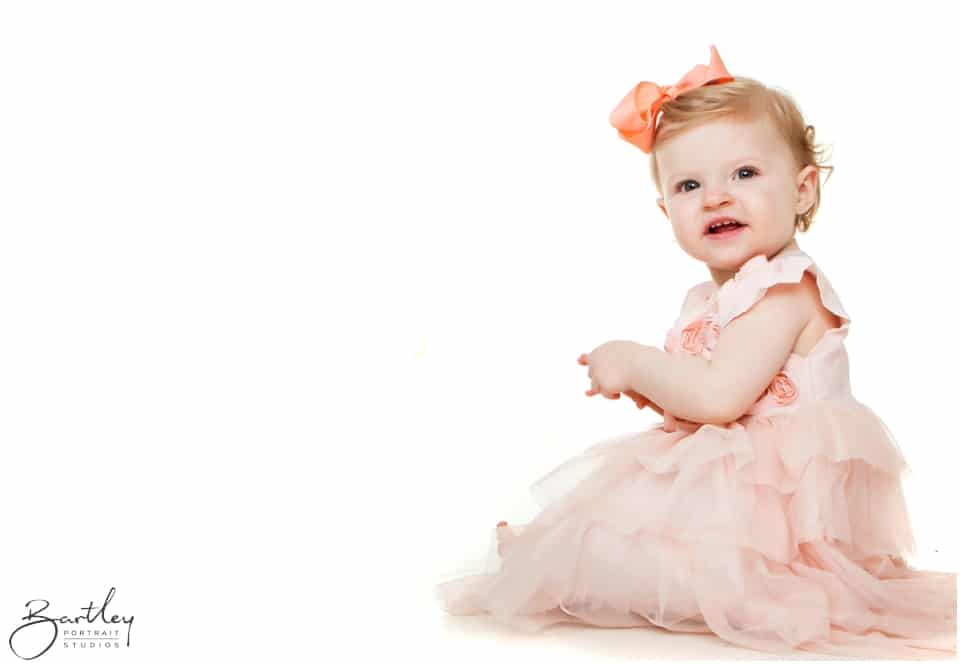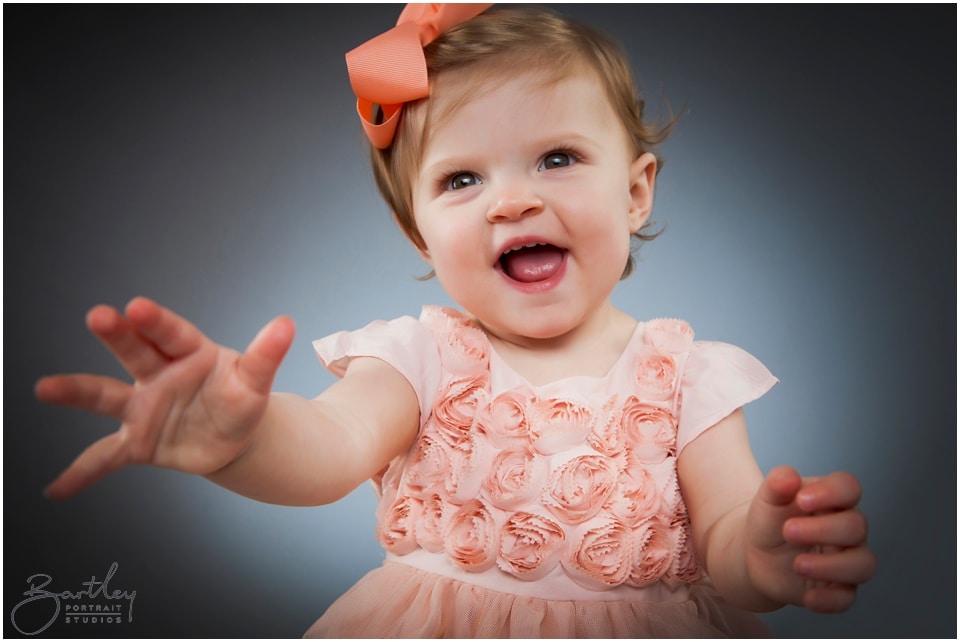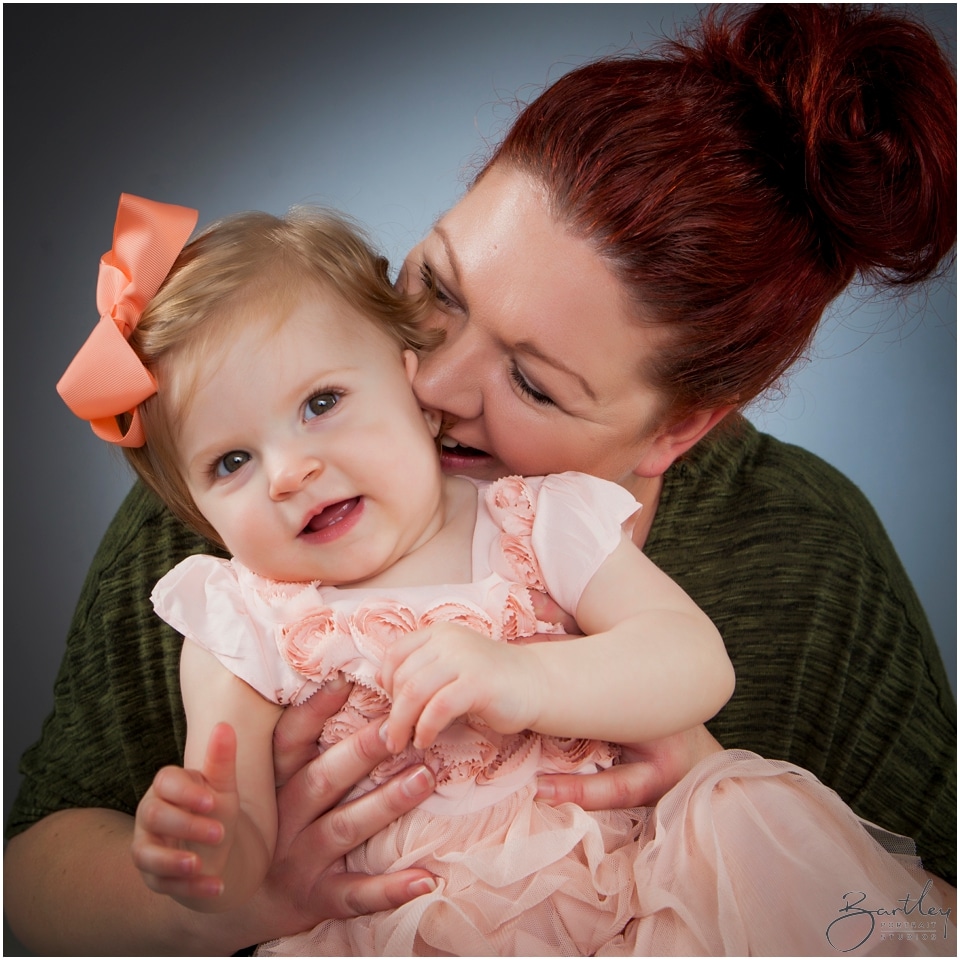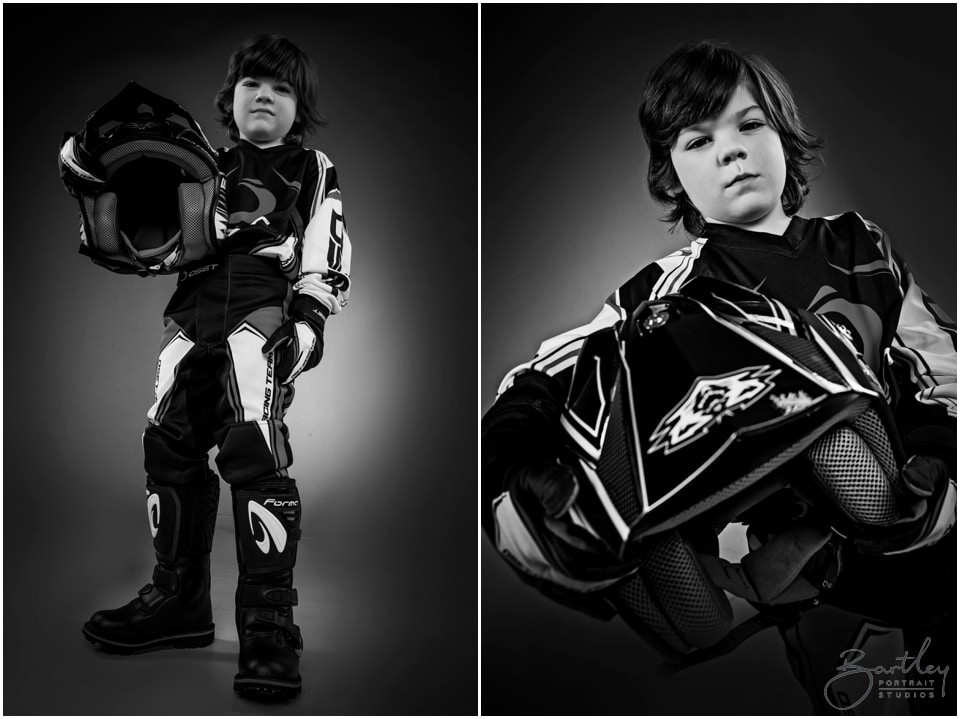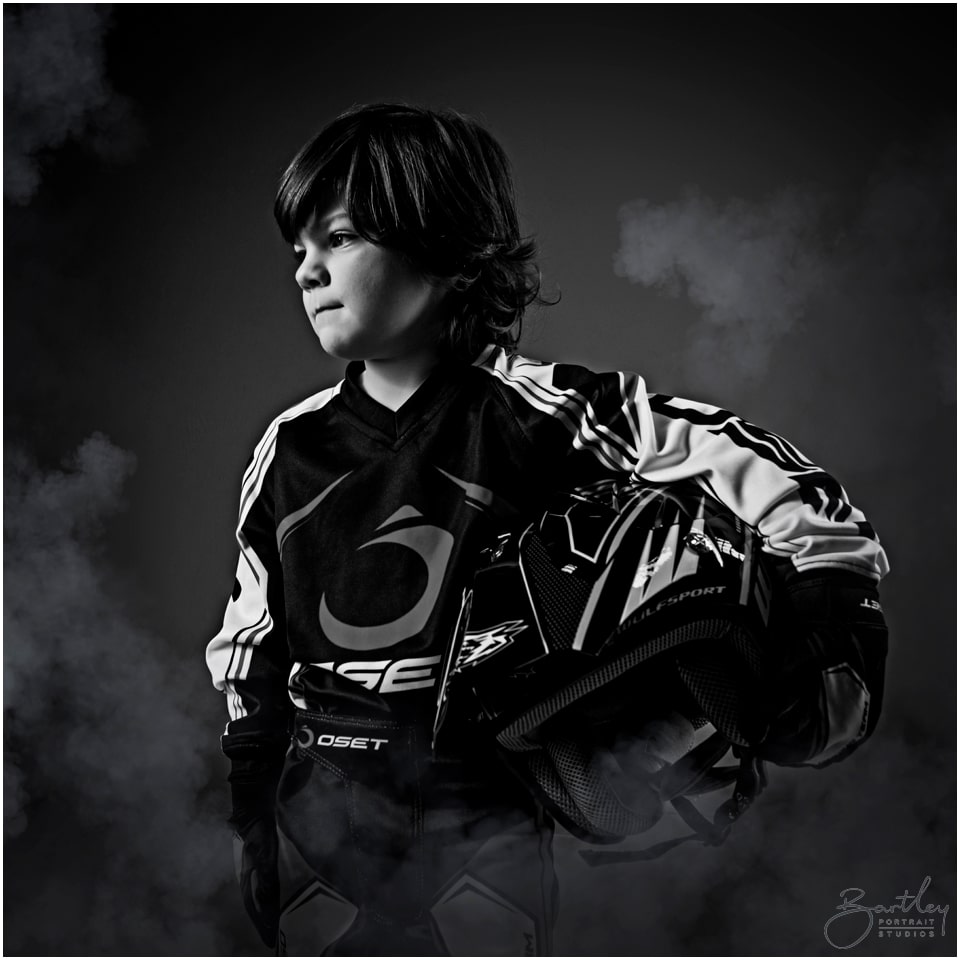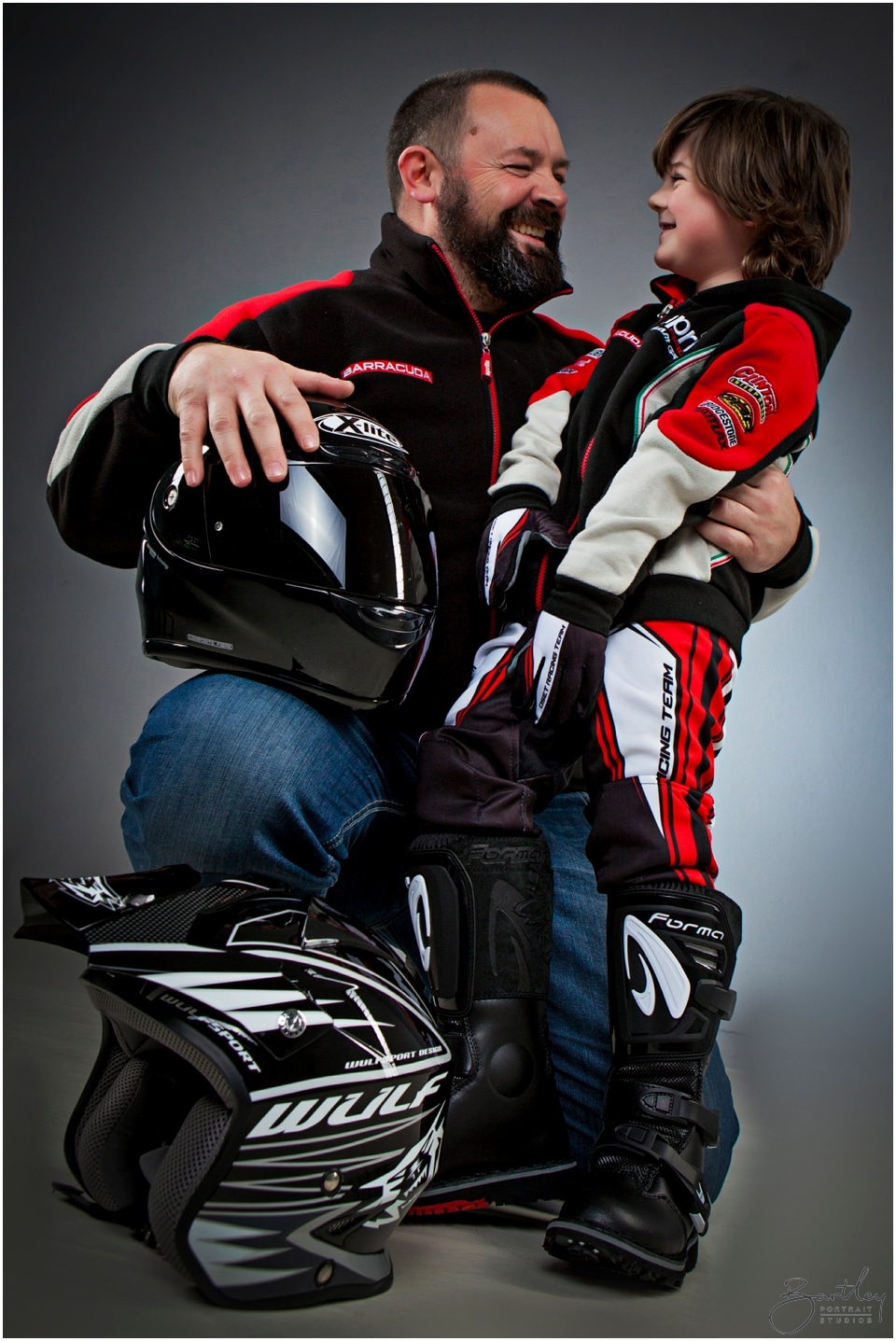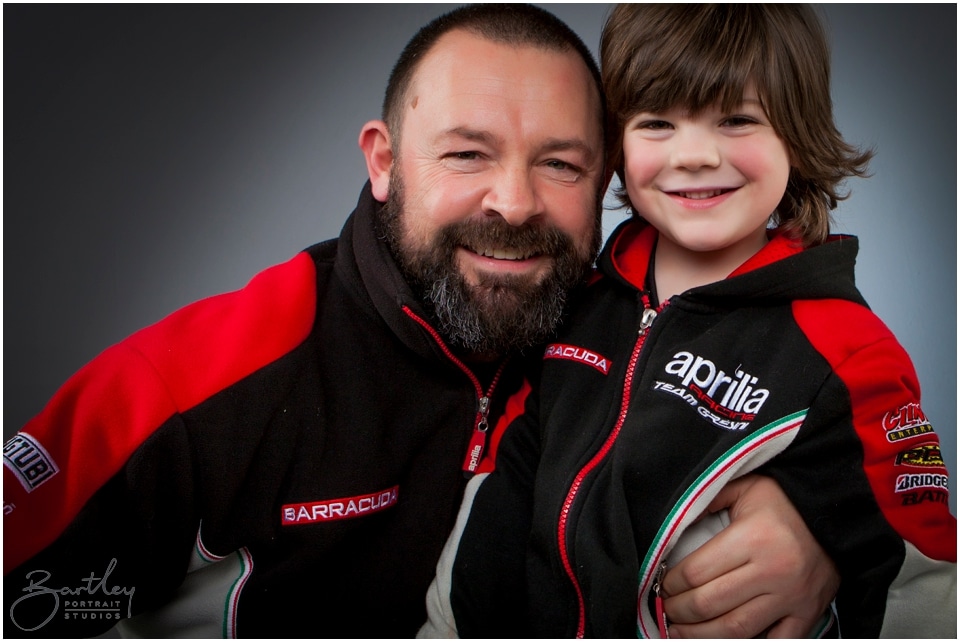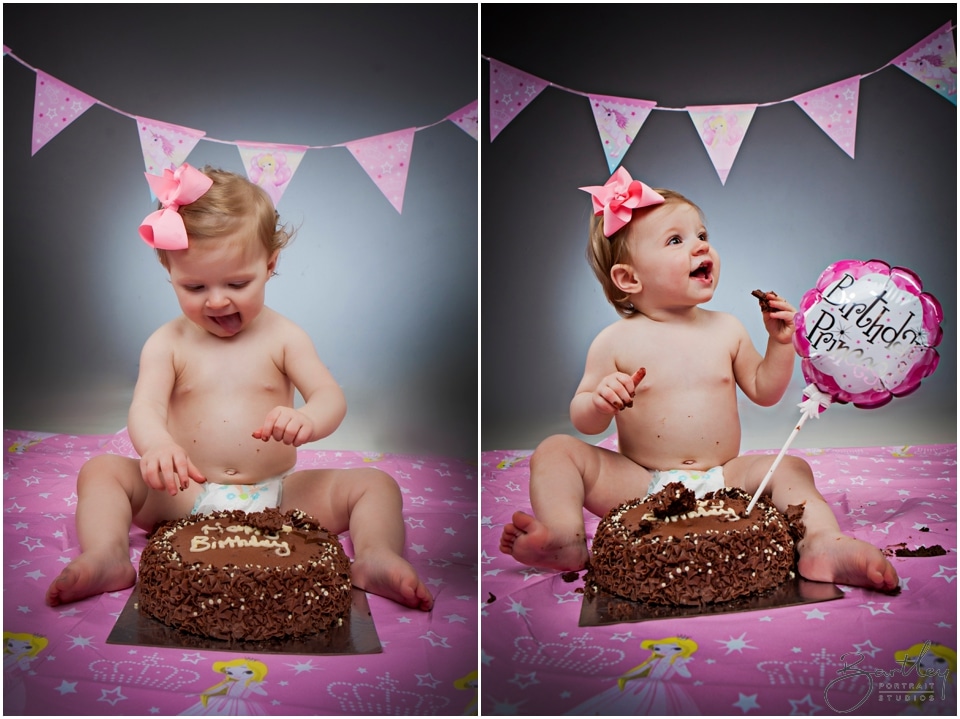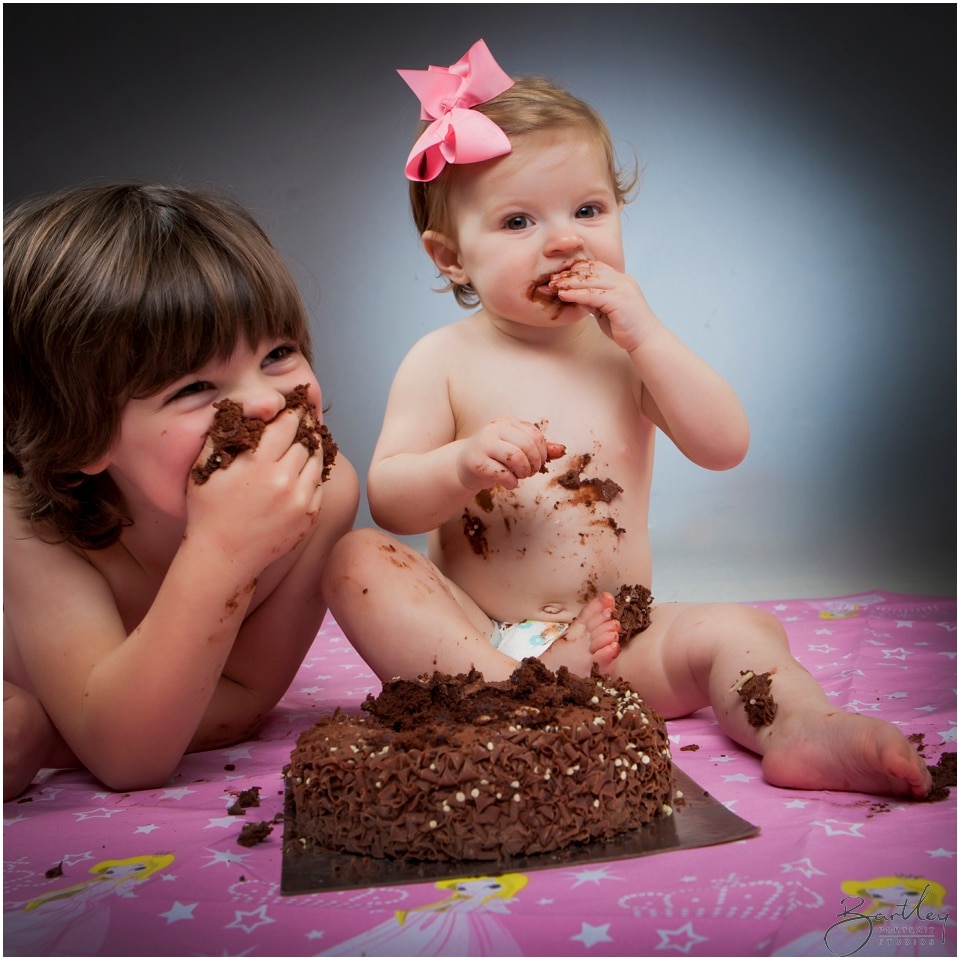 And check out how awesome these images look on their wall. We love creating works of art that you can treasure forever. Contact us for more information on 01925 256 530.