It's National Pet Month, so this is a great opportunity to big up all the great benefits in having a pet!
Animals can help humans in so many positive ways, such as easing depression and the feeling of loneliness. They can boost your mood and your health too! They can even help your heart, lower your blood pressure and cholesterol. Another benefit of having a pet is how great they are for children, because it helps with their emotional and social skills.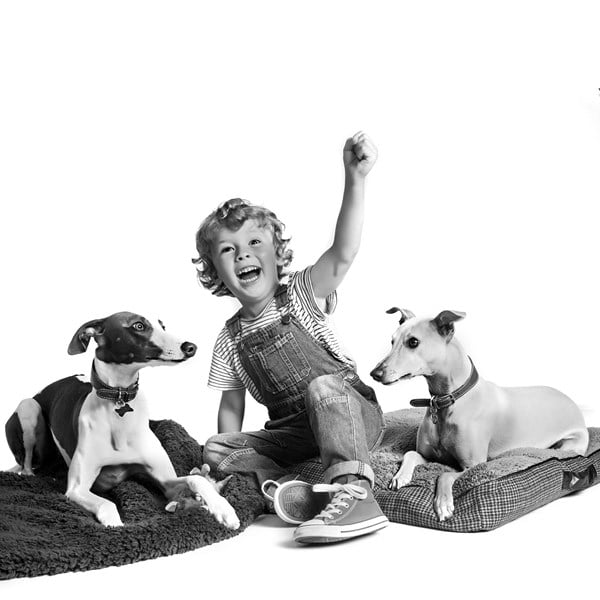 These are just some of the positive outcomes from having a pet, so if you really like animals and have thought about getting a dog, or cat, gerbils, mice, a lizard, a bird.. whatever animal you like and think you can look after and commit to, it could add a real sense of purpose to your life too if you are feeling a little lost. And let's be honest, we can all feel a little lost in life from time to time! So maybe getting a furry companion could be what you need?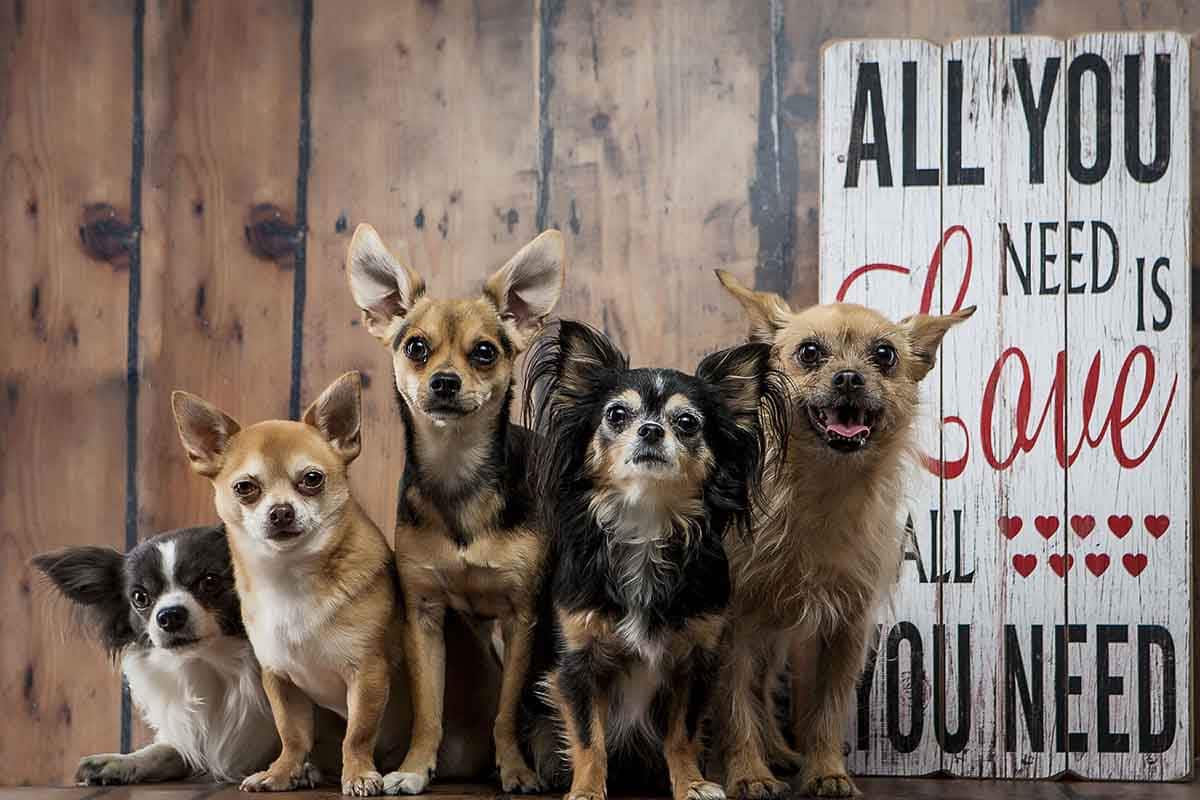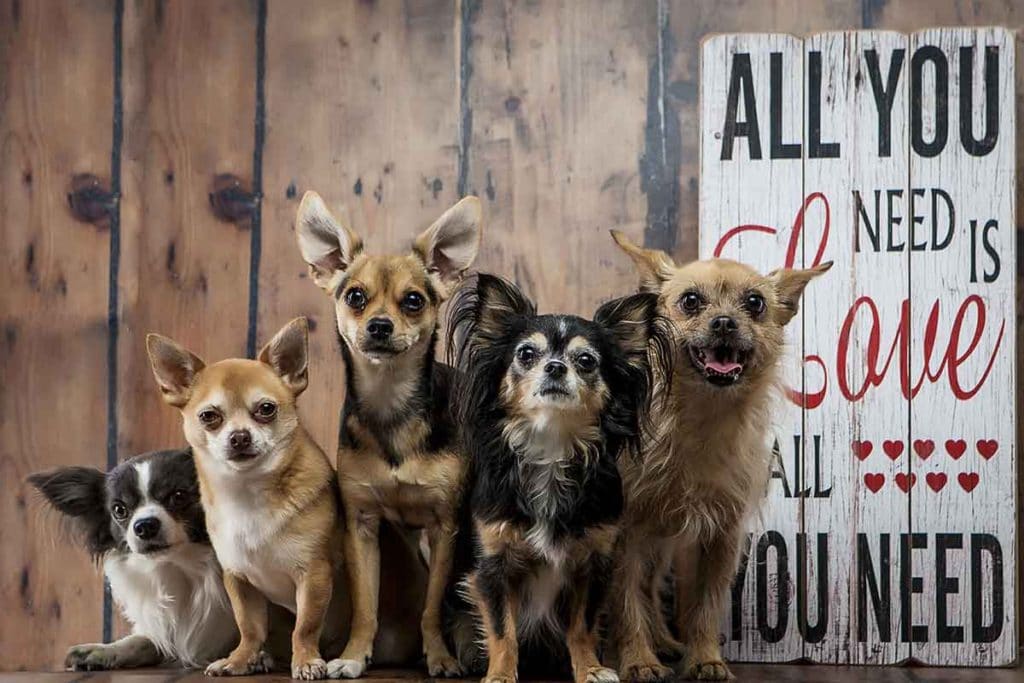 We love and adore animals and that's why we have so many come in having their picture taken. We've had chickens in our studio, along with snakes and even a skunk! It's always so lovely to see pet owners being incredibly enthusiastic and loving towards their animals when they come into our studio, and then seeing their reaction to their pet's portraits is always so exciting and special.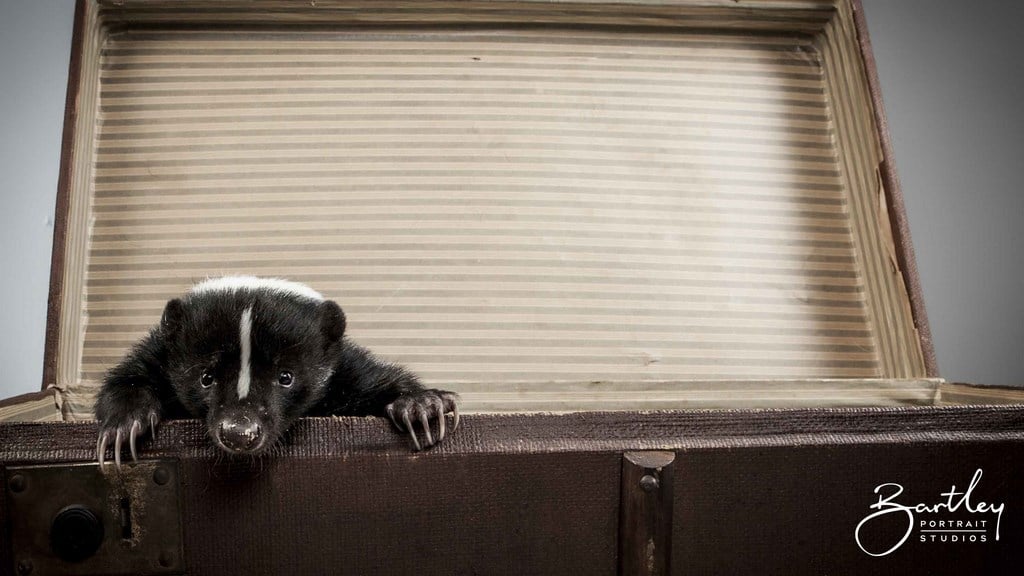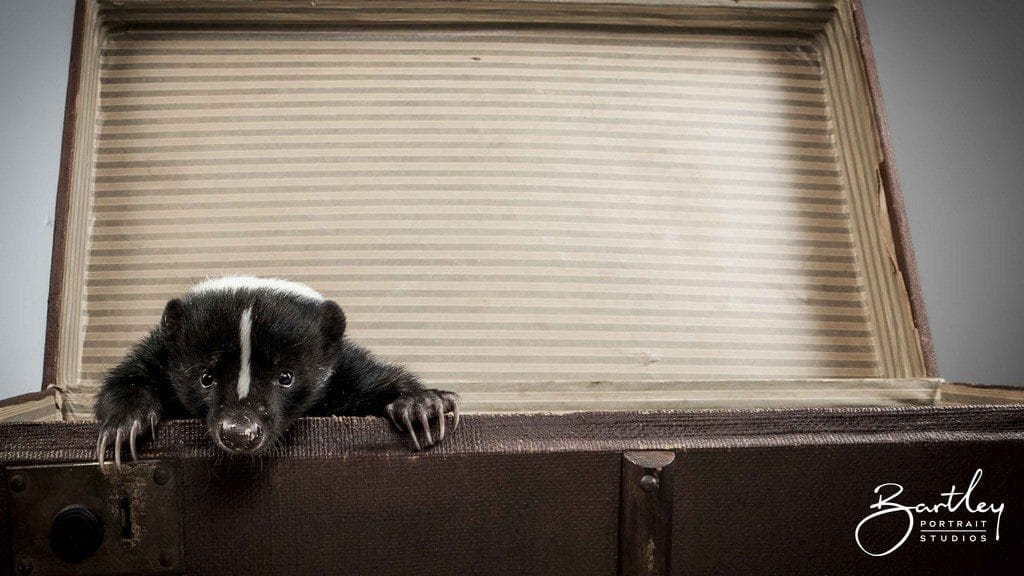 To get a good picture of you and your pet, and possibly even with the rest of your family, all together in one great photograph is difficult and hard to come by. So that's why we're here! We'll give you and your pet the most comfortable but fun experience in our animal friendly studio, where any creative idea for your shoot is welcome!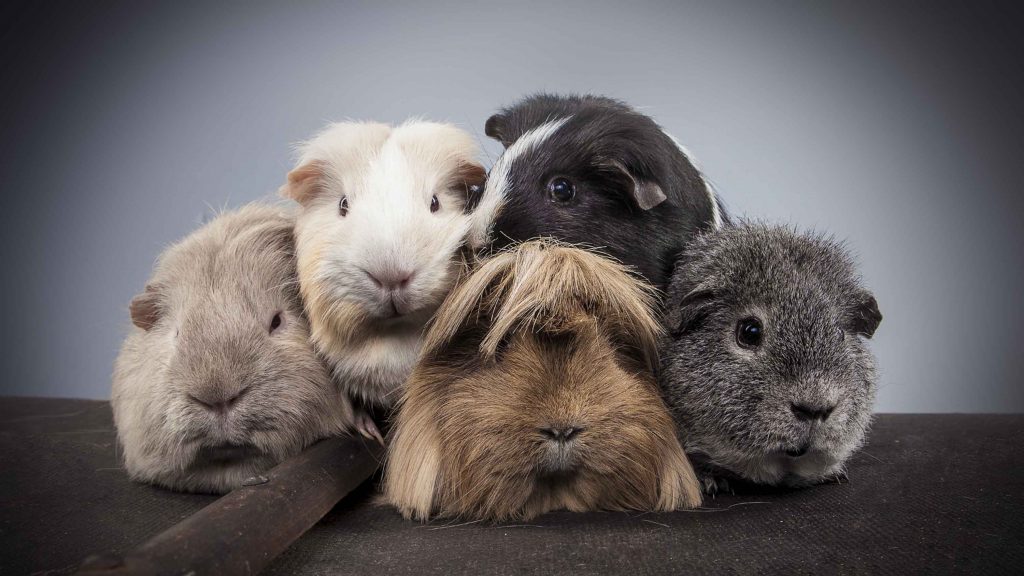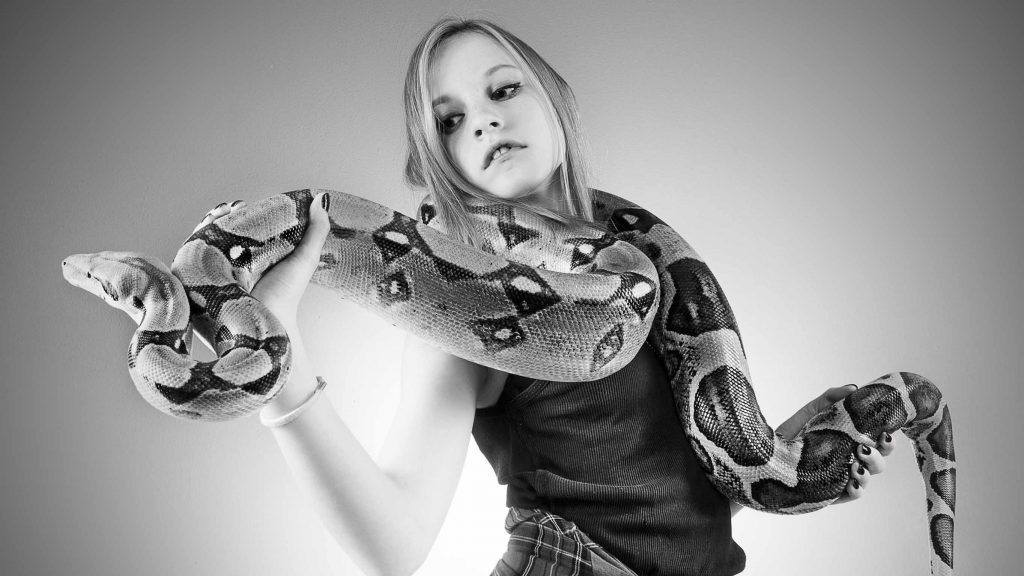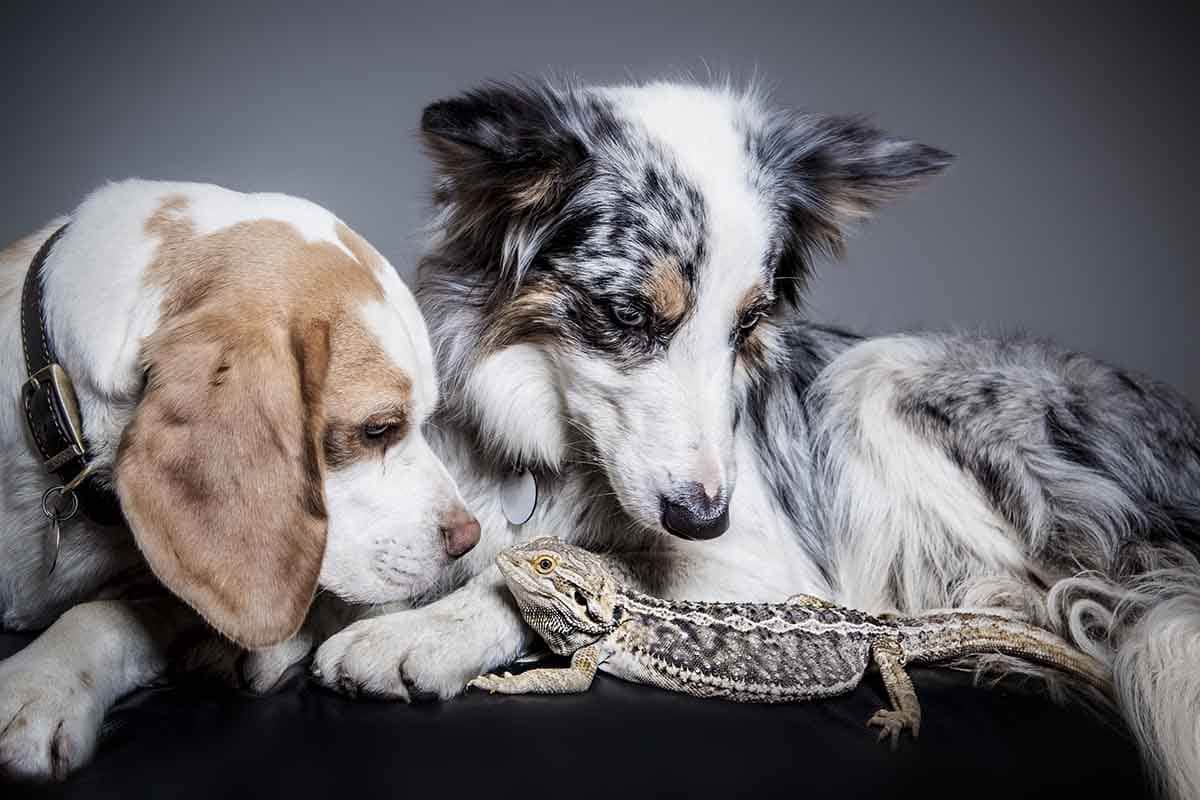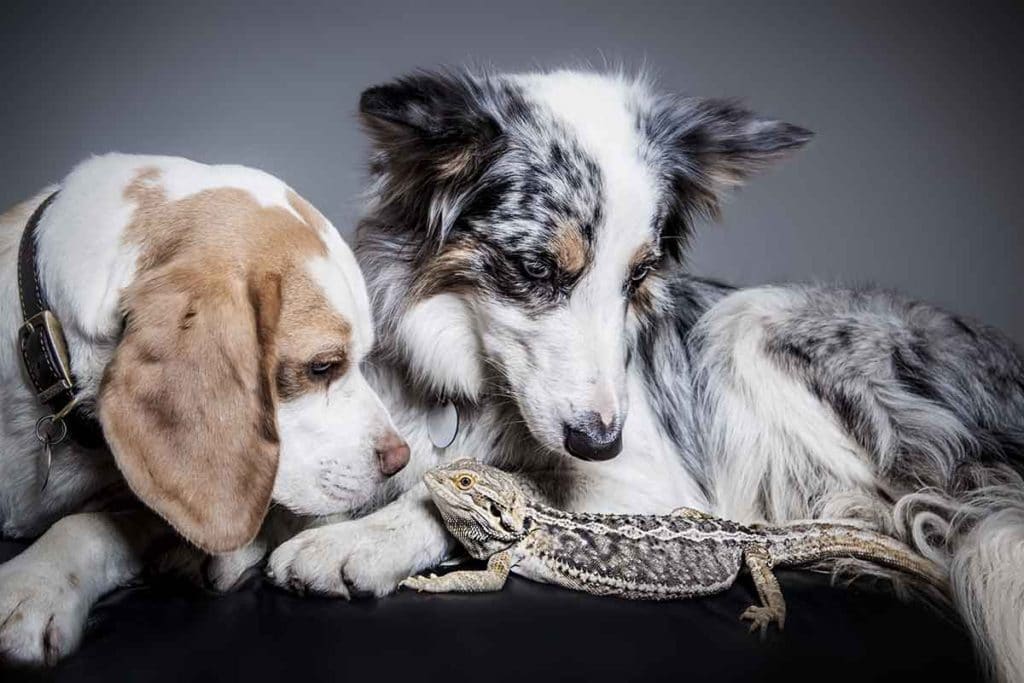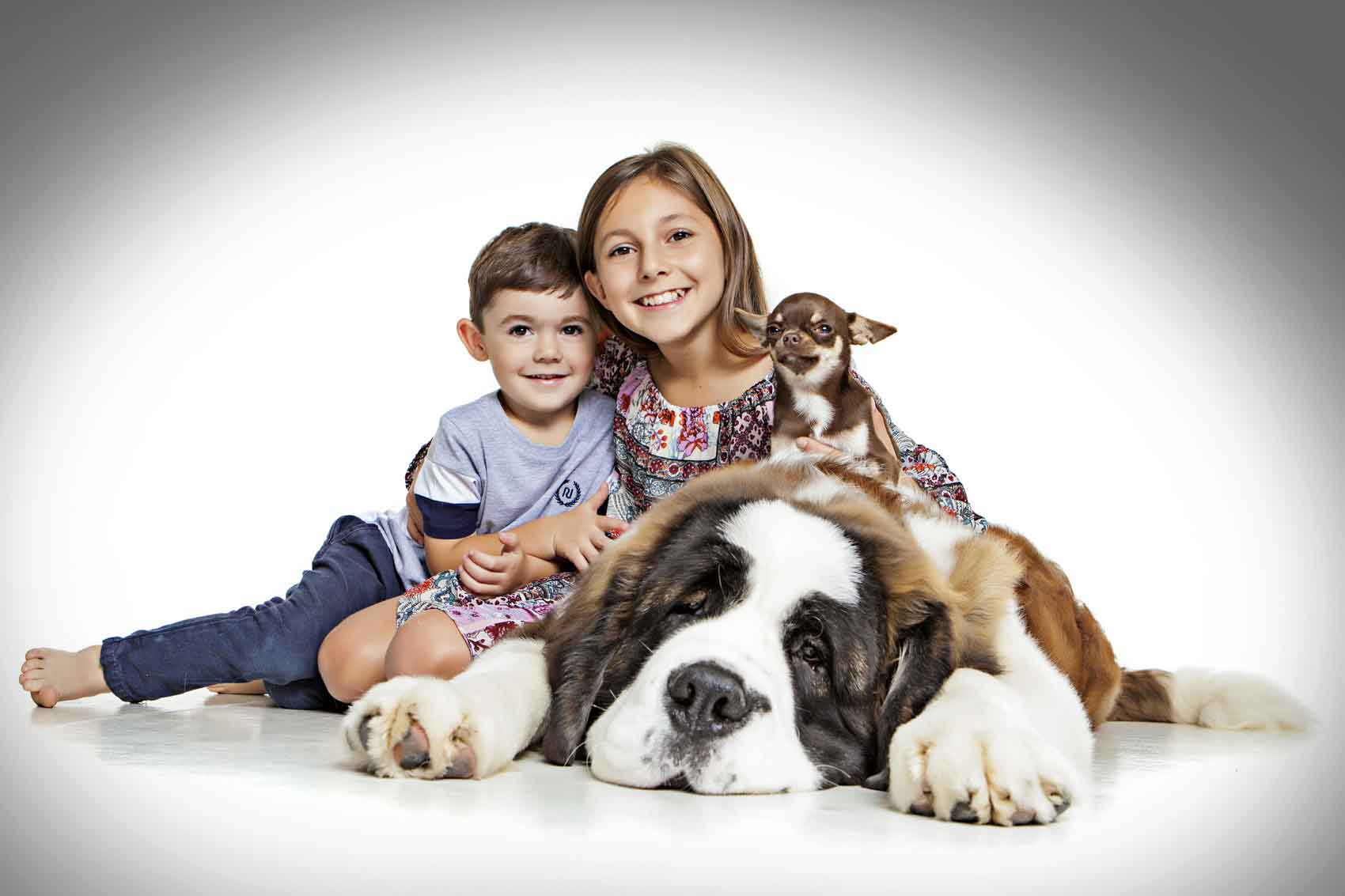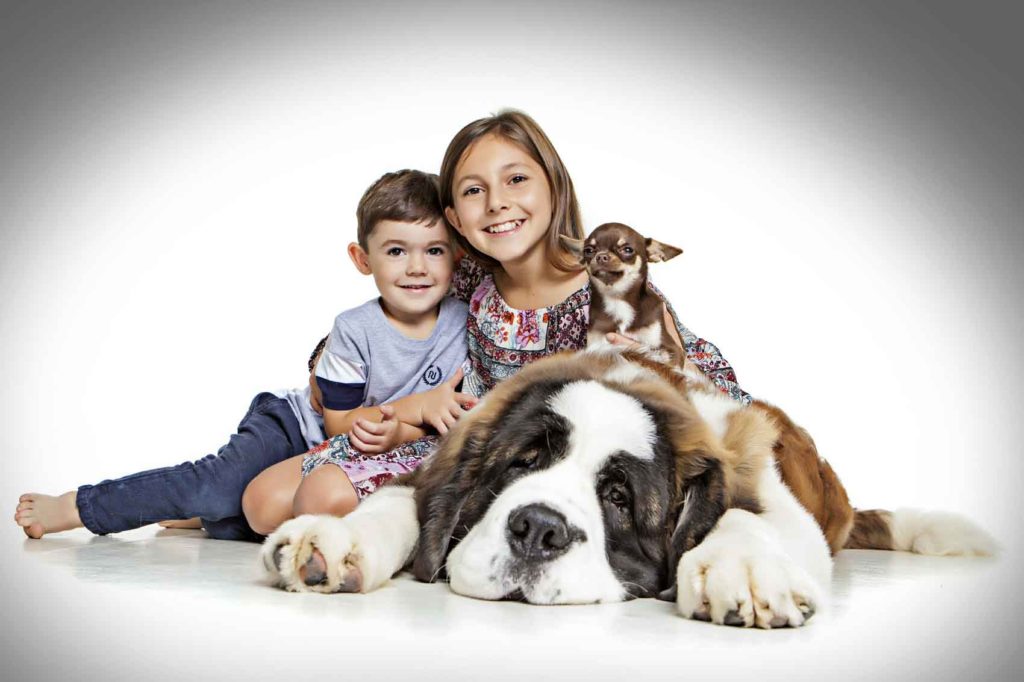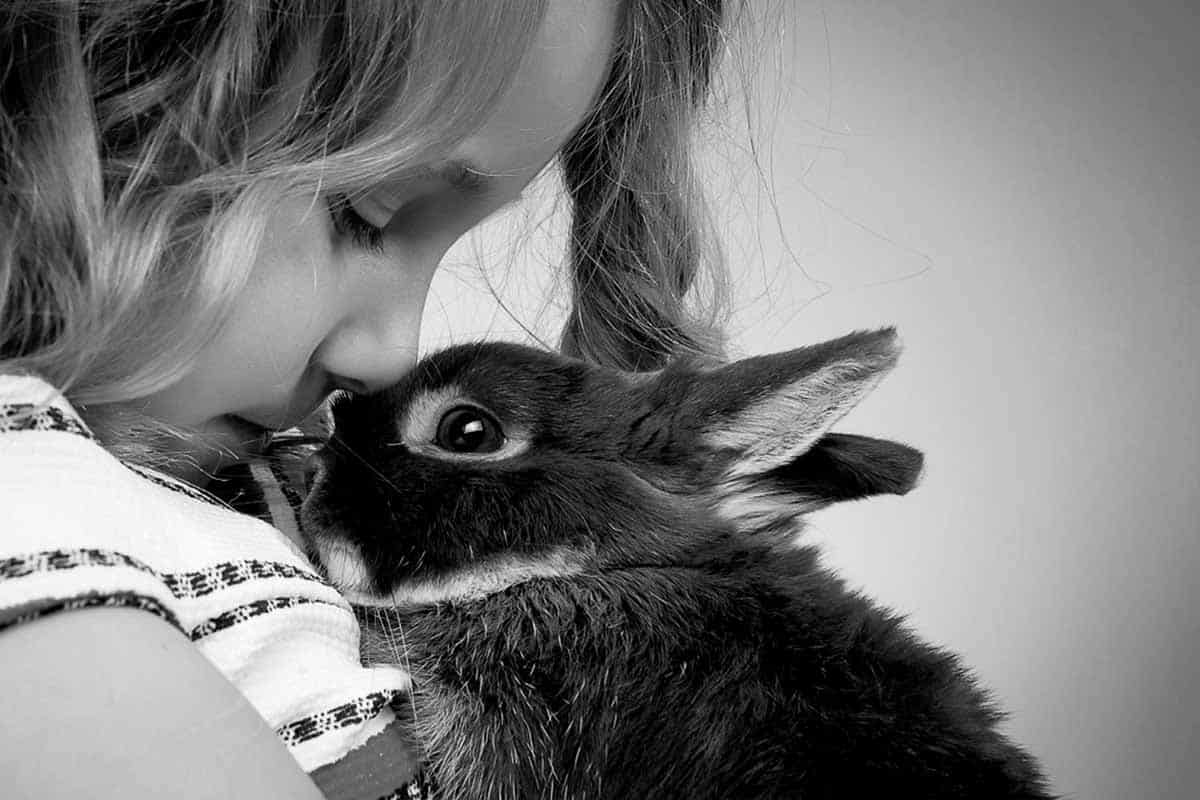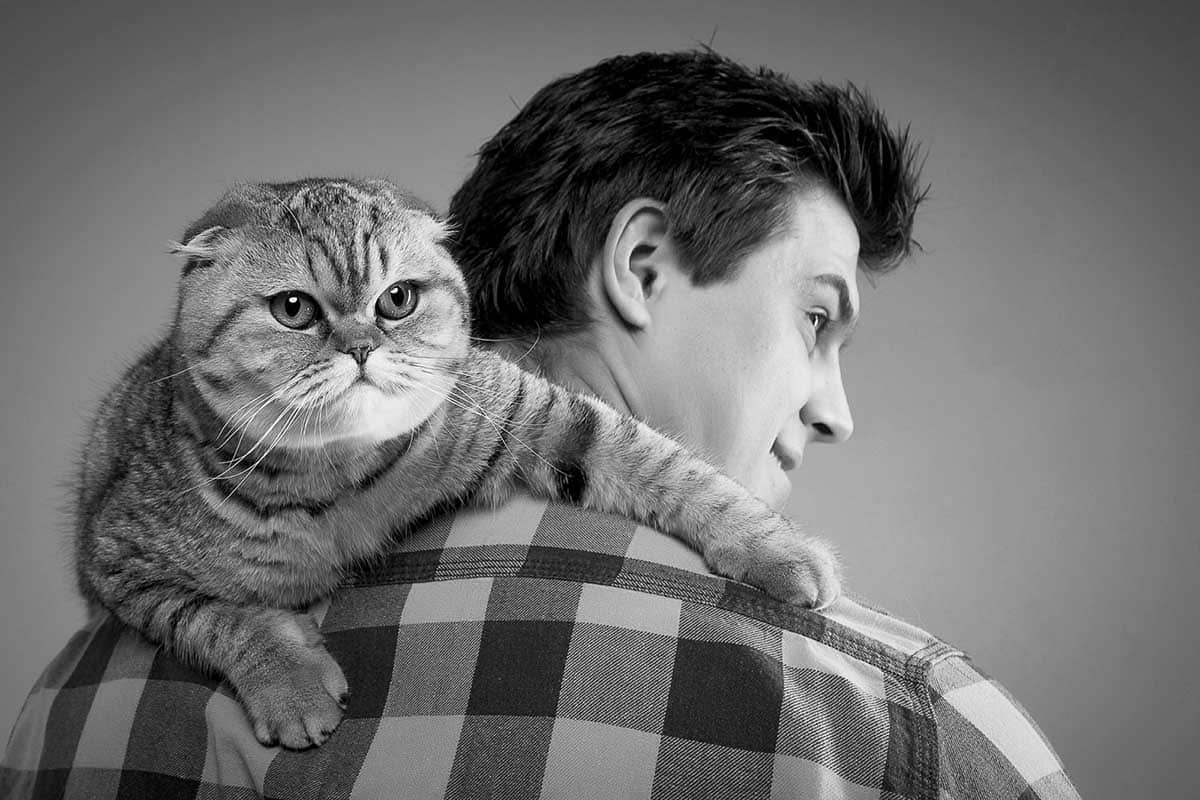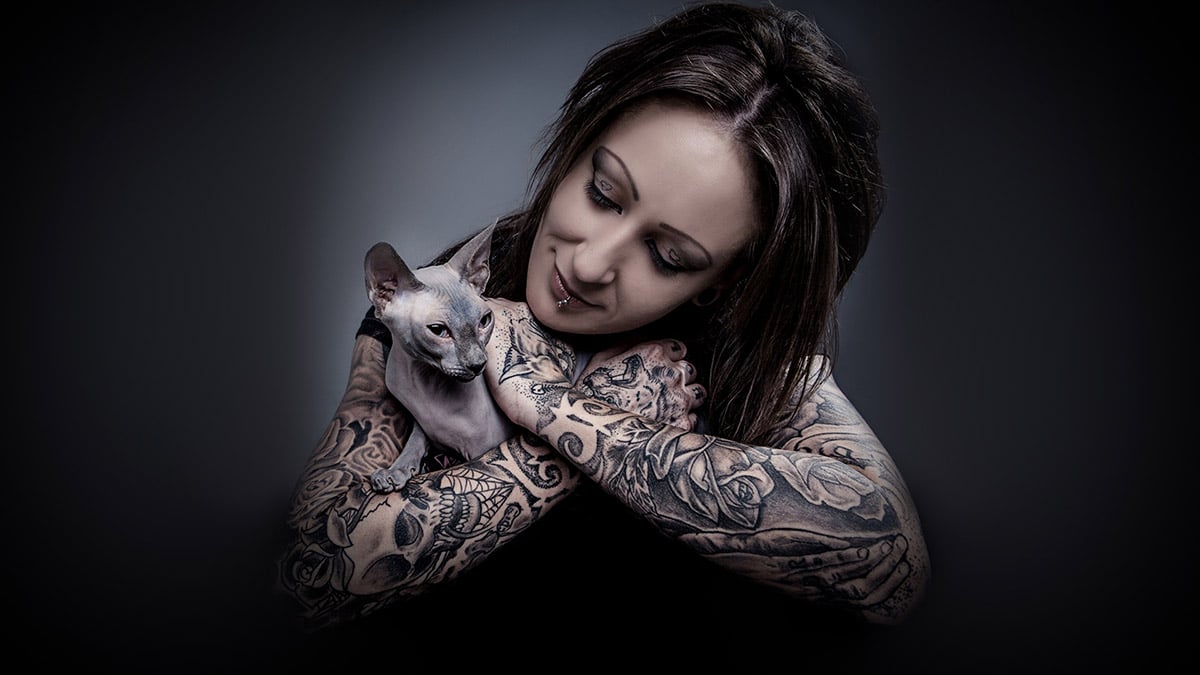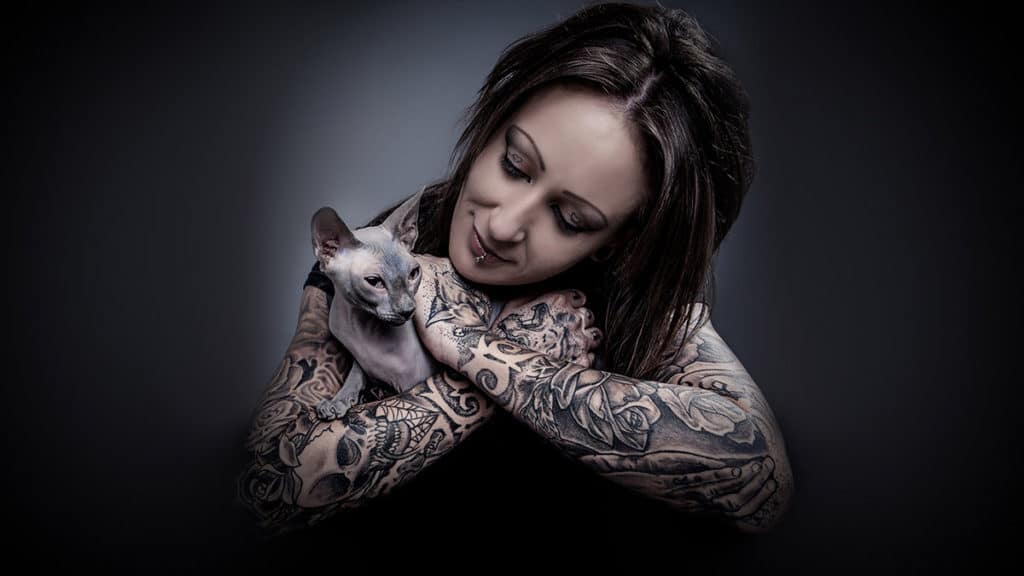 Pet Photography at Bartley Studios