The Fitzsimons family from Widnes took part in a Bartley Portrait Studios experience recently and here is what they had to say…
What were you looking to achieve from your shoot with us?
After completing our family in September last year with the arrival of Frankie we really wanted to capture some natural shots of us all showing the boys fun loving nature and their amazing relationship with each other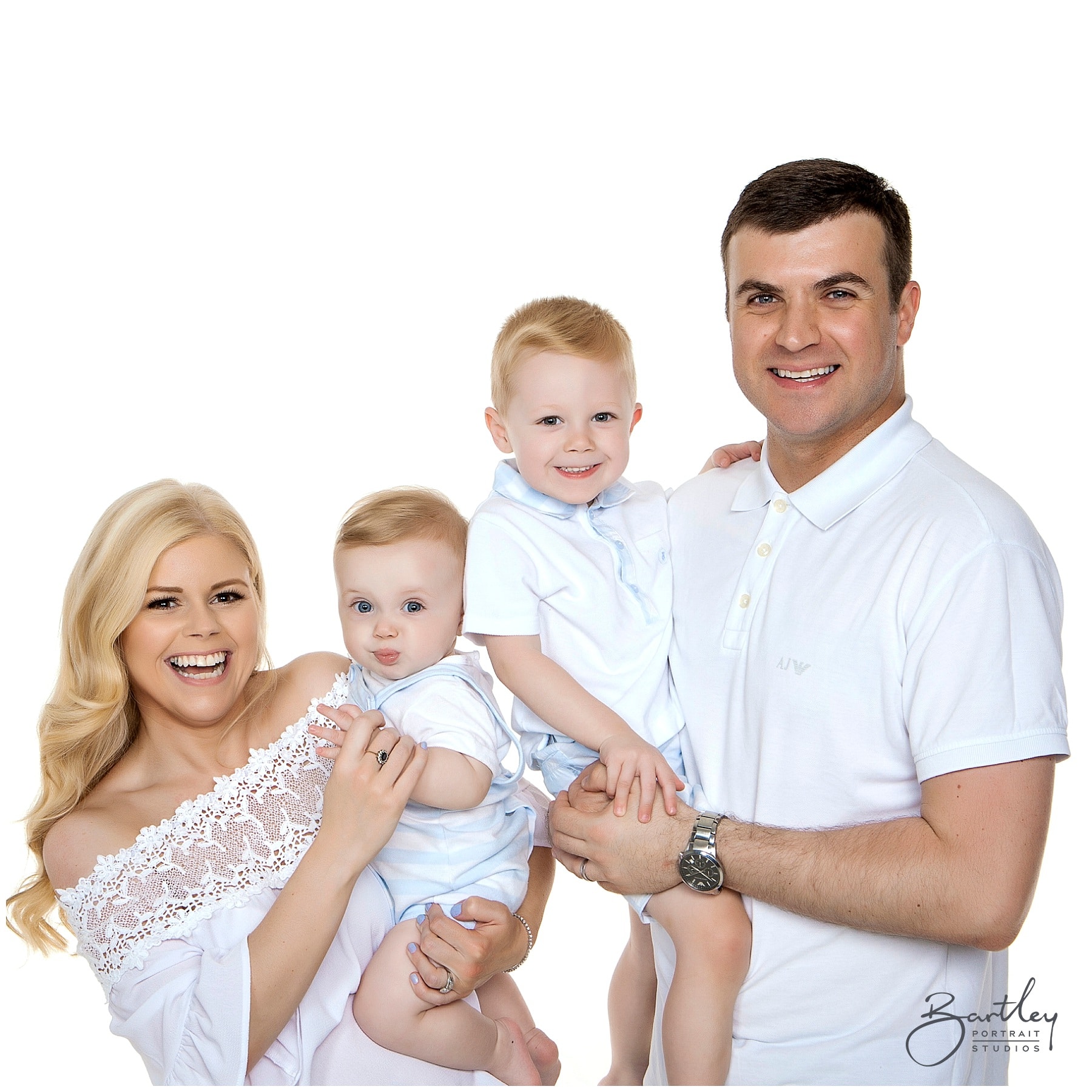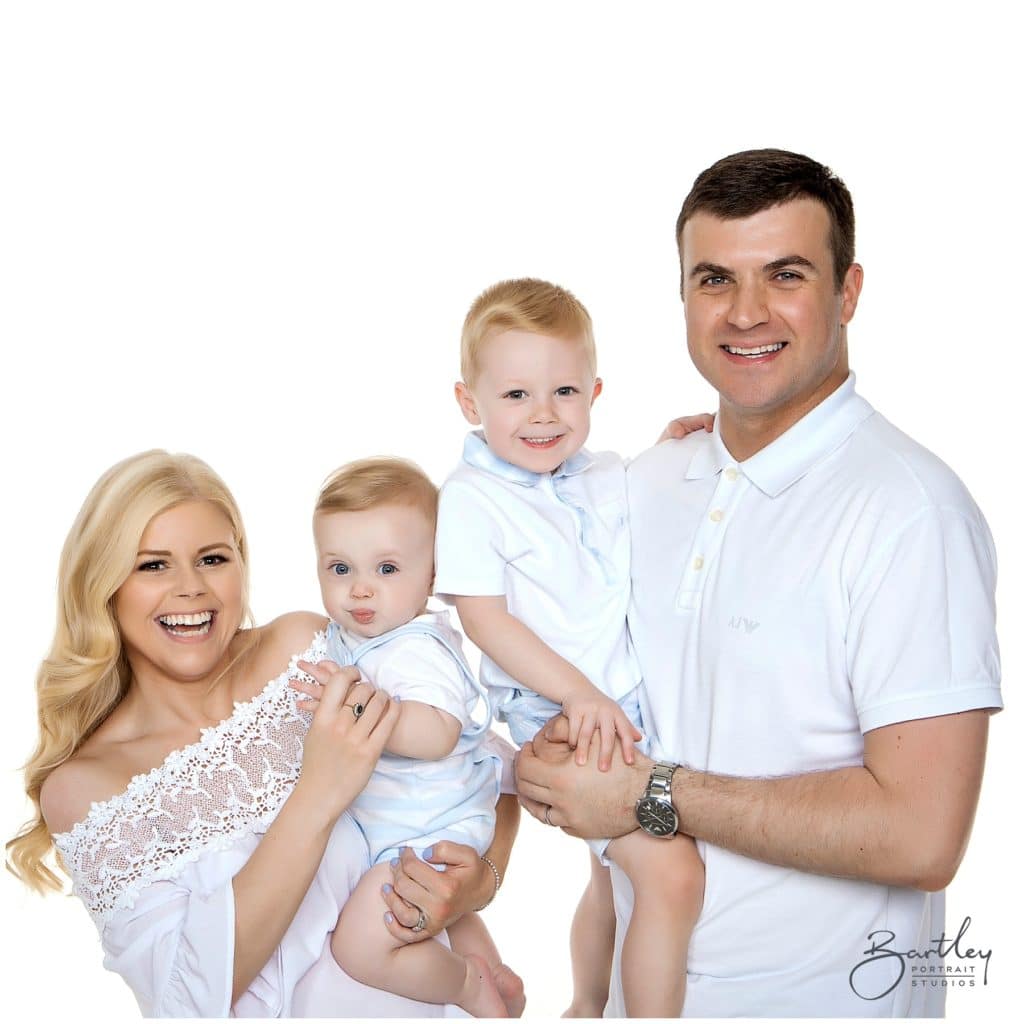 Tell us about your family
Myself Nicola and my husband Andrew and our two boys Bobby 2 and Frankie 9 months.
Andrew is a very passionate Everton fan and had the boys in football kits and singing football songs to them from day one!
Bobby loves to sing and dance and entertain us he is definitely the joker and makes us all laugh so much every single day especially his little brother who completely adores him. Frankie at 9 months is loving being mobile now and joining in play with his big brother and all of his friends.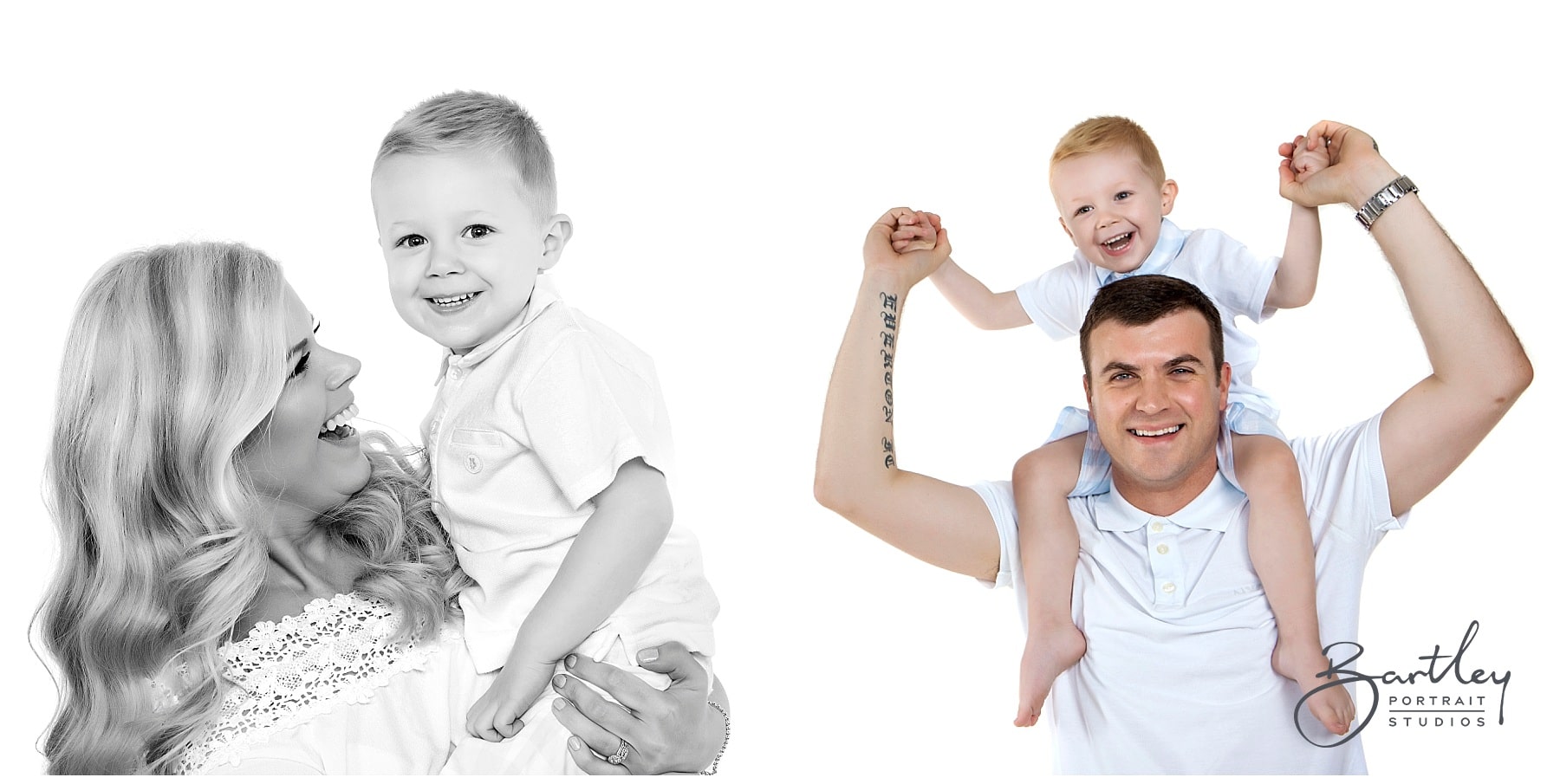 Had you ever done anything like this before?
Apart from our wedding photos and some pictures of Bobby on his own as a baby we have never done anything like this before with us all involved as a family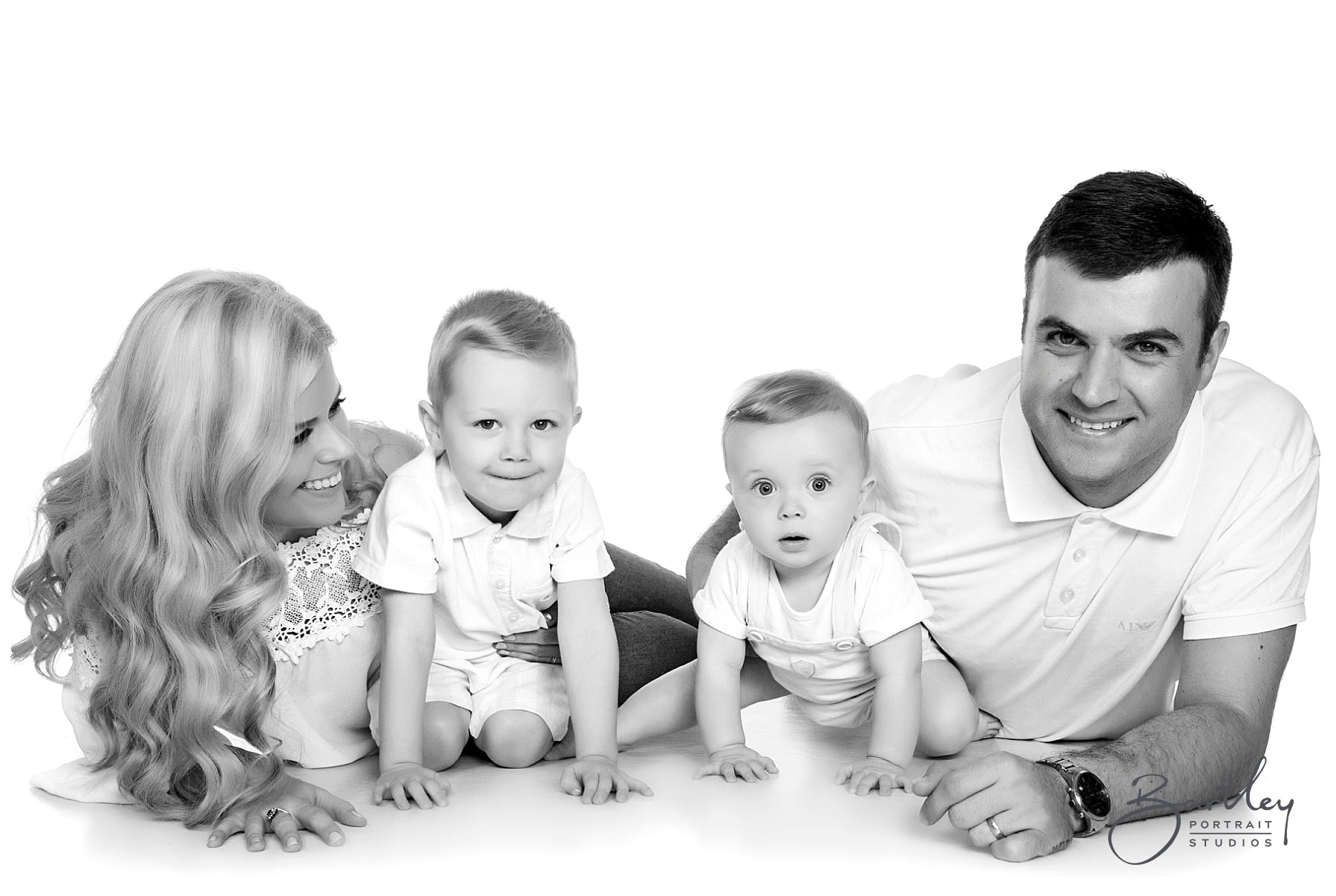 Why did you think that Bartley Studios would be right for you?
After seeing the images on the website, we knew the natural approach to the pictures that Bartley studios take was definitely what we were looking for.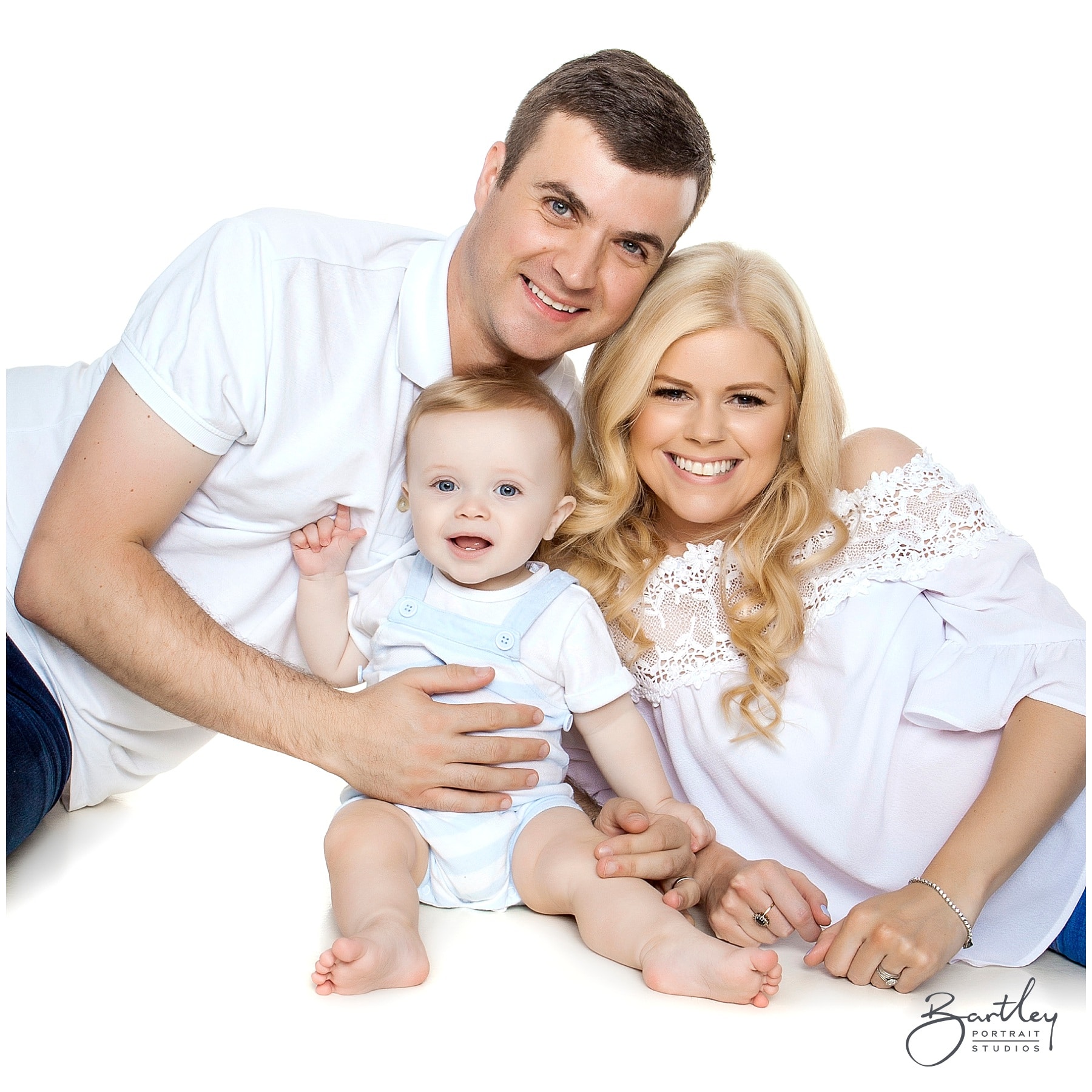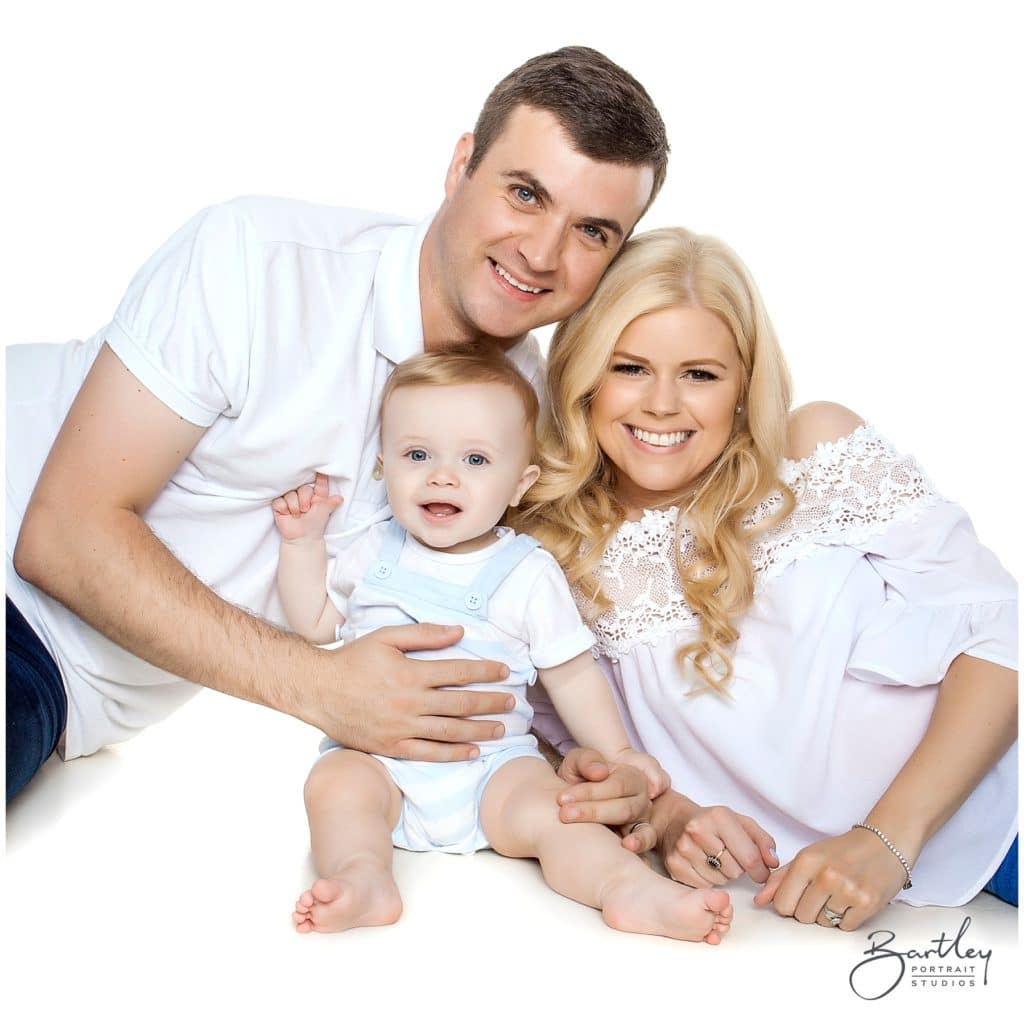 What props and personal items did you bring and why?
We brought the boys matching Everton shirts with their names on and Andrew took his, along with a football scarf, a ball and an Everton teddy.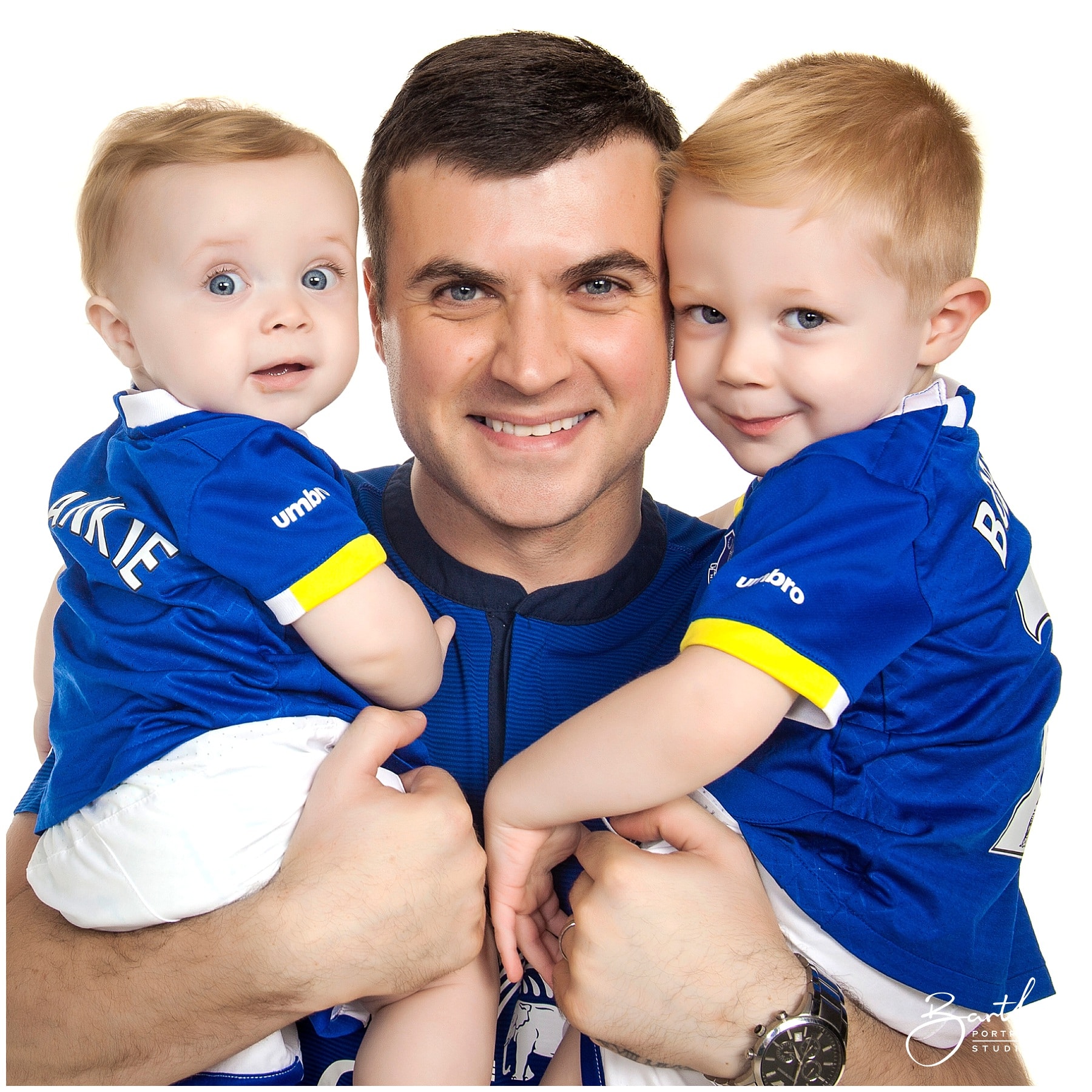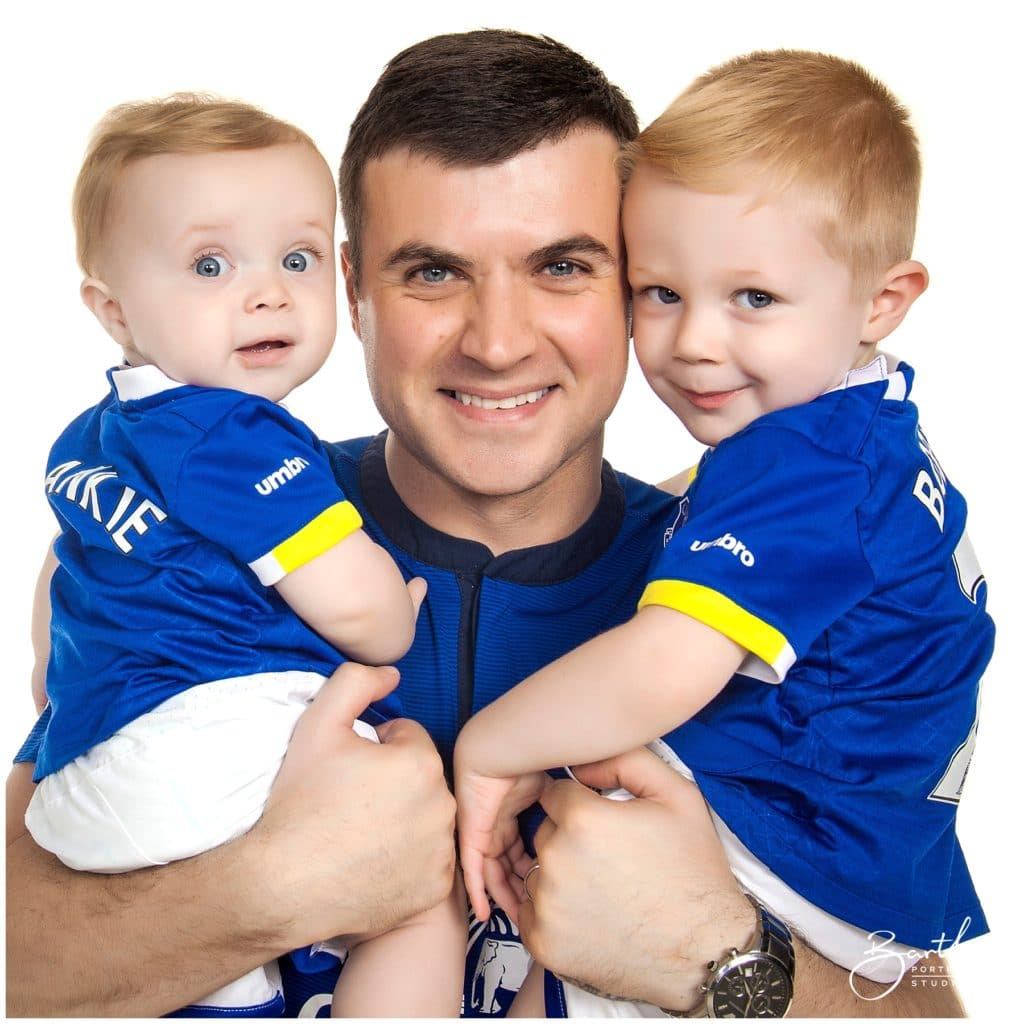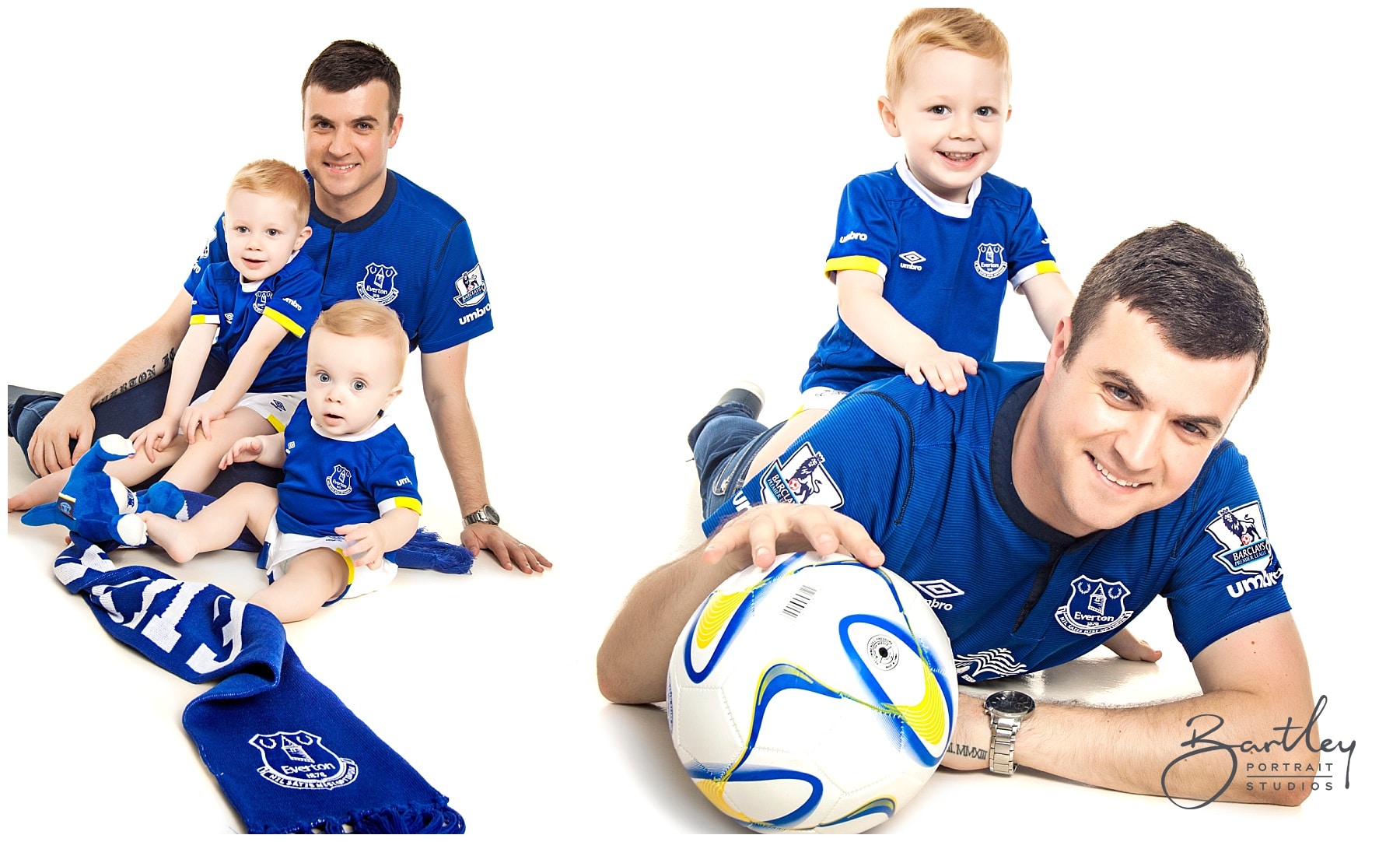 How did your photographer use your items to suit a style?
She kept it all so much fun, Bobby is sometimes difficult to keep still so the photographer had him go on his dad's shoulders and hold the scarf which he loved producing some really fun pictures.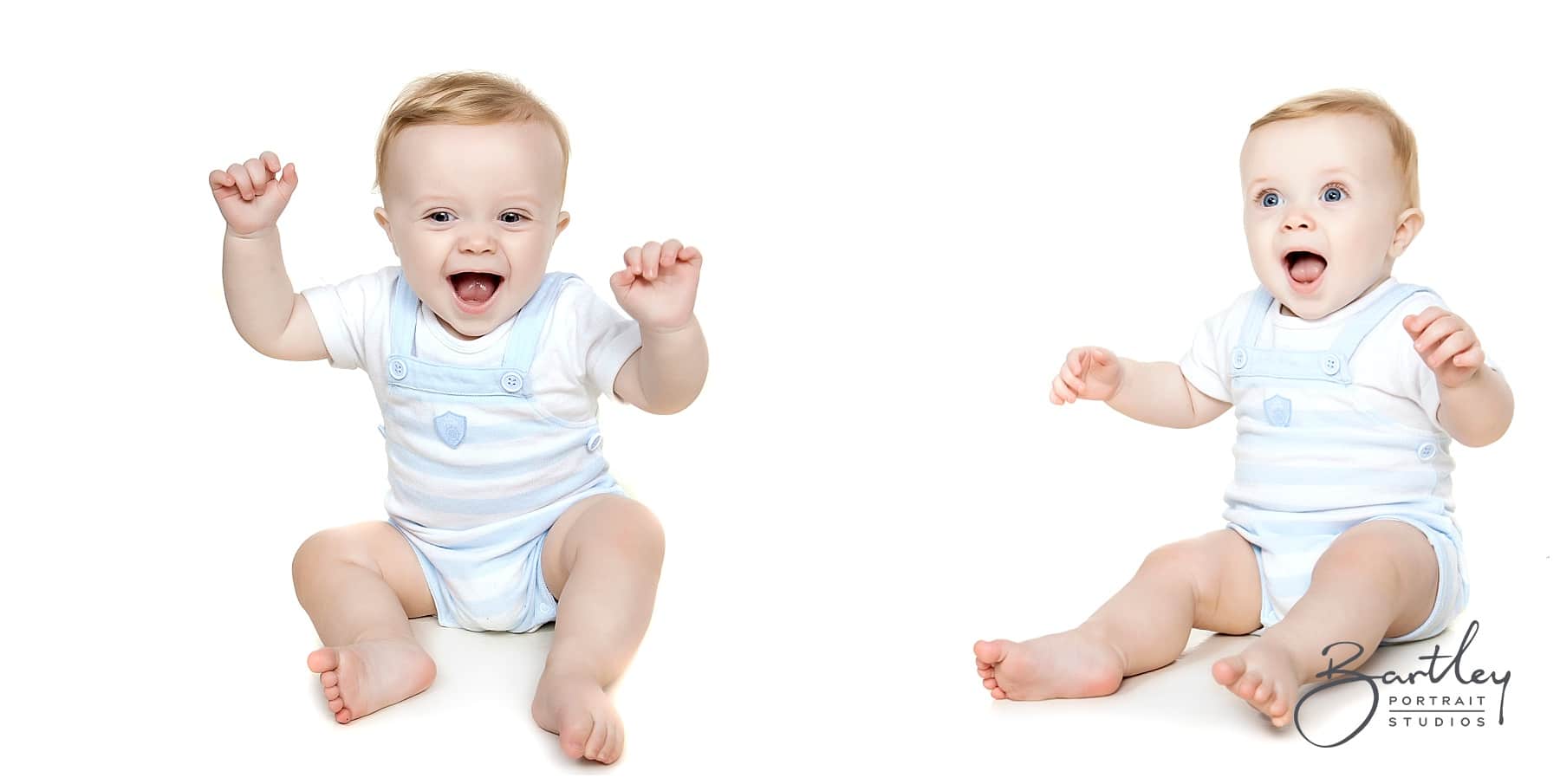 Were you worried about any parts of the session beforehand and if so what?
We knew it would be difficult with two young children to get them both to cooperate at the same time but Natasha worked around any obstacles really well, we were so pleased.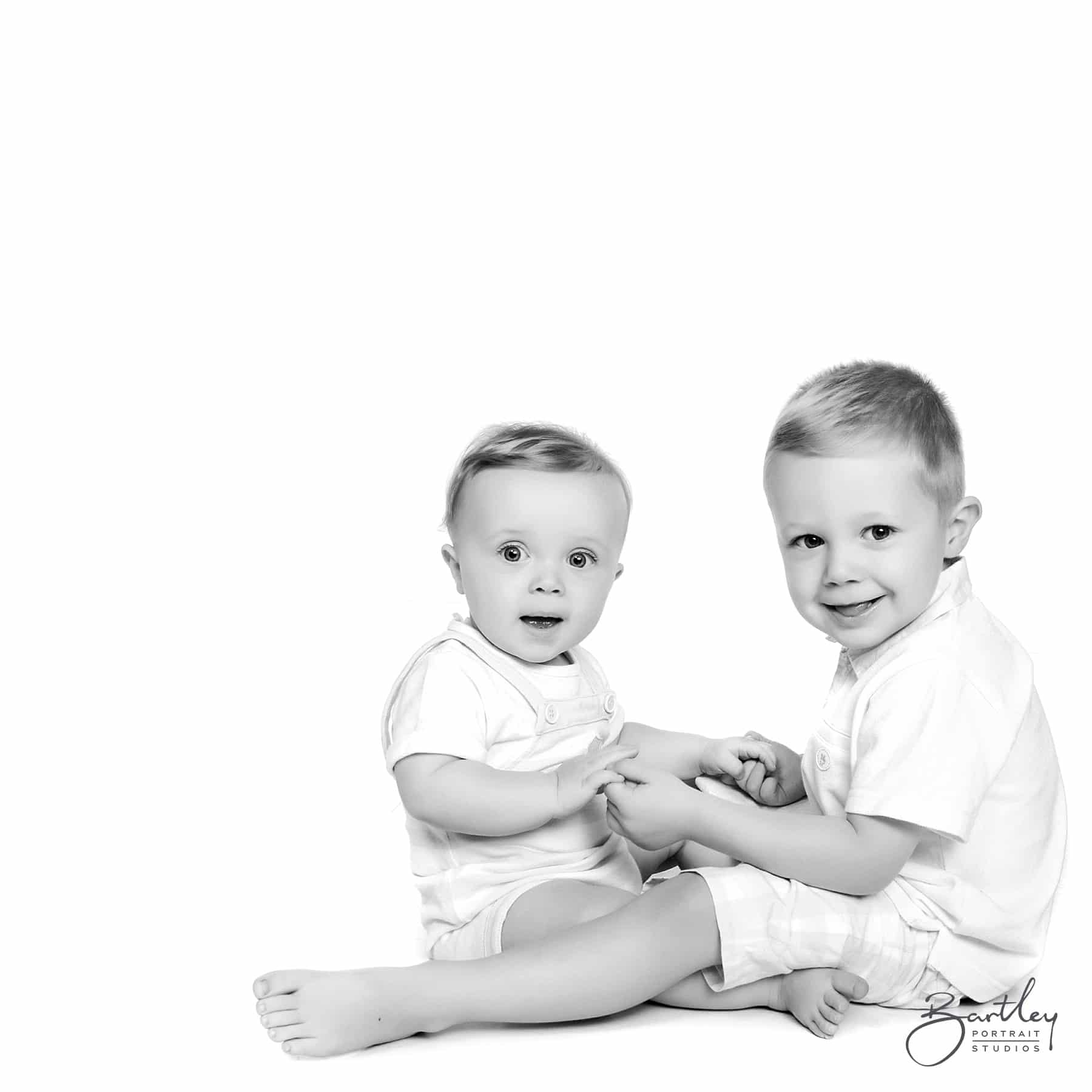 Tell us about the favourite parts of your experience and why you enjoyed them…
Natasha had a great trick she used with the children for the pictures on their own and seeing them laugh and enjoy themselves was lovely.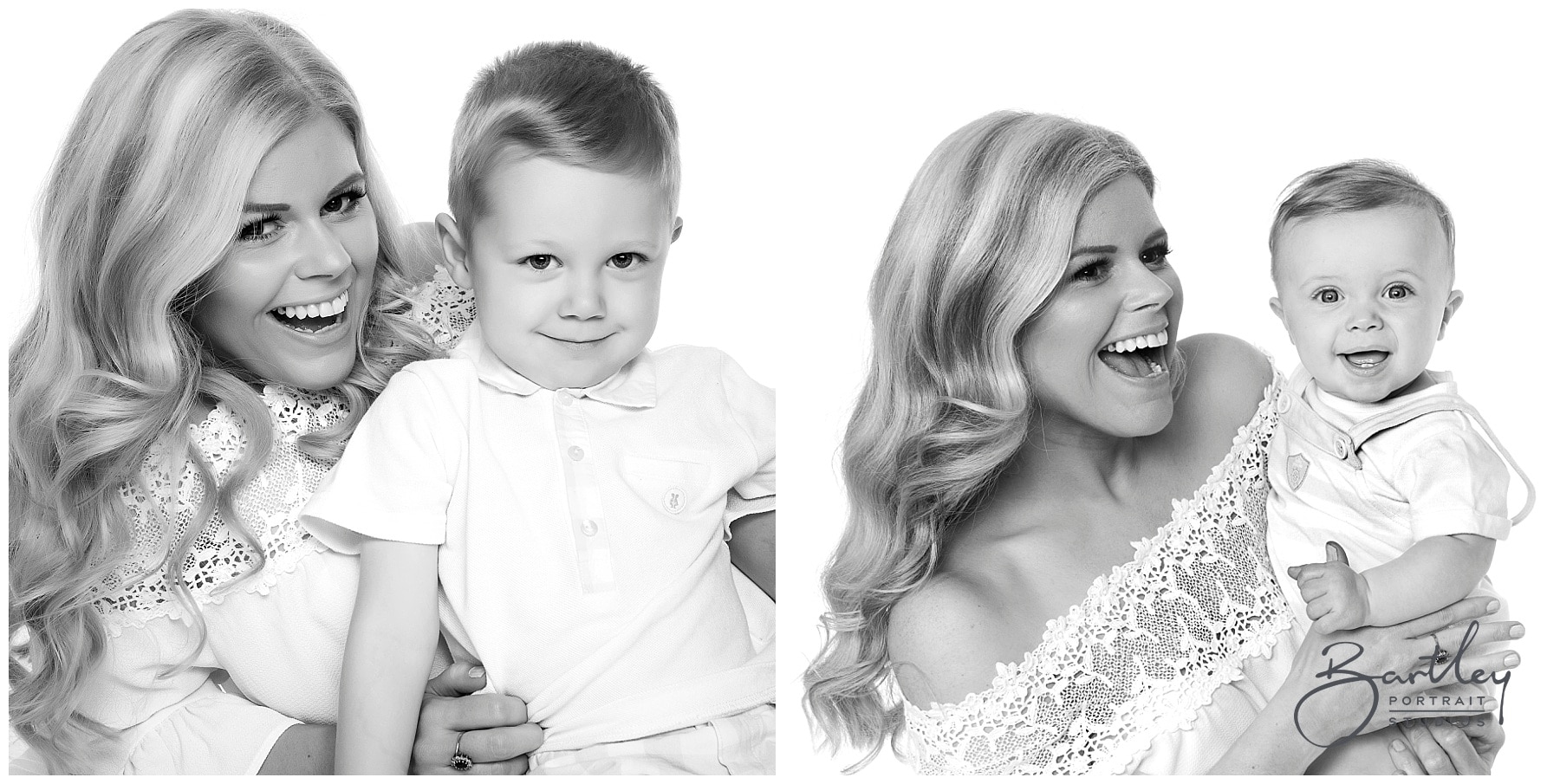 What advice do you have for other clients coming for a shoot with us? Enjoy it and relax, the photographers are fabulous!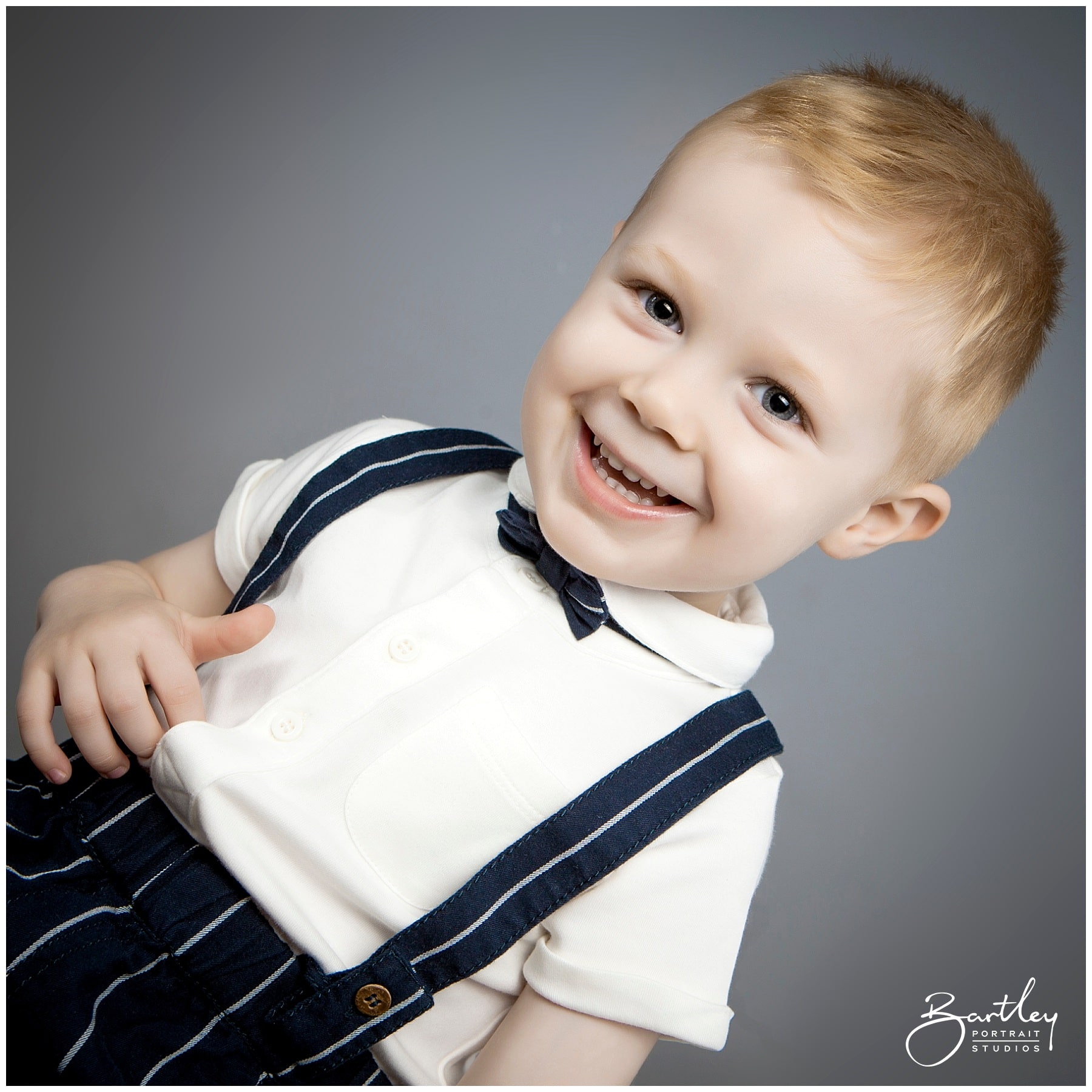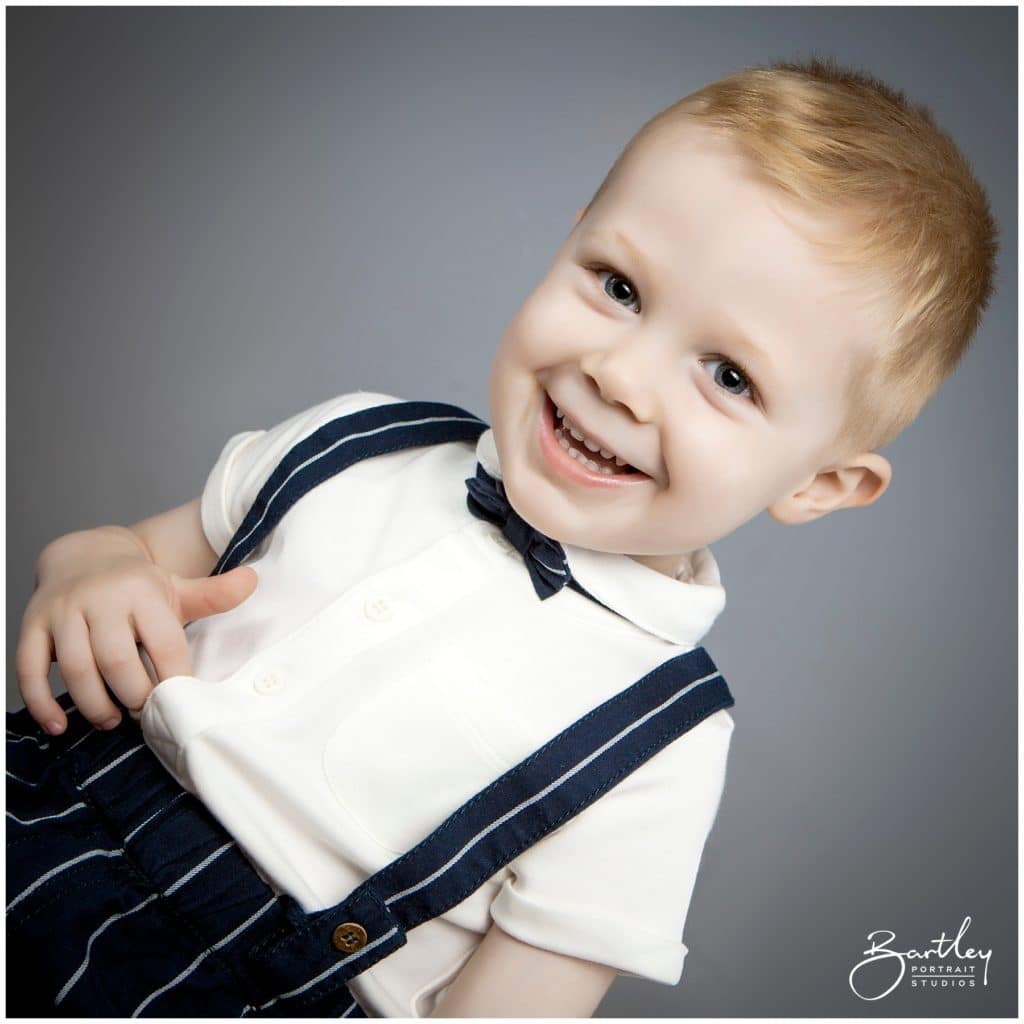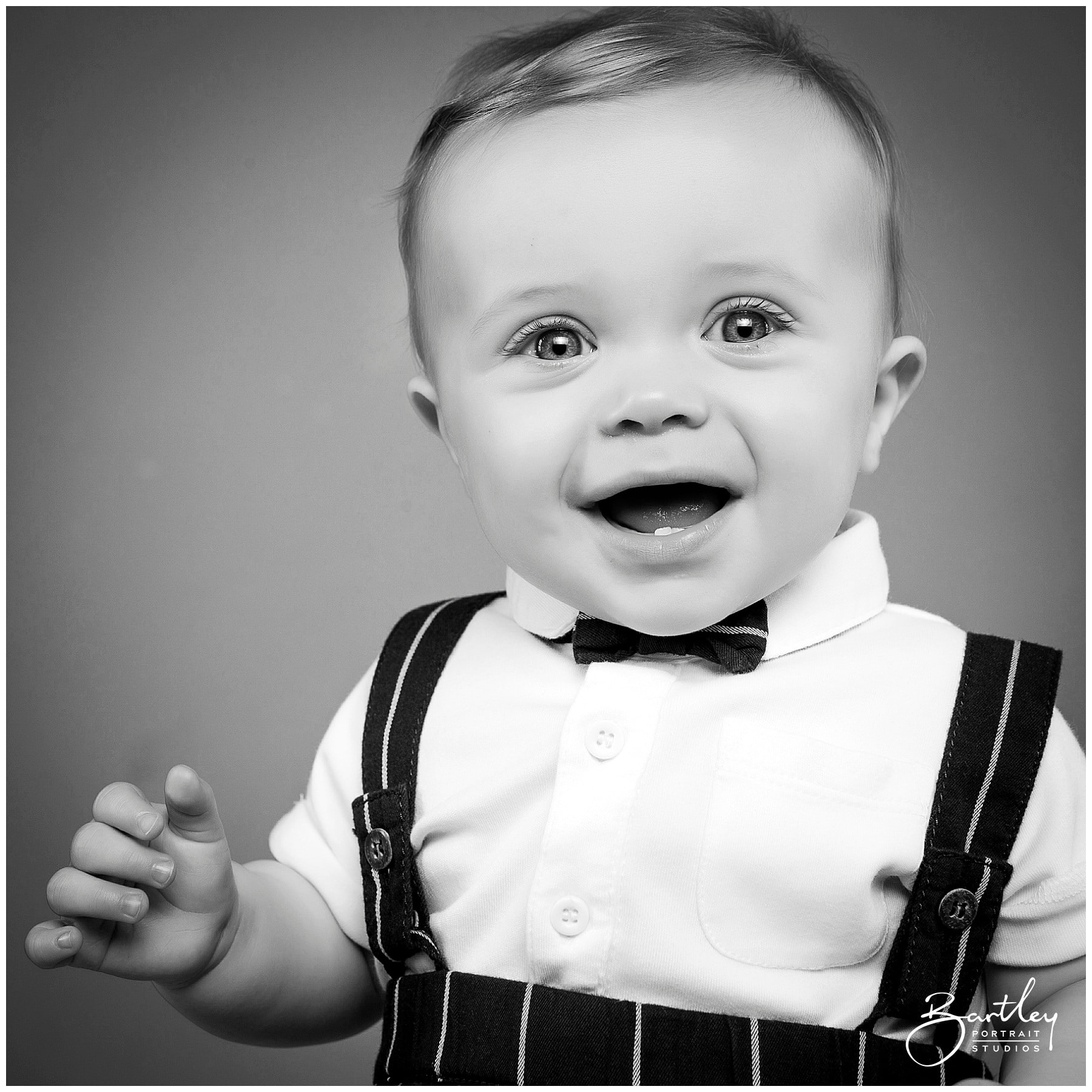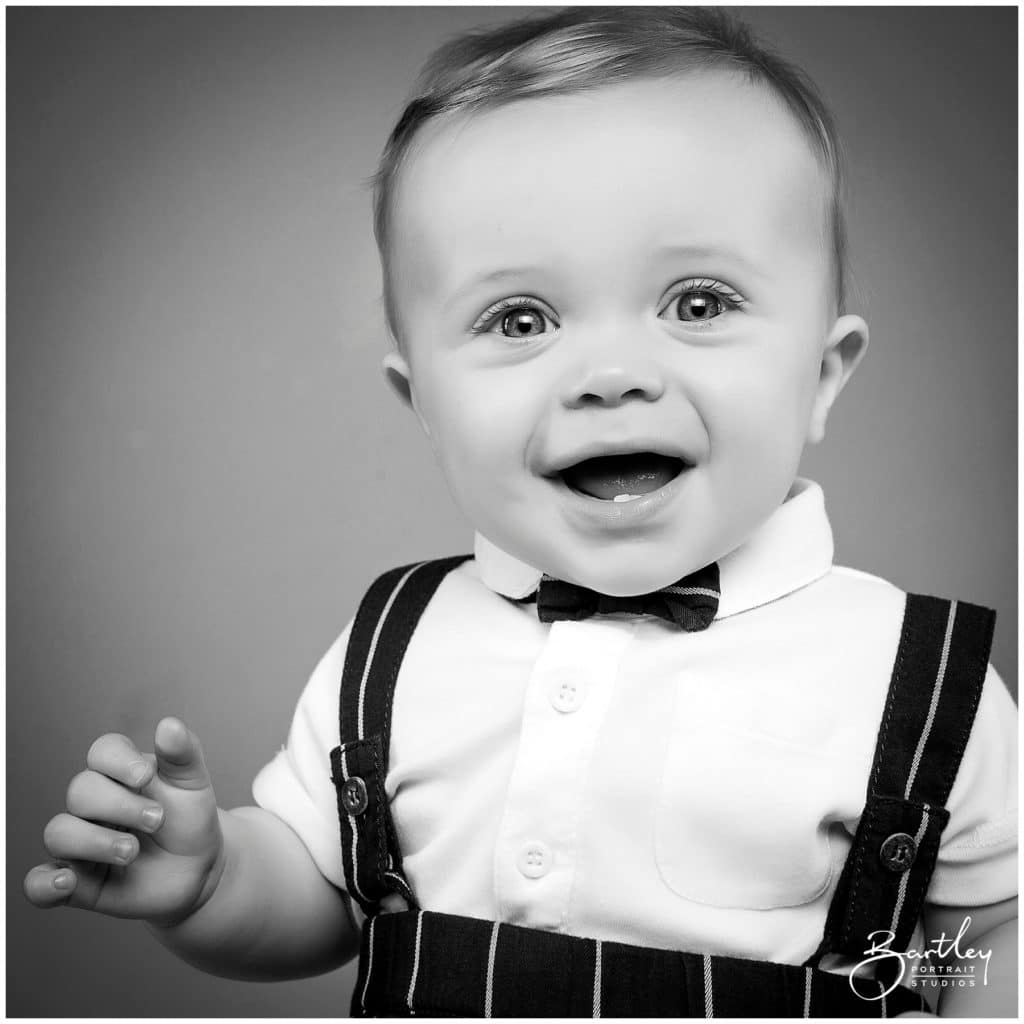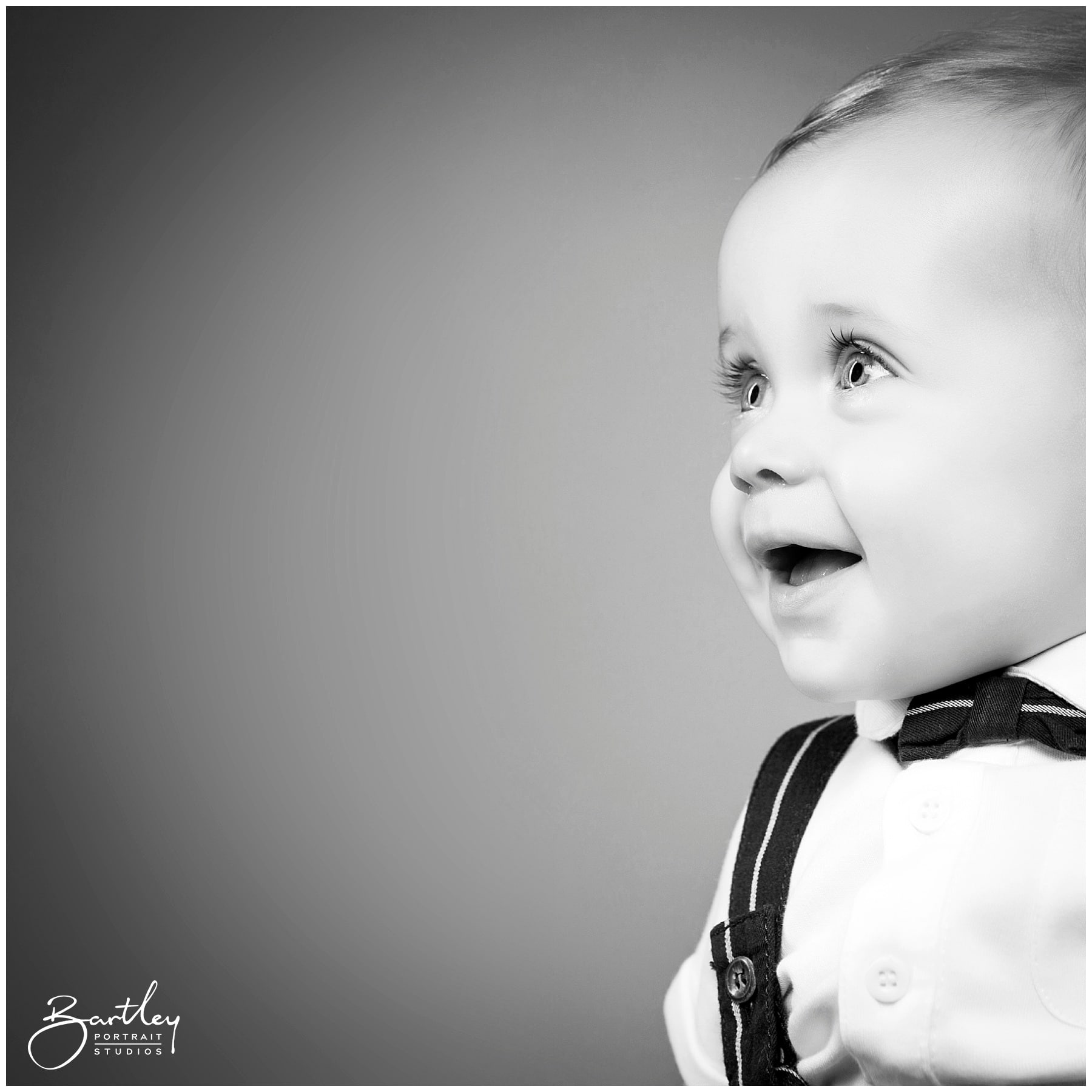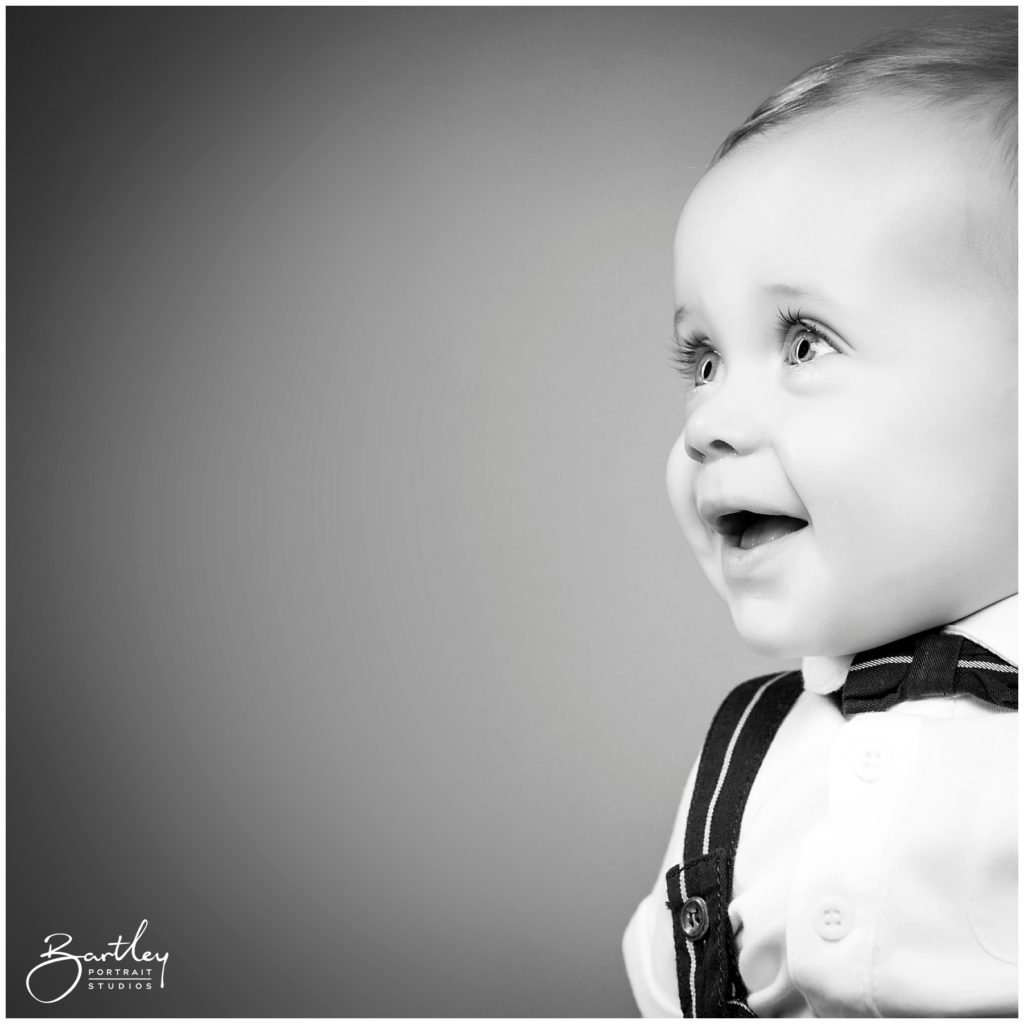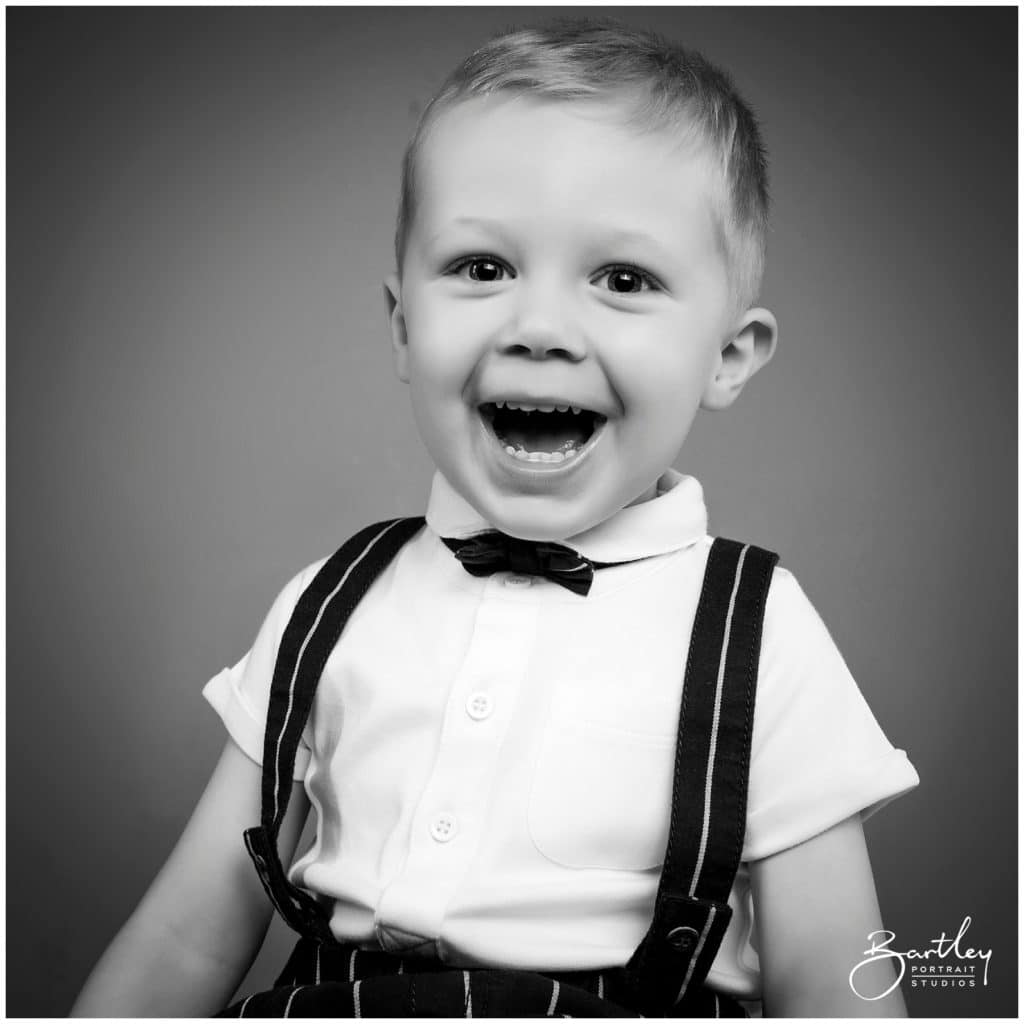 What was your favourite image overall?
Our favourite image is one of us all sat down together laughing, it has really captured the moment and is just what we were looking for.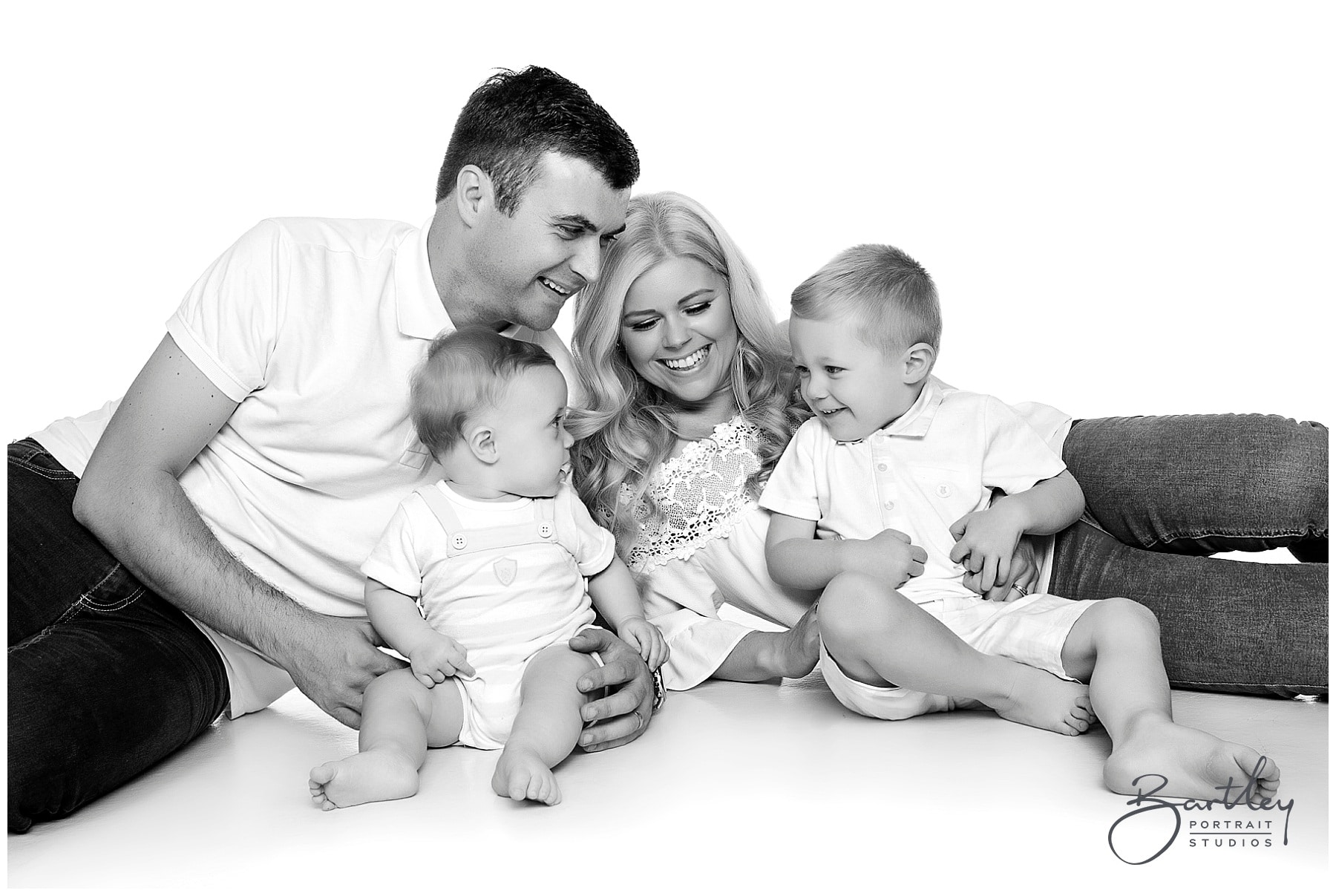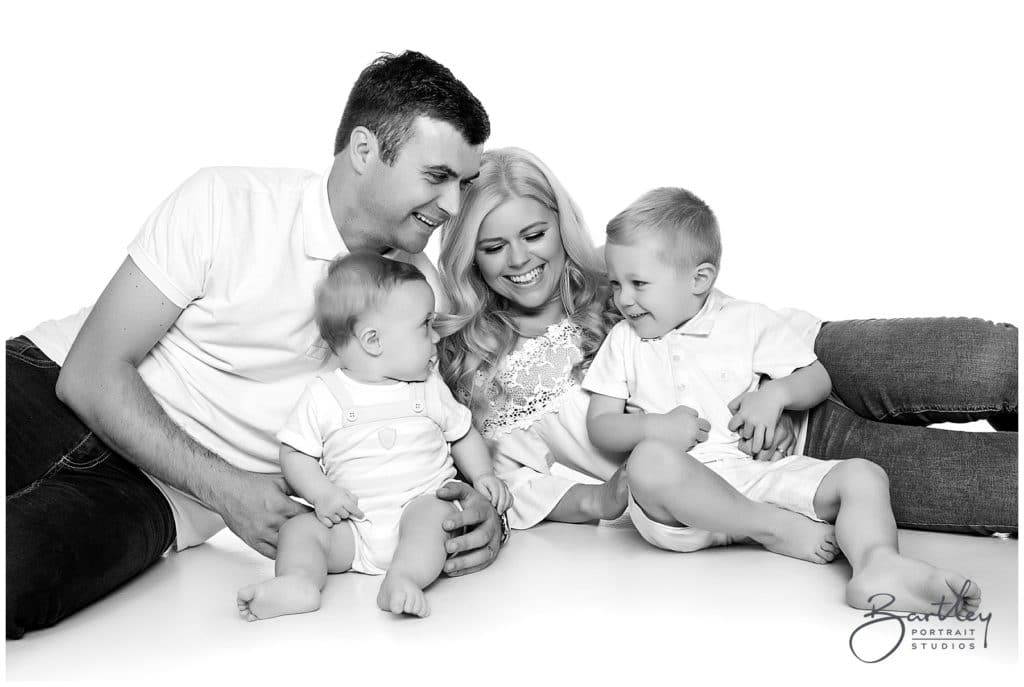 If you are interested in coming along for a Family Photoshoot, then please take a look at the following pages…