What were you looking to achieve from your shoot with us?
We wanted to capture the love and bond in our family with our new addition of our baby girl and our little boy with his baby sister. We wanted to create memories that will last forever and we can share with our family and friends.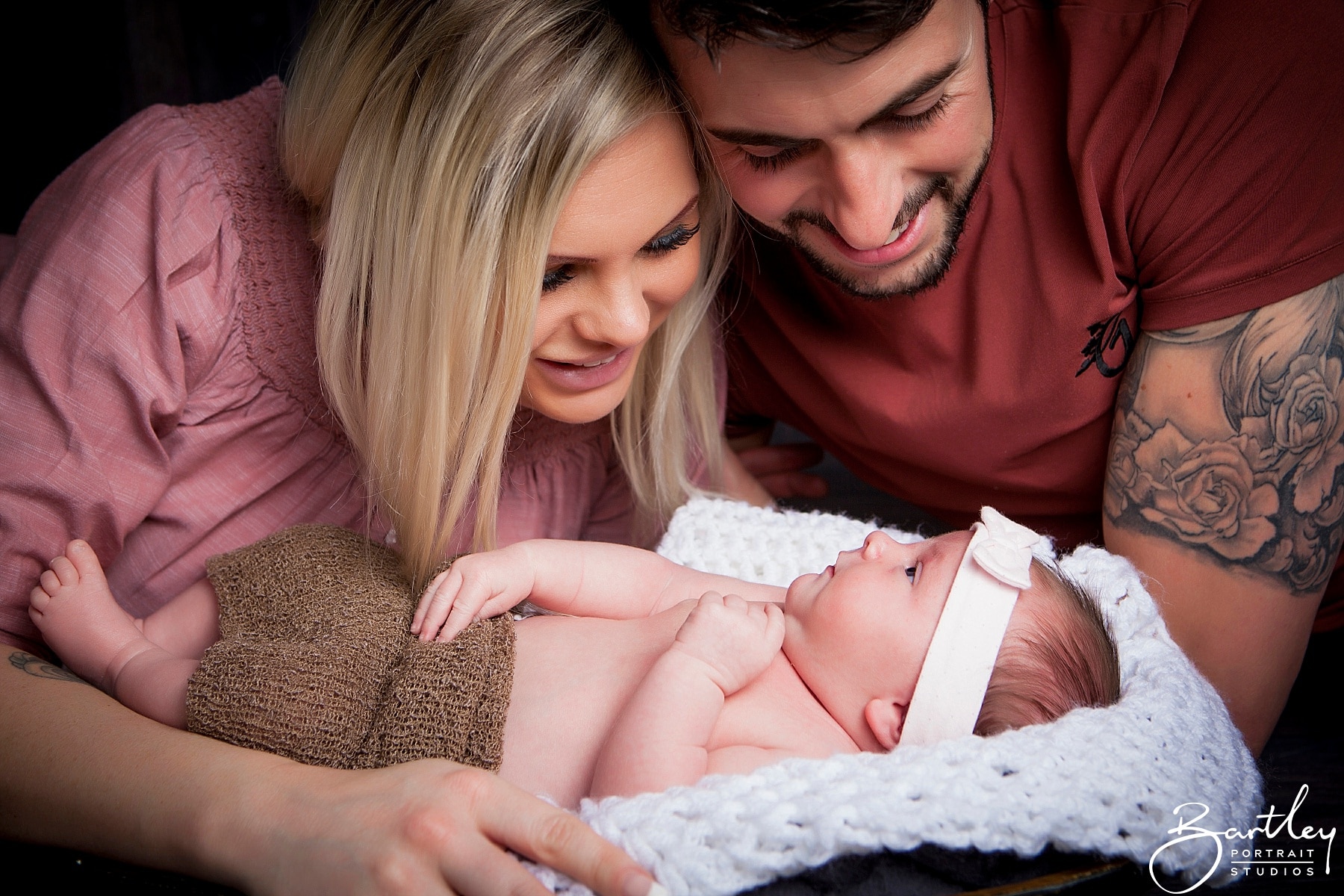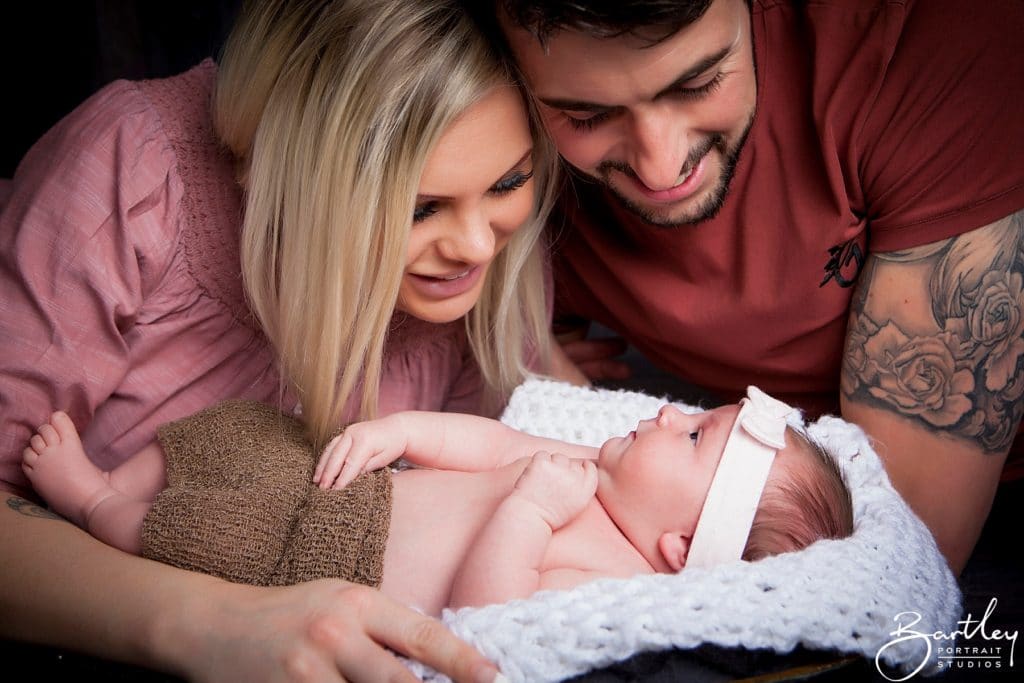 Tell us about your family and interests
We have a very close, loving family who live across the country and also abroad in the UAE. Our interests are mainly spending quality times with each other on many adventures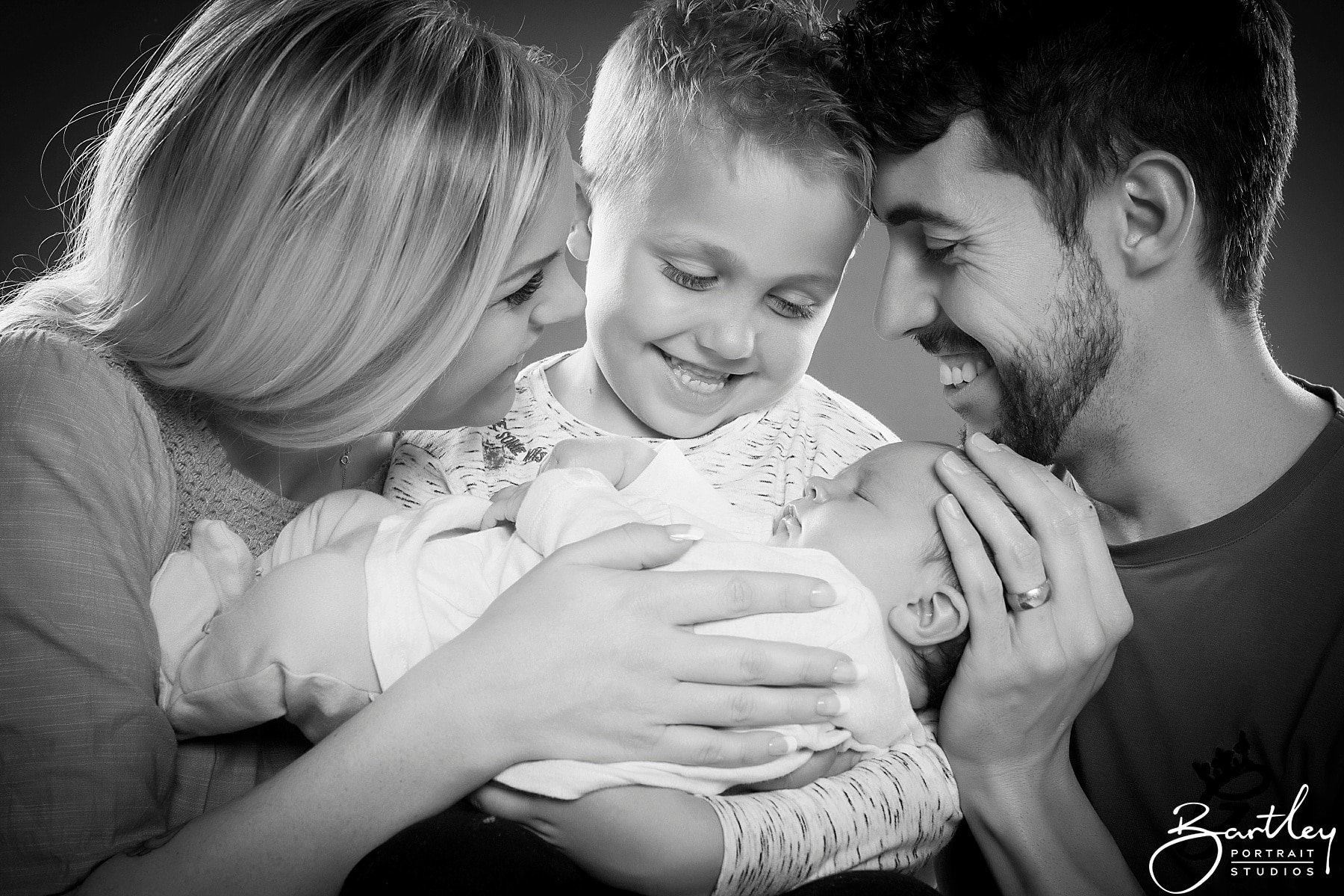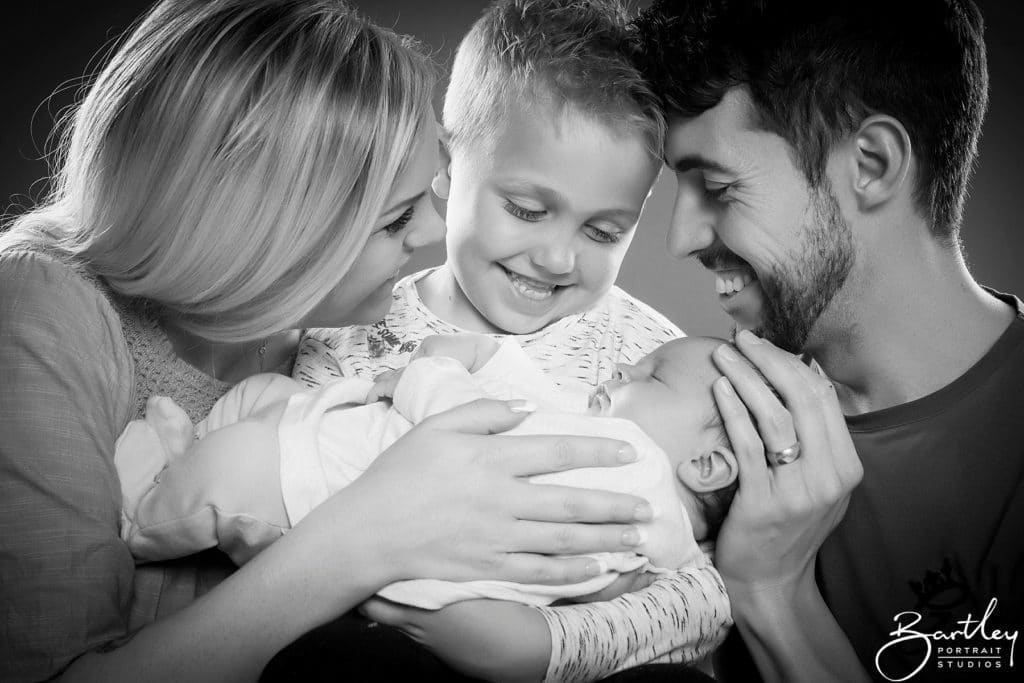 Had you ever done anything like this before?
Neither myself or my husband have done anything like this before and was very skeptical about what to expect especially with having a 6 year old little boy. However, our photographer made us all feel at ease and we had a great laugh. Our little boy Tyler had a brilliant time and had loads of fun. He's since asked can we do it again!!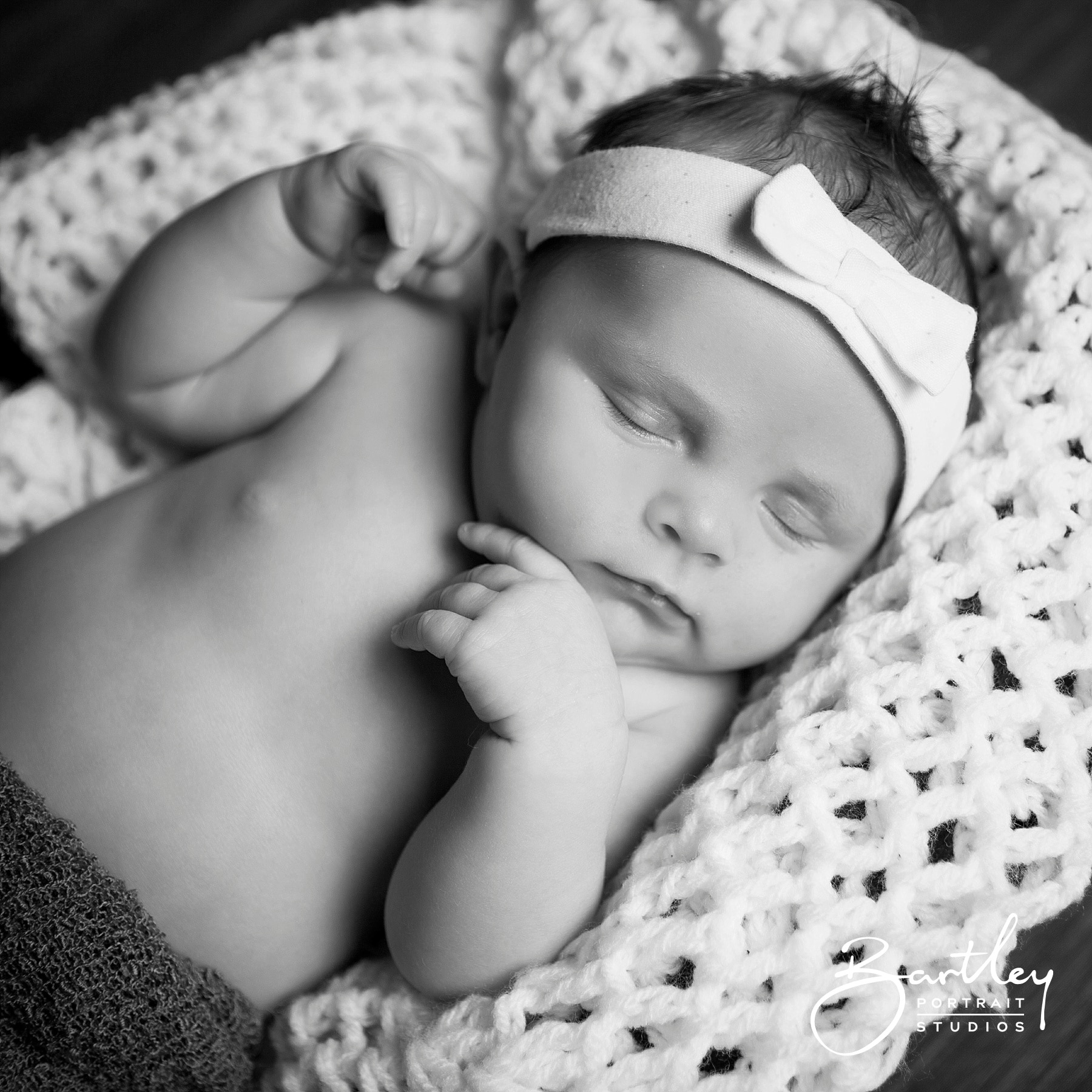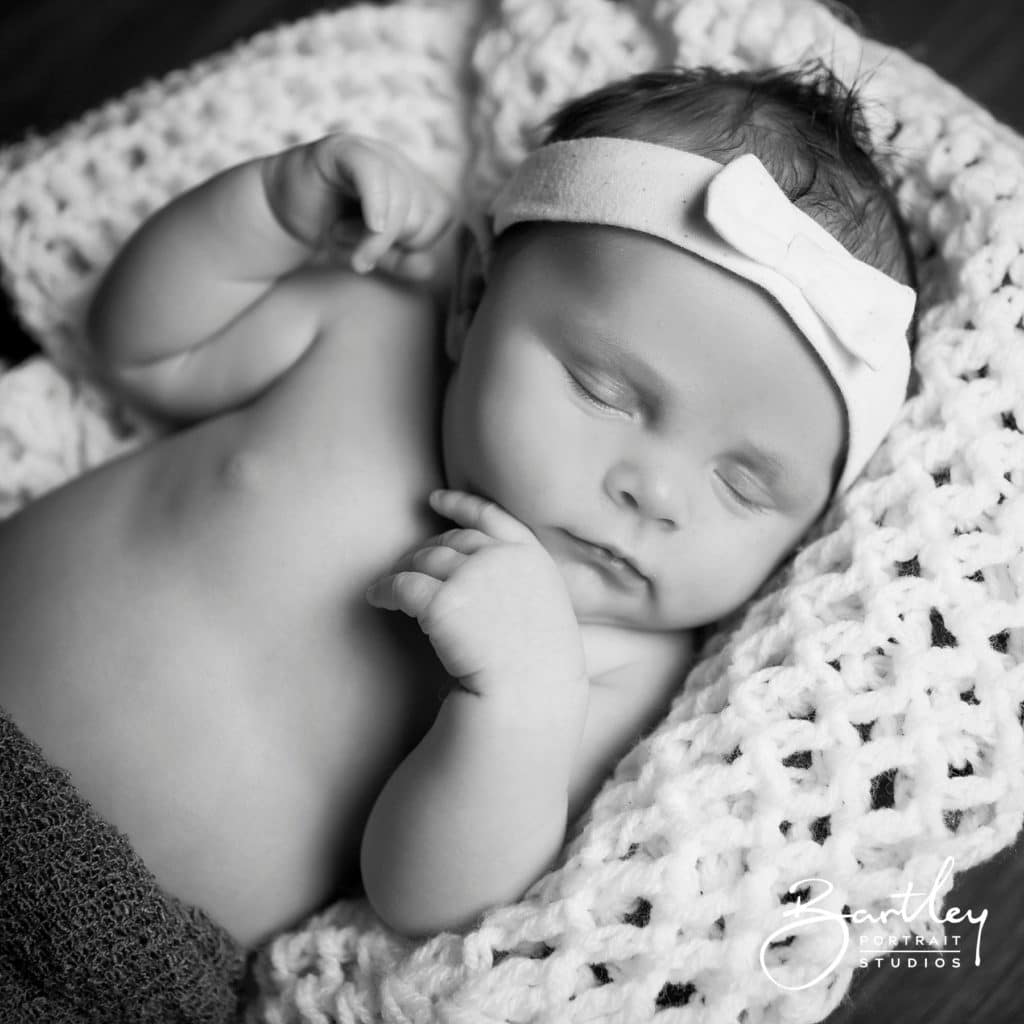 Why did you think that Bartley Studios would be right for you?
We got a voucher when we ordered our pram for Bartley studios. We then looked at Bartley's website and fell in love with the images they capture and knew they where right for what we wanted.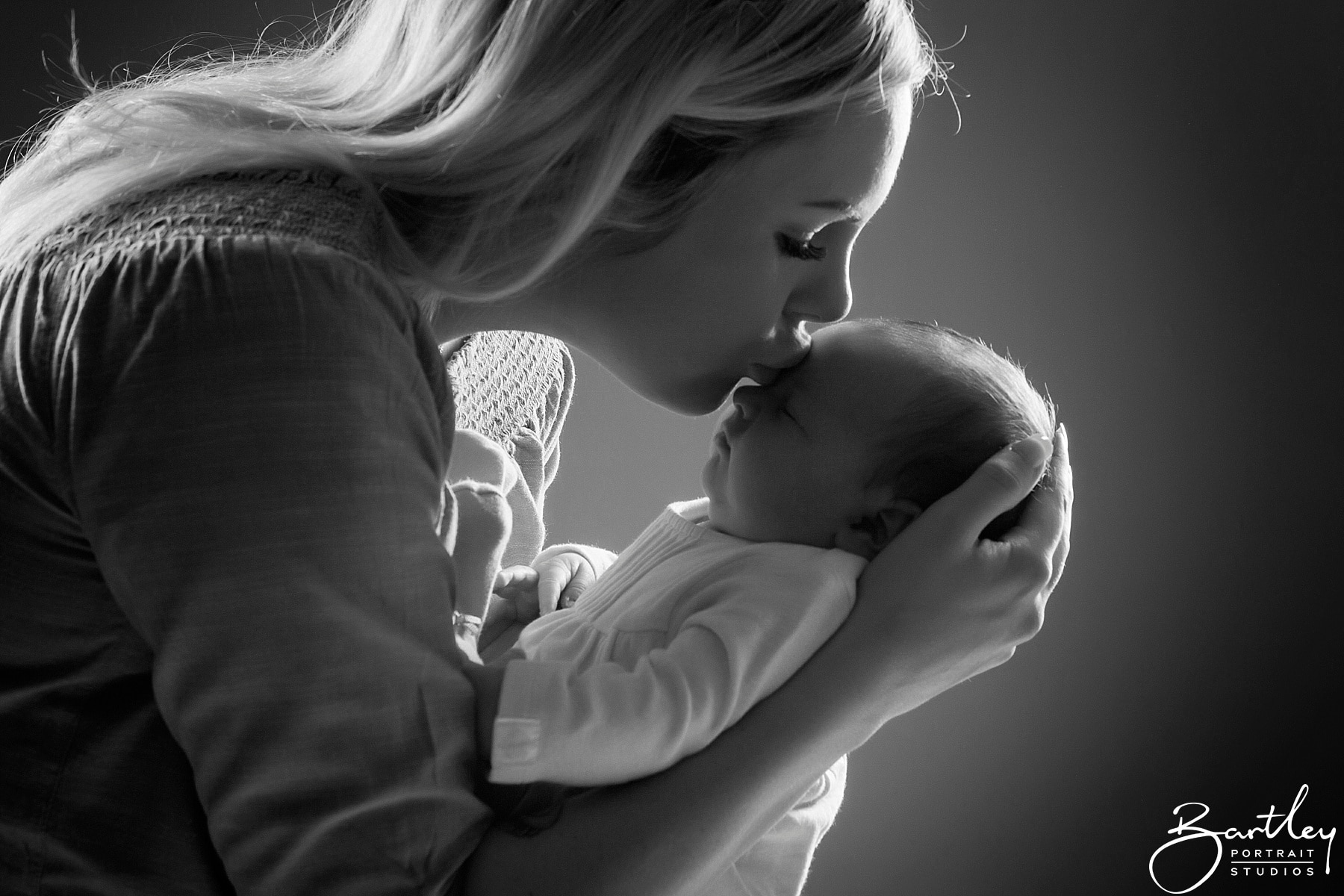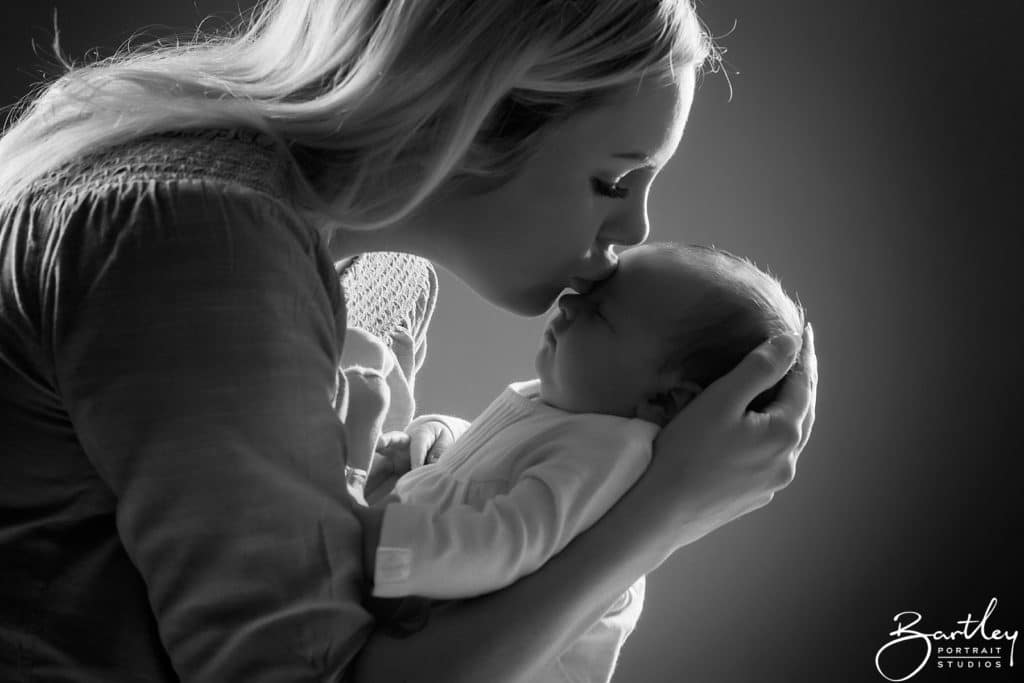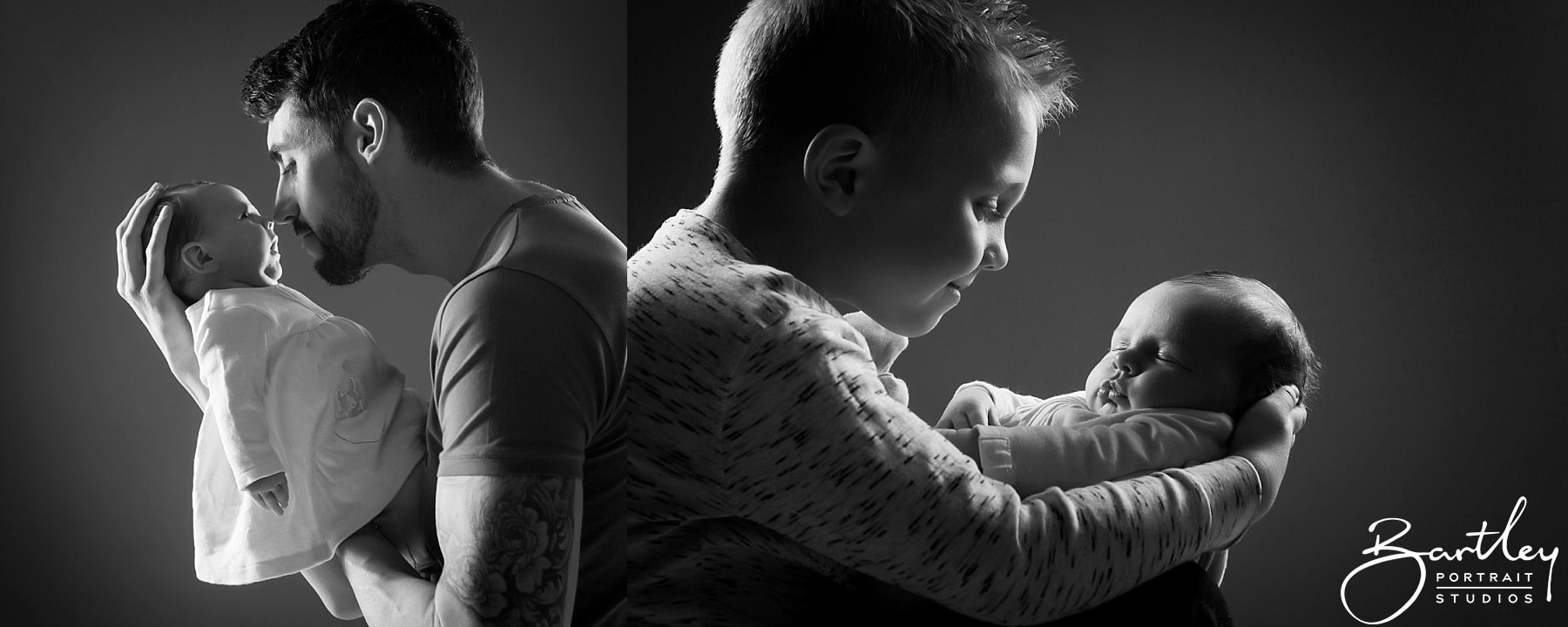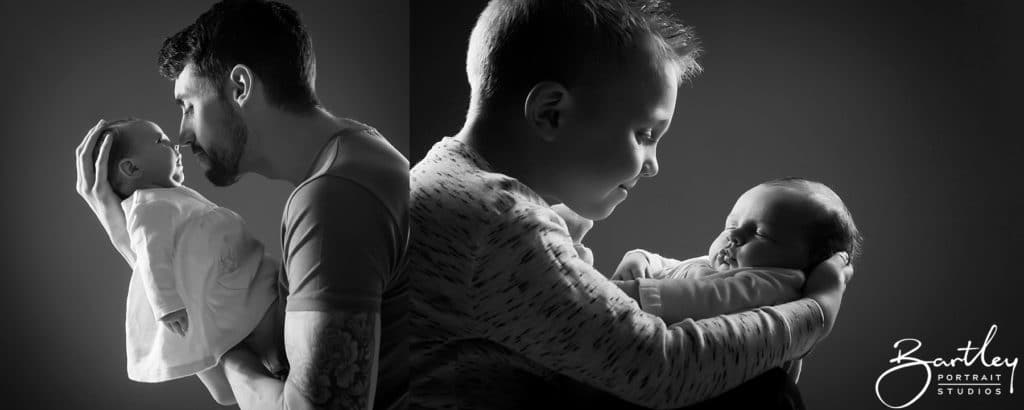 What props and personal items did you bring and why?
We took our daughters new teddy called Sassy Fox bought from our first family outing to Knowsley safari park 3 days after our daughter was born and a pink bunny.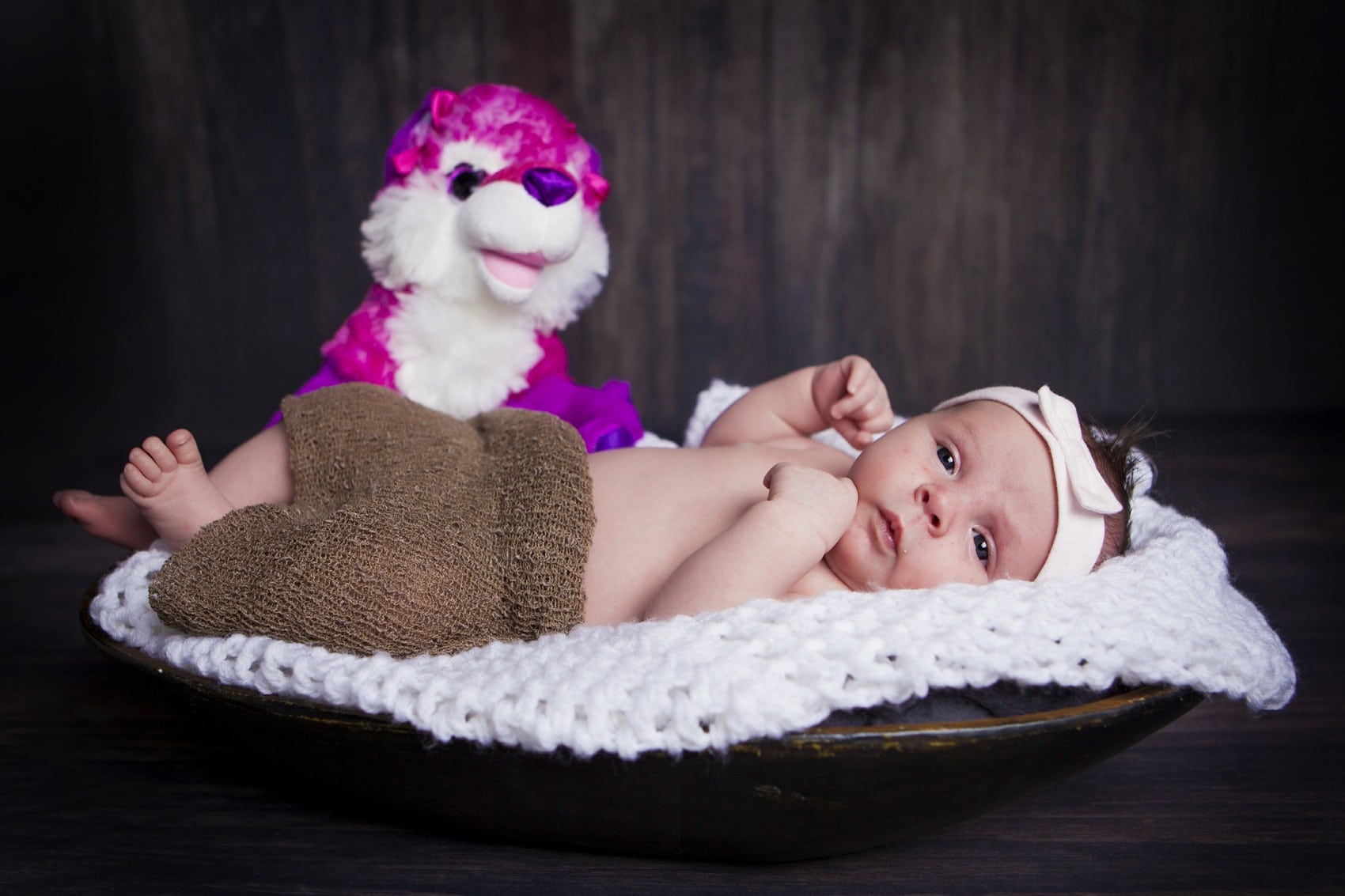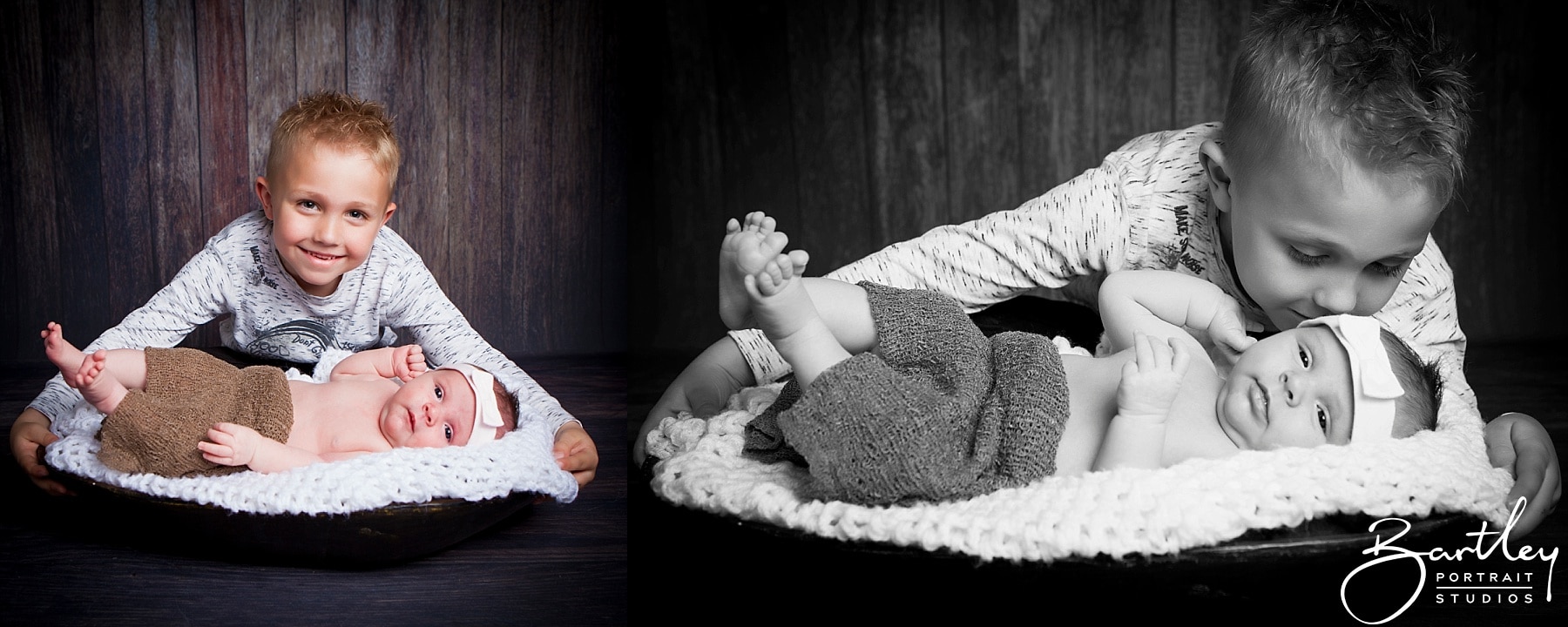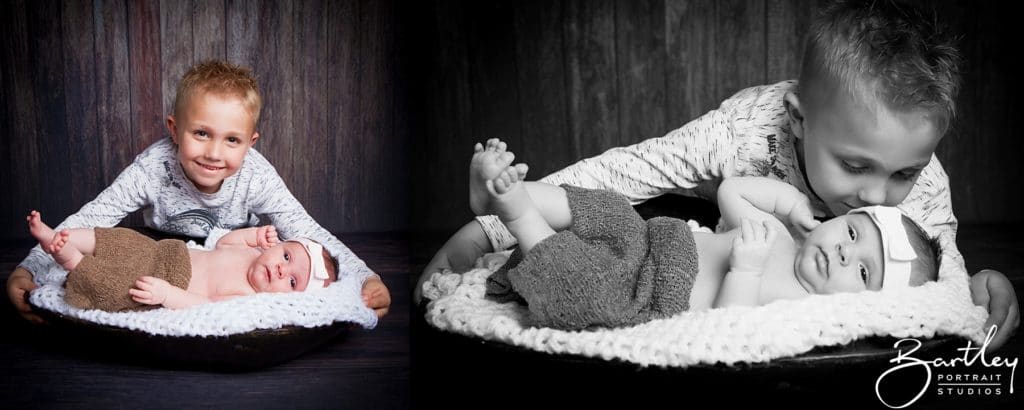 How did your photographer use your items to suit a style?
Our photographer naturally used the teddies at the end of the shoot and incorporated them fantastically which creates some amazing and fun images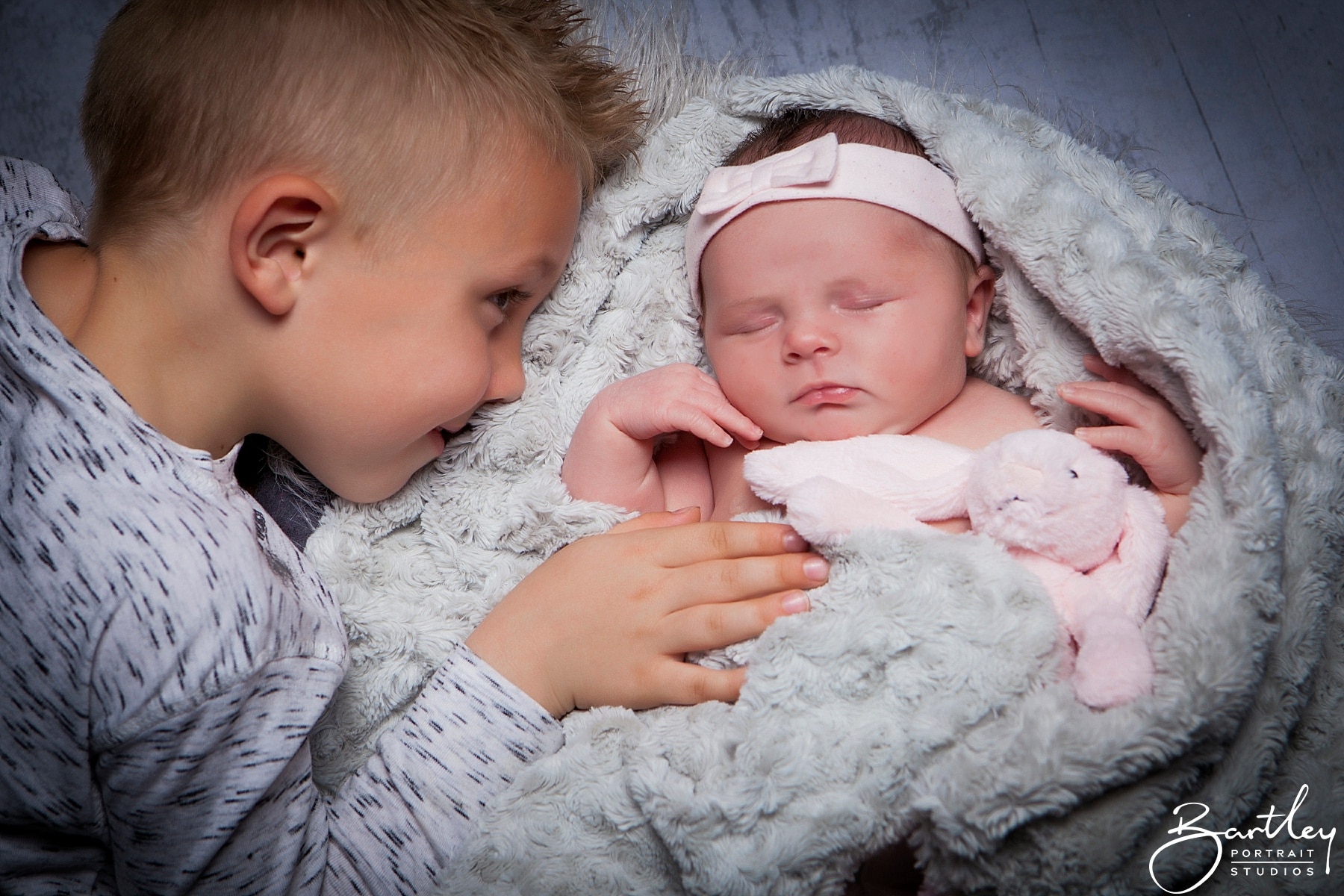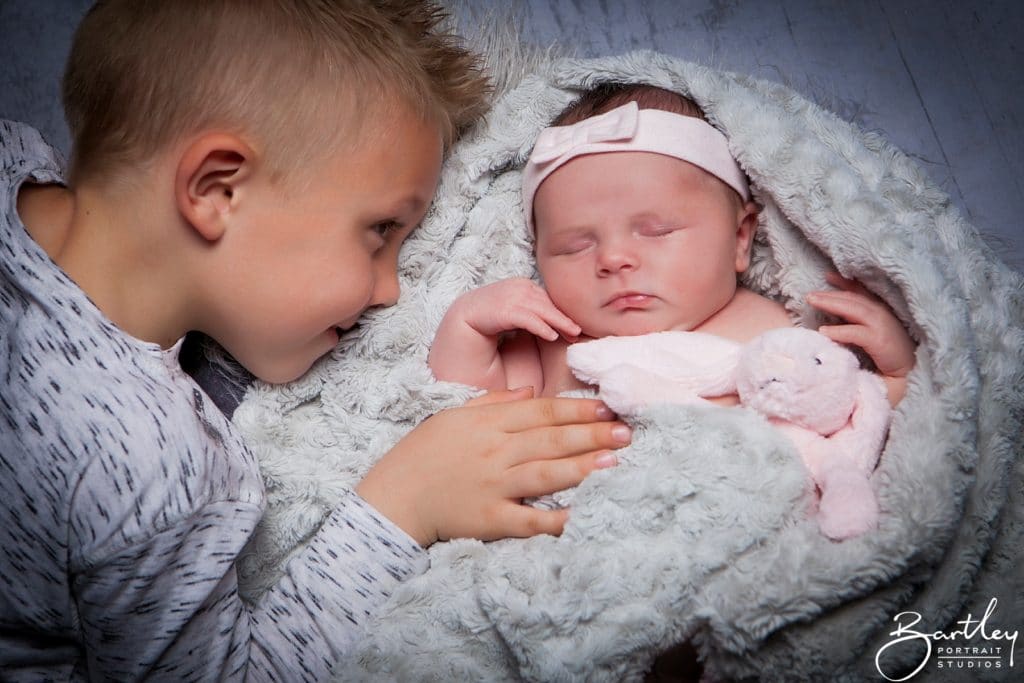 Were you worried about any parts of the session beforehand and if so what?
We were worried our daughter would cry and that our little boy would get bored. To our delight neither of these things happened. The shoot was just long enough to capture amazing images without anyone losing interest and was kept fun throughout for all the family.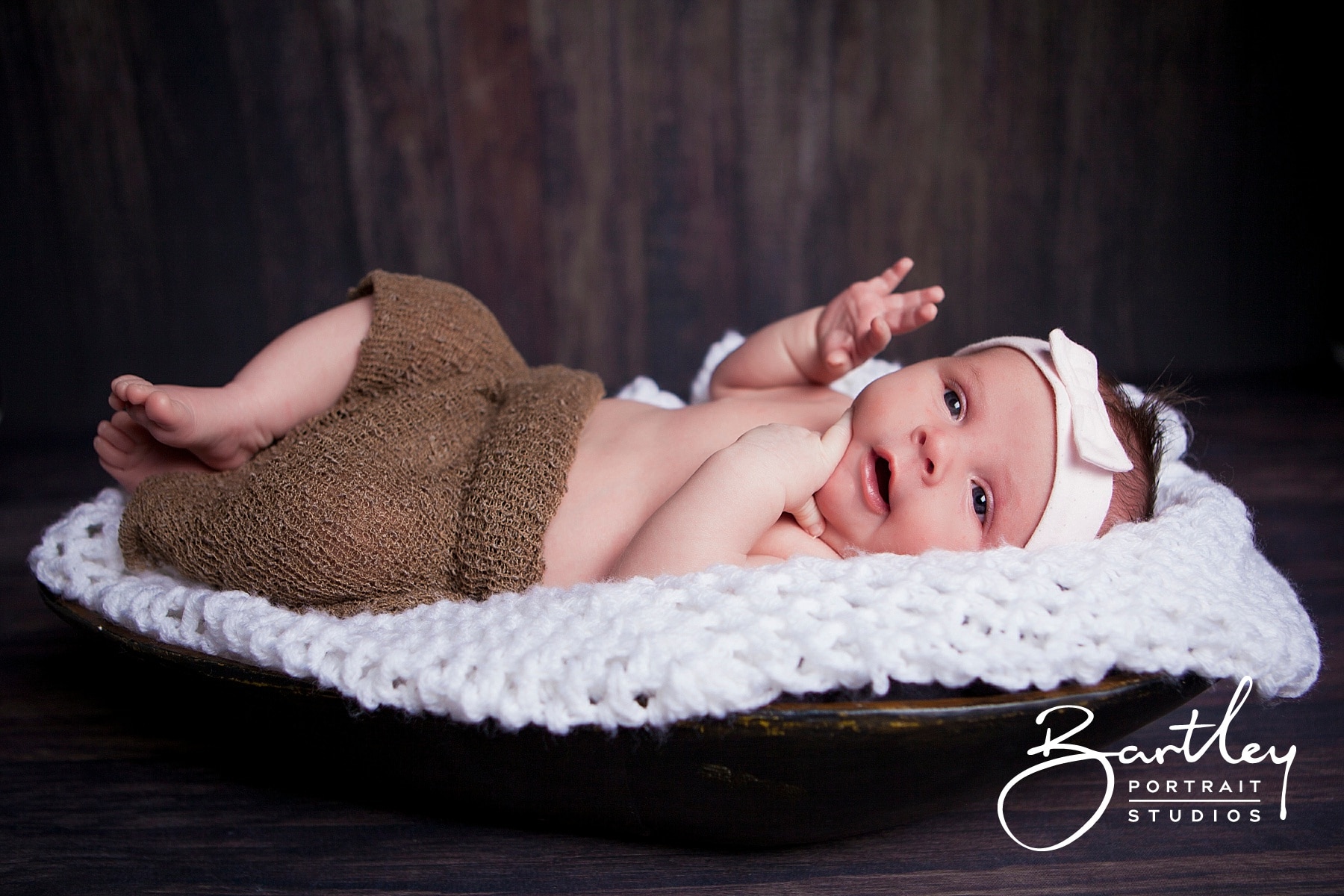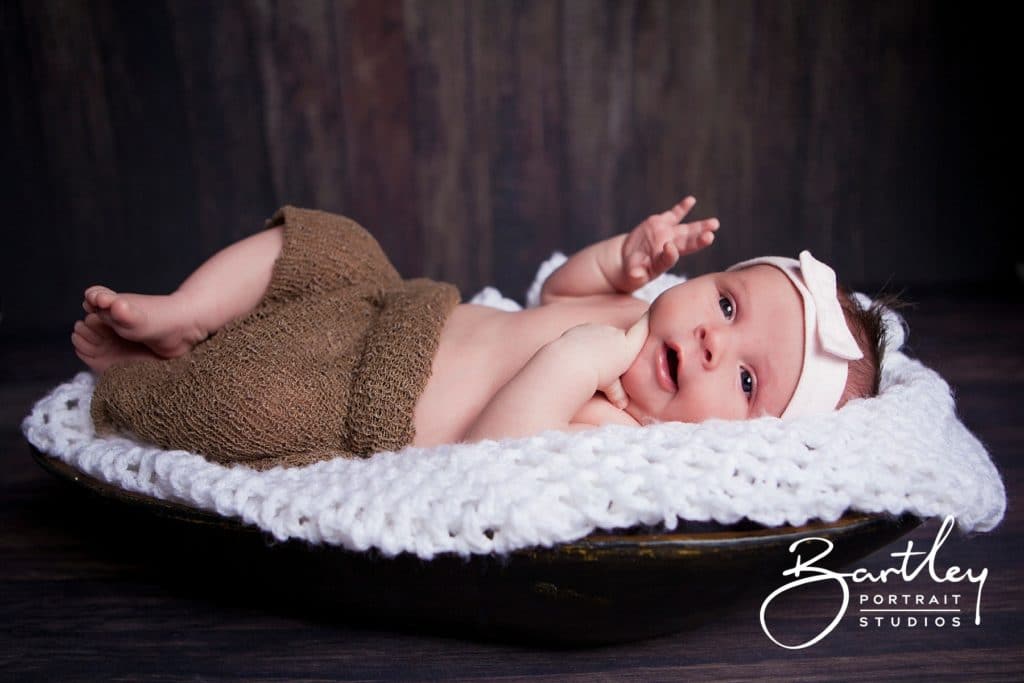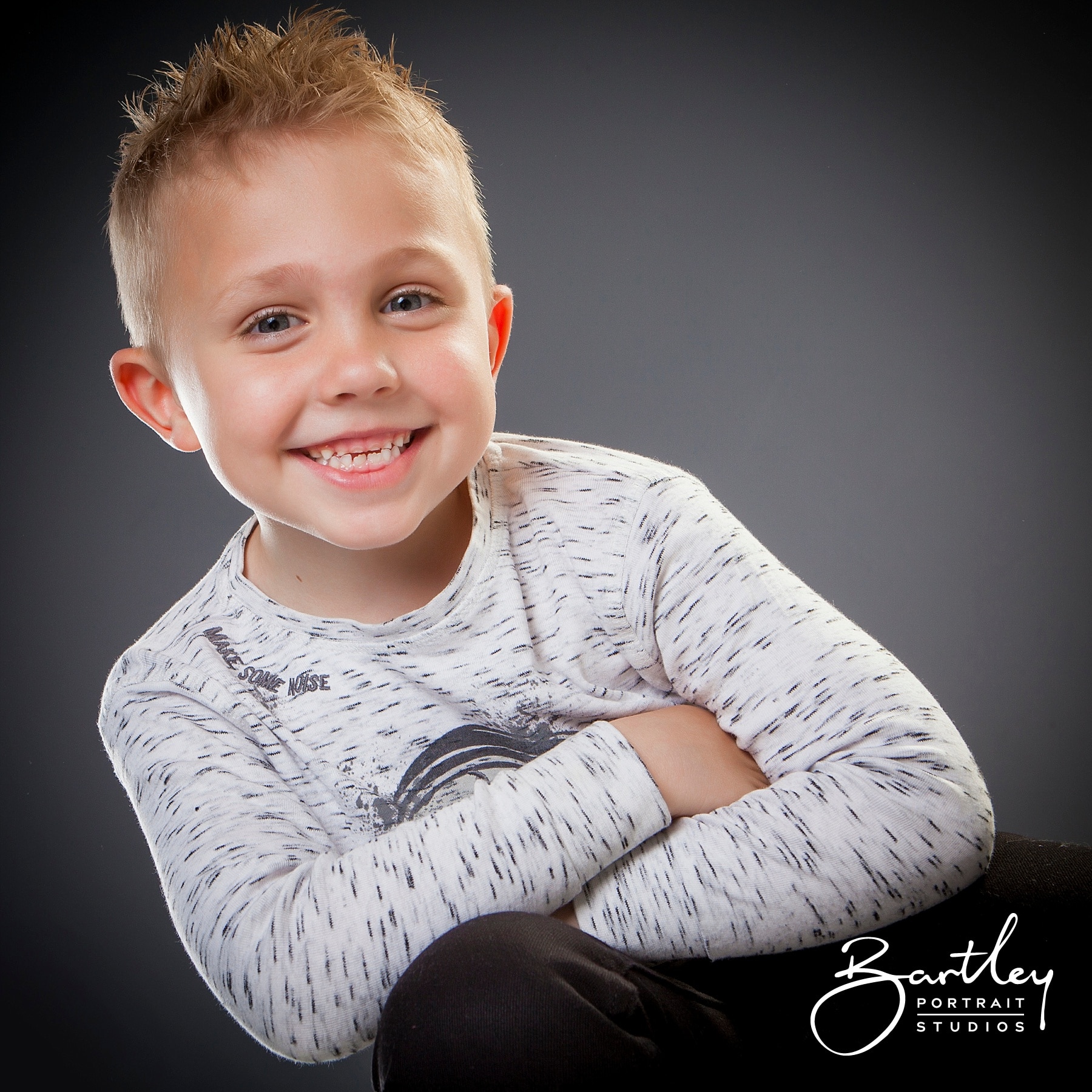 Tell us about the favourite parts of your experience and why you enjoyed them
Our favourite parts of the experience was all being together, having fun and watching our children having photos together and seeing how happy they were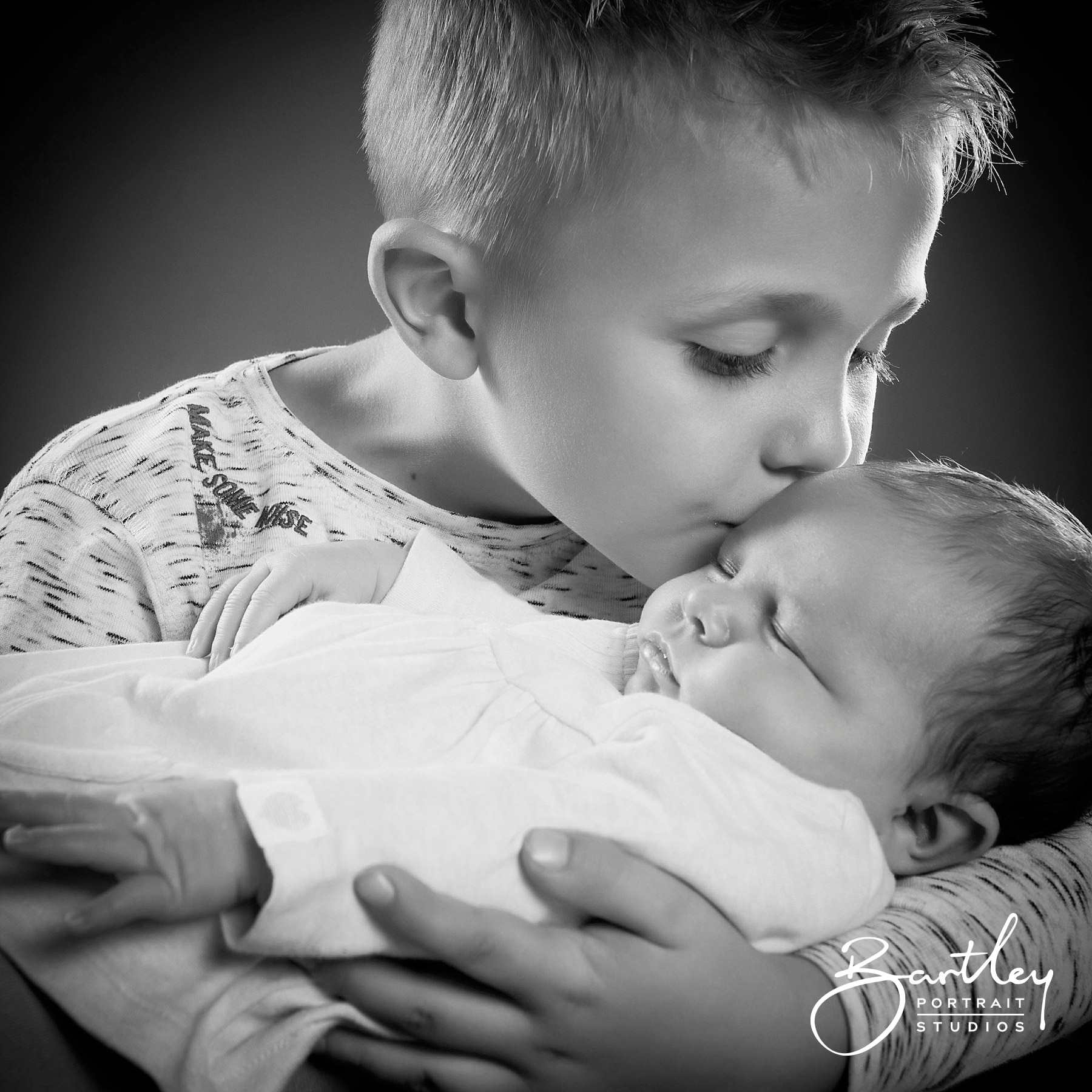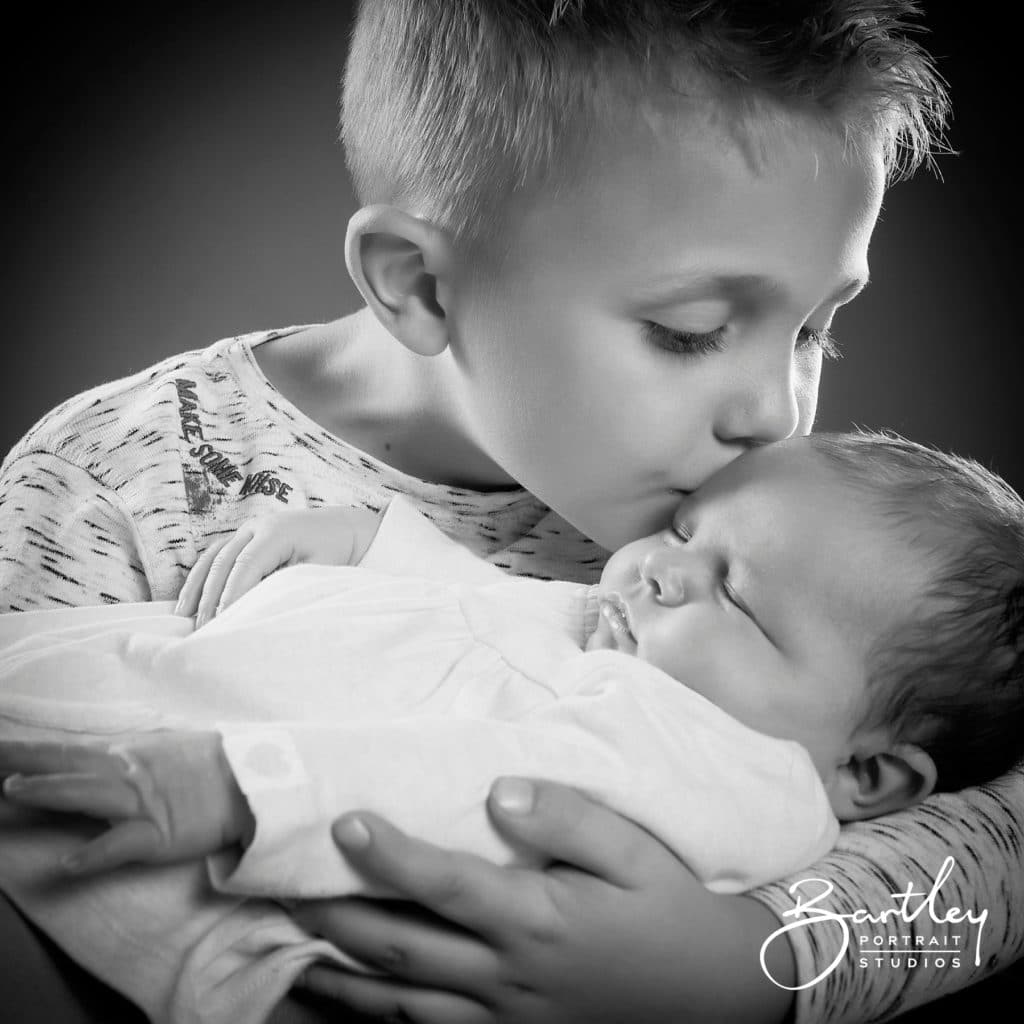 What advice do you have for other clients coming for a shoot with us?
Our advice to other clients would be to enjoy every minute, take props and have fun and make suggestions like we did.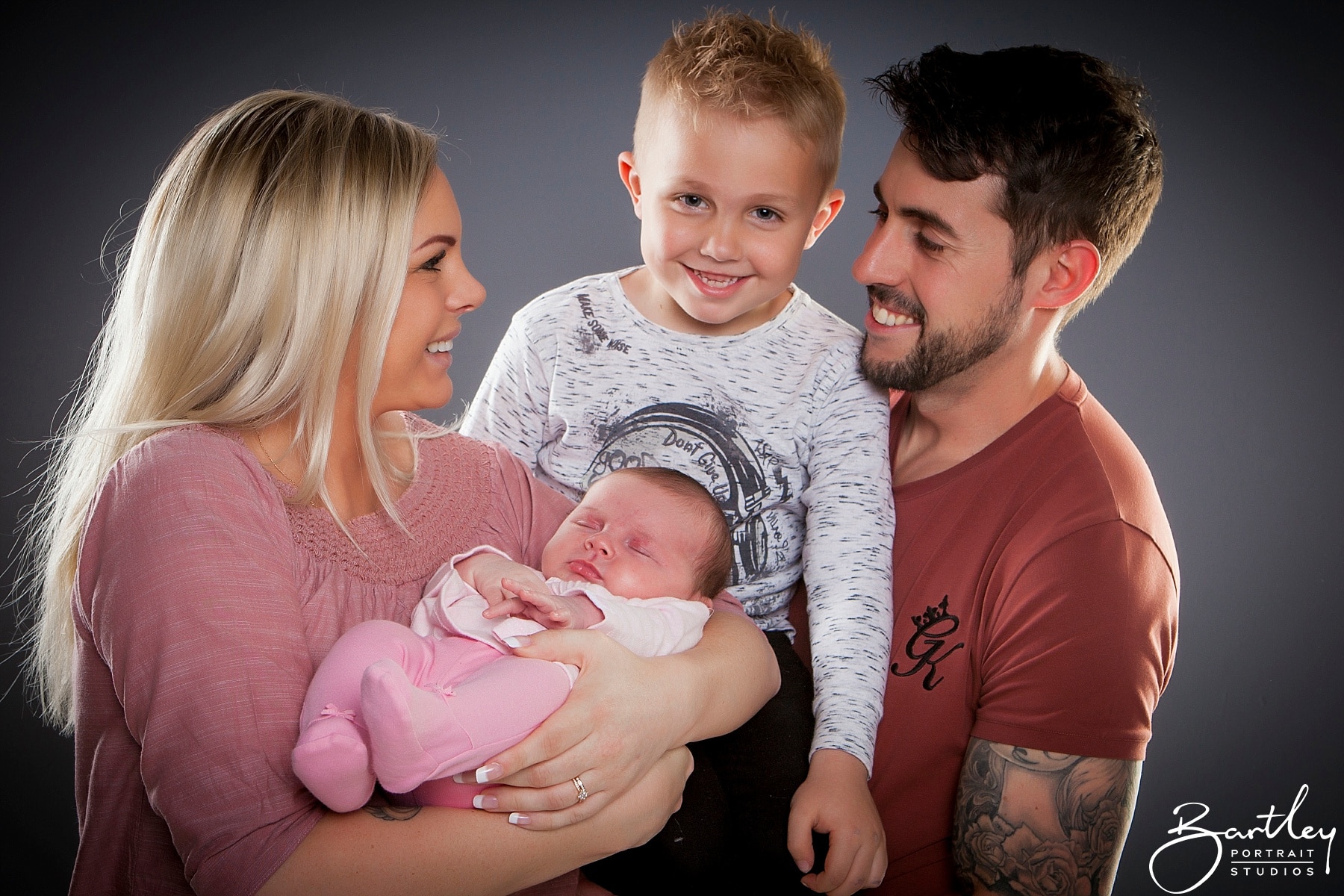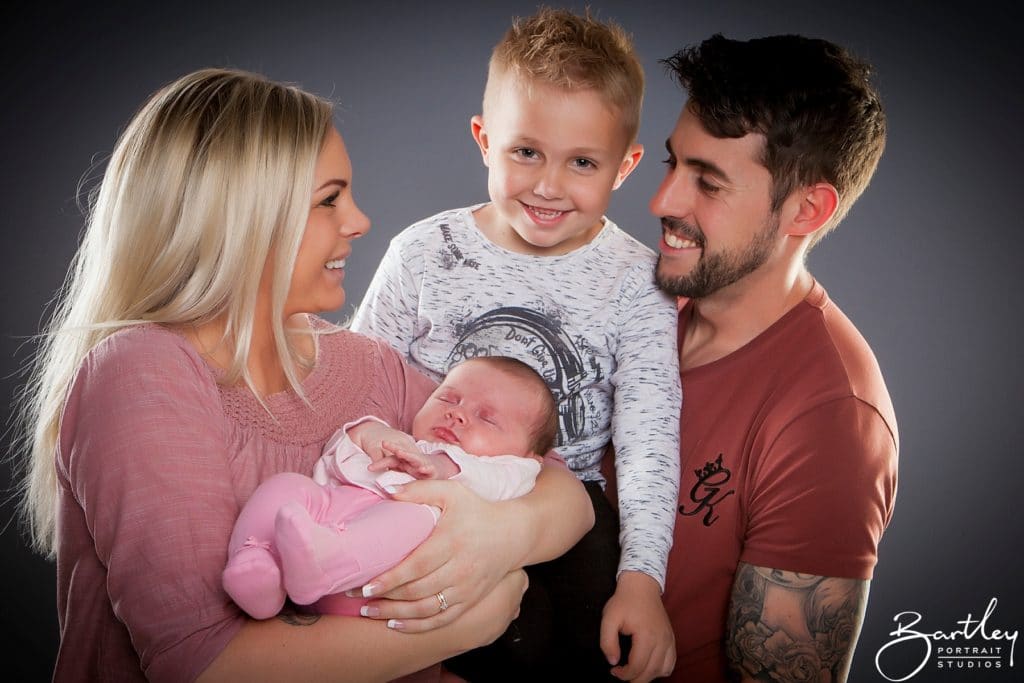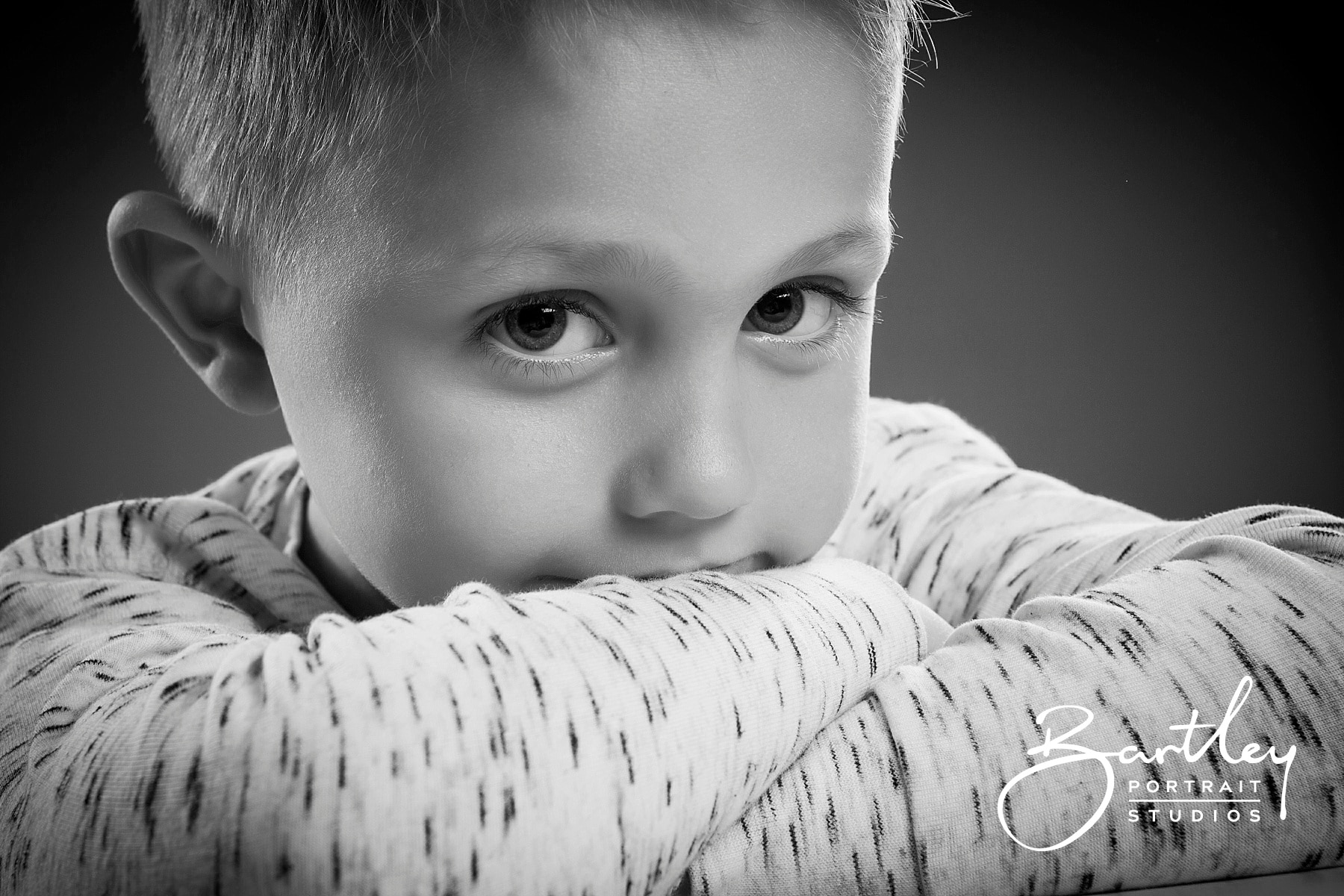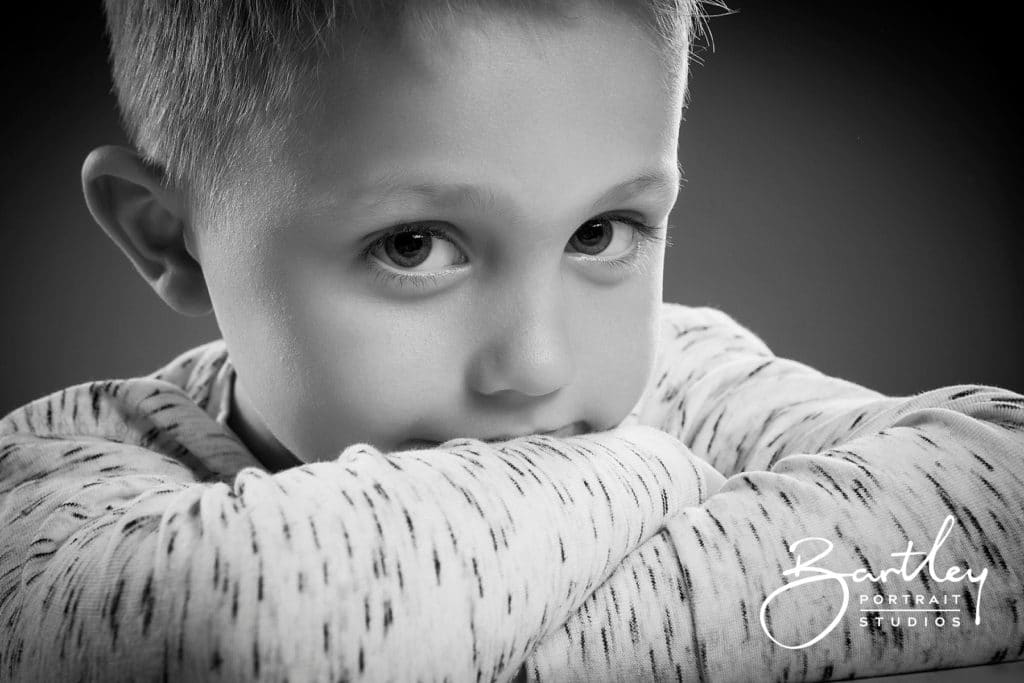 What was your favourite image overall?
It's very hard to pick a favourite image out of all of ours as they was all amazing. However two in particular stand out, one where my little boy and husband are laughing their heads off, the photo really captured how happy and the love shared between them and the second was the very last image took of our shoot where our daughter has her mouth open wide yawning as if to say I've had enough now mum and dad take me home.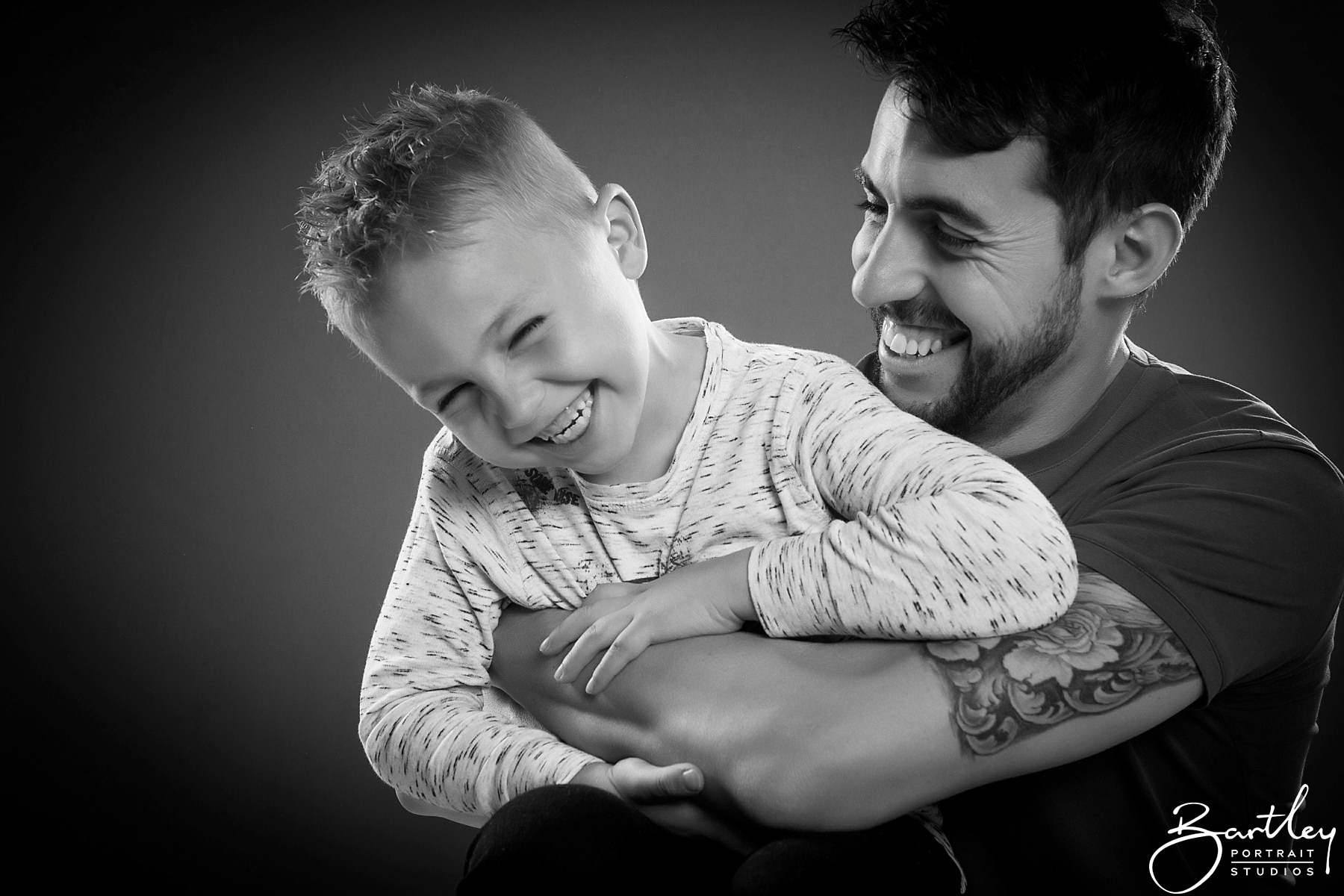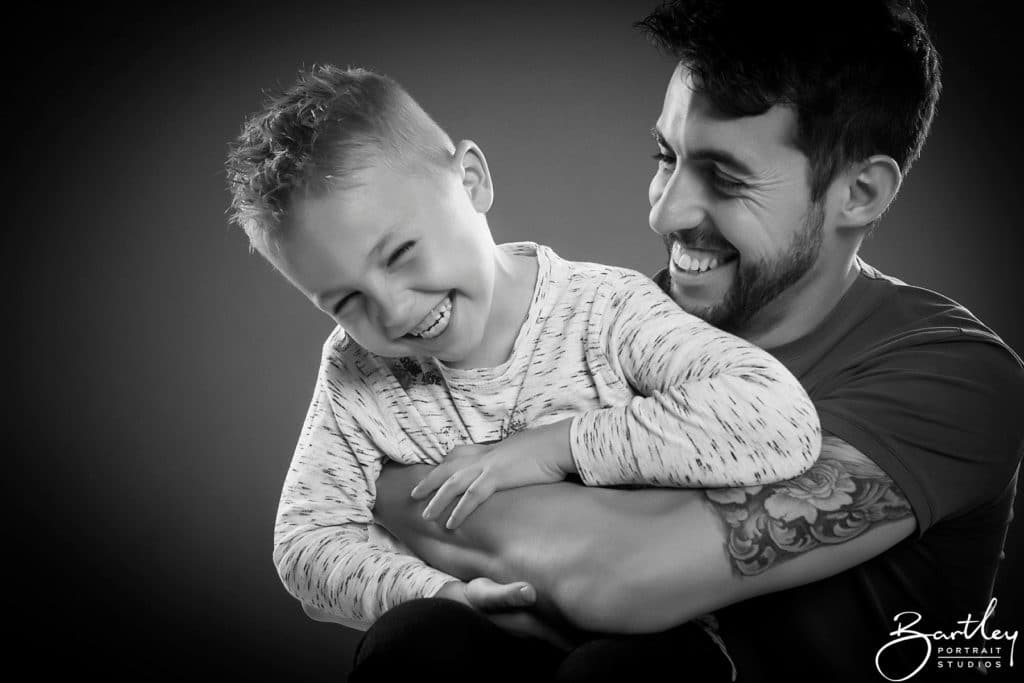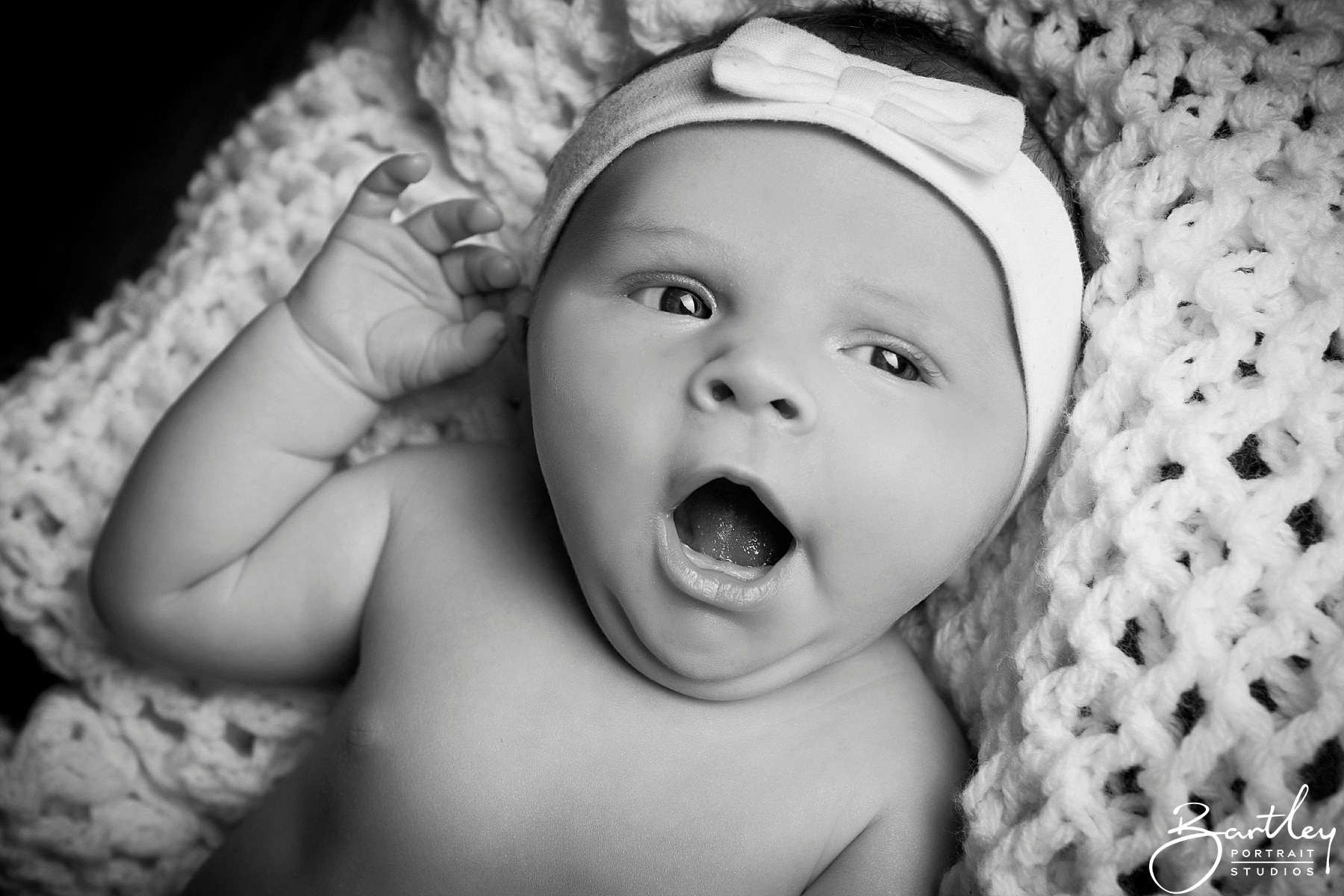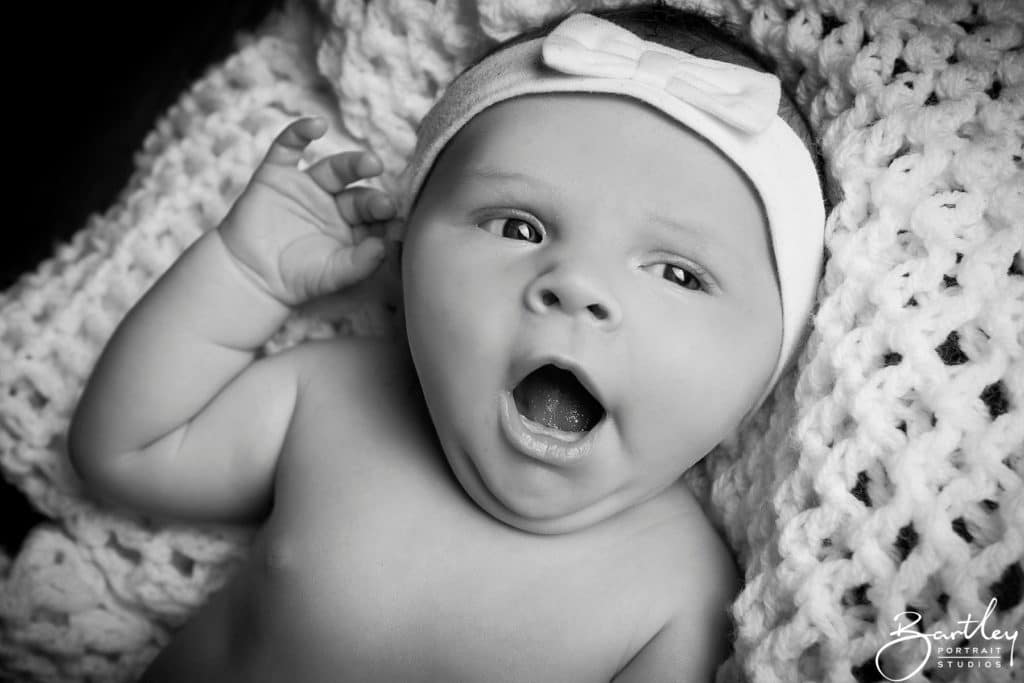 Are there any other comments that you would like to add?
From start to finish our experience was truly amazing and so special for us. We were made to feel very welcome in the shoot and after when we went back to pick our photos just a few days later. The whole experience was just fantastic. We cannot rate Bartley highly enough, such a professional and friendly environment. Our family and friends love our photos and we will cherish them forever. Special thanks to our photographer and John.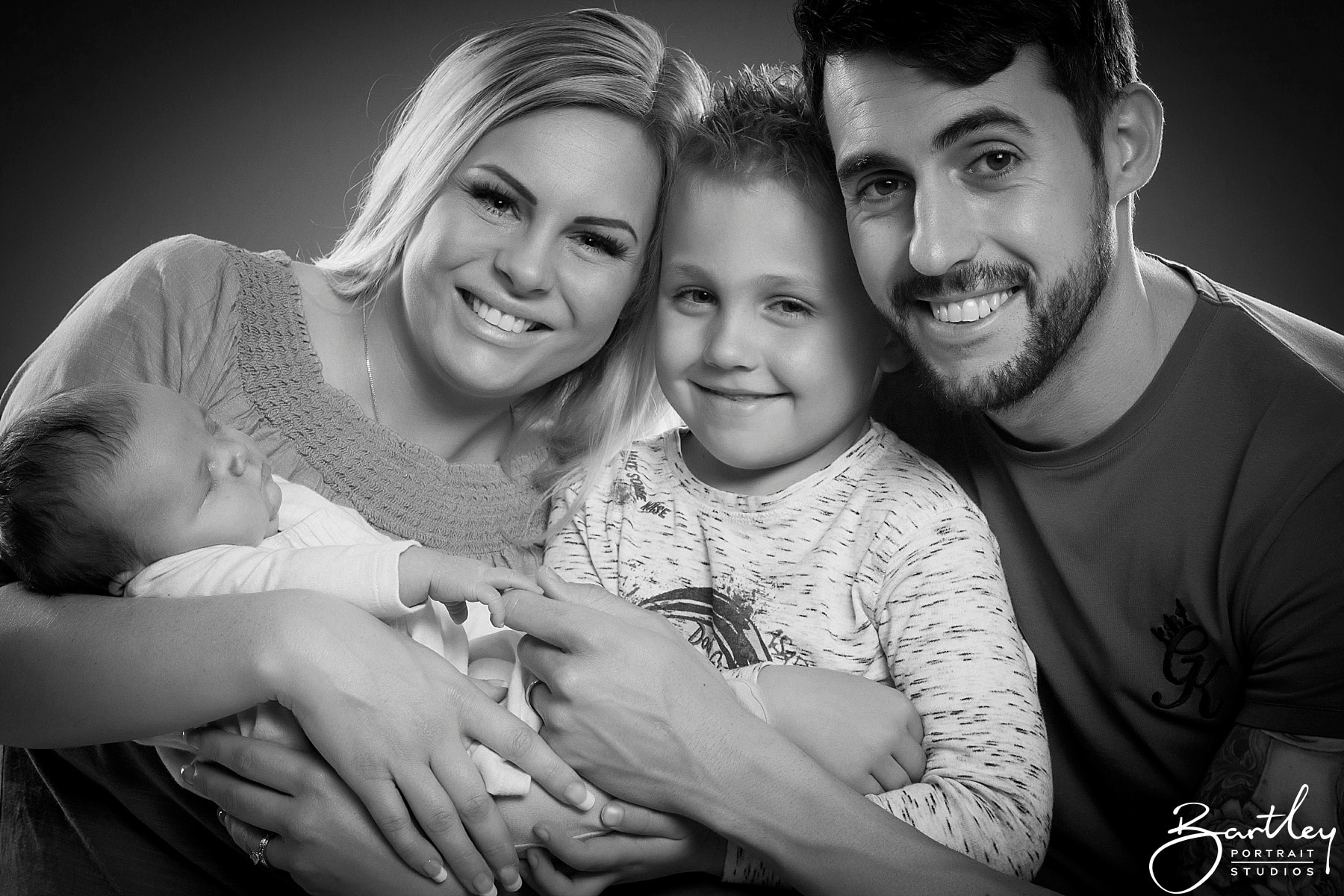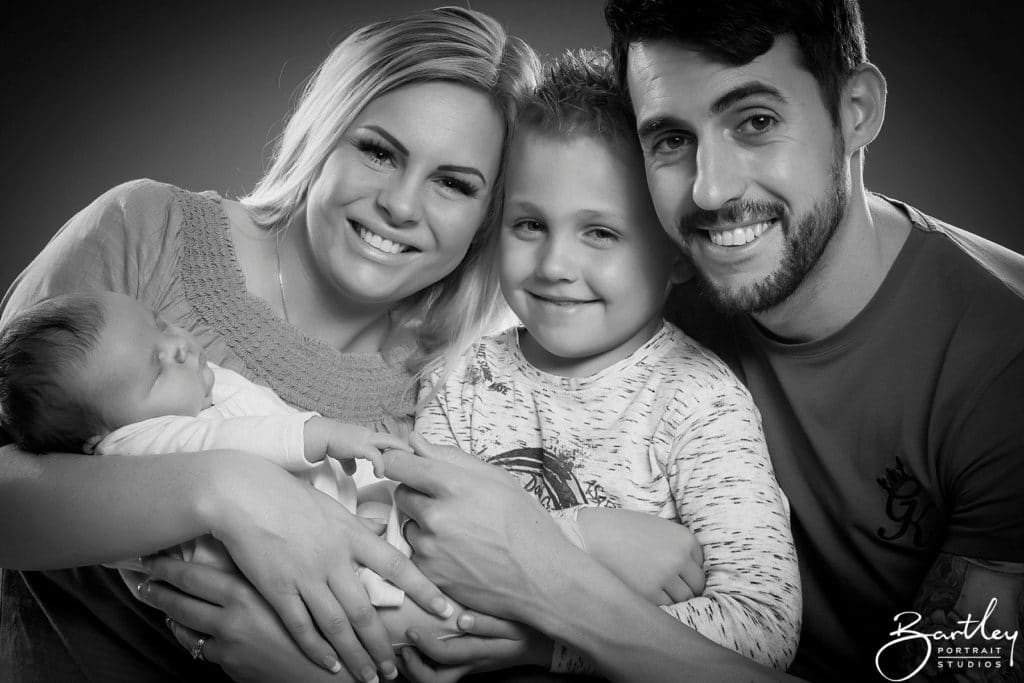 Baby Photography at Bartley Studios